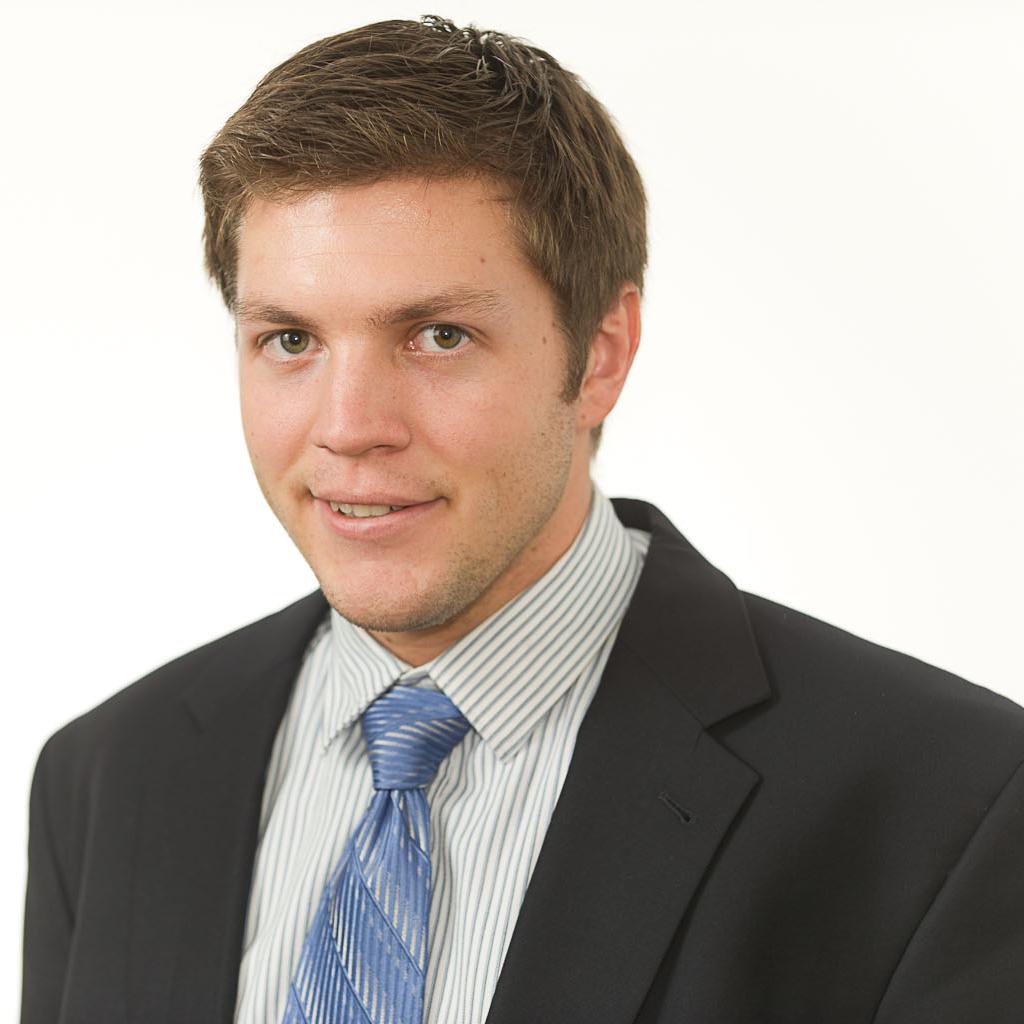 July 23, 2014, 12:25 p.m.
A little-known branch of the Com­merce De­part­ment faces elim­in­a­tion, thanks to ad­vances in tech­no­logy and a snarkily named bill from Sens. Tom Coburn and Claire Mc­Caskill.
The Na­tion­al Tech­nic­al In­form­a­tion Ser­vice com­piles fed­er­al re­ports, serving as a clear­ing­house for the gov­ern­ment's sci­entif­ic, tech­nic­al, and busi­ness doc­u­ments. The NTIS then sells cop­ies of the doc­u­ments to oth­er agen­cies and the pub­lic upon re­quest. It's done so since 1950.
But Coburn and Mc­Caskill say it's hard to jus­ti­fy 150 em­ploy­ees and $66 mil­lion in tax­pay­er dol­lars when al­most all of those doc­u­ments are now avail­able on­line for free.
Enter the Let Me Google That for You Act.
"Our goal is to elim­in­ate you as an agency," the fam­ously grumpy Coburn told NTIS Dir­ect­or Bruce Borzino at a Wed­nes­day hear­ing. Pulling no punches, Coburn sug­ges­ted that any NTIS doc­u­ments not already avail­able to the pub­lic be put "in a small closet in the De­part­ment of Com­merce."
Borzino countered that his agency still serves an im­port­ant pur­pose. "As the amount of data gen­er­ated by the fed­er­al gov­ern­ment grows, so does the chal­lenge of en­sur­ing its con­tin­ued ac­cess and per­man­ent avail­ab­il­ity," he test­i­fied. "This is a func­tion unique to NTIS."
He noted in­stances in which NTIS had helped oth­er agen­cies stock­pile in­form­a­tion to help with spe­cif­ic pro­jects, and he em­phas­ized its role in elec­tron­ic­ally stor­ing doc­u­ments some agen­cies are un­able to host on their own web­sites. He also noted the NTIS ex­pects to bring in $88 mil­lion in rev­en­ue from oth­er gov­ern­ment agen­cies this year.
To Coburn and Mc­Caskill, though, that's more wasted money. In ad­di­tion to the costs of staff­ing NTIS, tax­pay­ers then get charged again when oth­er agen­cies pay for its in­form­a­tion. And that's not the only re­dund­ancy the sen­at­ors see.
"We can't find any IT ser­vices you of­fer that [the Gen­er­al Ser­vices Ad­min­is­tra­tion] doesn't of­fer," Mc­Caskill said. "You're more ex­pens­ive than GSA."
"No, we're not," said Borzino.
"Yes," Mc­Caskill replied, "you are."
She con­tin­ued: "This is not per­son­al. This is about du­plic­a­tion. This is about char­ging tax­pay­ers for something that they can get for free."
Borzino main­tained that his agency still has value. "We're try­ing to provide a ser­vice with­in our cap­ab­il­it­ies," he said. "We're do­ing a good job."
Mean­while, the Gov­ern­ment Ac­count­ab­il­ity Of­fice has asked NTIS to stop selling its re­ports, as that agency posts them on its own site for free.
What We're Following See More »
BACKING OUT ON BERNIE
Trump Won't Debate Sanders After All
9 hours ago
THE LATEST
Trump, in a statement: "Based on the fact that the Democratic nominating process is totally rigged and Crooked Hillary Clinton and Deborah Wasserman Schultz will not allow Bernie Sanders to win, and now that I am the presumptive Republican nominee, it seems inappropriate that I would debate the second place finisher. ... I will wait to debate the first place finisher in the Democratic Party, probably Crooked Hillary Clinton, or whoever it may be."
TAKATA RECALLS COULD TAKE YEARS TO COMPLETE
Airbag Recalls Target 12 Million Automobiles
11 hours ago
THE LATEST
"The National Highway Traffic Safety Administration identified on Friday the makes and models of 12 million cars and motorcycles that have been recalled because of defective air bag inflators made by Japanese supplier Takata. The action includes 4.3 million Chryslers; 4.5 million Hondas; 1.6 million Toyotas; 731,000 Mazdas; 402,000 Nissans; 383,000 Subarus; 38,000 Mitsubishis; and 2,800 Ferraris. ... Analysts have said it could take years for all of the air bags to be replaced. Some have questioned whether Takata can survive the latest blow."
AKNOWLEDGING THE INEVITABLE
UAW: Time to Unite Behind Hillary
1 days ago
THE DETAILS
"It's about time for unity," said UAW President Dennis Williams. "We're endorsing Hillary Clinton. She's gotten 3 million more votes than Bernie, a million more votes than Donald Trump. She's our nominee." He called Sanders "a great friend of the UAW" while saying Trump "does not support the economic security of UAW families." Some 28 percent of UAW members indicated their support for Trump in an internal survey.
AP KEEPING COUNT
Trump Clinches Enough Delegates for the Nomination
1 days ago
THE LATEST
"Donald Trump on Thursday reached the number of delegates needed to clinch the Republican nomination for president, completing an unlikely rise that has upended the political landscape and sets the stage for a bitter fall campaign. Trump was put over the top in the Associated Press delegate count by a small number of the party's unbound delegates who told the AP they would support him at the convention."
TRUMP FLOATED IDEA ON JIMMY KIMMEL'S SHOW
Trump/Sanders Debate Before California Primary?
1 days ago