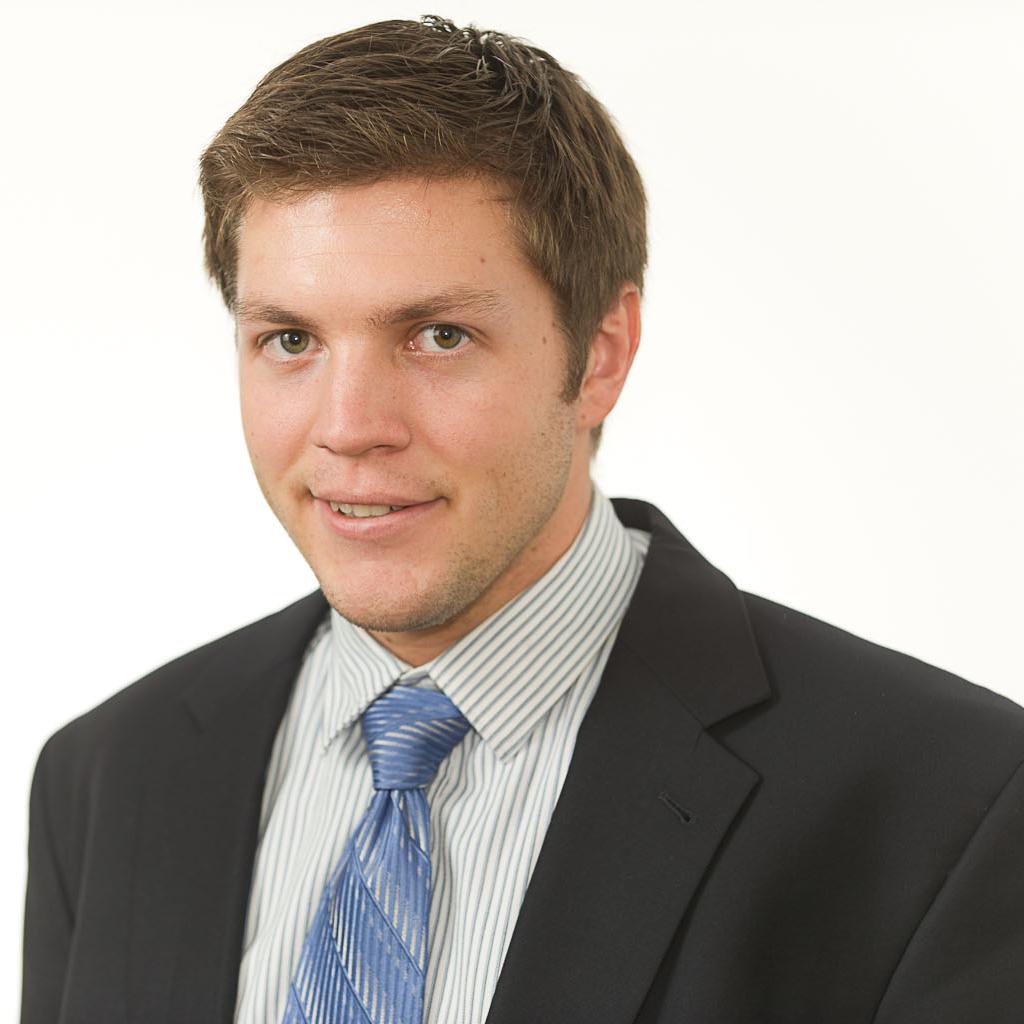 July 23, 2014, 12:25 p.m.
A little-known branch of the Com­merce De­part­ment faces elim­in­a­tion, thanks to ad­vances in tech­no­logy and a snarkily named bill from Sens. Tom Coburn and Claire Mc­Caskill.
The Na­tion­al Tech­nic­al In­form­a­tion Ser­vice com­piles fed­er­al re­ports, serving as a clear­ing­house for the gov­ern­ment's sci­entif­ic, tech­nic­al, and busi­ness doc­u­ments. The NTIS then sells cop­ies of the doc­u­ments to oth­er agen­cies and the pub­lic upon re­quest. It's done so since 1950.
But Coburn and Mc­Caskill say it's hard to jus­ti­fy 150 em­ploy­ees and $66 mil­lion in tax­pay­er dol­lars when al­most all of those doc­u­ments are now avail­able on­line for free.
Enter the Let Me Google That for You Act.
"Our goal is to elim­in­ate you as an agency," the fam­ously grumpy Coburn told NTIS Dir­ect­or Bruce Borzino at a Wed­nes­day hear­ing. Pulling no punches, Coburn sug­ges­ted that any NTIS doc­u­ments not already avail­able to the pub­lic be put "in a small closet in the De­part­ment of Com­merce."
Borzino countered that his agency still serves an im­port­ant pur­pose. "As the amount of data gen­er­ated by the fed­er­al gov­ern­ment grows, so does the chal­lenge of en­sur­ing its con­tin­ued ac­cess and per­man­ent avail­ab­il­ity," he test­i­fied. "This is a func­tion unique to NTIS."
He noted in­stances in which NTIS had helped oth­er agen­cies stock­pile in­form­a­tion to help with spe­cif­ic pro­jects, and he em­phas­ized its role in elec­tron­ic­ally stor­ing doc­u­ments some agen­cies are un­able to host on their own web­sites. He also noted the NTIS ex­pects to bring in $88 mil­lion in rev­en­ue from oth­er gov­ern­ment agen­cies this year.
To Coburn and Mc­Caskill, though, that's more wasted money. In ad­di­tion to the costs of staff­ing NTIS, tax­pay­ers then get charged again when oth­er agen­cies pay for its in­form­a­tion. And that's not the only re­dund­ancy the sen­at­ors see.
"We can't find any IT ser­vices you of­fer that [the Gen­er­al Ser­vices Ad­min­is­tra­tion] doesn't of­fer," Mc­Caskill said. "You're more ex­pens­ive than GSA."
"No, we're not," said Borzino.
"Yes," Mc­Caskill replied, "you are."
She con­tin­ued: "This is not per­son­al. This is about du­plic­a­tion. This is about char­ging tax­pay­ers for something that they can get for free."
Borzino main­tained that his agency still has value. "We're try­ing to provide a ser­vice with­in our cap­ab­il­it­ies," he said. "We're do­ing a good job."
Mean­while, the Gov­ern­ment Ac­count­ab­il­ity Of­fice has asked NTIS to stop selling its re­ports, as that agency posts them on its own site for free.
What We're Following See More »
LEGACY PLAY
Sanders and Clinton Spar Over … President Obama
9 hours ago
WHY WE CARE
President Obama became a surprise topic of contention toward the end of the Democratic debate, as Hillary Clinton reminded viewers that Sanders had challenged the progressive bona fides of President Obama in 2011 and suggested that someone might challenge him from the left. "The kind of criticism that we've heard from Senator Sanders about our president I expect from Republicans, I do not expect from someone running for the Democratic nomination to succeed President Obama," she said. "Madame Secretary, that is a low blow," replied Sanders, before getting in another dig during his closing statement: "One of us ran against Barack Obama. I was not that candidate."
THE 1%
Sanders's Appeals to Minorities Still Filtered Through Wall Street Talk
11 hours ago
WHY WE CARE
It's all about the 1% and Wall Street versus everyone else for Bernie Sanders—even when he's talking about race relations. Like Hillary Clinton, he needs to appeal to African-American and Hispanic voters in coming states, but he insists on doing so through his lens of class warfare. When he got a question from the moderators about the plight of black America, he noted that during the great recession, African Americans "lost half their wealth," and "instead of tax breaks for billionaires," a Sanders presidency would deliver jobs for kids. On the very next question, he downplayed the role of race in inequality, saying, "It's a racial issue, but it's also a general economic issue."
DIRECT APPEAL TO MINORITIES, WOMEN
Clinton Already Pivoting Her Messaging
11 hours ago
WHY WE CARE
It's been said in just about every news story since New Hampshire: the primaries are headed to states where Hillary Clinton will do well among minority voters. Leaving nothing to chance, she underscored that point in her opening statement in the Milwaukee debate tonight, saying more needs to be done to help "African Americans who face discrimination in the job market" and immigrant families. She also made an explicit reference to "equal pay for women's work." Those boxes she's checking are no coincidence: if she wins women, blacks and Hispanics, she wins the nomination.
WEEKEND DATA DUMP
State to Release 550 More Clinton Emails on Saturday
19 hours ago
THE LATEST
Under pressure from a judge, the State Department will release about 550 of Hillary Clinton's emails—"roughly 14 percent of the 3,700 remaining Clinton emails—on Saturday, in the middle of the Presidents Day holiday weekend." All of the emails were supposed to have been released last month. Related: State subpoenaed the Clinton Foundation last year, which brings the total number of current Clinton investigations to four, says the Daily Caller.