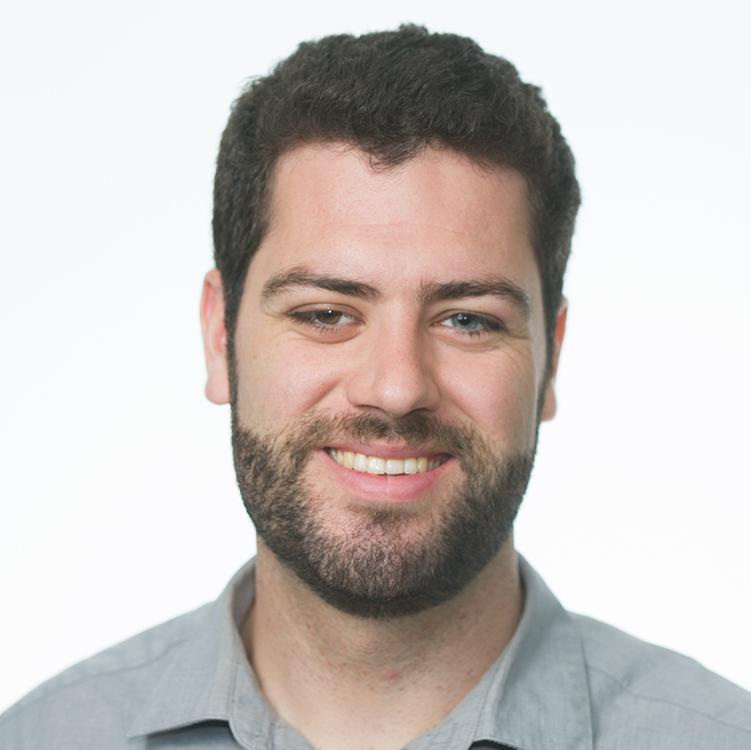 A un­an­im­ous Su­preme Court nar­rowed the reach of soft­ware pat­ents Thursday. 
The Court ruled that simply in­volving a com­puter in an idea doesn't mean it's pat­entable. The justices tossed out sev­er­al pat­ents be­long­ing to Alice, an Aus­trali­an fin­an­cial ser­vices com­pany, and the rul­ing could in­val­id­ate oth­er sim­il­ar pat­ents.
But the Court didn't go as far as many pat­ent crit­ics had hoped, de­clin­ing to strike down all soft­ware pat­ents. Crit­ics ar­gue that a rise in lit­ig­a­tion (es­pe­cially over soft­ware pat­ents) is sup­press­ing in­nov­a­tion and lim­it­ing con­sumers' ac­cess to tech­no­logy.
The Su­preme Court has long ruled that "ab­stract" ideas are gen­er­ally not pat­entable. Alice's pat­ents covered a com­puter sys­tem for fa­cil­it­at­ing fin­an­cial trans­ac­tions. CLS Bank chal­lenged the pat­ents, and the high court agreed that a pat­entable in­ven­tion must do more than just add a com­puter to an oth­er­wise ab­stract idea.
"Merely re­quir­ing gen­er­ic com­puter im­ple­ment­a­tion fails to trans­form that ab­stract idea in­to a pat­ent-eli­gible in­ven­tion," Justice Clar­ence Thomas wrote for the Court.
Google, Face­book, Amazon, and oth­er tech­no­logy gi­ants had urged the Court to is­sue a broad rul­ing against soft­ware pat­ents. In a brief to the Court, the com­pan­ies wrote that ab­stract soft­ware pat­ents "have be­come a plague on com­puter-re­lated in­dus­tries." 
Oth­er com­pan­ies, in­clud­ing Mi­crosoft and Adobe, agreed that the Court should throw out Alice's pat­ents, but warned against a sweep­ing blow against all soft­ware pat­ents. Those com­pan­ies said the Court had no reas­on to "risk the po­ten­tial un­cer­tainty and un­fore­seen im­pacts" by ad­dress­ing the pat­entab­il­ity of all soft­ware.
Ul­ti­mately, the Court was care­ful to craft a nar­row rul­ing. Thomas wrote that "many com­puter-im­ple­men­ted claims are form­ally ad­dressed to pat­ent-eli­gible sub­ject mat­ter," but the Court offered little guid­ance on what kinds of soft­ware pat­ents might still be val­id.  
The rul­ing comes after the Sen­ate aban­doned le­gis­la­tion to crack down on "pat­ent trolls" — firms that file frivol­ous pat­ent claims to ex­tort set­tle­ments out of com­pan­ies. Many tech com­pan­ies ar­gue that pat­ent trolls have be­come a drain on the eco­nomy.
What We're Following See More »
BACKING OUT ON BERNIE
Trump Won't Debate Sanders After All
2 days ago
THE LATEST
Trump, in a statement: "Based on the fact that the Democratic nominating process is totally rigged and Crooked Hillary Clinton and Deborah Wasserman Schultz will not allow Bernie Sanders to win, and now that I am the presumptive Republican nominee, it seems inappropriate that I would debate the second place finisher. ... I will wait to debate the first place finisher in the Democratic Party, probably Crooked Hillary Clinton, or whoever it may be."
AKNOWLEDGING THE INEVITABLE
UAW: Time to Unite Behind Hillary
3 days ago
THE DETAILS
"It's about time for unity," said UAW President Dennis Williams. "We're endorsing Hillary Clinton. She's gotten 3 million more votes than Bernie, a million more votes than Donald Trump. She's our nominee." He called Sanders "a great friend of the UAW" while saying Trump "does not support the economic security of UAW families." Some 28 percent of UAW members indicated their support for Trump in an internal survey.
AP KEEPING COUNT
Trump Clinches Enough Delegates for the Nomination
3 days ago
THE LATEST
"Donald Trump on Thursday reached the number of delegates needed to clinch the Republican nomination for president, completing an unlikely rise that has upended the political landscape and sets the stage for a bitter fall campaign. Trump was put over the top in the Associated Press delegate count by a small number of the party's unbound delegates who told the AP they would support him at the convention."
TRUMP FLOATED IDEA ON JIMMY KIMMEL'S SHOW
Trump/Sanders Debate Before California Primary?
3 days ago
CAMPAIGNS INJECTED NEW AD MONEY
California: It's Not Over Yet
3 days ago
THE LATEST
"Clinton and Bernie Sanders "are now devoting additional money to television advertising. A day after Sanders announced a new ad buy of less than $2 million in the state, Clinton announced her own television campaign. Ads featuring actor Morgan Freeman as well as labor leader and civil rights activist Dolores Huerta will air beginning on Fridayin Fresno, Sacramento, and Los Angeles media markets. Some ads will also target Latino voters and Asian American voters. The total value of the buy is about six figures according to the Clinton campaign." Meanwhile, a new poll shows Sanders within the margin of error, trailing Clinton 44%-46%.