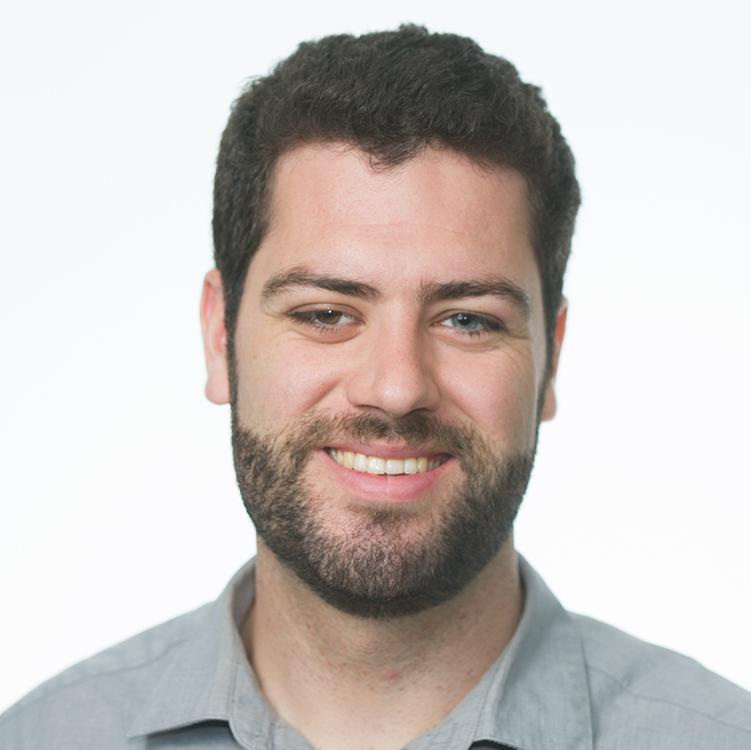 The Fed­er­al Com­mu­nic­a­tions Com­mis­sion is look­ing in­to re­cent dis­putes that Net­flix claims have de­graded its video qual­ity.
FCC Chair­man Tom Wheel­er an­nounced Fri­day that he will re­quest in­tern­al com­pany doc­u­ments to learn more about the dis­putes over net­work in­ter­con­nec­tion and de­cide wheth­er reg­u­la­tions are ne­ces­sary. The agency has already ob­tained the con­tracts that Net­flix struck with Com­cast and Ve­r­i­zon.
"Con­sumers must get what they pay for," Wheel­er said. "As the con­sumer's rep­res­ent­at­ive we need to know what is go­ing on."
The ac­tion fol­lows calls from Net­flix for the FCC to in­ter­vene in the area and comes as the FCC is un­der fire from act­iv­ists and con­sumer groups for ad­van­cing net-neut­ral­ity rules that they be­lieve are too weak to pro­tect on­line free­dom.
Wheel­er em­phas­ized that the dis­putes over in­ter­con­nec­tion are sep­ar­ate from the agency's net-neut­ral­ity pro­pos­al.
Net neut­ral­ity con­trols only how In­ter­net ser­vice pro­viders must handle traffic once it's on their net­works. But the re­cent fights between Net­flix and the In­ter­net ser­vice pro­viders are over how net­works con­nect to each oth­er.
For years, web­sites have hired third parties to de­liv­er their con­tent to In­ter­net pro­viders, which carry the data to con­sumers' homes. Re­cently, be­cause of the massive amount of data that Net­flix is de­liv­er­ing to its sub­scribers, the com­pany has been by­passing those third parties and con­nect­ing dir­ectly to the pro­viders' net­works. Those dir­ect con­nec­tions en­sure that Net­flix videos stream as smoothly as pos­sible.
But Com­cast and Ve­r­i­zon have de­man­ded that Net­flix pay for dir­ect ac­cess to their net­works. If Net­flix doesn't pay up, videos be­come grainy and take longer to load.
Net­flix has claimed that the pro­viders are vi­ol­at­ing the prin­ciple of net neut­ral­ity by try­ing to ex­tract "tolls." The com­pany has urged the FCC to im­pose rules re­quir­ing that In­ter­net pro­viders al­low web­sites to con­nect to their net­works for free.
But the pro­viders ar­gue that they have to up­grade their net­works to handle Net­flix traffic and that by de­mand­ing free con­nec­tions, Net­flix is try­ing to force all In­ter­net users to pay for its traffic.
Al­though the Net­flix fights promp­ted the probe, Wheel­er said the agency will re­view doc­u­ments across the in­dustry.
"To be clear, what we are do­ing right now is col­lect­ing in­form­a­tion, not reg­u­lat­ing," he said. "We are look­ing un­der the hood. Con­sumers want trans­par­ency. They want an­swers. And so do I."
What We're Following See More »
ON GUN RIGHTS
Trump Jr. Meeting with GOP Members
11 hours ago
FLOPPY DISKS
US Nukes Rely on Decades-Old Tech
11 hours ago
CONTRARY TO REPORTS
Ryan Not Endorsing Trump Just Yet
16 hours ago
OTHER SECRETARIES AT FAULT, TOO
State Dept. Review Faults Clinton Email Management
18 hours ago
THE LATEST
"A State Department audit has faulted Hillary Clinton and previous secretaries of state for poorly managing email and other computer information and slowly responding to new cybersecurity risks. ... It cites 'longstanding, systemic weaknesses' related to communications. These started before Clinton's appointment as secretary of state, but her failures were singled out as more serious."
CRUZ STILL TOOK DELEGATES AT THE CONVENTION
Trump Rolls in Washington Primary
18 hours ago
THE LATEST
Donald Trump "was on course to win more than three-quarters of the vote in Washington's primary" last night. Ted Cruz's defunct candidacy still pulled about 10 percent. "Cruz dropped out of the race on May 3, but won 40 of the state's 41 delegates up for grabs at last weekend's state GOP convention."