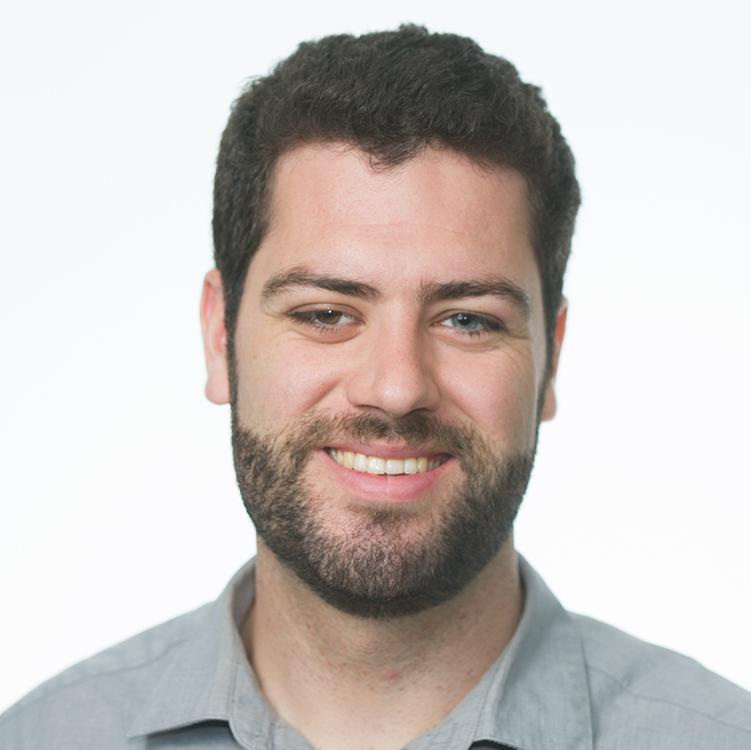 Law­makers want to rein in the Na­tion­al Se­cur­ity Agency, but their bill could ac­tu­ally give the agency ac­cess to more Amer­ic­ans' re­cords.
Rick Ledgett, the NSA's deputy dir­ect­or, ac­know­ledged dur­ing a Sen­ate hear­ing Thursday that the USA Free­dom Act could "po­ten­tially" help the NSA gain ac­cess to re­cords on mil­lions of cell phone calls that are cur­rently out of the agency's reach.
"Un­der the guise of fur­ther pro­tect­ing pri­vacy "¦ the uni­verse [of call re­cords] will be ex­po­nen­tially lar­ger than what the pri­or sys­tem was," Sen. Mark Warner, a Vir­gin­ia Demo­crat, warned dur­ing the hear­ing of the Sen­ate In­tel­li­gence Com­mit­tee.
People in­creas­ingly rely on cell phones in­stead of land­line phones. But due to tech­nic­al obstacles, the NSA struggles to col­lect re­cords for most cell-phone calls, ac­cord­ing to re­ports earli­er this year from The Wall Street Journ­al and The Wash­ing­ton Post.
Al­though the goal of the NSA's con­tro­ver­sial bulk re­cord-col­lec­tion pro­gram is to sweep in every U.S. phone call, the agency ac­tu­ally col­lects data on less than 30 per­cent of calls, ac­cord­ing to the re­ports.
Last month, the House passed the USA Free­dom Act, which would force the NSA to give up its massive data­base of phone re­cords, which con­tains phone num­bers and timestamps of mil­lions of land­line calls. Un­der the bill, the NSA would have to re­ceive court ap­prov­al for each search of a phone com­pany's re­cords.
But the le­gis­la­tion in­cludes a pro­vi­sion that would re­quire the phone com­pan­ies to provide "tech­nic­al as­sist­ance" to help the NSA col­lect the data in a read­able format.
That pro­vi­sion could al­low the NSA to more eas­ily ac­cess mil­lions of cell-phone re­cords, ac­cord­ing to Mark Jay­cox, a le­gis­lat­ive ana­lyst for the Elec­tron­ic Fron­ti­er Found­a­tion, a pri­vacy-ad­vocacy group.
"Be­cause of the tech­nic­al-as­sist­ance pro­vi­sion, and be­cause of the way they're de­fin­ing 'call-de­tail re­cords,' they are able to get more metadata con­cern­ing mo­bile phones," Jay­cox said.
So while the bill would re­duce the total num­ber of re­cords in the NSA's pos­ses­sion, it could al­low the NSA to spy on cell-phone calls that it is cur­rently un­able to ac­cess.
Dur­ing Thursday's hear­ing, Warner also ex­pressed con­cern that the bill could al­low the NSA to more eas­ily col­lect cell-phone loc­a­tion data, em­power­ing the agency to track a per­son's every move­ment.
James Cole, the deputy at­tor­ney gen­er­al, said the NSA won't col­lect cell-phone loc­a­tion data in bulk, and noted that the gov­ern­ment has al­ways been able to gain court ap­prov­al for loc­a­tion in­form­a­tion on a par­tic­u­lar tar­get.
"I think it would re­quire the court to take a look at wheth­er or not it was ap­pro­pri­ate un­der the facts and cir­cum­stances of the re­quest to provide loc­a­tion in­form­a­tion as well as the call-data re­cords," Cole ex­plained.
The NSA has ac­know­ledged that it col­lec­ted cell-phone loc­a­tion data in bulk as part of a secret pi­lot pro­gram in 2010 and 2011.
Wheth­er the gov­ern­ment needs a war­rant to col­lect loc­a­tion data re­mains an open leg­al ques­tion. Po­lice routinely col­lect oth­er re­cords from phone com­pan­ies us­ing only a sub­poena.
But the Su­preme Court ruled in 2012 that plant­ing a GPS track­ing device on a sus­pect's car qual­i­fies as a search un­der the Fourth Amend­ment.
What We're Following See More »
STAYING RELEVANT TIL 2020?
Rubio May Run for Reelection After All
11 hours ago
AKNOWLEDGING THE INEVITABLE
UAW: Time to Unite Behind Hillary
14 hours ago
THE DETAILS
"It's about time for unity," said UAW President Dennis Williams. "We're endorsing Hillary Clinton. She's gotten 3 million more votes than Bernie, a million more votes than Donald Trump. She's our nominee." He called Sanders "a great friend of the UAW" while saying Trump "does not support the economic security of UAW families." Some 28 percent of UAW members indicated their support for Trump in an internal survey.
AP KEEPING COUNT
Trump Clinches Enough Delegates for the Nomination
16 hours ago
THE LATEST
"Donald Trump on Thursday reached the number of delegates needed to clinch the Republican nomination for president, completing an unlikely rise that has upended the political landscape and sets the stage for a bitter fall campaign. Trump was put over the top in the Associated Press delegate count by a small number of the party's unbound delegates who told the AP they would support him at the convention."
TRUMP FLOATED IDEA ON JIMMY KIMMEL'S SHOW
Trump/Sanders Debate Before California Primary?
17 hours ago
CAMPAIGNS INJECTED NEW AD MONEY
California: It's Not Over Yet
17 hours ago
THE LATEST
"Clinton and Bernie Sanders "are now devoting additional money to television advertising. A day after Sanders announced a new ad buy of less than $2 million in the state, Clinton announced her own television campaign. Ads featuring actor Morgan Freeman as well as labor leader and civil rights activist Dolores Huerta will air beginning on Fridayin Fresno, Sacramento, and Los Angeles media markets. Some ads will also target Latino voters and Asian American voters. The total value of the buy is about six figures according to the Clinton campaign." Meanwhile, a new poll shows Sanders within the margin of error, trailing Clinton 44%-46%.