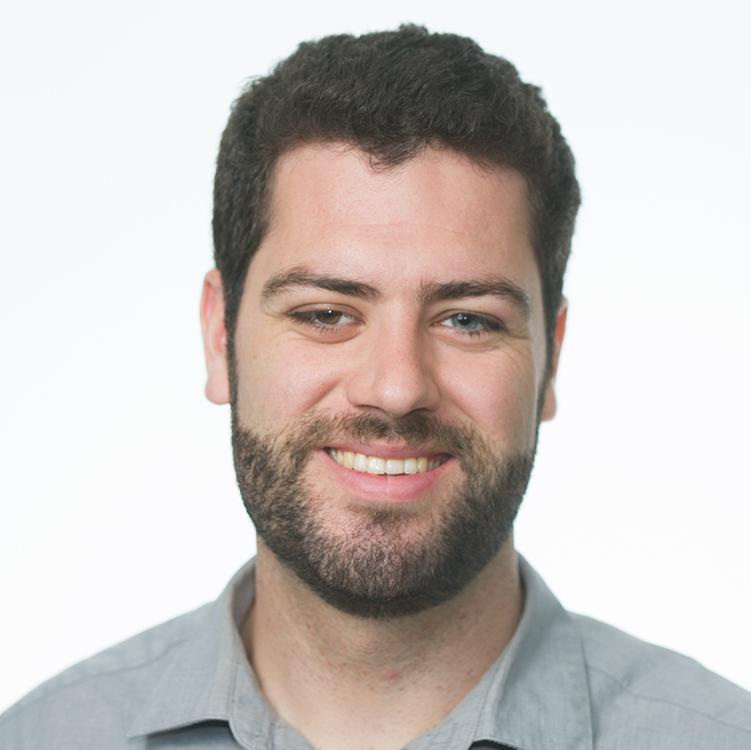 The House ap­proved an amend­ment Thursday that would delay the Obama ad­min­is­tra­tion's plan to give up over­sight of cer­tain tech­nic­al In­ter­net man­age­ment func­tions.
In a 245-177 vote, the House at­tached the le­gis­la­tion to the an­nu­al de­fense au­thor­iz­a­tion bill. Sev­en­teen Demo­crats joined the Re­pub­lic­ans in ap­prov­ing the meas­ure. The House then voted to pass the full de­fense bill, which in­cluded a num­ber of oth­er amend­ments.
Re­pub­lic­ans fear the ad­min­is­tra­tion's plan could al­low Rus­sia, China, or oth­er au­thor­it­ari­an re­gimes to seize new powers over the In­ter­net and even cen­sor web­sites.
The amend­ment would re­quire the Gov­ern­ment Ac­count­ab­il­ity Of­fice to study the is­sue be­fore the Com­merce De­part­ment could give up its con­trac­tu­al au­thor­ity over the In­ter­net Cor­por­a­tion for As­signed Names and Num­bers — the non­profit group that man­ages the tech­nic­al pro­ced­ures that al­low com­puters world­wide to con­nect to web­sites. The trans­fer of au­thor­ity over IC­ANN to the "glob­al In­ter­net com­munity" is sched­uled to take place next year.
The lan­guage of the amend­ment matches a bill, the Dot­com Act, which was ap­proved by the House En­ergy and Com­merce Com­mit­tee earli­er this month.
In a state­ment, En­ergy and Com­merce Com­mit­tee Chair­man Fred Up­ton warned that "Rus­sia, China, and Ir­an would like noth­ing more than to wrest con­trol of the In­ter­net." He ar­gued that the ad­min­is­tra­tion should "hit the pause but­ton and al­low for in­de­pend­ent re­view" of its plan.
Demo­crats ar­gue that the trans­ition is part of the long-stand­ing po­s­i­tion of the United States to sup­port the "multi-stake­hold­er" mod­el of In­ter­net gov­ernance, in which de­cisions are made by an ar­ray of non­profits, com­pan­ies, aca­dem­ics, and en­gin­eers.
In a let­ter earli­er this month op­pos­ing the Dot­com Act, a top Com­merce De­part­ment of­fi­cial said that the trans­ition will strengthen the multi-stake­hold­er mod­el and un­der­cut au­thor­it­ari­an re­gimes that are ar­guing for more gov­ern­ment con­trol of the In­ter­net.
Kelly Welsh, the de­part­ment's gen­er­al coun­sel, said the bill "sends the wrong sig­nal to the glob­al In­ter­net com­munity" and "re­in­forces the mis­ap­pre­hen­sion that the U.S. gov­ern­ment 'con­trols' the In­ter­net."
He em­phas­ized that the U.S. won't com­plete the power trans­fer un­til IC­ANN out­lines a plan for In­ter­net man­age­ment that is free from con­trol by any gov­ern­ment.
But Rep. John Shimkus, an Illinois Re­pub­lic­an and the au­thor of the amend­ment, main­tained that there's no way to con­trol IC­ANN once the U.S. gives up its role.
"Once our au­thor­ity is gone, it's gone for good," he said.
Sen­ate Demo­crats are ex­pec­ted to op­pose the amend­ment, but the de­fense bill is con­sidered "must-pass" le­gis­la­tion.
What We're Following See More »
ON GUN RIGHTS
Trump Jr. Meeting with GOP Members
9 hours ago
FLOPPY DISKS
US Nukes Rely on Decades-Old Tech
9 hours ago
'NO BASIS IN LAW'
Eleven States Sue Administration Over Transgender Bathroom Access
11 hours ago
THE LATEST
The great restroom war of 2016 continues apace, as eleven states have sued the Obama administration in federal court, claiming its federal guidance on how schools should accommodate transgender students "has no basis in law." "The lawsuit was filed in the U.S. District Court for the Northern District of Texas on behalf of Alabama, Arizona, Georgia, Louisiana, Maine, Oklahoma, Tennessee, Texas, Utah, West Virginia and Wisconsin. The lawsuit argues that the federal government has worked to turn workplaces and schools 'into laboratories for a massive social experiment.'"
CONTRARY TO REPORTS
Ryan Not Endorsing Trump Just Yet
14 hours ago
OTHER SECRETARIES AT FAULT, TOO
State Dept. Review Faults Clinton Email Management
16 hours ago
THE LATEST
"A State Department audit has faulted Hillary Clinton and previous secretaries of state for poorly managing email and other computer information and slowly responding to new cybersecurity risks. ... It cites 'longstanding, systemic weaknesses' related to communications. These started before Clinton's appointment as secretary of state, but her failures were singled out as more serious."