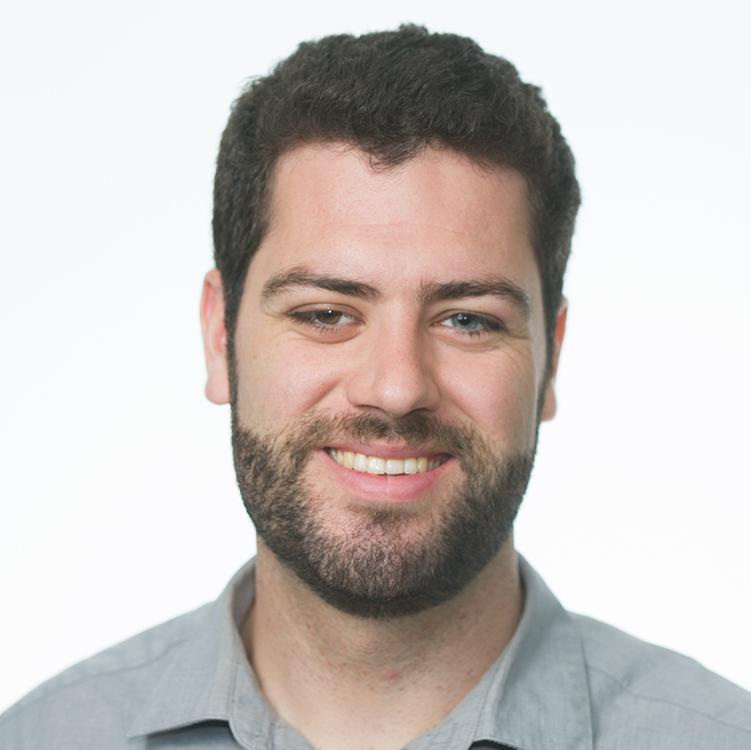 A House com­mit­tee voted along party lines Thursday to delay the Obama ad­min­is­tra­tion's plan to give up au­thor­ity over the In­ter­net's ad­dress sys­tem.
The bill, the DOT­COM Act, now heads to the full House for con­sid­er­a­tion.
Re­pub­lic­ans fear the ad­min­is­tra­tion's plan could al­low Rus­sia, China, or oth­er au­thor­it­ari­an re­gimes to seize new powers over the In­ter­net and even cen­sor web­sites.
Their le­gis­la­tion would re­quire that the Gov­ern­ment Ac­count­ab­il­ity Of­fice study the is­sue be­fore the Com­merce De­part­ment could give up its con­trac­tu­al au­thor­ity over the In­ter­net Cor­por­a­tion for As­signed Names and Num­bers — the non­profit group that man­ages the tech­nic­al pro­ced­ures that al­low com­puters around the world to con­nect to web­sites. The trans­fer of au­thor­ity over IC­ANN to the "glob­al In­ter­net com­munity" is sched­uled to take place next year.
Rep. Greg Walden, an Ore­gon Re­pub­lic­an, said the trans­ition is "ex­tremely im­port­ant to the fu­ture of the In­ter­net."
"What we're say­ing is can we just stop a minute and get GAO to take a look?"
He ar­gued that once the U.S. gives up its role in In­ter­net man­age­ment, it will be im­possible to ever get it back.
But Demo­crats ar­gue the plan is just the latest step in the U.S. gov­ern­ment's long­time sup­port of the "multi-stake­hold­er" mod­el of In­ter­net gov­ernance, in which de­cisions are made by an ar­ray of non­profits, com­pan­ies, aca­dem­ics, and en­gin­eers.
"I don't know where these sus­pi­cions have come from that there's some black heli­copter something or oth­er in this," said Rep. Anna Eshoo, a Cali­for­nia Demo­crat.
The Demo­crats ar­gued that the bill would un­der­mine U.S. ef­forts to pro­mote In­ter­net freedoms around the world by mak­ing it ap­pear that the U.S. wants to have con­trol over the In­ter­net. 
The Re­pub­lic­ans on the En­ergy and Com­merce Com­mit­tee de­feated a Demo­crat­ic amend­ment that would have still called for a GAO study without stalling the In­ter­net power trans­fer.
The Obama ad­min­is­tra­tion an­nounced its form­al op­pos­i­tion to the DOT­COM Act earli­er this week, and its chances in the Sen­ate ap­pear slim.
What We're Following See More »
STAFF PICKS
What the Current Crop of Candidates Could Learn from JFK
2 days ago
WHY WE CARE
Much has been made of David Brooks's recent New York Times column, in which confesses to missing already the civility and humanity of Barack Obama, compared to who might take his place. In NewYorker.com, Jeffrey Frank reminds us how critical such attributes are to foreign policy. "It's hard to imagine Kennedy so casually referring to the leader of Russia as a gangster or a thug. For that matter, it's hard to imagine any president comparing the Russian leader to Hitler [as] Hillary Clinton did at a private fund-raiser. … Kennedy, who always worried that miscalculation could lead to war, paid close attention to the language of diplomacy."
STAFF PICKS
Maher Weighs in on Bernie, Trump and Palin
2 days ago
WHY WE CARE
"We haven't seen a true leftist since FDR, so many millions are coming out of the woodwork to vote for Bernie Sanders; he is the Occupy movement now come to life in the political arena." So says Bill Maher in his Hollywood Reporter cover story (more a stream-of-consciousness riff than an essay, actually). Conservative states may never vote for a socialist in the general election, but "this stuff has never been on the table, and these voters have never been activated." Maher saves most of his bile for Donald Trump and Sarah Palin, writing that by nominating Palin as vice president "John McCain is the one who opened the Book of the Dead and let the monsters out." And Trump is picking up where Palin left off.