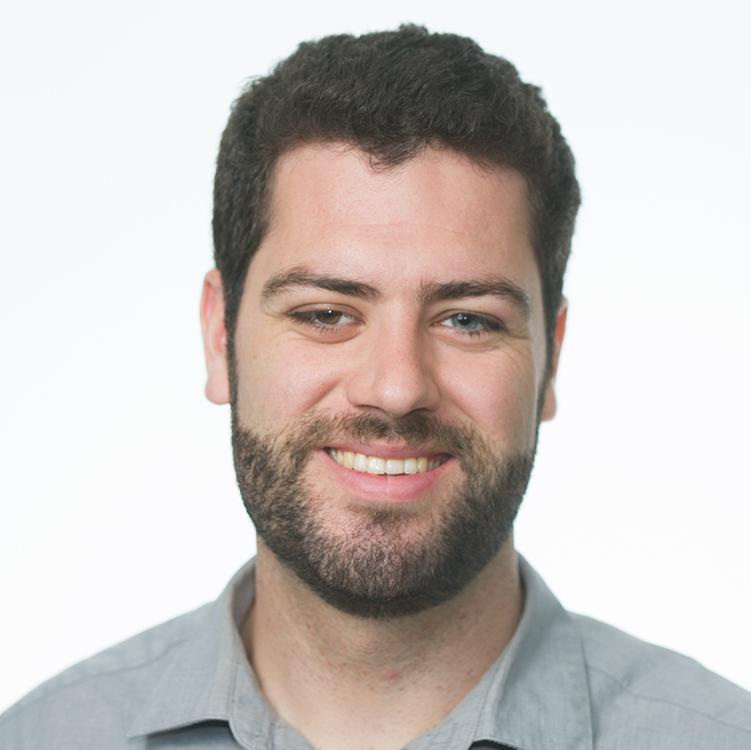 A House com­mit­tee voted along party lines Thursday to delay the Obama ad­min­is­tra­tion's plan to give up au­thor­ity over the In­ter­net's ad­dress sys­tem.
The bill, the DOT­COM Act, now heads to the full House for con­sid­er­a­tion.
Re­pub­lic­ans fear the ad­min­is­tra­tion's plan could al­low Rus­sia, China, or oth­er au­thor­it­ari­an re­gimes to seize new powers over the In­ter­net and even cen­sor web­sites.
Their le­gis­la­tion would re­quire that the Gov­ern­ment Ac­count­ab­il­ity Of­fice study the is­sue be­fore the Com­merce De­part­ment could give up its con­trac­tu­al au­thor­ity over the In­ter­net Cor­por­a­tion for As­signed Names and Num­bers — the non­profit group that man­ages the tech­nic­al pro­ced­ures that al­low com­puters around the world to con­nect to web­sites. The trans­fer of au­thor­ity over IC­ANN to the "glob­al In­ter­net com­munity" is sched­uled to take place next year.
Rep. Greg Walden, an Ore­gon Re­pub­lic­an, said the trans­ition is "ex­tremely im­port­ant to the fu­ture of the In­ter­net."
"What we're say­ing is can we just stop a minute and get GAO to take a look?"
He ar­gued that once the U.S. gives up its role in In­ter­net man­age­ment, it will be im­possible to ever get it back.
But Demo­crats ar­gue the plan is just the latest step in the U.S. gov­ern­ment's long­time sup­port of the "multi-stake­hold­er" mod­el of In­ter­net gov­ernance, in which de­cisions are made by an ar­ray of non­profits, com­pan­ies, aca­dem­ics, and en­gin­eers.
"I don't know where these sus­pi­cions have come from that there's some black heli­copter something or oth­er in this," said Rep. Anna Eshoo, a Cali­for­nia Demo­crat.
The Demo­crats ar­gued that the bill would un­der­mine U.S. ef­forts to pro­mote In­ter­net freedoms around the world by mak­ing it ap­pear that the U.S. wants to have con­trol over the In­ter­net. 
The Re­pub­lic­ans on the En­ergy and Com­merce Com­mit­tee de­feated a Demo­crat­ic amend­ment that would have still called for a GAO study without stalling the In­ter­net power trans­fer.
The Obama ad­min­is­tra­tion an­nounced its form­al op­pos­i­tion to the DOT­COM Act earli­er this week, and its chances in the Sen­ate ap­pear slim.
What We're Following See More »
DRUG OFFENDERS
Obama Commutes the Sentences of 58 Prisoners
11 minutes ago
WHY WE CARE
President Obama has announced another round of commutations of prison sentences. Most of the 58 individuals named are incarcerated for possessions with intent to distribute controlled substances. The prisoners will be released between later this year and 2018.
STAFF PICKS
Trump Roadmapped His Candidacy in 2000
1 hours ago
WHY WE CARE
The Daily Beast has unearthed a piece that Donald Trump wrote for Gear magazine in 2000, which anticipates his 2016 sales pitch quite well. "Perhaps it's time for a dealmaker who can get the leaders of Congress to the table, forge consensus, and strike compromise," he writes. Oddly, he opens by defending his reputation as a womanizer: "The hypocrites argue that a man who loves and appreciates beautiful women (and does so legally and openly) shouldn't become a national leader? Is there something wrong with appreciating beautiful women? Don't we want people in public office who show signs of life?"
'NO MORAL OR ETHICAL GROUNDING'
Sen. Murphy: Trump Shouldn't Get Classified Briefigs
1 hours ago
JOINS BUSHES, MCCAIN
Romney to Skip Convention
2 hours ago
THE LATEST
An aide to Mitt Romney confirmed to the Washington Post that the 2102 GOP nominee will not attend the Republican convention this year. He joins the two living Republican presidents, George W. Bush and George H.W. Bush, as well as 2008 nominee John McCain in skipping the event. Even among living Republican nominees, that leaves only Bob Dole who could conceivably show up. Dole did say in January that he'd prefer Trump to Ted Cruz, but his age (92) could keep him from attending.
CALIFORNIA MAKES IT 21
FDA to Ban All Tobacco Sales to Minors
4 hours ago
THE DETAILS
In a long-awaiting new rule, the Food and Drug Administration will ban sale of all tobacco products—including e-cigarettes—to those under 18. The rule takes effect in 90 days. It's part of a larger package of regulations that "gives FDA authority to regulate—but not to ban—all tobacco products, from e-cigarettes to cigars and hookahs." Meanwhile, California Gov. Jerry Brown (D) signed a bill on Wednesday that would bump the legal age to buy all tobacco products from 18 to 21.