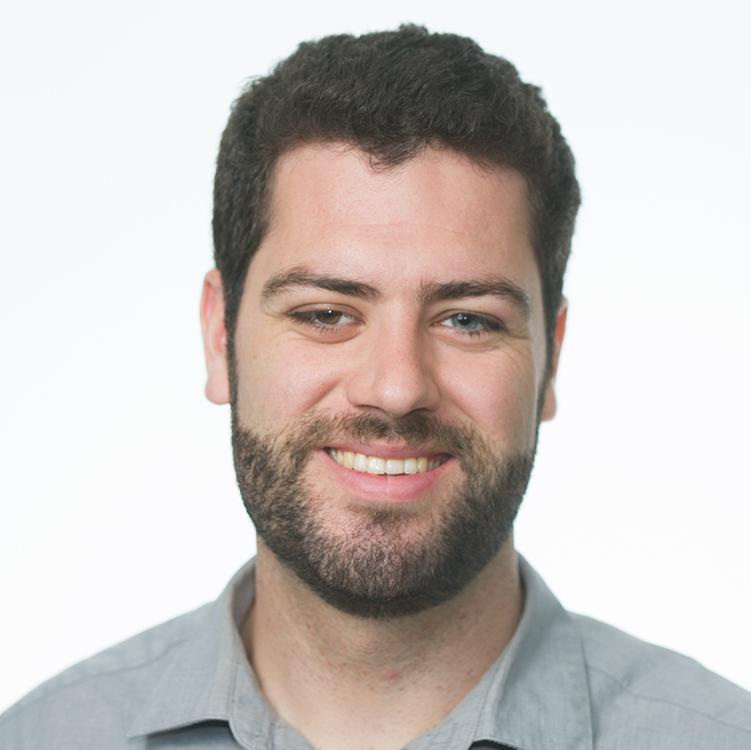 Po­lice of­ficers should ob­tain a war­rant be­fore search­ing emails, text mes­sages, and oth­er private di­git­al con­tent, White House ad­visers said Thursday.
The of­fi­cials urged Con­gress to up­date the Elec­tron­ic Com­mu­nic­a­tions Pri­vacy Act — a 1986 law that al­lows po­lice to read emails that have been opened or that are more than 180 days old without a war­rant.
Pri­vacy ad­voc­ates have been lob­by­ing the White House for months to come out in fa­vor of up­dat­ing the law. The Justice De­part­ment has pre­vi­ously ex­pressed sup­port for up­grad­ing the law's pri­vacy pro­tec­tions, but the Se­cur­it­ies and Ex­change Com­mis­sion has ar­gued that new le­gis­la­tion should in­clude a carve-out for civil in­vest­ig­a­tions. 
The White House of­fi­cials an­nounced their sup­port for the up­date as part of a re­port on data pri­vacy. In a blog post, John Podesta, a seni­or ad­viser who led the pri­vacy re­view, said Con­gress should amend ECPA to "en­sure the stand­ard of pro­tec­tion for on­line, di­git­al con­tent is con­sist­ent with that af­forded in the phys­ic­al world — in­clud­ing by re­mov­ing ar­cha­ic dis­tinc­tions between email left un­read or over a cer­tain age."
Sen­ate Ju­di­ciary Com­mit­tee Chair­man Patrick Leahy, a Ver­mont Demo­crat, is cham­pi­on­ing ECPA re­form le­gis­la­tion, but his bill has yet to reach the Sen­ate floor. Con­tro­versy over Na­tion­al Se­cur­ity Agency spy­ing has largely over­shad­owed the is­sue in the past year.
"It is clear that mo­mentum is on the side of re­form, and now it is time for the Con­gress to re­spond," Leahy said in a state­ment. 
Pri­vacy groups ap­plauded the White House for back­ing the le­gis­lat­ive push.
"Every­one who cares about their pri­vacy should be glad that the pres­id­ent's re­view group re­com­mends up­dat­ing ECPA to pro­tect Amer­ic­ans' com­mu­nic­a­tions," said Chris­toph­er Ca­labrese, a lob­by­ist for the Amer­ic­an Civil Liber­ties Uni­on. "By re­cog­niz­ing that on­line and off­line com­mu­nic­a­tions should be treated the same, the re­port lays the ground­work for keep­ing every­one's emails, texts, and pho­tos private and se­cure."
Nu­ala O'Con­nor, the pres­id­ent of the Cen­ter for Demo­cracy and Tech­no­logy, urged Con­gress to "act now to pass ECPA re­form le­gis­la­tion without any loop­holes."