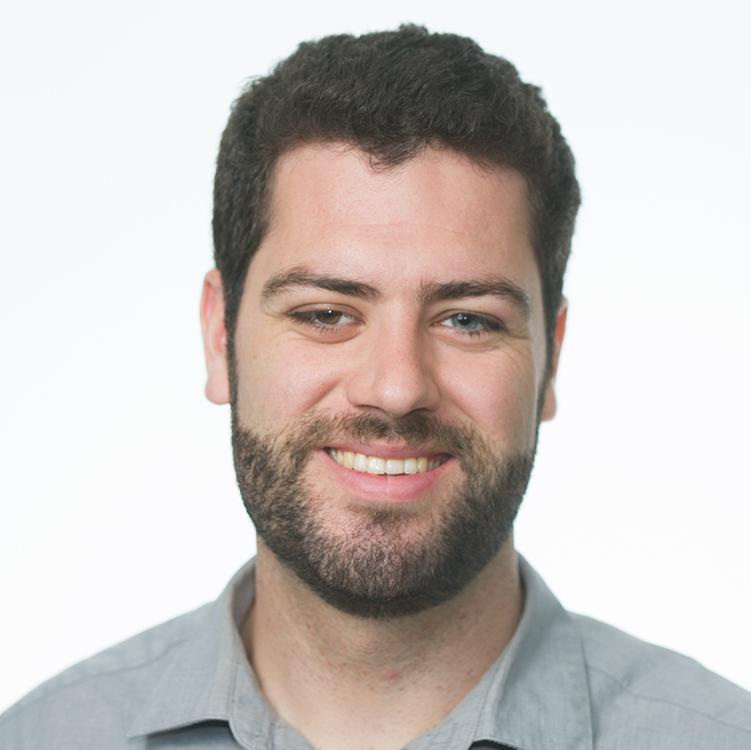 Po­lice of­ficers should ob­tain a war­rant be­fore search­ing emails, text mes­sages, and oth­er private di­git­al con­tent, White House ad­visers said Thursday.
The of­fi­cials urged Con­gress to up­date the Elec­tron­ic Com­mu­nic­a­tions Pri­vacy Act — a 1986 law that al­lows po­lice to read emails that have been opened or that are more than 180 days old without a war­rant.
Pri­vacy ad­voc­ates have been lob­by­ing the White House for months to come out in fa­vor of up­dat­ing the law. The Justice De­part­ment has pre­vi­ously ex­pressed sup­port for up­grad­ing the law's pri­vacy pro­tec­tions, but the Se­cur­it­ies and Ex­change Com­mis­sion has ar­gued that new le­gis­la­tion should in­clude a carve-out for civil in­vest­ig­a­tions. 
The White House of­fi­cials an­nounced their sup­port for the up­date as part of a re­port on data pri­vacy. In a blog post, John Podesta, a seni­or ad­viser who led the pri­vacy re­view, said Con­gress should amend ECPA to "en­sure the stand­ard of pro­tec­tion for on­line, di­git­al con­tent is con­sist­ent with that af­forded in the phys­ic­al world — in­clud­ing by re­mov­ing ar­cha­ic dis­tinc­tions between email left un­read or over a cer­tain age."
Sen­ate Ju­di­ciary Com­mit­tee Chair­man Patrick Leahy, a Ver­mont Demo­crat, is cham­pi­on­ing ECPA re­form le­gis­la­tion, but his bill has yet to reach the Sen­ate floor. Con­tro­versy over Na­tion­al Se­cur­ity Agency spy­ing has largely over­shad­owed the is­sue in the past year.
"It is clear that mo­mentum is on the side of re­form, and now it is time for the Con­gress to re­spond," Leahy said in a state­ment. 
Pri­vacy groups ap­plauded the White House for back­ing the le­gis­lat­ive push.
"Every­one who cares about their pri­vacy should be glad that the pres­id­ent's re­view group re­com­mends up­dat­ing ECPA to pro­tect Amer­ic­ans' com­mu­nic­a­tions," said Chris­toph­er Ca­labrese, a lob­by­ist for the Amer­ic­an Civil Liber­ties Uni­on. "By re­cog­niz­ing that on­line and off­line com­mu­nic­a­tions should be treated the same, the re­port lays the ground­work for keep­ing every­one's emails, texts, and pho­tos private and se­cure."
Nu­ala O'Con­nor, the pres­id­ent of the Cen­ter for Demo­cracy and Tech­no­logy, urged Con­gress to "act now to pass ECPA re­form le­gis­la­tion without any loop­holes."
What We're Following See More »
STAFF PICKS
What the Current Crop of Candidates Could Learn from JFK
14 hours ago
WHY WE CARE
Much has been made of David Brooks's recent New York Times column, in which confesses to missing already the civility and humanity of Barack Obama, compared to who might take his place. In NewYorker.com, Jeffrey Frank reminds us how critical such attributes are to foreign policy. "It's hard to imagine Kennedy so casually referring to the leader of Russia as a gangster or a thug. For that matter, it's hard to imagine any president comparing the Russian leader to Hitler [as] Hillary Clinton did at a private fund-raiser. … Kennedy, who always worried that miscalculation could lead to war, paid close attention to the language of diplomacy."
STAFF PICKS
Maher Weighs in on Bernie, Trump and Palin
15 hours ago
WHY WE CARE
"We haven't seen a true leftist since FDR, so many millions are coming out of the woodwork to vote for Bernie Sanders; he is the Occupy movement now come to life in the political arena." So says Bill Maher in his Hollywood Reporter cover story (more a stream-of-consciousness riff than an essay, actually). Conservative states may never vote for a socialist in the general election, but "this stuff has never been on the table, and these voters have never been activated." Maher saves most of his bile for Donald Trump and Sarah Palin, writing that by nominating Palin as vice president "John McCain is the one who opened the Book of the Dead and let the monsters out." And Trump is picking up where Palin left off.