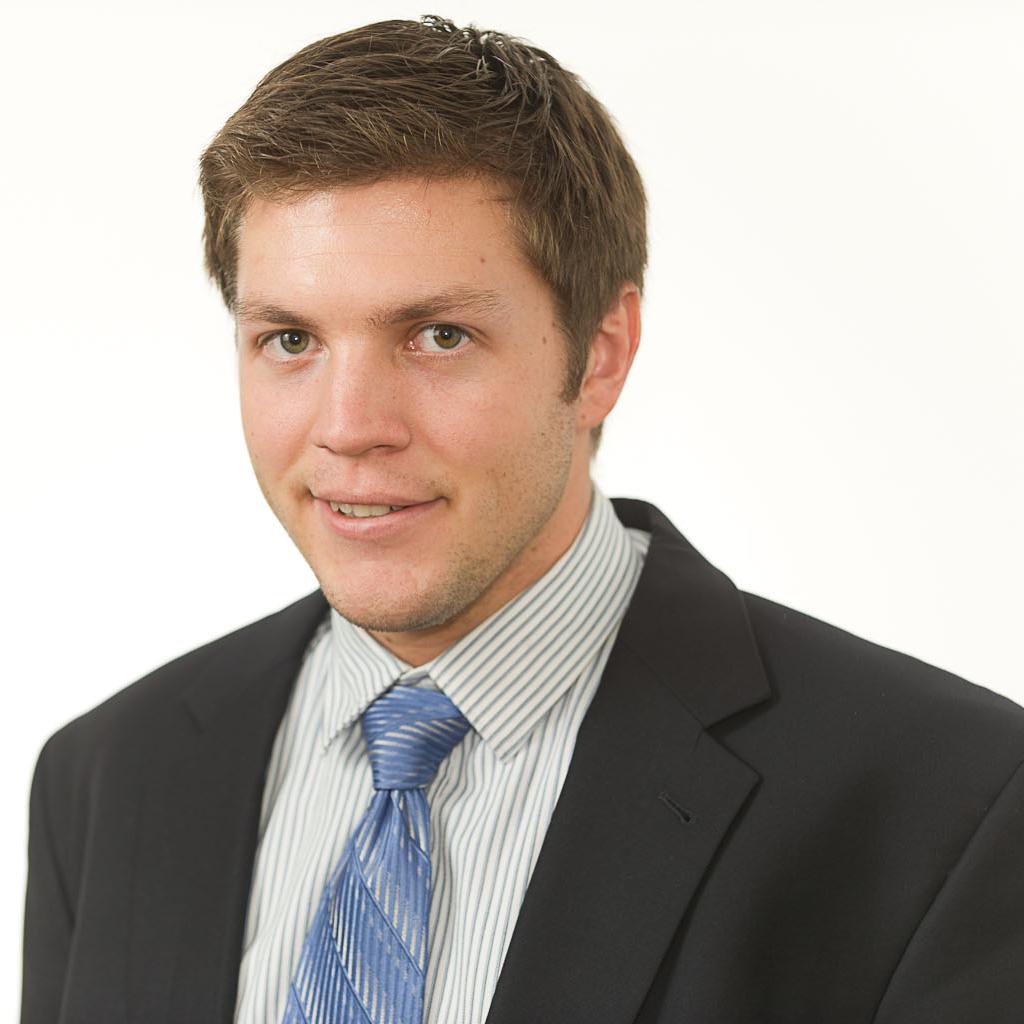 April 28, 2014, 10:59 a.m.
When Seattle Seahawks corner­back Richard Sher­man crushed the Su­per Bowl dreams of 49ers fan John E. Wil­li­ams III, Wil­li­ams wasn't there to see it in per­son. For that, he wants $50 mil­lion.
Wil­li­ams filed suit this month against the Seattle Seahawks, the NFL, and Tick­et­mas­ter; he's al­leging the prac­tice of re­strict­ing tick­et sales to res­id­ents of cer­tain states is a vi­ol­a­tion of fed­er­al law.
For Janu­ary's NFC Cham­pi­on­ship game in Seattle, the Seahawks lim­ited on­line tick­et sales to cred­it card hold­ers who lived in Wash­ing­ton, Ore­gon, Montana, Idaho, Alaska, Hawaii, and some parts of Canada. Wil­li­ams, a diehard 49ers fan and Las Ve­gas res­id­ent, couldn't buy him­self a tick­et — ex­actly what the Seahawks in­ten­ded.
Seattle isn't the only team to try to pro­tect its home-field ad­vant­age by lim­it­ing the num­ber of tick­ets sold to out­siders. The Ok­lahoma City Thun­der is cur­rently keep­ing play­off tick­ets to a few neigh­bor­ing states, leav­ing out the Mem­ph­is Grizz­lies fans who might oth­er­wise in­vade.
That, Wil­li­ams says, should be il­leg­al. His law­suit cites both fed­er­al and state laws that ban "un­fair or de­cept­ive" busi­ness prac­tices. The fed­er­al law ref­er­enced by Wil­li­ams em­powers the Fed­er­al Trade Com­mis­sion to stop such prac­tices and levy fines for vi­ol­at­ors. An FTC spokes­man did not of­fer com­ment on if the agency is re­view­ing the case.
The U.S. Dis­trict Court in Las Ve­gas, where the suit was filed, did not re­spond to calls for com­ment.
Ac­cord­ing to Wil­li­ams, the se­lect­ive sales are a form of "eco­nom­ic dis­crim­in­a­tion." Giv­en the NFL's tax-ex­empt status and use of pub­lic fund­ing to build many of its sta­di­ums, the league has an ob­lig­a­tion to give all cit­izens a fair chance to pur­chase its products, Wil­li­ams said.
The Seahawks and Tick­et­mas­ter did not im­me­di­ately re­spond to re­quests for com­ment. An NFL spokes­man de­clined to weigh in.
What We're Following See More »
FRENCH IS A LAWYER, VETERAN
Kristol Recruiting National Review's David French for Third-Party Run
4 hours ago
THE LATEST
"Two Republicans intimately familiar with Bill Kristol's efforts to recruit an independent presidential candidate to challenge Donald Trump and Hillary Clinton have told Bloomberg Politics that the person Kristol has in mind is David French -- whose name the editor of the Weekly Standard floated in the current issue of the magazine.
French is a veteran of Operation Iraqi Freedom. According to the website of National Review, where French is a staff writer, he is a constitutional lawyer, a recipient of the Bronze Star, and an author of several books who lives in Columbia, Tenn., with his wife Nancy and three children."
CALIFORNIA VOTES IN A WEEK
Jerry Brown Backs Clinton
6 hours ago
THE LATEST
California Gov. Jerry Brown endorsed Hillary Clinton today, calling her "the only path forward to win the presidency and stop the dangerous candidacy of Donald Trump." While praising Sen. Bernie Sanders' campaign, Brown said "Clinton's lead is insurmountable and Democrats have shown – by millions of votes – that they want her as their nominee. ... This is no time for Democrats to keep fighting each other. The general election has already begun."
GLASS CEILING STILL HARD TO CRACK
Clinton Says Voters Still Hung Up on Gender
9 hours ago
THE LATEST
In a New York Magazine profile, Hillary Clinton said she still encounters misogyny at her own events: "'I really admire you, I really like you, I just don't know if I can vote for a woman to be president.' I mean, they come to my events and then they say that to me."
BACKING OUT ON BERNIE
Trump Won't Debate Sanders After All
4 days ago
THE LATEST
Trump, in a statement: "Based on the fact that the Democratic nominating process is totally rigged and Crooked Hillary Clinton and Deborah Wasserman Schultz will not allow Bernie Sanders to win, and now that I am the presumptive Republican nominee, it seems inappropriate that I would debate the second place finisher. ... I will wait to debate the first place finisher in the Democratic Party, probably Crooked Hillary Clinton, or whoever it may be."