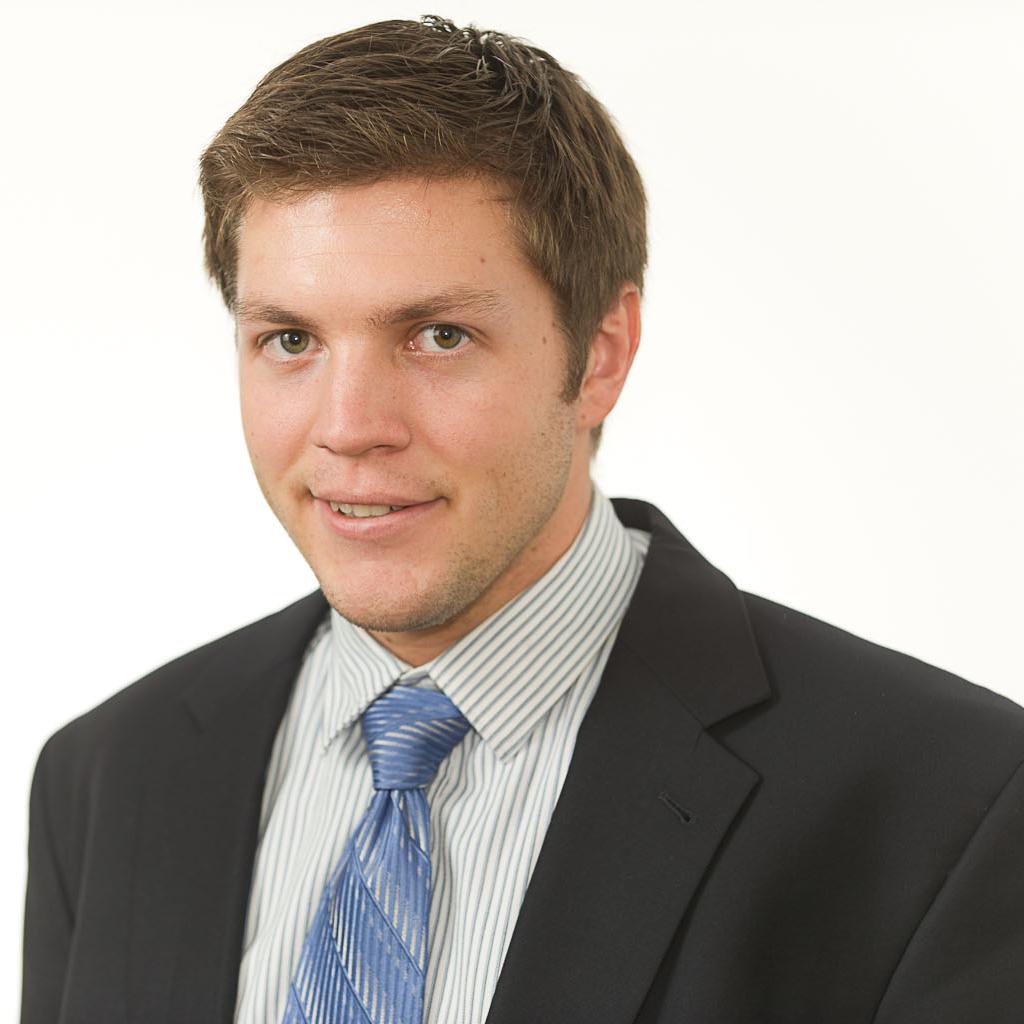 April 28, 2014, 10:59 a.m.
When Seattle Seahawks corner­back Richard Sher­man crushed the Su­per Bowl dreams of 49ers fan John E. Wil­li­ams III, Wil­li­ams wasn't there to see it in per­son. For that, he wants $50 mil­lion.
Wil­li­ams filed suit this month against the Seattle Seahawks, the NFL, and Tick­et­mas­ter; he's al­leging the prac­tice of re­strict­ing tick­et sales to res­id­ents of cer­tain states is a vi­ol­a­tion of fed­er­al law.
For Janu­ary's NFC Cham­pi­on­ship game in Seattle, the Seahawks lim­ited on­line tick­et sales to cred­it card hold­ers who lived in Wash­ing­ton, Ore­gon, Montana, Idaho, Alaska, Hawaii, and some parts of Canada. Wil­li­ams, a diehard 49ers fan and Las Ve­gas res­id­ent, couldn't buy him­self a tick­et — ex­actly what the Seahawks in­ten­ded.
Seattle isn't the only team to try to pro­tect its home-field ad­vant­age by lim­it­ing the num­ber of tick­ets sold to out­siders. The Ok­lahoma City Thun­der is cur­rently keep­ing play­off tick­ets to a few neigh­bor­ing states, leav­ing out the Mem­ph­is Grizz­lies fans who might oth­er­wise in­vade.
That, Wil­li­ams says, should be il­leg­al. His law­suit cites both fed­er­al and state laws that ban "un­fair or de­cept­ive" busi­ness prac­tices. The fed­er­al law ref­er­enced by Wil­li­ams em­powers the Fed­er­al Trade Com­mis­sion to stop such prac­tices and levy fines for vi­ol­at­ors. An FTC spokes­man did not of­fer com­ment on if the agency is re­view­ing the case.
The U.S. Dis­trict Court in Las Ve­gas, where the suit was filed, did not re­spond to calls for com­ment.
Ac­cord­ing to Wil­li­ams, the se­lect­ive sales are a form of "eco­nom­ic dis­crim­in­a­tion." Giv­en the NFL's tax-ex­empt status and use of pub­lic fund­ing to build many of its sta­di­ums, the league has an ob­lig­a­tion to give all cit­izens a fair chance to pur­chase its products, Wil­li­ams said.
The Seahawks and Tick­et­mas­ter did not im­me­di­ately re­spond to re­quests for com­ment. An NFL spokes­man de­clined to weigh in.
What We're Following See More »
DRUG OFFENDERS
Obama Commutes the Sentences of 58 Prisoners
11 minutes ago
WHY WE CARE
President Obama has announced another round of commutations of prison sentences. Most of the 58 individuals named are incarcerated for possessions with intent to distribute controlled substances. The prisoners will be released between later this year and 2018.
STAFF PICKS
Trump Roadmapped His Candidacy in 2000
1 hours ago
WHY WE CARE
The Daily Beast has unearthed a piece that Donald Trump wrote for Gear magazine in 2000, which anticipates his 2016 sales pitch quite well. "Perhaps it's time for a dealmaker who can get the leaders of Congress to the table, forge consensus, and strike compromise," he writes. Oddly, he opens by defending his reputation as a womanizer: "The hypocrites argue that a man who loves and appreciates beautiful women (and does so legally and openly) shouldn't become a national leader? Is there something wrong with appreciating beautiful women? Don't we want people in public office who show signs of life?"
'NO MORAL OR ETHICAL GROUNDING'
Sen. Murphy: Trump Shouldn't Get Classified Briefigs
1 hours ago
JOINS BUSHES, MCCAIN
Romney to Skip Convention
2 hours ago
THE LATEST
An aide to Mitt Romney confirmed to the Washington Post that the 2102 GOP nominee will not attend the Republican convention this year. He joins the two living Republican presidents, George W. Bush and George H.W. Bush, as well as 2008 nominee John McCain in skipping the event. Even among living Republican nominees, that leaves only Bob Dole who could conceivably show up. Dole did say in January that he'd prefer Trump to Ted Cruz, but his age (92) could keep him from attending.
CALIFORNIA MAKES IT 21
FDA to Ban All Tobacco Sales to Minors
4 hours ago
THE DETAILS
In a long-awaiting new rule, the Food and Drug Administration will ban sale of all tobacco products—including e-cigarettes—to those under 18. The rule takes effect in 90 days. It's part of a larger package of regulations that "gives FDA authority to regulate—but not to ban—all tobacco products, from e-cigarettes to cigars and hookahs." Meanwhile, California Gov. Jerry Brown (D) signed a bill on Wednesday that would bump the legal age to buy all tobacco products from 18 to 21.