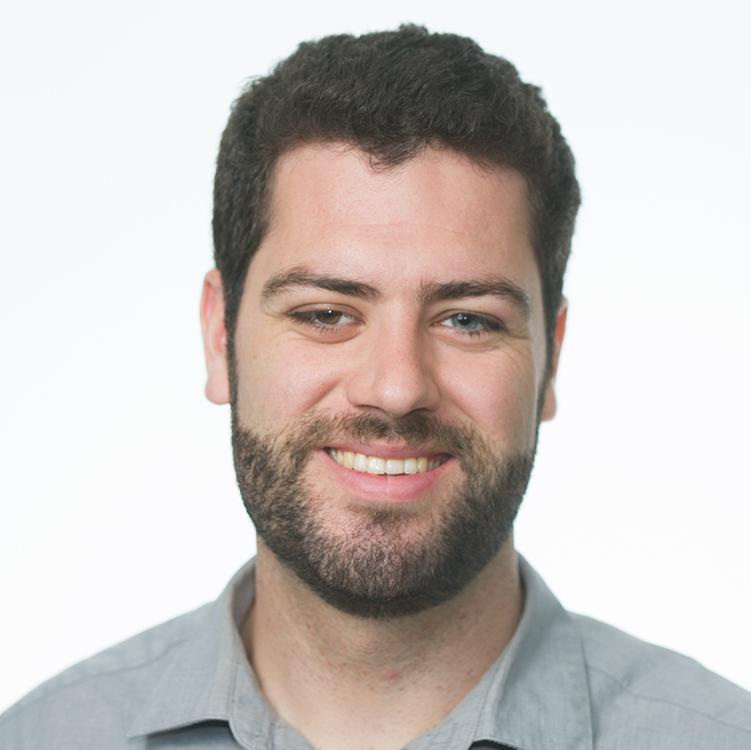 March 28, 2014, 10:28 a.m.
If you bought movie tick­ets between 2009 and 2013 on Fan­dango's mo­bile app, your cred­it-card in­form­a­tion may have been an easy tar­get for hack­ers.
Fan­dango settled a law­suit with the Fed­er­al Trade Com­mis­sion on Fri­day over charges that it failed to take ba­sic steps to pro­tect user data on its app for iPhones and iPads.
Cred­it Karma, a cred­it-check­ing ser­vice, settled sim­il­ar charges Fri­day with the FTC for fail­ing to pro­tect mo­bile-app data.
Neither com­pany is re­quired to pay any fin­an­cial pen­alty as part of the set­tle­ments, al­though both Fan­dango and Cred­it Karma are re­quired to es­tab­lish "com­pre­hens­ive se­cur­ity pro­grams" and to un­der­go in­de­pend­ent se­cur­ity as­sess­ments every oth­er year for the next 20 years.
Ac­cord­ing to the law­suits, the com­pan­ies dis­abled a de­fault en­cryp­tion pro­cess, known as SSL cer­ti­fic­a­tion. As a res­ult, hack­ers could have eas­ily in­ter­cep­ted private in­form­a­tion, es­pe­cially on pub­lic Wi-Fi net­works of­ten found in cof­fee shops, shop­ping cen­ters, or air­ports, the FTC said.
Des­pite the vul­ner­ab­il­ity, Fan­dango as­sured cus­tom­ers that their cred­it card in­form­a­tion was safe as they checked out. Cred­it Karma claimed it was us­ing "in­dustry-lead­ing se­cur­ity pre­cau­tions."
In a state­ment Fri­day, Fan­dango said it up­graded its se­cur­ity in March 2013 and that it is not aware of any cus­tom­ers who had their in­form­a­tion stolen.
"Se­cur­ity is among Fan­dango's top pri­or­it­ies, and we are fully com­mit­ted to pro­tect­ing our cus­tom­ers' per­son­al in­form­a­tion," the com­pany said. "We have re­viewed and heightened our se­cur­ity pro­gram to pro­tect our cus­tom­ers' per­son­al in­form­a­tion, across all of Fan­dango's products and plat­forms, and we test reg­u­larly for data se­cur­ity."
A Cred­it Karma spokes­man said the com­pany has ad­dressed the se­cur­ity is­sue and is not aware of any lost data.
FTC Chair­wo­man Edith Ramirez noted that con­sumers are in­creas­ingly re­ly­ing on mo­bile apps to make pur­chases and handle sens­it­ive fin­an­cial in­form­a­tion.
"Our cases against Fan­dango and Cred­it Karma should re­mind app de­velopers of the need to make data se­cur­ity cent­ral to how they design their apps," she said.
Sen­ate Com­merce Com­mit­tee Chair­man Jay Rock­e­feller, Sen­ate Ju­di­ciary Com­mit­tee Chair­man Patrick Leahy, and oth­er law­makers are push­ing bills that would al­low the FTC to fine com­pan­ies for in­ad­equate data-se­cur­ity prac­tices.
The FTC is cur­rently in­vest­ig­at­ing Tar­get over last year's massive hack of cred­it-card in­form­a­tion.
What We're Following See More »
BACKING OUT ON BERNIE
Trump Won't Debate Sanders After All
1 days ago
THE LATEST
Trump, in a statement: "Based on the fact that the Democratic nominating process is totally rigged and Crooked Hillary Clinton and Deborah Wasserman Schultz will not allow Bernie Sanders to win, and now that I am the presumptive Republican nominee, it seems inappropriate that I would debate the second place finisher. ... I will wait to debate the first place finisher in the Democratic Party, probably Crooked Hillary Clinton, or whoever it may be."
AKNOWLEDGING THE INEVITABLE
UAW: Time to Unite Behind Hillary
2 days ago
THE DETAILS
"It's about time for unity," said UAW President Dennis Williams. "We're endorsing Hillary Clinton. She's gotten 3 million more votes than Bernie, a million more votes than Donald Trump. She's our nominee." He called Sanders "a great friend of the UAW" while saying Trump "does not support the economic security of UAW families." Some 28 percent of UAW members indicated their support for Trump in an internal survey.
AP KEEPING COUNT
Trump Clinches Enough Delegates for the Nomination
2 days ago
THE LATEST
"Donald Trump on Thursday reached the number of delegates needed to clinch the Republican nomination for president, completing an unlikely rise that has upended the political landscape and sets the stage for a bitter fall campaign. Trump was put over the top in the Associated Press delegate count by a small number of the party's unbound delegates who told the AP they would support him at the convention."
TRUMP FLOATED IDEA ON JIMMY KIMMEL'S SHOW
Trump/Sanders Debate Before California Primary?
2 days ago
CAMPAIGNS INJECTED NEW AD MONEY
California: It's Not Over Yet
2 days ago
THE LATEST
"Clinton and Bernie Sanders "are now devoting additional money to television advertising. A day after Sanders announced a new ad buy of less than $2 million in the state, Clinton announced her own television campaign. Ads featuring actor Morgan Freeman as well as labor leader and civil rights activist Dolores Huerta will air beginning on Fridayin Fresno, Sacramento, and Los Angeles media markets. Some ads will also target Latino voters and Asian American voters. The total value of the buy is about six figures according to the Clinton campaign." Meanwhile, a new poll shows Sanders within the margin of error, trailing Clinton 44%-46%.