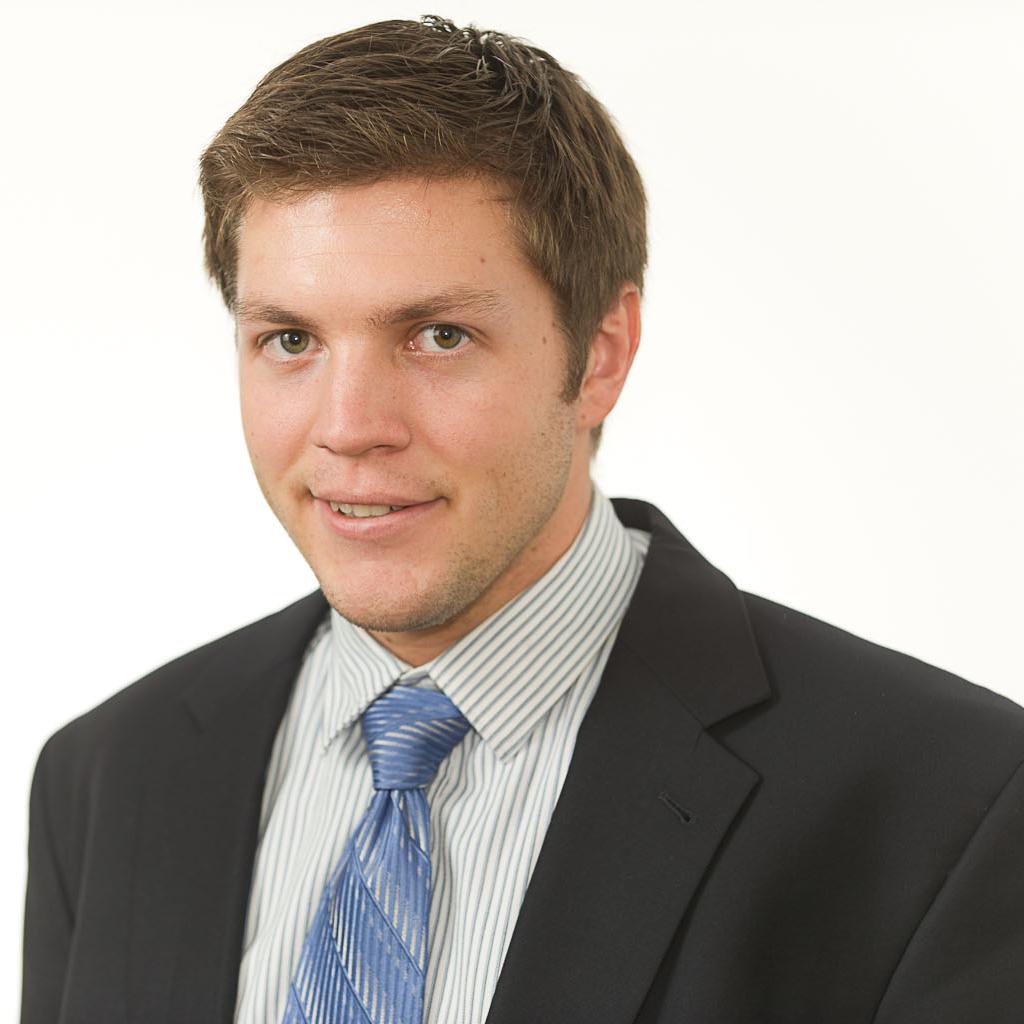 March 19, 2014, 8:23 a.m.
Jeff Bezos isn't the only one who thinks drones will power to­mor­row's busi­nesses. But as more com­pan­ies in­cor­por­ate drone de­liv­ery or pho­to­graphy in­to their plans, it's still un­clear what they're al­lowed to do.
"There's a lot of mis­in­form­a­tion and mis­un­der­stand­ing in the [drone] user com­munity," ac­know­ledged FAA spokes­man Les Dorr. The agency wants to clear up the con­fu­sion. So here's a help­ful guide:
I have a bril­liant idea for how drones can help my busi­ness. Am I good to go?
Not un­less you're op­er­at­ing in the Arc­tic. So far, the only op­er­a­tion that has re­ceived the ne­ces­sary Fed­er­al Avi­ation Ad­min­is­tra­tion clear­ance for com­mer­cial drone use is a com­pany that con­ducts pre­drilling en­vir­on­ment­al sur­veys in the Arc­tic. So, prob­ably not you.
Clear­ance for com­mer­cial op­er­a­tions "re­quires a cer­ti­fied air­craft, a li­censed pi­lot, and op­er­at­ing ap­prov­al," ac­cord­ing to the FAA's Eliza­beth Cory. The agency has been stingy with the op­er­at­ing ap­prov­al so far, and that's un­likely to change un­til it gets more time to weigh con­cerns and troubleshoot po­ten­tial prob­lems.
But I just read that a court made drones leg­al now. What's up with that?
Yes, a Na­tion­al Trans­port­a­tion Safety Board judge ruled against the FAA earli­er this month, es­sen­tially say­ing it doesn't have the au­thor­ity to po­lice the un­manned skies. But the agency ap­pealed the fol­low­ing day, and you won't be fly­ing any­where un­til things get settled by the NTSB. "The ap­peal has the ef­fect of stay­ing the de­cision," Dorr said. "We were con­cerned that it could im­pact the safety of the na­tion's air­space."
I'm still OK if I fly be­low 400 feet, right?
Sorry. The 400-foot threshold was put in place for hob­by­ists. If you're us­ing a drone to de­liv­er products for your busi­ness or take pic­tures you plan to sell or use for pro­mo­tion­al pur­poses, it doesn't mat­ter how high you fly. The Wash­ing­ton Na­tion­als, bus­ted for tak­ing spring-train­ing pic­tures with a drone, ar­gued that the ma­chine flew lower than most of their pop flies. It doesn't ap­pear to have helped their case.
So drones can't help my busi­ness at all?
Not really. You can do what some busi­nesses have done — an­nounce a bril­liant (if far from feas­ible) drone-de­liv­ery plan, wait for the FAA to shut it down, and en­joy the free pub­li­city when it does. Dorr de­clined to spec­u­late on how many drone busi­ness mod­els are de­signed more for at­ten­tion than im­ple­ment­a­tion.
OK, it's not leg­al — but will the FAA catch me?
It de­pends. It's cer­tainly not easy for the agency to be aware of every small air­craft, but once your busi­ness drone be­comes well-known enough to ac­tu­ally be prof­it­able, it will prob­ably come to the FAA's at­ten­tion. "We typ­ic­ally find out about com­mer­cial op­er­a­tions or un­safe op­er­a­tions," Dorr said. Even for ones that don't make the news, "people see one and they tell us."
But, really, will I get in trouble?
You'll prob­ably get a warn­ing. The FAA has only tried to levy one fine so far, and that was for reck­less fly­ing. "Our first goal is to get them to stop," Dorr said. "Most of the people have been co­oper­at­ive…. We typ­ic­ally will only pur­sue a civil pen­alty in a case where care­less and reck­less op­er­a­tion is in­volved."
The en­tre­pren­eurs be­hind a beer-de­liv­ery scheme and a flower drop-off plan said the FAA of­fi­cials who shut them down were po­lite and un­der­stand­ing. Giv­en the con­fu­sion over what the rules are, it doesn't seem the agency is eager to pun­ish mis­in­formed busi­nesses.
So when will I get to fly my busi­ness drone?
Many people think the FAA has to have reg­u­la­tions in place by Sept. 30, 2015. The agency has already said it won't meet that con­gres­sion­ally man­dated dead­line, and it takes is­sue with those who say it's hold­ing up the sched­uled in­teg­ra­tion of drones in­to the air­space. "We have in­ter­preted [the con­gres­sion­al dir­ect­ive] to mean that we have to have a plan [by 2015], which we do," Dorr said. "That does not mean all the rules have to be in place."
What We're Following See More »
FRENCH IS A LAWYER, VETERAN
Kristol Recruiting National Review's David French for Third-Party Run
4 hours ago
THE LATEST
"Two Republicans intimately familiar with Bill Kristol's efforts to recruit an independent presidential candidate to challenge Donald Trump and Hillary Clinton have told Bloomberg Politics that the person Kristol has in mind is David French -- whose name the editor of the Weekly Standard floated in the current issue of the magazine.
French is a veteran of Operation Iraqi Freedom. According to the website of National Review, where French is a staff writer, he is a constitutional lawyer, a recipient of the Bronze Star, and an author of several books who lives in Columbia, Tenn., with his wife Nancy and three children."
CALIFORNIA VOTES IN A WEEK
Jerry Brown Backs Clinton
6 hours ago
THE LATEST
California Gov. Jerry Brown endorsed Hillary Clinton today, calling her "the only path forward to win the presidency and stop the dangerous candidacy of Donald Trump." While praising Sen. Bernie Sanders' campaign, Brown said "Clinton's lead is insurmountable and Democrats have shown – by millions of votes – that they want her as their nominee. ... This is no time for Democrats to keep fighting each other. The general election has already begun."
GLASS CEILING STILL HARD TO CRACK
Clinton Says Voters Still Hung Up on Gender
9 hours ago
THE LATEST
In a New York Magazine profile, Hillary Clinton said she still encounters misogyny at her own events: "'I really admire you, I really like you, I just don't know if I can vote for a woman to be president.' I mean, they come to my events and then they say that to me."
BACKING OUT ON BERNIE
Trump Won't Debate Sanders After All
4 days ago
THE LATEST
Trump, in a statement: "Based on the fact that the Democratic nominating process is totally rigged and Crooked Hillary Clinton and Deborah Wasserman Schultz will not allow Bernie Sanders to win, and now that I am the presumptive Republican nominee, it seems inappropriate that I would debate the second place finisher. ... I will wait to debate the first place finisher in the Democratic Party, probably Crooked Hillary Clinton, or whoever it may be."