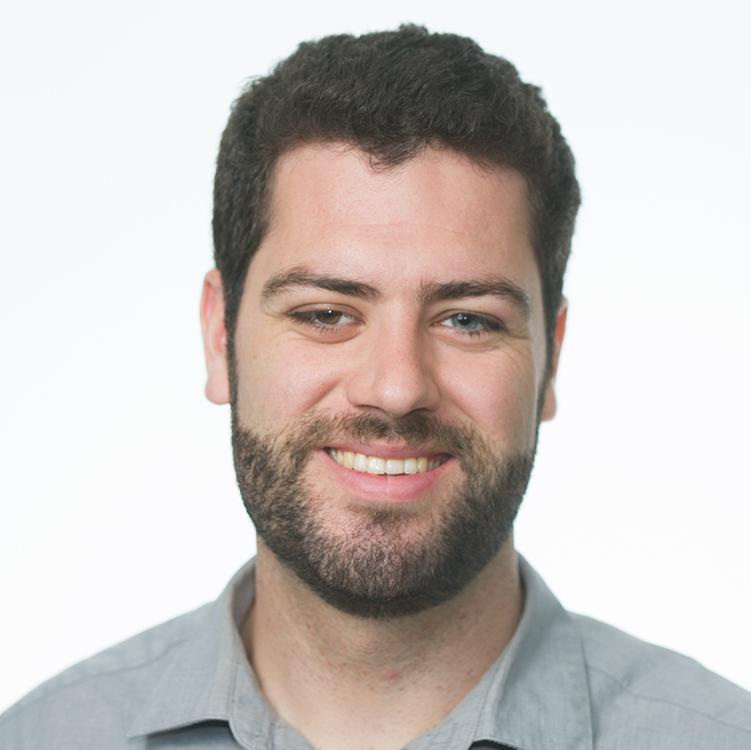 March 12, 2014, 1:02 p.m.
It's a joke that would be funny only to a sixth-grader. But a top Demo­crat­ic sen­at­or has real con­cerns over the pos­sib­il­ity that web­site ad­dresses end­ing in ".sucks" may be used to mock people or or­gan­iz­a­tions.
Sen­ate Com­merce Com­mit­tee Chair­man Jay Rock­e­feller said Wed­nes­day that a Web do­main like .sucks has "little or no so­cially re­deem­ing value" and could be used for ex­tor­tion.
"I view it as little more than a pred­at­ory shake­down scheme," Rock­e­feller wrote in a let­ter to the In­ter­net Cor­por­a­tion for As­signed Names and Num­bers, the in­de­pend­ent group that man­ages the Web's ad­dress sys­tem. "The busi­ness mod­el be­hind this [do­main name] seems to be the fol­low­ing: force large cor­por­a­tions, small busi­nesses, non­profits, and even in­di­vidu­als, to pay on­go­ing fees to pre­vent see­ing the phrase 'sucks' ap­pen­ded to their names on the In­ter­net."
IC­ANN is cur­rently im­ple­ment­ing a plan to ex­pand Web end­ings, known as gen­er­ic top-level do­mains, well bey­ond the tra­di­tion­al .com and .org. Web­sites could soon end in words like .car, .mu­sic, .love, .pizza, or thou­sands of oth­er pos­sib­il­it­ies, in­clud­ing brand names such as .coke.
Three com­pan­ies — Donuts Inc., Mo­ment­ous Corp., and Top Level Spec­trum — have all ap­plied to own .sucks, and IC­ANN will have to de­cide which com­pany (if any) to award the do­main to. Mo­ment­ous has already star­ted so­li­cit­ing ap­plic­a­tions so that people can de­fens­ively buy .sucks Web ad­dresses to pre­vent them from fall­ing in­to the con­trol of oth­ers, Rock­e­feller wrote.
Ma­son Cole, a spokes­man for Donuts, ac­know­ledged that "in cer­tain hands, the do­main name could be prob­lem­at­ic." But he said trade­mark own­ers can ask Donuts to block cer­tain terms for a "small frac­tion of the cost" of re­gis­ter­ing new web­sites.
"Donuts' busi­ness mod­el is fo­cused on provid­ing In­ter­net users around the world with real choice in how they craft their on­line iden­tit­ies," Cole said. "We are not so­li­cit­ing, and have no plans to so­li­cit, 'de­fens­ive re­gis­tra­tions.' "
IC­ANN is an in­de­pend­ent non­profit, and there is little the U.S. gov­ern­ment can do to over­ride any of its de­cisions.
"As a com­mit­ted sup­port­er of the multi-stake­hold­er mod­el of glob­al In­ter­net gov­ernance, I feel a re­spons­ib­il­ity to speak up when I see IC­ANN con­sid­er­ing steps that could dam­age its repu­ta­tion," Rock­e­feller wrote.
What We're Following See More »
STAFF PICKS
What the Current Crop of Candidates Could Learn from JFK
13 hours ago
WHY WE CARE
Much has been made of David Brooks's recent New York Times column, in which confesses to missing already the civility and humanity of Barack Obama, compared to who might take his place. In NewYorker.com, Jeffrey Frank reminds us how critical such attributes are to foreign policy. "It's hard to imagine Kennedy so casually referring to the leader of Russia as a gangster or a thug. For that matter, it's hard to imagine any president comparing the Russian leader to Hitler [as] Hillary Clinton did at a private fund-raiser. … Kennedy, who always worried that miscalculation could lead to war, paid close attention to the language of diplomacy."
STAFF PICKS
Maher Weighs in on Bernie, Trump and Palin
14 hours ago
WHY WE CARE
"We haven't seen a true leftist since FDR, so many millions are coming out of the woodwork to vote for Bernie Sanders; he is the Occupy movement now come to life in the political arena." So says Bill Maher in his Hollywood Reporter cover story (more a stream-of-consciousness riff than an essay, actually). Conservative states may never vote for a socialist in the general election, but "this stuff has never been on the table, and these voters have never been activated." Maher saves most of his bile for Donald Trump and Sarah Palin, writing that by nominating Palin as vice president "John McCain is the one who opened the Book of the Dead and let the monsters out." And Trump is picking up where Palin left off.