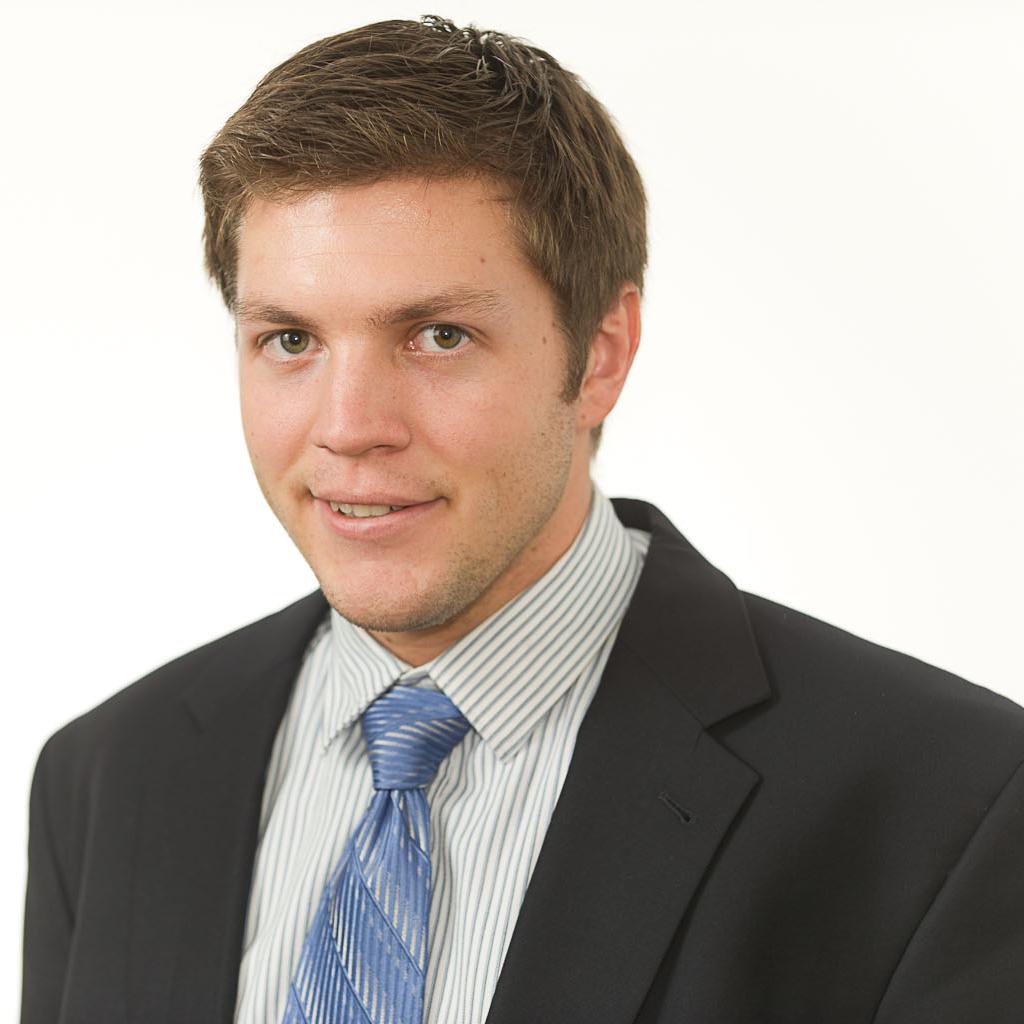 March 11, 2014, 11:46 a.m.
In his first speech be­fore a U.S. audi­ence, Soft­Bank CEO Masay­oshi Son ap­pealed to Amer­ic­an ex­cep­tion­al­ism to make the case for his Sprint's much-dis­cussed plan to pur­chase T-Mo­bile.
"How can the Amer­ic­an people ac­cept the fact that it is No. 15 in the most im­port­ant in­form­a­tion high­way in the next cen­tury?" Son asked his audi­ence at the U.S. Cham­ber of Com­merce, re­fer­ring to the mo­bile broad­band speed rank­ing for the United States.
His solu­tion? An­oth­er jug­ger­naut to chal­lenge Ve­r­i­zon and AT&T, build in­fra­struc­ture, and drive down prices. Son didn't ex­pli­citly men­tion T-Mo­bile dur­ing his speech, but he told re­port­ers after the event that Soft­Bank has not yet de­cided to pur­chase the com­pany.
He hopes to meet again with the U.S. reg­u­lat­ors who would have to ap­prove the mer­ger. After earli­er meet­ings, the Fed­er­al Com­mu­nic­a­tions Com­mis­sion and the Justice De­part­ment raised an­ti­trust con­cerns, fear­ing that a mar­ket with few­er car­ri­ers would de­crease com­pet­i­tion. Justice an­ti­trust head Bill Baer has said he prefers a four-car­ri­er mar­ket­place, and FCC Chair­man Tom Wheel­er has ex­pressed skep­ti­cism about the mer­ger.
Son, who Monday vowed a "price war" if his com­pany is able to pur­chase T-Mo­bile, said the mer­ger would give him the size he needs to be a real com­pet­it­or — and to help U.S. con­sumers. "We need scale to have a real fight," Son told re­port­ers. "We need a real heavy­weight fight."
In his speech, he ref­er­enced Soft­Bank's ini­tial for­ay in­to the Ja­pan­ese broad­band mar­ket, which "broke the price wall" but ini­tially cost his com­pany bil­lions. That same ap­proach, he said, could be a boon to U.S. con­sumers if Sprint ac­quires the re­sources to com­pete. "I'd like to be a third al­tern­at­ive with 10 times the speed and lower the price and change the U.S. situ­ation as I did in Ja­pan," Son said.
U.S. phone users may not real­ize that their speeds are ac­tu­ally slow­ing, Son said, com­par­ing them to cit­izens in Beijing who be­come so used to smog, they for­get there was once clear air. "You have to re­mem­ber the blue sky," he said.
Ed­it­or's Note: Na­tion­al Journ­al Pres­id­ent Bruce Got­tlieb, who is leav­ing the com­pany to be­come an ex­ec­ut­ive vice pres­id­ent with Soft­bank Inc., played no role in this art­icle and has re­cused him­self from any dis­cus­sions of Na­tion­al Journ­al's tele­com­mu­nic­a­tions cov­er­age.
What We're Following See More »
STAFF PICKS
What the Current Crop of Candidates Could Learn from JFK
1 days ago
WHY WE CARE
Much has been made of David Brooks's recent New York Times column, in which confesses to missing already the civility and humanity of Barack Obama, compared to who might take his place. In NewYorker.com, Jeffrey Frank reminds us how critical such attributes are to foreign policy. "It's hard to imagine Kennedy so casually referring to the leader of Russia as a gangster or a thug. For that matter, it's hard to imagine any president comparing the Russian leader to Hitler [as] Hillary Clinton did at a private fund-raiser. … Kennedy, who always worried that miscalculation could lead to war, paid close attention to the language of diplomacy."
STAFF PICKS
Maher Weighs in on Bernie, Trump and Palin
1 days ago
WHY WE CARE
"We haven't seen a true leftist since FDR, so many millions are coming out of the woodwork to vote for Bernie Sanders; he is the Occupy movement now come to life in the political arena." So says Bill Maher in his Hollywood Reporter cover story (more a stream-of-consciousness riff than an essay, actually). Conservative states may never vote for a socialist in the general election, but "this stuff has never been on the table, and these voters have never been activated." Maher saves most of his bile for Donald Trump and Sarah Palin, writing that by nominating Palin as vice president "John McCain is the one who opened the Book of the Dead and let the monsters out." And Trump is picking up where Palin left off.