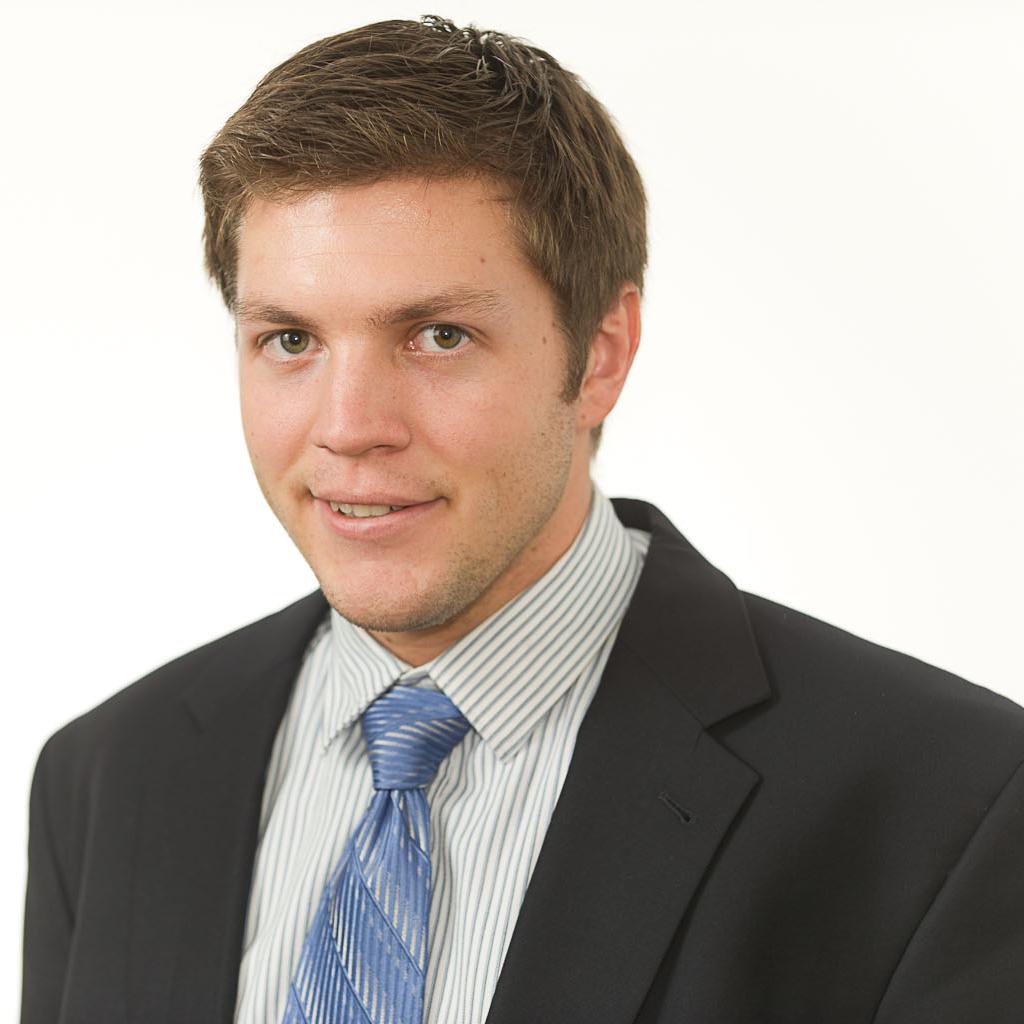 March 11, 2014, 11:46 a.m.
In his first speech be­fore a U.S. audi­ence, Soft­Bank CEO Masay­oshi Son ap­pealed to Amer­ic­an ex­cep­tion­al­ism to make the case for his Sprint's much-dis­cussed plan to pur­chase T-Mo­bile.
"How can the Amer­ic­an people ac­cept the fact that it is No. 15 in the most im­port­ant in­form­a­tion high­way in the next cen­tury?" Son asked his audi­ence at the U.S. Cham­ber of Com­merce, re­fer­ring to the mo­bile broad­band speed rank­ing for the United States.
His solu­tion? An­oth­er jug­ger­naut to chal­lenge Ve­r­i­zon and AT&T, build in­fra­struc­ture, and drive down prices. Son didn't ex­pli­citly men­tion T-Mo­bile dur­ing his speech, but he told re­port­ers after the event that Soft­Bank has not yet de­cided to pur­chase the com­pany.
He hopes to meet again with the U.S. reg­u­lat­ors who would have to ap­prove the mer­ger. After earli­er meet­ings, the Fed­er­al Com­mu­nic­a­tions Com­mis­sion and the Justice De­part­ment raised an­ti­trust con­cerns, fear­ing that a mar­ket with few­er car­ri­ers would de­crease com­pet­i­tion. Justice an­ti­trust head Bill Baer has said he prefers a four-car­ri­er mar­ket­place, and FCC Chair­man Tom Wheel­er has ex­pressed skep­ti­cism about the mer­ger.
Son, who Monday vowed a "price war" if his com­pany is able to pur­chase T-Mo­bile, said the mer­ger would give him the size he needs to be a real com­pet­it­or — and to help U.S. con­sumers. "We need scale to have a real fight," Son told re­port­ers. "We need a real heavy­weight fight."
In his speech, he ref­er­enced Soft­Bank's ini­tial for­ay in­to the Ja­pan­ese broad­band mar­ket, which "broke the price wall" but ini­tially cost his com­pany bil­lions. That same ap­proach, he said, could be a boon to U.S. con­sumers if Sprint ac­quires the re­sources to com­pete. "I'd like to be a third al­tern­at­ive with 10 times the speed and lower the price and change the U.S. situ­ation as I did in Ja­pan," Son said.
U.S. phone users may not real­ize that their speeds are ac­tu­ally slow­ing, Son said, com­par­ing them to cit­izens in Beijing who be­come so used to smog, they for­get there was once clear air. "You have to re­mem­ber the blue sky," he said.
Ed­it­or's Note: Na­tion­al Journ­al Pres­id­ent Bruce Got­tlieb, who is leav­ing the com­pany to be­come an ex­ec­ut­ive vice pres­id­ent with Soft­bank Inc., played no role in this art­icle and has re­cused him­self from any dis­cus­sions of Na­tion­al Journ­al's tele­com­mu­nic­a­tions cov­er­age.
What We're Following See More »
STAYING RELEVANT TIL 2020?
Rubio May Run for Reelection After All
5 hours ago
SOCIAL ISSUES ROIL CONGRESS AGAIN
LGBT Amendment Sinks Energy and Water Approps
7 hours ago
THE LATEST
The House voted down the otherwise uncontroversial Energy and Water appropriations bill Thursday after Democrats succeeded in attaching an amendment affirming LGBT job discrimination protections for military contractors. More than 40 Republicans supported the amendment, but when it came to vote on the bill, 130 Republicans joined all but six Democrats to sink the bill. Speaker Paul Ryan said Democrats voting against the bill after securing the amendment shows their intention was to scuttle the process. Democrats, however, blamed other so-called poison-pill amendments for their votes against the bill. Nonetheless, Ryan said he intends to continue the appropriations process.
AKNOWLEDGING THE INEVITABLE
UAW: Time to Unite Behind Hillary
7 hours ago
THE DETAILS
"It's about time for unity," said UAW President Dennis Williams. "We're endorsing Hillary Clinton. She's gotten 3 million more votes than Bernie, a million more votes than Donald Trump. She's our nominee." He called Sanders "a great friend of the UAW" while saying Trump "does not support the economic security of UAW families." Some 28 percent of UAW members indicated their support for Trump in an internal survey.
SCREENING DELAYS
70,000 Have Missed American Airlines Flights This Year
8 hours ago
THE LATEST
"Airport screening delays have caused more than 70,000 American Airlines customers and 40,000 checked bags to miss their flights this year, an executive for the airline told a U.S. congressional subcommittee on Thursday. A shortage of staff and a surge in air travelers have created a nightmare scenario for the U.S. Transportation Security Administration (TSA), with airport wait times in places like Chicago stretching beyond two hours."
AP KEEPING COUNT
Trump Clinches Enough Delegates for the Nomination
9 hours ago
THE LATEST
"Donald Trump on Thursday reached the number of delegates needed to clinch the Republican nomination for president, completing an unlikely rise that has upended the political landscape and sets the stage for a bitter fall campaign. Trump was put over the top in the Associated Press delegate count by a small number of the party's unbound delegates who told the AP they would support him at the convention."