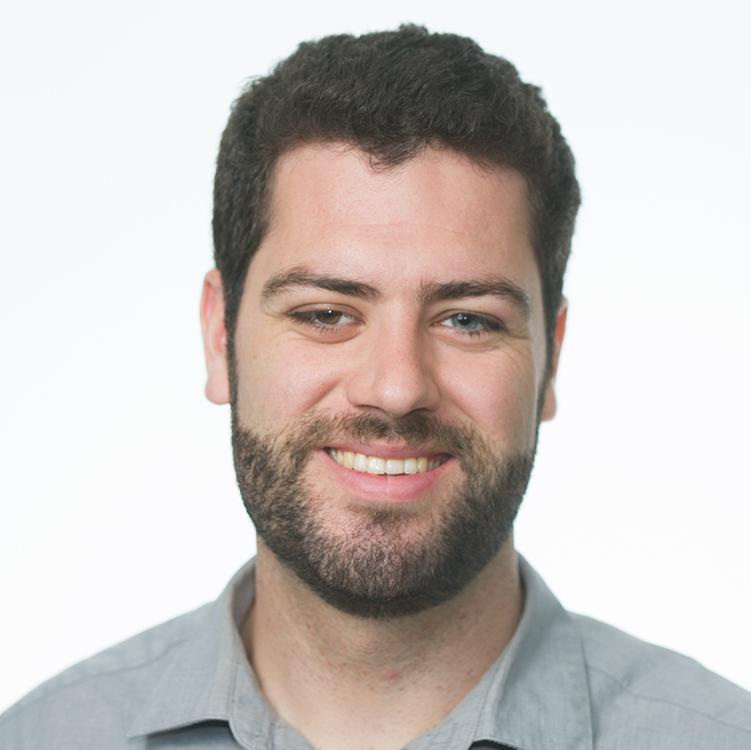 March 7, 2014, 11:16 a.m.
A fed­er­al sur­veil­lance court has re­jec­ted the Obama ad­min­is­tra­tion's bid to hold onto mil­lions of phone re­cords bey­ond the cur­rent five-year lim­it.
The rul­ing is a rare re­buke for the gov­ern­ment from the se­cret­ive For­eign In­tel­li­gence Sur­veil­lance Court. The court has re­jec­ted less than 1 per­cent of gov­ern­ment spy­ing re­quests over the past 30 years.
But Judge Reg­gie Walton said he found the Justice De­part­ment's ar­gu­ment for ex­tend­ing the re­ten­tion of phone re­cords "simply un­per­suas­ive."
Gov­ern­ment law­yers had ar­gued that they needed to re­tain the data as evid­ence for the slew of pri­vacy law­suits filed in the wake of Ed­ward Snowden's leaks about Na­tion­al Se­cur­ity Agency sur­veil­lance. The Amer­ic­an Civil Liber­ties Uni­on, the Elec­tron­ic Fron­ti­er Found­a­tion, and oth­er groups are su­ing to shut the pro­gram down, claim­ing it vi­ol­ates the con­sti­tu­tion­al rights of mil­lions of Amer­ic­ans.
In a fil­ing with the court last month, the Justice De­part­ment said the gov­ern­ment has a "duty to pre­serve" the phone re­cords that over­rides oth­er ob­lig­a­tions. The gov­ern­ment said it would pre­serve the data in a format that would pre­vent NSA ana­lysts from ac­cess­ing it.
"The United States must en­sure that all po­ten­tially rel­ev­ant evid­ence is re­tained," the Justice De­part­ment wrote in its fil­ing.
But the fed­er­al judge noted that none of the pri­vacy groups have tried to force the NSA to hold onto the data for their law­suits. He wrote that the groups are seek­ing "the de­struc­tion of the [tele­phone] metadata, not its re­ten­tion."
Walton con­cluded that there is no leg­al re­quire­ment for the NSA to re­tain the data, and that any mo­tiv­a­tion for re­tain­ing the re­cords is out­weighed by the pri­vacy harm. 
"The amended pro­ced­ures would fur­ther in­fringe on the pri­vacy in­terests of United States per­sons whose tele­phone re­cords were ac­quired in vast num­bers and re­tained by the gov­ern­ment to aid in na­tion­al se­cur­ity in­vest­ig­a­tions," he wrote. 
The data in­cludes phone num­bers, call times, and call dur­a­tions for mil­lions of U.S. phone calls — but not the con­tents of any com­mu­nic­a­tions.  
What We're Following See More »
STAFF PICKS
What the Current Crop of Candidates Could Learn from JFK
23 hours ago
WHY WE CARE
Much has been made of David Brooks's recent New York Times column, in which confesses to missing already the civility and humanity of Barack Obama, compared to who might take his place. In NewYorker.com, Jeffrey Frank reminds us how critical such attributes are to foreign policy. "It's hard to imagine Kennedy so casually referring to the leader of Russia as a gangster or a thug. For that matter, it's hard to imagine any president comparing the Russian leader to Hitler [as] Hillary Clinton did at a private fund-raiser. … Kennedy, who always worried that miscalculation could lead to war, paid close attention to the language of diplomacy."
STAFF PICKS
Maher Weighs in on Bernie, Trump and Palin
1 days ago
WHY WE CARE
"We haven't seen a true leftist since FDR, so many millions are coming out of the woodwork to vote for Bernie Sanders; he is the Occupy movement now come to life in the political arena." So says Bill Maher in his Hollywood Reporter cover story (more a stream-of-consciousness riff than an essay, actually). Conservative states may never vote for a socialist in the general election, but "this stuff has never been on the table, and these voters have never been activated." Maher saves most of his bile for Donald Trump and Sarah Palin, writing that by nominating Palin as vice president "John McCain is the one who opened the Book of the Dead and let the monsters out." And Trump is picking up where Palin left off.