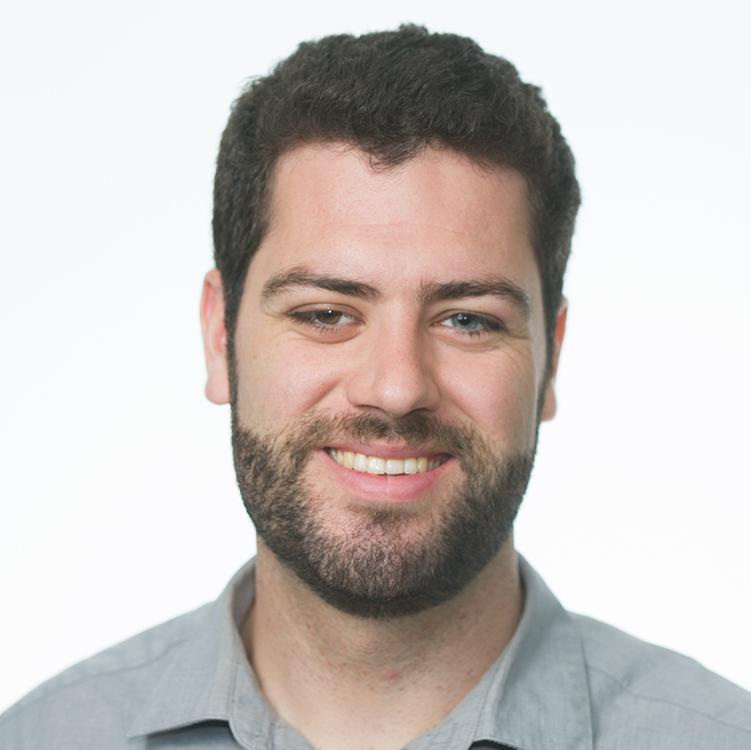 Fa­cing charges that it was try­ing to con­trol the news me­dia, the Fed­er­al Com­mu­nic­a­tions Com­mis­sion has dropped its con­tro­ver­sial study of news­rooms.
"The FCC will not move for­ward with the Crit­ic­al In­form­a­tion Needs study," an agency spokes­man said Fri­day. "The Com­mis­sion will re­as­sess the best way to ful­fill its ob­lig­a­tion to Con­gress to identi­fy bar­ri­ers to entry in­to the com­mu­nic­a­tions mar­ket­place faced by en­tre­pren­eurs and oth­er small busi­nesses."
The FCC first pro­posed the study last year, say­ing it would help it gain a bet­ter un­der­stand­ing of how TV sta­tions and news­pa­pers provided news to their com­munit­ies. The agency was sched­uled to be­gin the study with a pi­lot in Columbia, S.C., this spring.
But the study came un­der fire from Re­pub­lic­ans, who claimed the agency was try­ing to meddle in the ed­it­or­i­al de­cisions of journ­al­ists.
Among oth­er things, the agency planned to ask journ­al­ists about their "news philo­sophy" and "the pro­cess by which stor­ies are se­lec­ted." The study would have gathered data on "per­ceived sta­tion bi­as" and "per­ceived re­spons­ive­ness to un­der­served pop­u­la­tions." The FCC also wanted to ex­am­ine how loc­al TV sta­tions covered "crit­ic­al in­form­a­tion" such as "eco­nom­ic op­por­tun­it­ies" and the "en­vir­on­ment."
The is­sue gained more wide­spread at­ten­tion earli­er this month when Ajit Pai, a Re­pub­lic­an FCC com­mis­sion­er, wrote a Wall Street Journ­al op-ed blast­ing the study. He warned that the agency planned to send "re­search­ers to grill re­port­ers, ed­it­ors, and sta­tion own­ers about how they de­cide which stor­ies to run."
Re­spond­ing to the ques­tions would have been vol­un­tary, but Pai sug­ges­ted that TV sta­tions would have felt pres­sured to par­ti­cip­ate be­cause they de­pend on FCC li­censes to op­er­ate.
The Re­pub­lic­an lead­ers of the House En­ergy and Com­merce Com­mit­tee were plan­ning a hear­ing and pre­par­ing a bill to "erad­ic­ate" the FCC's study.
In a joint state­ment Fri­day, En­ergy and Com­merce Com­mit­tee Chair­man Fred Up­ton and Com­mu­nic­a­tions and Tech­no­logy Sub­comit­tee Chair­man Greg Walden ap­plauded the FCC for drop­ping the "ill-con­ceived en­croach­ment in­to the news­room."
"This is a vic­tory for the First Amend­ment and free­dom of the press. But this un­pre­ced­en­ted and dan­ger­ous in­tru­sion on Amer­ica's news­rooms should nev­er have been pur­sued in the first place."
A spokes­man for the Re­pub­lic­an law­makers did not say wheth­er they would still push ahead with a hear­ing or le­gis­la­tion.
FCC Chair­man Tom Wheel­er had tried to dis­tance him­self from the study, which was first pro­posed un­der his pre­de­cessor, act­ing Chair­wo­man Mignon Cly­burn. Wheel­er at first said he would re­work the pro­pos­al, be­fore de­cid­ing to scrap it al­to­geth­er.
Laura Ryan contributed to this article.
What We're Following See More »
STAYING RELEVANT TIL 2020?
Rubio May Run for Reelection After All
7 hours ago
SOCIAL ISSUES ROIL CONGRESS AGAIN
LGBT Amendment Sinks Energy and Water Approps
9 hours ago
THE LATEST
The House voted down the otherwise uncontroversial Energy and Water appropriations bill Thursday after Democrats succeeded in attaching an amendment affirming LGBT job discrimination protections for military contractors. More than 40 Republicans supported the amendment, but when it came to vote on the bill, 130 Republicans joined all but six Democrats to sink the bill. Speaker Paul Ryan said Democrats voting against the bill after securing the amendment shows their intention was to scuttle the process. Democrats, however, blamed other so-called poison-pill amendments for their votes against the bill. Nonetheless, Ryan said he intends to continue the appropriations process.
AKNOWLEDGING THE INEVITABLE
UAW: Time to Unite Behind Hillary
10 hours ago
THE DETAILS
"It's about time for unity," said UAW President Dennis Williams. "We're endorsing Hillary Clinton. She's gotten 3 million more votes than Bernie, a million more votes than Donald Trump. She's our nominee." He called Sanders "a great friend of the UAW" while saying Trump "does not support the economic security of UAW families." Some 28 percent of UAW members indicated their support for Trump in an internal survey.
SCREENING DELAYS
70,000 Have Missed American Airlines Flights This Year
10 hours ago
THE LATEST
"Airport screening delays have caused more than 70,000 American Airlines customers and 40,000 checked bags to miss their flights this year, an executive for the airline told a U.S. congressional subcommittee on Thursday. A shortage of staff and a surge in air travelers have created a nightmare scenario for the U.S. Transportation Security Administration (TSA), with airport wait times in places like Chicago stretching beyond two hours."
AP KEEPING COUNT
Trump Clinches Enough Delegates for the Nomination
12 hours ago
THE LATEST
"Donald Trump on Thursday reached the number of delegates needed to clinch the Republican nomination for president, completing an unlikely rise that has upended the political landscape and sets the stage for a bitter fall campaign. Trump was put over the top in the Associated Press delegate count by a small number of the party's unbound delegates who told the AP they would support him at the convention."