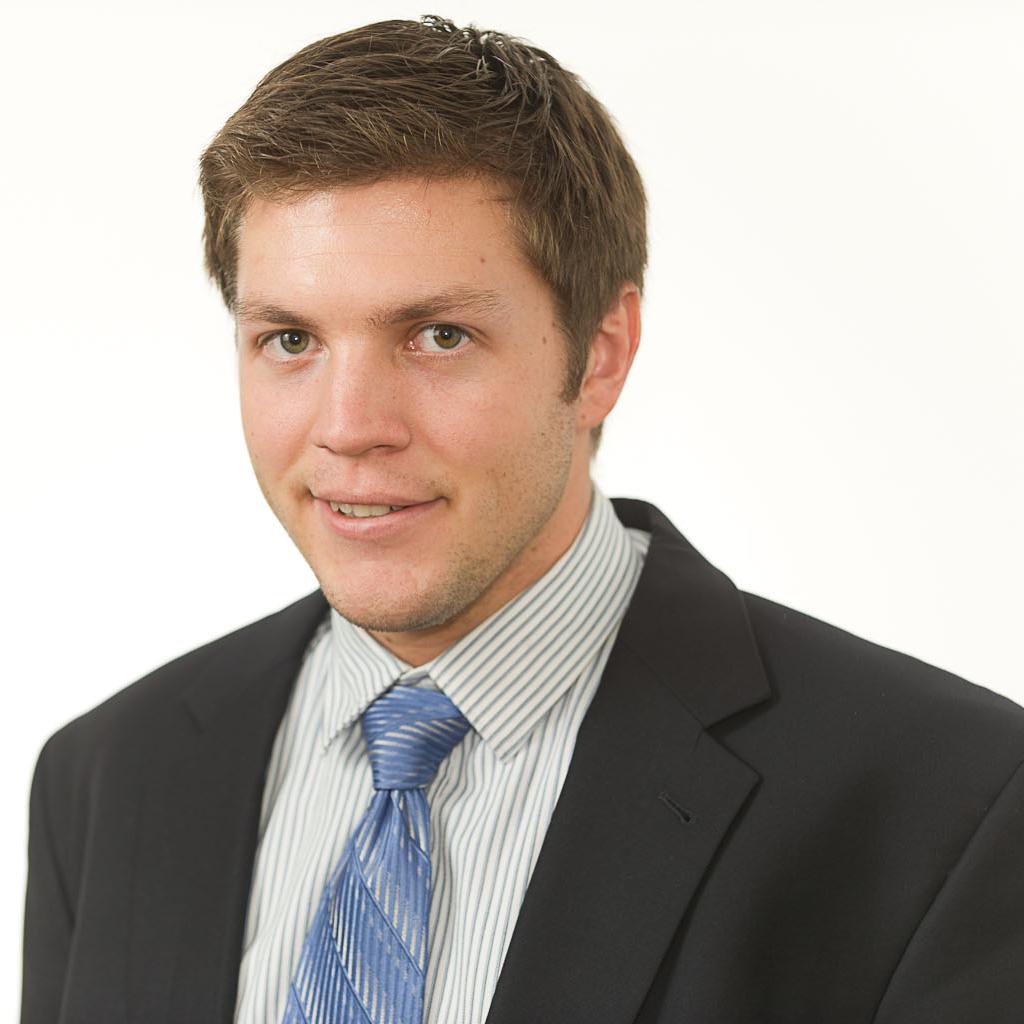 Data-heavy cars are mak­ing the driv­ing ex­per­i­ence bet­ter and safer — but they're also ex­pos­ing drivers to pri­vacy breaches and com­mer­cial in­tru­sions, Sen. Chuck Schu­mer said Monday in a let­ter to a pair of fed­er­al agen­cies.
The New York Demo­crat asked the Fed­er­al Trade Com­mis­sion and the Na­tion­al High­way Traffic Safety Ad­min­is­tra­tion for guidelines on con­nec­ted cars, in­clud­ing an opt-out fea­ture for drivers who don't want their driv­ing data col­lec­ted. "Cars are now able to track where we shop, where we eat, and where we go on fam­ily va­ca­tions, but drivers should be able to go about their daily lives without be­ing tracked," Schu­mer said.
Schu­mer traced his fears to a 2013 study by the Gov­ern­ment Ac­count­ab­il­ity Of­fice that found 90 per­cent of auto com­pan­ies share loc­a­tion data with out­side com­pan­ies — in­clud­ing some data that could be traced back to the driver.
The FTC wel­comed Schu­mer's call for its in­put. "With more and more Amer­ic­an con­sumers buy­ing In­ter­net-con­nec­ted devices, such as cars that can trans­mit in­form­a­tion about their loc­a­tion and driv­ing habits, it is es­sen­tial that com­pan­ies ad­dress emer­ging pri­vacy is­sues," said Chair­wo­man Edith Ramirez. "I thank Sen­at­or Schu­mer for call­ing at­ten­tion to this im­port­ant is­sue. En­sur­ing the pri­vacy of In­ter­net-con­nec­ted devices is a top FTC pri­or­ity."
NHTSA did not im­me­di­ately com­ment on Schu­mer's let­ter.
Among the safety in­nov­a­tions Schu­mer ad­dressed is vehicle-to-vehicle com­mu­nic­a­tions — "talk­ing cars" — which al­lows autos to be aware of each oth­er's pres­ence on the road and warn drivers if a dan­ger­ous situ­ation is im­min­ent. It's been touted by NHTSA as a po­ten­tial lifesaver, but the su­per-pre­cise in­form­a­tion it provides — if not prop­erly pro­tec­ted — could ex­pose drivers to fur­ther tar­get­ing by ad­vert­isers and busi­nesses, Schu­mer warned.
What We're Following See More »
WILL APPEAR TOGETHER TOMORROW
As Expected, Clinton Goes with Kaine
22 hours ago
SO MUCH FOR THE RATINGS BUMP
Convention Ratings Same as 2012
1 days ago
8,000 DOCUMENTS
Wikileaks Releases Trove of DNC Docs
1 days ago
THE DETAILS
"Wikileaks published more than 8,000 documents purportedly taken from the Democratic National Committee Friday, just days before the start of the party's convention in Philadelphia. The documents included briefings on off-the-record fundraisers and candid photographs."
YES, WE KAINE?
Clinton Announcing VP Pick Today
1 days ago
THE LATEST
Hillary Clinton "is widely expected to announce her choice" of vice president "in an email to supporters while on a campaign swing in Florida on Friday afternoon." The consensus: it'll be Sen. Tim Kaine of Virginia, although Sen. Cory Booker of New Jersey and Agriculture Secretary Tom Vilsack are also said to be in the running.
EARLY BUMP FOR TRUMP?
New Round of Polls Show a Tight Race
1 days ago
THE LATEST
A Rasmussen Reports poll shows Donald Trump ahead of Hillary Clinton, 43%-42%, the fourth week in a row he's led the poll (one of the few poll in which he's led consistently of late).
A Reuters/Ipsos survey shows Clinton leading 40%-36%. In a four-way race, she maintains her four-point lead, 39%-35%, with Gary Johnson and Jill Stein pulling 7% and 3%, respectively.
And the LA Times/USC daily tracking poll shows a dead heat, with Trump ahead by about half a percentage point.