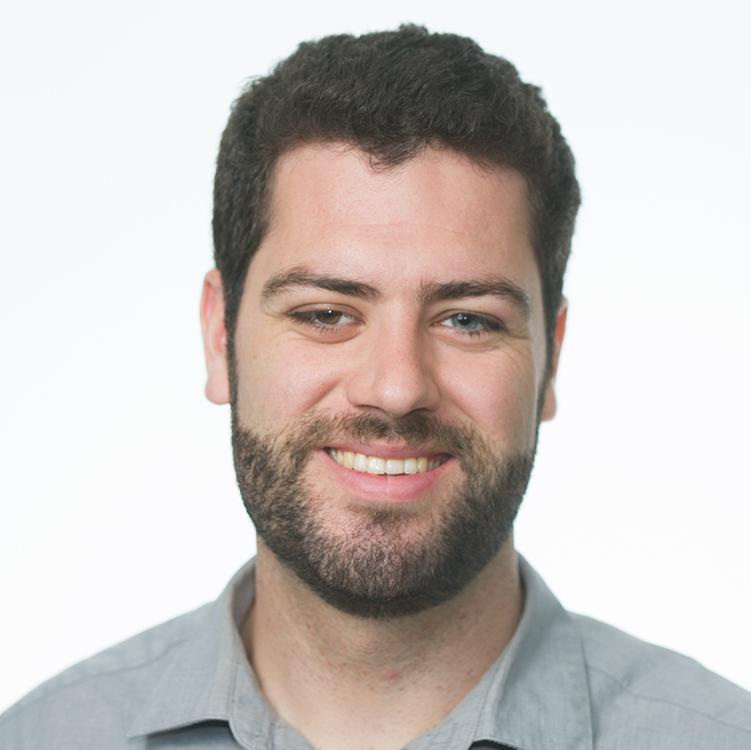 Feb. 20, 2014, 10:58 a.m.
The Fed­er­al Com­mu­nic­a­tions Com­mis­sion voted Thursday to move ahead with a pro­pos­al to re­quire cell-phone car­ri­ers to provide more ac­cur­ate in­form­a­tion about the loc­a­tion of 911 calls.
Tele­phone com­pan­ies already have to in­form 911 call cen­ters about the loc­a­tion of land­line callers, and there are also fed­er­al stand­ards to en­sure that emer­gency re­spon­ders can find cell-phone callers when they are out­doors. But there are cur­rently no re­quire­ments for loc­a­tion ac­cur­acy for in­door 911 cell-phone callers.
With more than 70 per­cent of 911 calls now com­ing from cell phones, poor loc­a­tion in­form­a­tion is mak­ing it in­creas­ingly dif­fi­cult for of­fi­cials to re­spond to emer­gen­cies. Find­ing a caller in­side of a large multistory build­ing is a par­tic­u­lar prob­lem, the com­mis­sion found.
The pro­pos­al would re­quire car­ri­ers to loc­ate 911 callers with­in 50 meters of their loc­a­tion ho­ri­zont­ally and with­in three-meter ver­tic­ally, which would es­sen­tially al­low emer­gency re­spon­ders to know which floor of a build­ing the call was com­ing from.
The car­ri­ers would have to meet the ho­ri­zont­al stand­ard ac­cur­acy for 67 per­cent of calls with­in two years and 80 per­cent of calls with five years. The car­ri­ers would have three years to meet the ver­tic­al ac­cur­acy re­quire­ment for 67 per­cent calls and five years for 80 per­cent of calls.
Ajit Pai and Mi­chael O'Re­illy, the two Re­pub­lic­ans on the five-mem­ber com­mis­sion, ap­plauded the new stand­ards but wor­ried that the com­mis­sion was set­ting an un­real­ist­ic timeline.
"Car­ri­ers can­not be­gin to de­ploy a tech­no­logy solu­tion that does not yet ex­ist," Pai said. "And the pub­lic should not be led to rely on a prom­ise that can­not be kept."
CTIA, the lob­by­ing group for cell-phone car­ri­ers, said its com­pan­ies "stand ready to work" with the com­mis­sion but urged the agency to pur­sue "re­quire­ments that are groun­ded in veri­fied data, not as­pir­a­tion­al tar­get"'set­ting."
FCC Chair­man Tom Wheel­er had little sym­pathy for the Re­pub­lic­an and in­dustry con­cerns.
"Hey, we're deal­ing with hu­man life," he said.
Wheel­er ar­gued that it's "nev­er wrong to over­reach" on pub­lic safety, but he said the com­mis­sion will re­main flex­ible if tech­no­lo­gic­al prob­lems arise.
The FCC will re­view com­ments on the pro­pos­al be­fore vot­ing on fi­nal reg­u­la­tions. 
The com­mis­sion ad­vanced the pro­pos­al after Demo­crat­ic Rep. Anna Eshoo and Re­pub­lic­an Rep. John Shimkus sent a let­ter to the agency last month call­ing for bet­ter loc­a­tion ac­cur­acy on 911 calls. 
What We're Following See More »
STAYING RELEVANT TIL 2020?
Rubio May Run for Reelection After All
5 hours ago
SOCIAL ISSUES ROIL CONGRESS AGAIN
LGBT Amendment Sinks Energy and Water Approps
7 hours ago
THE LATEST
The House voted down the otherwise uncontroversial Energy and Water appropriations bill Thursday after Democrats succeeded in attaching an amendment affirming LGBT job discrimination protections for military contractors. More than 40 Republicans supported the amendment, but when it came to vote on the bill, 130 Republicans joined all but six Democrats to sink the bill. Speaker Paul Ryan said Democrats voting against the bill after securing the amendment shows their intention was to scuttle the process. Democrats, however, blamed other so-called poison-pill amendments for their votes against the bill. Nonetheless, Ryan said he intends to continue the appropriations process.
AKNOWLEDGING THE INEVITABLE
UAW: Time to Unite Behind Hillary
8 hours ago
THE DETAILS
"It's about time for unity," said UAW President Dennis Williams. "We're endorsing Hillary Clinton. She's gotten 3 million more votes than Bernie, a million more votes than Donald Trump. She's our nominee." He called Sanders "a great friend of the UAW" while saying Trump "does not support the economic security of UAW families." Some 28 percent of UAW members indicated their support for Trump in an internal survey.
SCREENING DELAYS
70,000 Have Missed American Airlines Flights This Year
8 hours ago
THE LATEST
"Airport screening delays have caused more than 70,000 American Airlines customers and 40,000 checked bags to miss their flights this year, an executive for the airline told a U.S. congressional subcommittee on Thursday. A shortage of staff and a surge in air travelers have created a nightmare scenario for the U.S. Transportation Security Administration (TSA), with airport wait times in places like Chicago stretching beyond two hours."
AP KEEPING COUNT
Trump Clinches Enough Delegates for the Nomination
9 hours ago
THE LATEST
"Donald Trump on Thursday reached the number of delegates needed to clinch the Republican nomination for president, completing an unlikely rise that has upended the political landscape and sets the stage for a bitter fall campaign. Trump was put over the top in the Associated Press delegate count by a small number of the party's unbound delegates who told the AP they would support him at the convention."