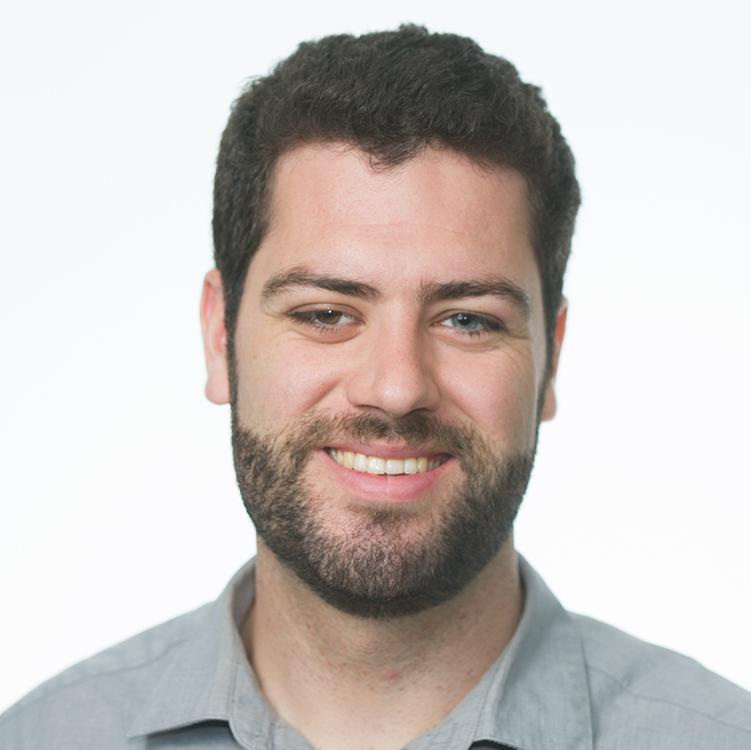 Feb. 20, 2014, 10:58 a.m.
The Fed­er­al Com­mu­nic­a­tions Com­mis­sion voted Thursday to move ahead with a pro­pos­al to re­quire cell-phone car­ri­ers to provide more ac­cur­ate in­form­a­tion about the loc­a­tion of 911 calls.
Tele­phone com­pan­ies already have to in­form 911 call cen­ters about the loc­a­tion of land­line callers, and there are also fed­er­al stand­ards to en­sure that emer­gency re­spon­ders can find cell-phone callers when they are out­doors. But there are cur­rently no re­quire­ments for loc­a­tion ac­cur­acy for in­door 911 cell-phone callers.
With more than 70 per­cent of 911 calls now com­ing from cell phones, poor loc­a­tion in­form­a­tion is mak­ing it in­creas­ingly dif­fi­cult for of­fi­cials to re­spond to emer­gen­cies. Find­ing a caller in­side of a large multistory build­ing is a par­tic­u­lar prob­lem, the com­mis­sion found.
The pro­pos­al would re­quire car­ri­ers to loc­ate 911 callers with­in 50 meters of their loc­a­tion ho­ri­zont­ally and with­in three-meter ver­tic­ally, which would es­sen­tially al­low emer­gency re­spon­ders to know which floor of a build­ing the call was com­ing from.
The car­ri­ers would have to meet the ho­ri­zont­al stand­ard ac­cur­acy for 67 per­cent of calls with­in two years and 80 per­cent of calls with five years. The car­ri­ers would have three years to meet the ver­tic­al ac­cur­acy re­quire­ment for 67 per­cent calls and five years for 80 per­cent of calls.
Ajit Pai and Mi­chael O'Re­illy, the two Re­pub­lic­ans on the five-mem­ber com­mis­sion, ap­plauded the new stand­ards but wor­ried that the com­mis­sion was set­ting an un­real­ist­ic timeline.
"Car­ri­ers can­not be­gin to de­ploy a tech­no­logy solu­tion that does not yet ex­ist," Pai said. "And the pub­lic should not be led to rely on a prom­ise that can­not be kept."
CTIA, the lob­by­ing group for cell-phone car­ri­ers, said its com­pan­ies "stand ready to work" with the com­mis­sion but urged the agency to pur­sue "re­quire­ments that are groun­ded in veri­fied data, not as­pir­a­tion­al tar­get"'set­ting."
FCC Chair­man Tom Wheel­er had little sym­pathy for the Re­pub­lic­an and in­dustry con­cerns.
"Hey, we're deal­ing with hu­man life," he said.
Wheel­er ar­gued that it's "nev­er wrong to over­reach" on pub­lic safety, but he said the com­mis­sion will re­main flex­ible if tech­no­lo­gic­al prob­lems arise.
The FCC will re­view com­ments on the pro­pos­al be­fore vot­ing on fi­nal reg­u­la­tions. 
The com­mis­sion ad­vanced the pro­pos­al after Demo­crat­ic Rep. Anna Eshoo and Re­pub­lic­an Rep. John Shimkus sent a let­ter to the agency last month call­ing for bet­ter loc­a­tion ac­cur­acy on 911 calls. 
What We're Following See More »
AT LEAST NOT YET
Paul Ryan Can't Get Behind Trump
10 hours ago
THE LATEST
Paul Ryan told CNN today he's "not ready" to back Donald Trump at this time. "I'm not there right now," he said. Ryan said Trump needs to unify "all wings of the Republican Party and the conservative movement" and then run a campaign that will allow Americans to "have something that they're proud to support and proud to be a part of. And we've got a ways to go from here to there."
STAFF PICKS
Preet Bharara Learned at the Foot of Chuck Schumer
11 hours ago
WHY WE CARE
In The New Yorker, Jeffrey Toobin gives Preet Bharara, the U.S. Attorney for the Southern District of New York, the longread treatment. The scourge of corrupt New York pols, bad actors on Wall Street, and New York gang members, Bharara learned at the foot of Chuck Schumer, the famously limelight-hogging senator whom he served as a member of the Senate Judiciary Committee staff. No surprise then, that after President Obama appointed him, Bharara "brought a media-friendly approach to what has historically been a closed and guarded institution. In professional background, Bharara resembles his predecessors; in style, he's very different. His personality reflects his dual life in New York's political and legal firmament. A longtime prosecutor, he sometimes acts like a budding pol; his rhetoric leans more toward the wisecrack than toward the jeremiad. He expresses himself in the orderly paragraphs of a former high-school debater, but with deft comic timing and a gift for shtick."
DRUG OFFENDERS
Obama Commutes the Sentences of 58 Prisoners
11 hours ago
WHY WE CARE
President Obama has announced another round of commutations of prison sentences. Most of the 58 individuals named are incarcerated for possessions with intent to distribute controlled substances. The prisoners will be released between later this year and 2018.
STAFF PICKS
Trump Roadmapped His Candidacy in 2000
12 hours ago
WHY WE CARE
The Daily Beast has unearthed a piece that Donald Trump wrote for Gear magazine in 2000, which anticipates his 2016 sales pitch quite well. "Perhaps it's time for a dealmaker who can get the leaders of Congress to the table, forge consensus, and strike compromise," he writes. Oddly, he opens by defending his reputation as a womanizer: "The hypocrites argue that a man who loves and appreciates beautiful women (and does so legally and openly) shouldn't become a national leader? Is there something wrong with appreciating beautiful women? Don't we want people in public office who show signs of life?"
'NO MORAL OR ETHICAL GROUNDING'
Sen. Murphy: Trump Shouldn't Get Classified Briefigs
12 hours ago