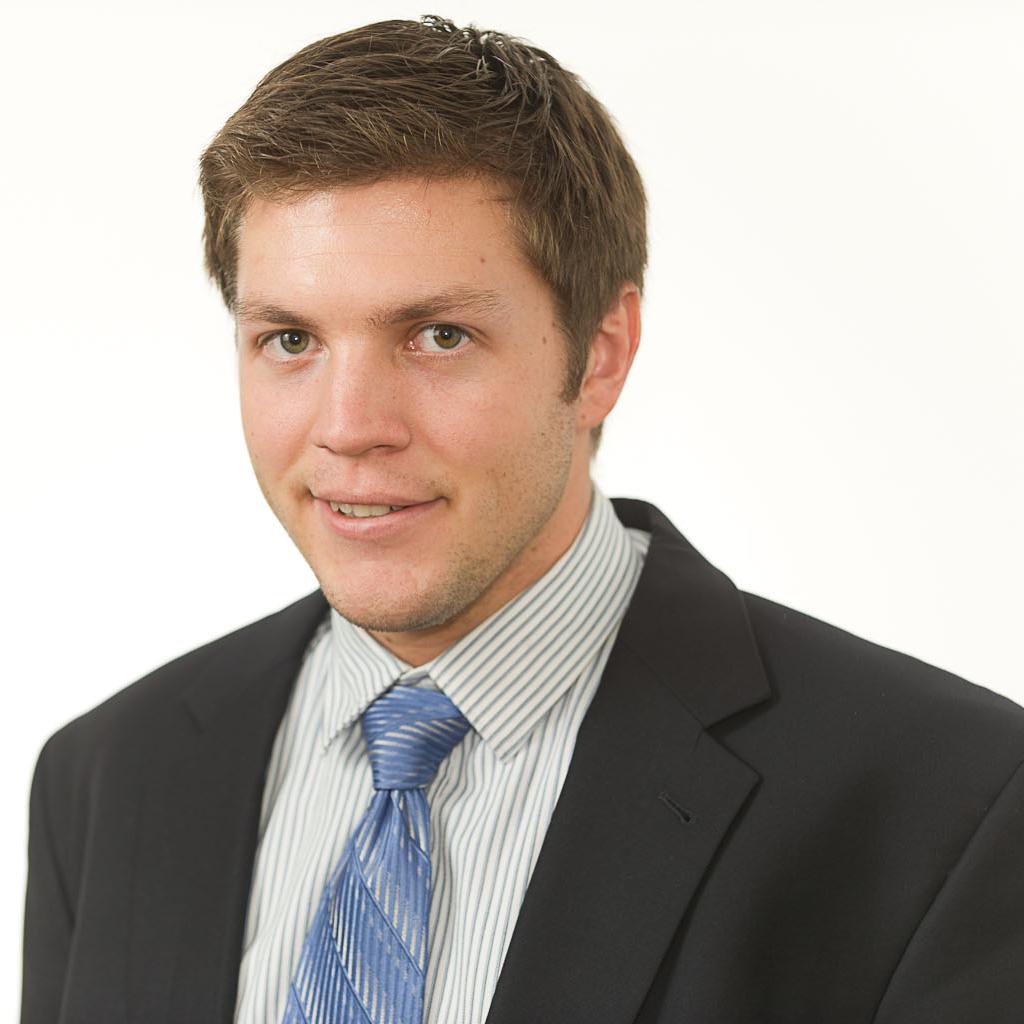 Feb. 14, 2014, 10:37 a.m.
A Pakistani act­iv­ist who lost a broth­er and a son in a CIA drone at­tack has been freed after a mys­ter­i­ous ab­duc­tion earli­er this month.
Kareem Khan — who had been set to testi­fy in Europe about drone war­fare — was taken from his home Feb. 5 by nearly 20 men, eight of whom were in po­lice uni­form. "We be­lieve it likely to have been agen­cies con­nec­ted to the gov­ern­ment, po­lice, coun­terter­ror­ism force, or mil­it­ary, in­tel­li­gence ser­vices," emailed Za­rmeeneh Rahim, a law­yer for the Found­a­tion for Fun­da­ment­al Rights, which rep­res­ents Khan. "His work is an em­bar­rass­ment to the Pakistani gov­ern­ment and the mil­it­ary, and they have ample reas­on to si­lence him."
Khan was beaten re­peatedly on the soles of his feet, in­ter­rog­ated about his con­tact with drone vic­tims, and driv­en around blind­folded. On Fri­day, his captors threw him from a van after or­der­ing him not to speak with the me­dia.
Al­though the kid­nap­ping was ap­par­ently in­ten­ded to in­tim­id­ate Khan from speak­ing out, Rahim said he plans to leave for Europe Sat­urday as planned.
In 2010, Khan sued the CIA, ur­ging Pakistani courts to ex­ecute the agency's Is­lamabad sta­tion chief for his role in the drone at­tack that killed his fam­ily mem­bers. U.S. gov­ern­ment lead­ers said the strike was tar­geted at a Taliban com­mand­er they be­lieved to be in the house. Khan claimed he did not know the com­mand­er and that he was not in the home at the time.
Khan — who is slated to speak with Ger­man, Dutch, and Brit­ish au­thor­it­ies about the drone strikes — is also su­ing the Pakistani gov­ern­ment for fail­ing to in­vest­ig­ate the strike that killed his fam­ily. Rahim said he is try­ing to change per­cep­tions of his re­gion, Waziristan, to pre­vent fur­ther vi­ol­ence. "Even with­in Pakistan, there is a lot of mis­in­form­a­tion, mis­un­der­stand­ing about the people of Waziristan, their pre­sumed sup­port for ter­ror­ists," Rahim said. "The people of the tri­bal areas are seen as either Pakistani Taliban, or their sup­port­ers, and seen as in­vit­ing or de­serving of the vi­ol­ence that is vis­ited upon them daily."