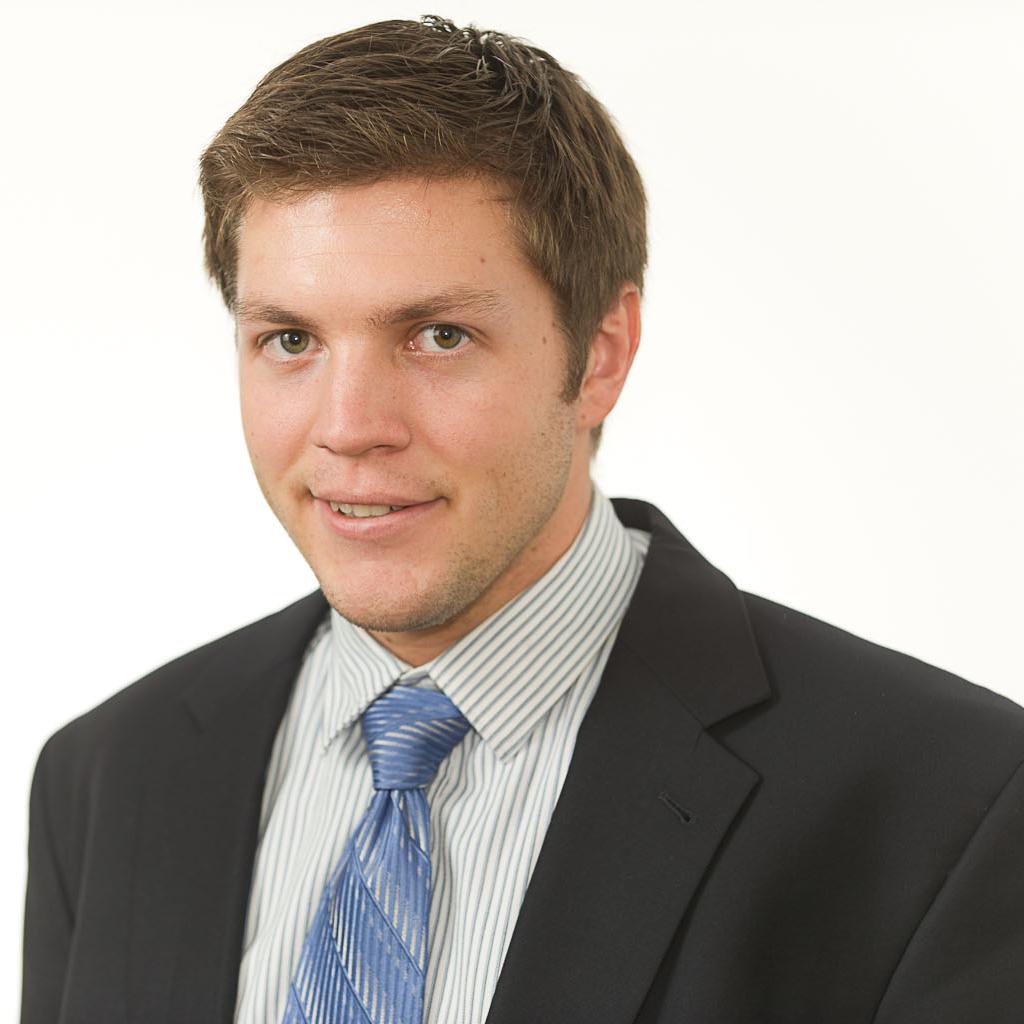 Feb. 10, 2014, 11:04 a.m.
The U.S. in­creas­ingly is tar­get­ing leth­al drone strikes based on cell-phone loc­a­tion data rather than on-the-ground in­tel­li­gence, ac­cord­ing to the latest al­leg­a­tions from journ­al­ist Glenn Gre­en­wald and former NSA con­tract­or Ed­ward Snowden.
A former drone op­er­at­or told Gre­en­wald that the mil­it­ary uses the Na­tion­al Se­cur­ity Agency's con­tro­ver­sial phone metadata pro­gram to loc­ate sus­pec­ted ter­ror­ists. That in­tel­li­gence is then used to call in drone strikes, which has led to ci­vil­ian deaths when the phone is no longer in the pos­ses­sion of the ori­gin­al tar­get.
From the re­port:
Some [tar­gets] have as many as 16 dif­fer­ent SIM cards as­so­ci­ated with their iden­tity with­in the High Value Tar­get sys­tem. Oth­ers, un­aware that their mo­bile phone is be­ing tar­geted, lend their phone, with the SIM card in it, to friends, chil­dren, spouses, and fam­ily mem­bers.
Some top Taliban lead­ers, know­ing of the NSA's tar­get­ing meth­od, have pur­posely and ran­domly dis­trib­uted SIM cards among their units in or­der to elude their track­ers. "They would do things like go to meet­ings, take all their SIM cards out, put them in a bag, mix them up, and every­body gets a dif­fer­ent SIM card when they leave," the former drone op­er­at­or says. "That's how they con­fuse us."
The former drone op­er­at­or al­leged that the mil­it­ary has car­ried out strikes without veri­fy­ing that the phone be­ing tracked is still be­ing used by the ori­gin­al tar­get. "We're not go­ing after people — we're go­ing after their phones, in the hopes that the per­son on the oth­er end of that mis­sile is the bad guy," he said.
In some cases, the drones them­selves help find ter­ror­ists' phones, act­ing as fake cell-phone towers to grab the sig­nal of a tar­get's device. Once the phone is found, it can be tracked to with­in 30 feet. That tac­tic is es­pe­cially com­mon in Ye­men, where on-the-ground in­tel­li­gence is hard to come by.
Mean­while, AP re­ports that an Amer­ic­an cit­izen who is a mem­ber of al-Qaida is pos­sibly be­ing tar­geted for a drone strike. It's un­clear if phone metadata is be­ing used to track the sus­pec­ted ter­ror­ist.
What We're Following See More »
BACKING OUT ON BERNIE
Trump Won't Debate Sanders After All
1 days ago
THE LATEST
Trump, in a statement: "Based on the fact that the Democratic nominating process is totally rigged and Crooked Hillary Clinton and Deborah Wasserman Schultz will not allow Bernie Sanders to win, and now that I am the presumptive Republican nominee, it seems inappropriate that I would debate the second place finisher. ... I will wait to debate the first place finisher in the Democratic Party, probably Crooked Hillary Clinton, or whoever it may be."
AKNOWLEDGING THE INEVITABLE
UAW: Time to Unite Behind Hillary
2 days ago
THE DETAILS
"It's about time for unity," said UAW President Dennis Williams. "We're endorsing Hillary Clinton. She's gotten 3 million more votes than Bernie, a million more votes than Donald Trump. She's our nominee." He called Sanders "a great friend of the UAW" while saying Trump "does not support the economic security of UAW families." Some 28 percent of UAW members indicated their support for Trump in an internal survey.
AP KEEPING COUNT
Trump Clinches Enough Delegates for the Nomination
2 days ago
THE LATEST
"Donald Trump on Thursday reached the number of delegates needed to clinch the Republican nomination for president, completing an unlikely rise that has upended the political landscape and sets the stage for a bitter fall campaign. Trump was put over the top in the Associated Press delegate count by a small number of the party's unbound delegates who told the AP they would support him at the convention."
TRUMP FLOATED IDEA ON JIMMY KIMMEL'S SHOW
Trump/Sanders Debate Before California Primary?
2 days ago
CAMPAIGNS INJECTED NEW AD MONEY
California: It's Not Over Yet
2 days ago
THE LATEST
"Clinton and Bernie Sanders "are now devoting additional money to television advertising. A day after Sanders announced a new ad buy of less than $2 million in the state, Clinton announced her own television campaign. Ads featuring actor Morgan Freeman as well as labor leader and civil rights activist Dolores Huerta will air beginning on Fridayin Fresno, Sacramento, and Los Angeles media markets. Some ads will also target Latino voters and Asian American voters. The total value of the buy is about six figures according to the Clinton campaign." Meanwhile, a new poll shows Sanders within the margin of error, trailing Clinton 44%-46%.