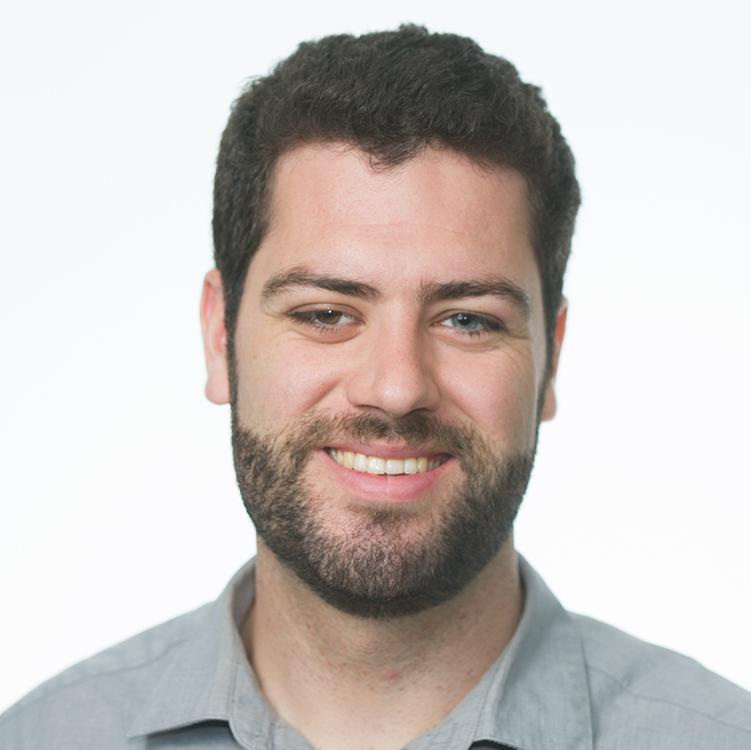 The Na­tion­al Se­cur­ity Agency col­lects data on less than 30 per­cent of all U.S. phone calls, the The Wash­ing­ton Post re­por­ted Fri­day, cit­ing an­onym­ous of­fi­cials. The Wall Street Journ­al re­por­ted that the fig­ure may ac­tu­ally be be­low 20 per­cent.
The rev­el­a­tion con­tra­dicts the pop­u­lar per­cep­tion fol­low­ing the leaks by Ed­ward Snowden that the NSA is col­lect­ing data on every phone call in the United States. But it's not for a lack of try­ing. Both news­pa­pers re­por­ted that the agency has struggled to keep up its data­base as more calls are made on cell­phones in­stead of land­lines.
In 2006, the NSA col­lec­ted nearly all re­cords, but the fig­ure fell be­low 30 per­cent by last sum­mer, ac­cord­ing to The Post. The NSA is pre­par­ing to seek court or­ders to force cel­lu­lar pro­viders to hand over more data, the news­pa­per re­por­ted.
The re­cords in­clude phone num­bers, call times, and call dur­a­tions — but not the ac­tu­al con­tents of con­ver­sa­tions.
At a hear­ing last Septem­ber, Demo­crat­ic Sen. Mark Ud­all of Col­or­ado pressed NSA Dir­ect­or Keith Al­ex­an­der on wheth­er the agency's goal is to col­lect phone re­cords on all Amer­ic­ans.
"Yes, I be­lieve it is in the na­tion's best in­terest to put all the phone re­cords in­to a lock­box that we could search when the na­tion needs to do it. Yes," Al­ex­an­der said.
The news may un­der­cut some of the jus­ti­fic­a­tion for the pro­gram just as Con­gress and the Obama ad­min­is­tra­tion con­siders plans to rein it. Al­ex­an­der and oth­er in­tel­li­gence of­fi­cials have ar­gued that they need ac­cess to all phone re­cords to gain a com­plete pic­ture of pos­sible ter­ror­ist con­nec­tions.
"It's bet­ter than zero," NSA Deputy Dir­ect­or Rick Ledgett told The Post, without ac­know­ledging the scope of the data col­lec­tion. "If it's zero, there's no chance."
The NSA and the Of­fice of the Dir­ect­or of Na­tion­al In­tel­li­gence did not re­spond to re­quests to com­ment by Na­tion­al Journ­al.
A re­port by the group that Pres­id­ent Obama tasked with re­view­ing NSA sur­veil­lance said in Decem­ber that the con­tro­ver­sial pro­gram "ac­quires a very large amount" of phone data every day but only a "small per­cent­age" of the total data held by the phone com­pan­ies.
Demo­crat­ic Sen­ate Ju­di­ciary Com­mit­tee Chair­man Patrick Leahy and Re­pub­lic­an Rep. Jim Sensen­bren­ner are push­ing a bill to end the bulk col­lec­tion of phone re­cords. Obama has asked At­tor­ney Gen­er­al Eric Hold­er and in­tel­li­gence of­fi­cials to de­vel­op a plan to give up con­trol of the data­base but main­tain the NSA's ac­cess to the re­cords.
What We're Following See More »
STAFF PICKS
What the Current Crop of Candidates Could Learn from JFK
1 days ago
WHY WE CARE
Much has been made of David Brooks's recent New York Times column, in which confesses to missing already the civility and humanity of Barack Obama, compared to who might take his place. In NewYorker.com, Jeffrey Frank reminds us how critical such attributes are to foreign policy. "It's hard to imagine Kennedy so casually referring to the leader of Russia as a gangster or a thug. For that matter, it's hard to imagine any president comparing the Russian leader to Hitler [as] Hillary Clinton did at a private fund-raiser. … Kennedy, who always worried that miscalculation could lead to war, paid close attention to the language of diplomacy."
STAFF PICKS
Maher Weighs in on Bernie, Trump and Palin
1 days ago
WHY WE CARE
"We haven't seen a true leftist since FDR, so many millions are coming out of the woodwork to vote for Bernie Sanders; he is the Occupy movement now come to life in the political arena." So says Bill Maher in his Hollywood Reporter cover story (more a stream-of-consciousness riff than an essay, actually). Conservative states may never vote for a socialist in the general election, but "this stuff has never been on the table, and these voters have never been activated." Maher saves most of his bile for Donald Trump and Sarah Palin, writing that by nominating Palin as vice president "John McCain is the one who opened the Book of the Dead and let the monsters out." And Trump is picking up where Palin left off.