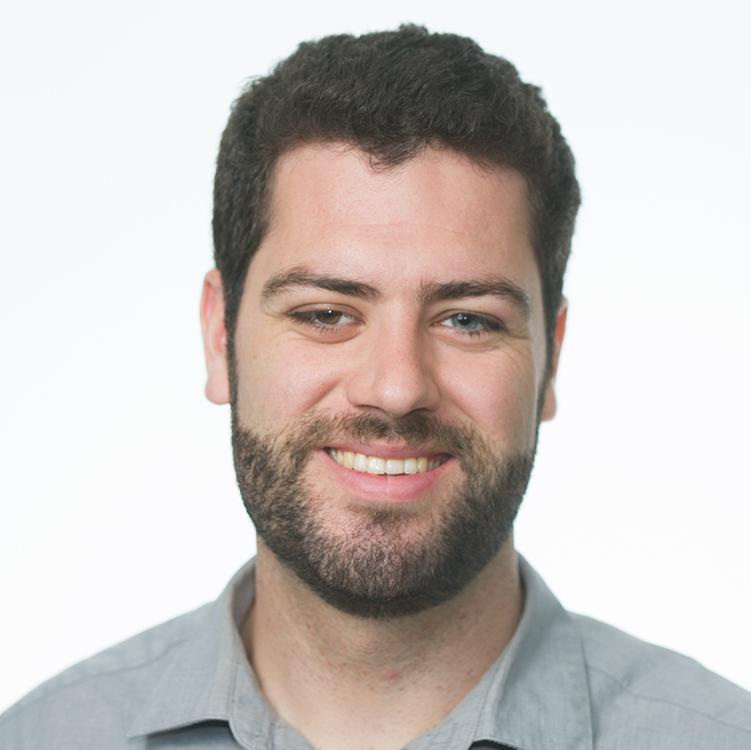 The Na­tion­al Se­cur­ity Agency col­lects data on less than 30 per­cent of all U.S. phone calls, the The Wash­ing­ton Post re­por­ted Fri­day, cit­ing an­onym­ous of­fi­cials. The Wall Street Journ­al re­por­ted that the fig­ure may ac­tu­ally be be­low 20 per­cent.
The rev­el­a­tion con­tra­dicts the pop­u­lar per­cep­tion fol­low­ing the leaks by Ed­ward Snowden that the NSA is col­lect­ing data on every phone call in the United States. But it's not for a lack of try­ing. Both news­pa­pers re­por­ted that the agency has struggled to keep up its data­base as more calls are made on cell­phones in­stead of land­lines.
In 2006, the NSA col­lec­ted nearly all re­cords, but the fig­ure fell be­low 30 per­cent by last sum­mer, ac­cord­ing to The Post. The NSA is pre­par­ing to seek court or­ders to force cel­lu­lar pro­viders to hand over more data, the news­pa­per re­por­ted.
The re­cords in­clude phone num­bers, call times, and call dur­a­tions — but not the ac­tu­al con­tents of con­ver­sa­tions.
At a hear­ing last Septem­ber, Demo­crat­ic Sen. Mark Ud­all of Col­or­ado pressed NSA Dir­ect­or Keith Al­ex­an­der on wheth­er the agency's goal is to col­lect phone re­cords on all Amer­ic­ans.
"Yes, I be­lieve it is in the na­tion's best in­terest to put all the phone re­cords in­to a lock­box that we could search when the na­tion needs to do it. Yes," Al­ex­an­der said.
The news may un­der­cut some of the jus­ti­fic­a­tion for the pro­gram just as Con­gress and the Obama ad­min­is­tra­tion con­siders plans to rein it. Al­ex­an­der and oth­er in­tel­li­gence of­fi­cials have ar­gued that they need ac­cess to all phone re­cords to gain a com­plete pic­ture of pos­sible ter­ror­ist con­nec­tions.
"It's bet­ter than zero," NSA Deputy Dir­ect­or Rick Ledgett told The Post, without ac­know­ledging the scope of the data col­lec­tion. "If it's zero, there's no chance."
The NSA and the Of­fice of the Dir­ect­or of Na­tion­al In­tel­li­gence did not re­spond to re­quests to com­ment by Na­tion­al Journ­al.
A re­port by the group that Pres­id­ent Obama tasked with re­view­ing NSA sur­veil­lance said in Decem­ber that the con­tro­ver­sial pro­gram "ac­quires a very large amount" of phone data every day but only a "small per­cent­age" of the total data held by the phone com­pan­ies.
Demo­crat­ic Sen­ate Ju­di­ciary Com­mit­tee Chair­man Patrick Leahy and Re­pub­lic­an Rep. Jim Sensen­bren­ner are push­ing a bill to end the bulk col­lec­tion of phone re­cords. Obama has asked At­tor­ney Gen­er­al Eric Hold­er and in­tel­li­gence of­fi­cials to de­vel­op a plan to give up con­trol of the data­base but main­tain the NSA's ac­cess to the re­cords.
What We're Following See More »
BACKING OUT ON BERNIE
Trump Won't Debate Sanders After All
1 days ago
THE LATEST
Trump, in a statement: "Based on the fact that the Democratic nominating process is totally rigged and Crooked Hillary Clinton and Deborah Wasserman Schultz will not allow Bernie Sanders to win, and now that I am the presumptive Republican nominee, it seems inappropriate that I would debate the second place finisher. ... I will wait to debate the first place finisher in the Democratic Party, probably Crooked Hillary Clinton, or whoever it may be."
AKNOWLEDGING THE INEVITABLE
UAW: Time to Unite Behind Hillary
2 days ago
THE DETAILS
"It's about time for unity," said UAW President Dennis Williams. "We're endorsing Hillary Clinton. She's gotten 3 million more votes than Bernie, a million more votes than Donald Trump. She's our nominee." He called Sanders "a great friend of the UAW" while saying Trump "does not support the economic security of UAW families." Some 28 percent of UAW members indicated their support for Trump in an internal survey.
AP KEEPING COUNT
Trump Clinches Enough Delegates for the Nomination
2 days ago
THE LATEST
"Donald Trump on Thursday reached the number of delegates needed to clinch the Republican nomination for president, completing an unlikely rise that has upended the political landscape and sets the stage for a bitter fall campaign. Trump was put over the top in the Associated Press delegate count by a small number of the party's unbound delegates who told the AP they would support him at the convention."
TRUMP FLOATED IDEA ON JIMMY KIMMEL'S SHOW
Trump/Sanders Debate Before California Primary?
2 days ago
CAMPAIGNS INJECTED NEW AD MONEY
California: It's Not Over Yet
3 days ago
THE LATEST
"Clinton and Bernie Sanders "are now devoting additional money to television advertising. A day after Sanders announced a new ad buy of less than $2 million in the state, Clinton announced her own television campaign. Ads featuring actor Morgan Freeman as well as labor leader and civil rights activist Dolores Huerta will air beginning on Fridayin Fresno, Sacramento, and Los Angeles media markets. Some ads will also target Latino voters and Asian American voters. The total value of the buy is about six figures according to the Clinton campaign." Meanwhile, a new poll shows Sanders within the margin of error, trailing Clinton 44%-46%.