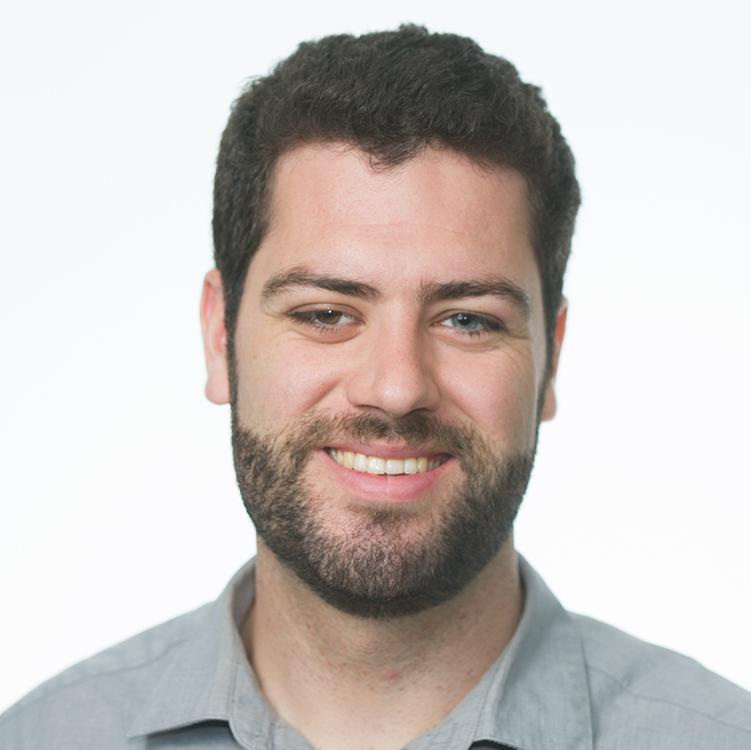 Jan. 22, 2014, 12:22 p.m.
Lob­by­ing as­so­ci­ations rep­res­ent­ing the re­tail and bank­ing in­dus­tries are point­ing fin­gers over who's to blame over the breach last month that ex­posed the cred­it card num­bers of as many as 110 mil­lion Tar­get cus­tom­ers.
The Na­tion­al Re­tail Fed­er­a­tion, which rep­res­ents Tar­get, sent a let­ter on Tues­day to mem­bers of Con­gress, claim­ing that banks have failed to up­grade to the most se­cure tech­no­logy for pro­cessing trans­ac­tions in the U.S.
"For years, banks have con­tin­ued to is­sue fraud-prone mag­net­ic stripe cards to U.S. cus­tom­ers, put­ting sens­it­ive fin­an­cial in­form­a­tion at risk while sim­ul­tan­eously tout­ing the se­cur­ity be­ne­fits of next gen­er­a­tion 'PIN and Chip' card tech­no­logy for cus­tom­ers in Europe and dozens of oth­er mar­kets," Mat­thew Shaw, CEO of the Na­tion­al Re­tail Fed­er­a­tion, wrote in the let­ter.
But the bank­ing in­dustry isn't let­ting that ac­cus­a­tion slide. The In­de­pend­ent Com­munity Bankers of Amer­ica fired back at the re­tail group with a state­ment on Wed­nes­day.
"The NRF should fo­cus its at­ten­tion on re­spond­ing to the harm that se­cur­ity breaches at sev­er­al re­tail­ers have done to con­sumers and their fin­an­cial in­sti­tu­tions rather than hurl­ing false al­leg­a­tions blam­ing the bank­ing in­dustry for these re­tail breaches," Cam­den Fine, the CEO of the In­de­pend­ent Com­munity Bankers of Amer­ica, said.
"Re­tail­ers and their pro­cessors — not banks — are re­spons­ible for the sys­tems in their stores that pro­cess pay­ment cards."
Fine said he hopes the massive breaches at Tar­get and Nei­man Mar­cus will spur re­tail­ers to ad­opt bet­ter se­cur­ity pro­ced­ures.
The Tar­get breach was likely the work of a soph­ist­ic­ated ring of hack­ers, pos­sibly based in Rus­sia, ac­cord­ing to a re­port re­leased last week by the cy­ber­se­cur­ity firm iSight, which worked with the Home­land Se­cur­ity De­part­ment. The hack­ers gained ac­cess to the cred­it card num­bers by in­ject­ing a vir­us in­to Tar­get's card read­ers, the re­port found.
What We're Following See More »
ON GUN RIGHTS
Trump Jr. Meeting with GOP Members
5 hours ago
FLOPPY DISKS
US Nukes Rely on Decades-Old Tech
6 hours ago
'NO BASIS IN LAW'
Eleven States Sue Administration Over Transgender Bathroom Access
8 hours ago
THE LATEST
The great restroom war of 2016 continues apace, as eleven states have sued the Obama administration in federal court, claiming its federal guidance on how schools should accommodate transgender students "has no basis in law." "The lawsuit was filed in the U.S. District Court for the Northern District of Texas on behalf of Alabama, Arizona, Georgia, Louisiana, Maine, Oklahoma, Tennessee, Texas, Utah, West Virginia and Wisconsin. The lawsuit argues that the federal government has worked to turn workplaces and schools 'into laboratories for a massive social experiment.'"
NEXT STOP: THE FLOOR
Puerto Rico Debt Bill Passes House Committee
8 hours ago
THE LATEST
By a 29-10 vote, the House Natural Resources Committee today passed the bill to allow Puerto Rico to restructure its $70 billion in debt. The legislation "would establish an oversight board to help the commonwealth restructure its un-payable debt and craft an economic recovery plan."
WITHIN 15 DAYS OF NOMINATION
Wyden Bill Would Make Nominees' Tax Disclosures Mandatory
8 hours ago
THE DETAILS
"Though every major party nominee since 1976 has released his tax returns while running for president, the practice has never been required by law. Sen. Ron Wyden (D-OR) wants to change that. The senior Democrat on the Senate Finance Committee, which handles tax issues, introduced a bill on Wednesday that would force presidential candidates to release their most recent tax returns. The Presidential Tax Transparency Act, as the bill is called, would require candidates to make their latest three years of tax returns public no later than 15 days after becoming the nominee."