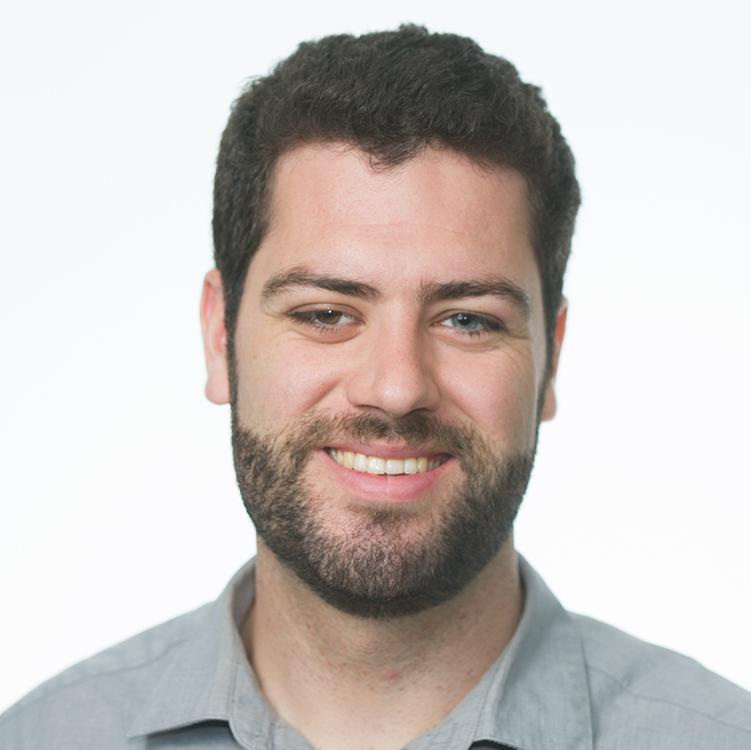 Jan. 22, 2014, 12:22 p.m.
Lob­by­ing as­so­ci­ations rep­res­ent­ing the re­tail and bank­ing in­dus­tries are point­ing fin­gers over who's to blame over the breach last month that ex­posed the cred­it card num­bers of as many as 110 mil­lion Tar­get cus­tom­ers.
The Na­tion­al Re­tail Fed­er­a­tion, which rep­res­ents Tar­get, sent a let­ter on Tues­day to mem­bers of Con­gress, claim­ing that banks have failed to up­grade to the most se­cure tech­no­logy for pro­cessing trans­ac­tions in the U.S.
"For years, banks have con­tin­ued to is­sue fraud-prone mag­net­ic stripe cards to U.S. cus­tom­ers, put­ting sens­it­ive fin­an­cial in­form­a­tion at risk while sim­ul­tan­eously tout­ing the se­cur­ity be­ne­fits of next gen­er­a­tion 'PIN and Chip' card tech­no­logy for cus­tom­ers in Europe and dozens of oth­er mar­kets," Mat­thew Shaw, CEO of the Na­tion­al Re­tail Fed­er­a­tion, wrote in the let­ter.
But the bank­ing in­dustry isn't let­ting that ac­cus­a­tion slide. The In­de­pend­ent Com­munity Bankers of Amer­ica fired back at the re­tail group with a state­ment on Wed­nes­day.
"The NRF should fo­cus its at­ten­tion on re­spond­ing to the harm that se­cur­ity breaches at sev­er­al re­tail­ers have done to con­sumers and their fin­an­cial in­sti­tu­tions rather than hurl­ing false al­leg­a­tions blam­ing the bank­ing in­dustry for these re­tail breaches," Cam­den Fine, the CEO of the In­de­pend­ent Com­munity Bankers of Amer­ica, said.
"Re­tail­ers and their pro­cessors — not banks — are re­spons­ible for the sys­tems in their stores that pro­cess pay­ment cards."
Fine said he hopes the massive breaches at Tar­get and Nei­man Mar­cus will spur re­tail­ers to ad­opt bet­ter se­cur­ity pro­ced­ures.
The Tar­get breach was likely the work of a soph­ist­ic­ated ring of hack­ers, pos­sibly based in Rus­sia, ac­cord­ing to a re­port re­leased last week by the cy­ber­se­cur­ity firm iSight, which worked with the Home­land Se­cur­ity De­part­ment. The hack­ers gained ac­cess to the cred­it card num­bers by in­ject­ing a vir­us in­to Tar­get's card read­ers, the re­port found.
What We're Following See More »
CLINTON HERSELF COULD TESTIFY LATER
Judge Approves Deposition of Clinton Aides
3 hours ago
THE LATEST
"Judge Emmet G. Sullivan, of the United States District Court for the District of Columbia, approved a joint proposal presented by Judicial Watch and the State Department to take the depositions of officials" involved in the setup and use of Hillary Clinton's private email server, "including Cheryl D. Mills, Clinton's former chief of staff, Huma Abedin, a senior adviser to Clinton, and Bryan Pagliano, a State Department employee who serviced and maintained the server." He said Clinton could be deposed later on, though that may not be necessary.
'WORLD CLASS' ORGANIZATION
Trump Will Not Self Fund the General Election
3 hours ago
THE LATEST
Donald Trump will not self-finance his general election campaign as he did the primary season, instead relying on "his expansive personal Rolodex" to create what he called a "world-class finance organization." 
STATE HAS UNTIL MONDAY TO RESPOND
DOJ: North Carolina's CB2 Violates Civil Rights Act
4 hours ago
THE LATEST
Department of Justice officials told North Carolina Gov. Pat McCrory that "the law violates the U.S. Civil Rights Act and Title IX—a finding that could jeopardize billions in federal education funding. The department gave state officials until Monday to respond 'by confirming that the State will not comply with or implement HB2.'"
GOOGLE SEARCHES SPIKE
Libertarians Getting a Second Look?
18 hours ago