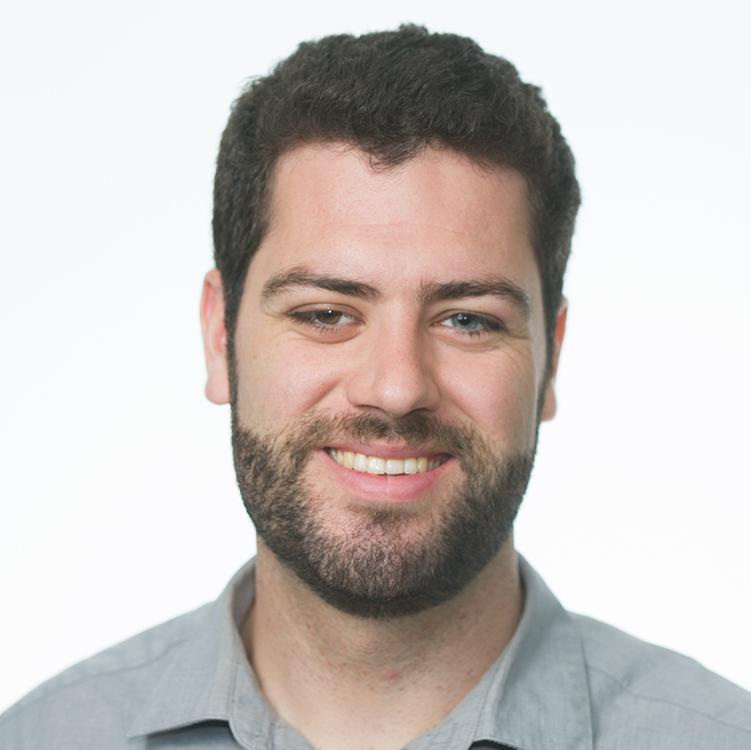 Jan. 22, 2014, 12:22 p.m.
Lob­by­ing as­so­ci­ations rep­res­ent­ing the re­tail and bank­ing in­dus­tries are point­ing fin­gers over who's to blame over the breach last month that ex­posed the cred­it card num­bers of as many as 110 mil­lion Tar­get cus­tom­ers.
The Na­tion­al Re­tail Fed­er­a­tion, which rep­res­ents Tar­get, sent a let­ter on Tues­day to mem­bers of Con­gress, claim­ing that banks have failed to up­grade to the most se­cure tech­no­logy for pro­cessing trans­ac­tions in the U.S.
"For years, banks have con­tin­ued to is­sue fraud-prone mag­net­ic stripe cards to U.S. cus­tom­ers, put­ting sens­it­ive fin­an­cial in­form­a­tion at risk while sim­ul­tan­eously tout­ing the se­cur­ity be­ne­fits of next gen­er­a­tion 'PIN and Chip' card tech­no­logy for cus­tom­ers in Europe and dozens of oth­er mar­kets," Mat­thew Shaw, CEO of the Na­tion­al Re­tail Fed­er­a­tion, wrote in the let­ter.
But the bank­ing in­dustry isn't let­ting that ac­cus­a­tion slide. The In­de­pend­ent Com­munity Bankers of Amer­ica fired back at the re­tail group with a state­ment on Wed­nes­day.
"The NRF should fo­cus its at­ten­tion on re­spond­ing to the harm that se­cur­ity breaches at sev­er­al re­tail­ers have done to con­sumers and their fin­an­cial in­sti­tu­tions rather than hurl­ing false al­leg­a­tions blam­ing the bank­ing in­dustry for these re­tail breaches," Cam­den Fine, the CEO of the In­de­pend­ent Com­munity Bankers of Amer­ica, said.
"Re­tail­ers and their pro­cessors — not banks — are re­spons­ible for the sys­tems in their stores that pro­cess pay­ment cards."
Fine said he hopes the massive breaches at Tar­get and Nei­man Mar­cus will spur re­tail­ers to ad­opt bet­ter se­cur­ity pro­ced­ures.
The Tar­get breach was likely the work of a soph­ist­ic­ated ring of hack­ers, pos­sibly based in Rus­sia, ac­cord­ing to a re­port re­leased last week by the cy­ber­se­cur­ity firm iSight, which worked with the Home­land Se­cur­ity De­part­ment. The hack­ers gained ac­cess to the cred­it card num­bers by in­ject­ing a vir­us in­to Tar­get's card read­ers, the re­port found.
What We're Following See More »
STAFF PICKS
What the Current Crop of Candidates Could Learn from JFK
1 days ago
WHY WE CARE
Much has been made of David Brooks's recent New York Times column, in which confesses to missing already the civility and humanity of Barack Obama, compared to who might take his place. In NewYorker.com, Jeffrey Frank reminds us how critical such attributes are to foreign policy. "It's hard to imagine Kennedy so casually referring to the leader of Russia as a gangster or a thug. For that matter, it's hard to imagine any president comparing the Russian leader to Hitler [as] Hillary Clinton did at a private fund-raiser. … Kennedy, who always worried that miscalculation could lead to war, paid close attention to the language of diplomacy."
STAFF PICKS
Maher Weighs in on Bernie, Trump and Palin
1 days ago
WHY WE CARE
"We haven't seen a true leftist since FDR, so many millions are coming out of the woodwork to vote for Bernie Sanders; he is the Occupy movement now come to life in the political arena." So says Bill Maher in his Hollywood Reporter cover story (more a stream-of-consciousness riff than an essay, actually). Conservative states may never vote for a socialist in the general election, but "this stuff has never been on the table, and these voters have never been activated." Maher saves most of his bile for Donald Trump and Sarah Palin, writing that by nominating Palin as vice president "John McCain is the one who opened the Book of the Dead and let the monsters out." And Trump is picking up where Palin left off.