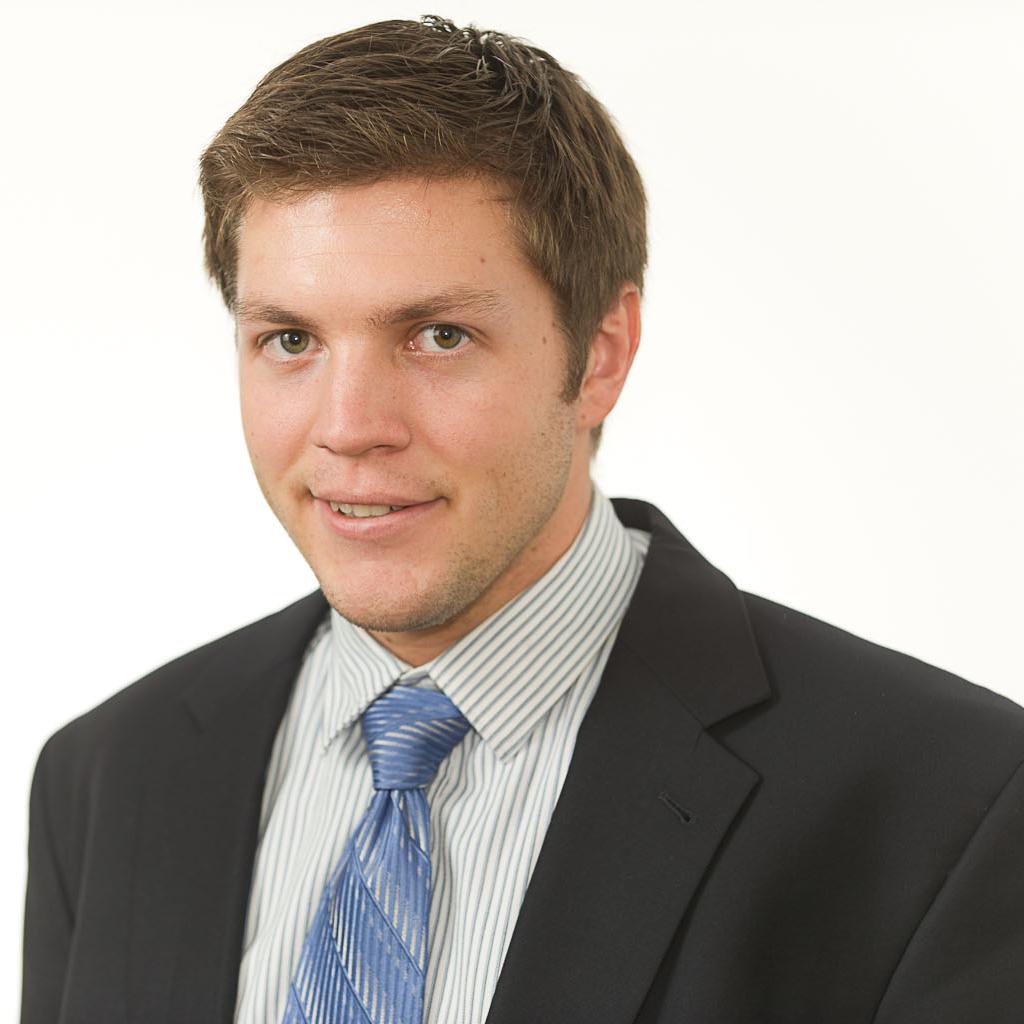 It's 8:30 on a Fri­day morn­ing and you've got a prob­lem.
You're tuned in to see if the Swedish curl­ing team can de­fend their Olympic gold medal. But as the sweep­ers near the end of their game, you real­ize you're miss­ing the big race — will Olga Zait­seva help ski and shoot the Rus­si­an biath­lon re­lay team to vic­tory on home snow?
For dozens, and per­haps even scores, of Amer­ic­ans, this would be a huge di­lemma. NBC thinks it has the solu­tion.
For diehard fans of ob­scure cold-weath­er sports, the net­work's on­line-only "Gold Zone" could be the broad­cast in­nov­a­tion they've been wait­ing for. If the name sounds fa­mil­i­ar, think of the NFL's Red­Zone Chan­nel, which jumps view­ers rap­id-fire from game to game in or­der to show the most scor­ing plays. NBC's concept is sim­il­ar — show as many gold-medal events and as much ac­tion as pos­sible — and its on-air tal­ent prob­ably won't have much trouble ad­just­ing to the format. Red­Zone's An­drew Si­cili­ano will take host­ing du­ties for Gold Zone as well.
"[N]et­works are do­ing whatever they can to con­nect the most avid and hard-core view­ers," said Al Tomp­kins, seni­or fac­ulty for broad­cast and on­line at the Poynter In­sti­tute. And with the Olympic Games as many as a dozen time zones away, Amer­ic­an fans have a tricky task nav­ig­at­ing early-morn­ing events — es­pe­cially when on­line spoil­ers have a tend­ency to ru­in the sus­pense of tape-delayed broad­casts.
For the diehards, wait­ing for NBC to show a pared-down re-air­ing of the day's events in a prime-time block simply isn't good enough. And the net­work is bet­ting that the faster, more com­pre­hens­ive cov­er­age of Gold Zone will bring in those pas­sion­ate fans, even if they are small in num­ber.
The "whip-around" broad­cast isn't new; Gold Zone de­b­uted dur­ing the 2012 Lon­don Games. But un­like its pre­de­cessor, this year's it­er­a­tion will have hosts, which NBC ex­ec­ut­ives touted as a ma­jor im­prove­ment. A spokes­man for NBC said the show's concept, though sim­il­ar, wasn't ne­ces­sar­ily a spin-off of Red­Zone. But he did high­light Si­cili­ano's ex­per­i­ence with the format. "He's done a great job with this type of present­a­tion in the past," he said.
And while the net­work tries to high­light its niche sports, it's giv­ing more at­ten­tion to the mar­quee events as well. NBC is plan­ning to roll out "Olympic Ice," a daily fig­ure-skat­ing-fo­cused stu­dio show to cov­er that per­en­ni­ally pop­u­lar event.
What We're Following See More »
SHE'LL HAVE A ROLE WITH CLINTON CAMP
Wasserman Schultz to Resign at Week's End
3 hours ago
THE LATEST
"After hours of private talks," Debbie Wasserman Schultz agreed to step down as chair of the Democratic National Committee after the convention ends. In the wake of the convention intrigue, Hillary Clinton announced she's making Wasserman Schultz "the honorary chair of her campaign's 50-state program."
MARCIA FUDGE TO PRESIDE
Wasserman Schultz Stripped of Convention Duties
11 hours ago
THE DETAILS
Democratic National Committee Chairwoman Debbie Wasserman Schultz "will not have a major speaking role or preside over daily convention proceedings this week," and is under increasing pressure to resign. The DNC Rules Committee on Saturday named Ohio Democratic Rep. Marcia Fudge as "permanent chair of the convention." At issue: internal DNC emails leaked by Wikileaks that show how "the DNC favored Clinton during the primary and tried to take down Bernie Sanders by questioning his religion."
EARLY BUMP FOR TRUMP?
New Round of Polls Show a Tight Race
2 days ago
THE LATEST
A Rasmussen Reports poll shows Donald Trump ahead of Hillary Clinton, 43%-42%, the fourth week in a row he's led the poll (one of the few poll in which he's led consistently of late).
A Reuters/Ipsos survey shows Clinton leading 40%-36%. In a four-way race, she maintains her four-point lead, 39%-35%, with Gary Johnson and Jill Stein pulling 7% and 3%, respectively.
And the LA Times/USC daily tracking poll shows a dead heat, with Trump ahead by about half a percentage point.
BELLWETHER?
Candidates Deadlocked in Ohio
3 days ago
17-POINT EDGE AMONG MILLENNIALS
Clinton Dominates Among Younger Voters
3 days ago
THE DETAILS
In an election between two candidates around 70 years of age, millennials strongly prefer one over the other. Hillary Clinton has a 47%-30% edge among votes 18 to 29. She also leads 46%-36% among voters aged 30 to 44.