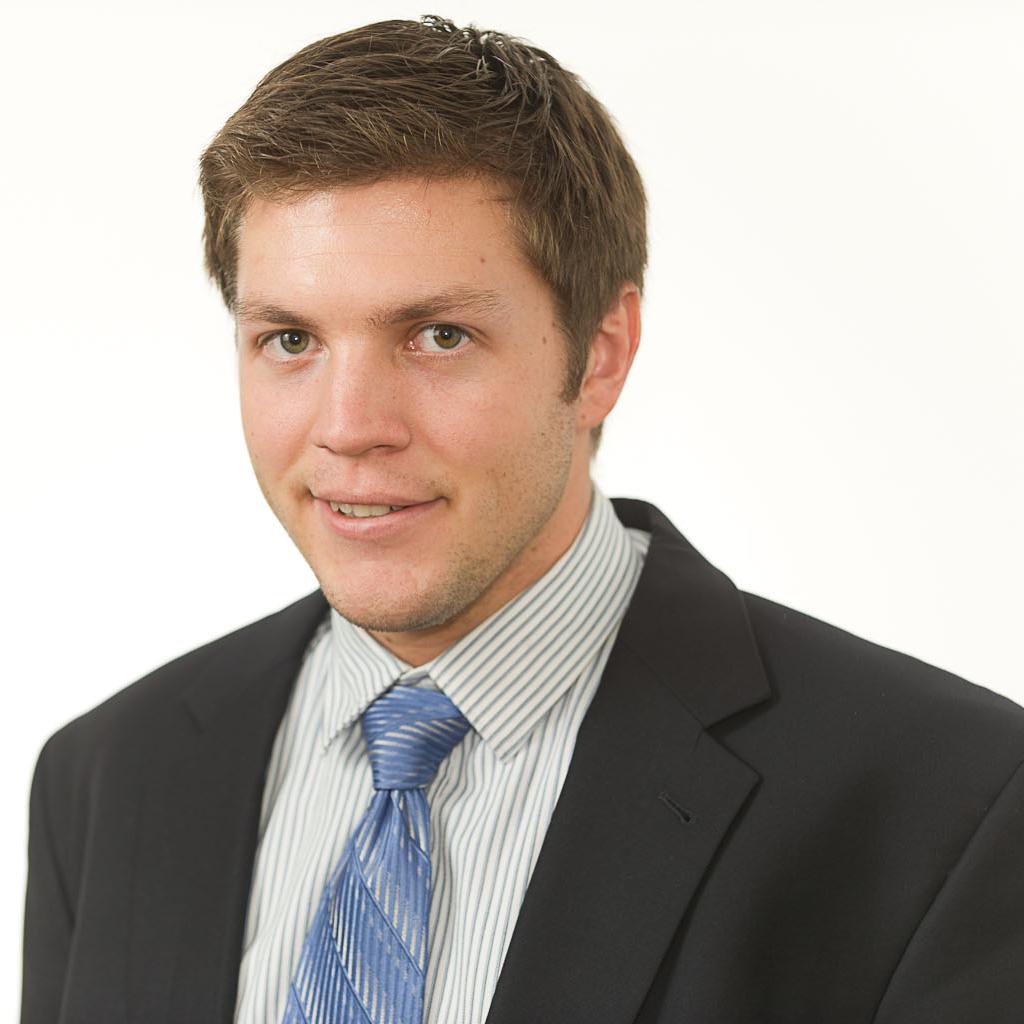 The Weath­er Chan­nel's Jim Cantore can of­ten be seen brav­ing hur­ricanes, floods, or tor­nadoes. But today, vis­it­ors to the chan­nel's web­site find him warn­ing of a dif­fer­ent danger: Dir­ecTV.
As of mid­night Tues­day, the Weath­er Chan­nel is no longer avail­able to Dir­ecTV sub­scribers, be­cause the chan­nel and the satel­lite gi­ant were un­able to reach a new pay­ment deal.
At is­sue is how much Dir­ecTV should have to pay to provide TWC's pro­gram­ming to its sub­scribers. The 20 mil­lion people now without the Weath­er Chan­nel (the ne­go­ti­ation dead­line passed at mid­night) are now less safe thanks to Dir­ecTV's stingi­ness, said the weath­er net­work. Dir­ecTV says that TWC is hid­ing be­hind faux safety con­cerns to try to grab ex­tra cash.
Ne­go­ti­ations con­tin­ue, and a deal would bring TWC back to the satel­lite gi­ant, but un­til then, Dir­ecTV's TWC fans will have to do without.
TWS says its de­mands — which it puts in the neigh­bor­hood of an in­crease of one penny per-sub­scriber, per-month — are totally reas­on­able. And Dir­ecTV's re­fus­al to pay up, the chan­nel says, puts its own in­terests ahead of the safety of mil­lions who rely on TWC dur­ing severe weath­er.
In fact, so dan­ger­ous and ir­re­spons­ible is the satel­lite com­pany's chan­nel drop that it mer­its con­gres­sion­al ac­tion, TWC says. "Con­gress and Dir­ecTV need to un­der­stand the risks to your loc­al com­munity," reads the Weath­er Chan­nel web­site.
Those claims are laugh­able, re­sponds Dir­ecTV. "The Weath­er Chan­nel does not have an ex­clus­ive on weath­er cov­er­age — the weath­er be­longs to every­one," said Dan York, the pro­vider's chief con­tent of­ficer.
Be­sides, if the Weath­er Chan­nel was really all about safety, it wouldn't ded­ic­ate 40 per­cent of its pro­gram­ming to real­ity shows, Dir­ecTV said, cit­ing that num­ber — and push­back from its cus­tom­ers who prefer straight-weath­er cov­er­age — as reas­ons for its un­will­ing­ness to pay a high­er price. And that penny fig­ure TWC is push­ing?
That's well be­low that ac­tu­al num­ber the chan­nel is de­mand­ing, Dir­ecTV says.
For now, both com­pan­ies are push­ing al­tern­at­ives.
The satel­lite pro­vider's view­ers will have to settle for Weath­erNa­tion, a smal­ler net­work brought on by Dir­ecTV as its agree­ment with the Weath­er Chan­nel was about to ex­pire. Mean­while,the Weath­er Chan­nel still has its web­site. And it's keen to re­mind Dir­ecTV how many people have vis­ited that page so far (cur­rently at 1,676,470).
What We're Following See More »
STAYING RELEVANT TIL 2020?
Rubio May Run for Reelection After All
7 hours ago
SOCIAL ISSUES ROIL CONGRESS AGAIN
LGBT Amendment Sinks Energy and Water Approps
9 hours ago
THE LATEST
The House voted down the otherwise uncontroversial Energy and Water appropriations bill Thursday after Democrats succeeded in attaching an amendment affirming LGBT job discrimination protections for military contractors. More than 40 Republicans supported the amendment, but when it came to vote on the bill, 130 Republicans joined all but six Democrats to sink the bill. Speaker Paul Ryan said Democrats voting against the bill after securing the amendment shows their intention was to scuttle the process. Democrats, however, blamed other so-called poison-pill amendments for their votes against the bill. Nonetheless, Ryan said he intends to continue the appropriations process.
AKNOWLEDGING THE INEVITABLE
UAW: Time to Unite Behind Hillary
10 hours ago
THE DETAILS
"It's about time for unity," said UAW President Dennis Williams. "We're endorsing Hillary Clinton. She's gotten 3 million more votes than Bernie, a million more votes than Donald Trump. She's our nominee." He called Sanders "a great friend of the UAW" while saying Trump "does not support the economic security of UAW families." Some 28 percent of UAW members indicated their support for Trump in an internal survey.
SCREENING DELAYS
70,000 Have Missed American Airlines Flights This Year
10 hours ago
THE LATEST
"Airport screening delays have caused more than 70,000 American Airlines customers and 40,000 checked bags to miss their flights this year, an executive for the airline told a U.S. congressional subcommittee on Thursday. A shortage of staff and a surge in air travelers have created a nightmare scenario for the U.S. Transportation Security Administration (TSA), with airport wait times in places like Chicago stretching beyond two hours."
AP KEEPING COUNT
Trump Clinches Enough Delegates for the Nomination
12 hours ago
THE LATEST
"Donald Trump on Thursday reached the number of delegates needed to clinch the Republican nomination for president, completing an unlikely rise that has upended the political landscape and sets the stage for a bitter fall campaign. Trump was put over the top in the Associated Press delegate count by a small number of the party's unbound delegates who told the AP they would support him at the convention."