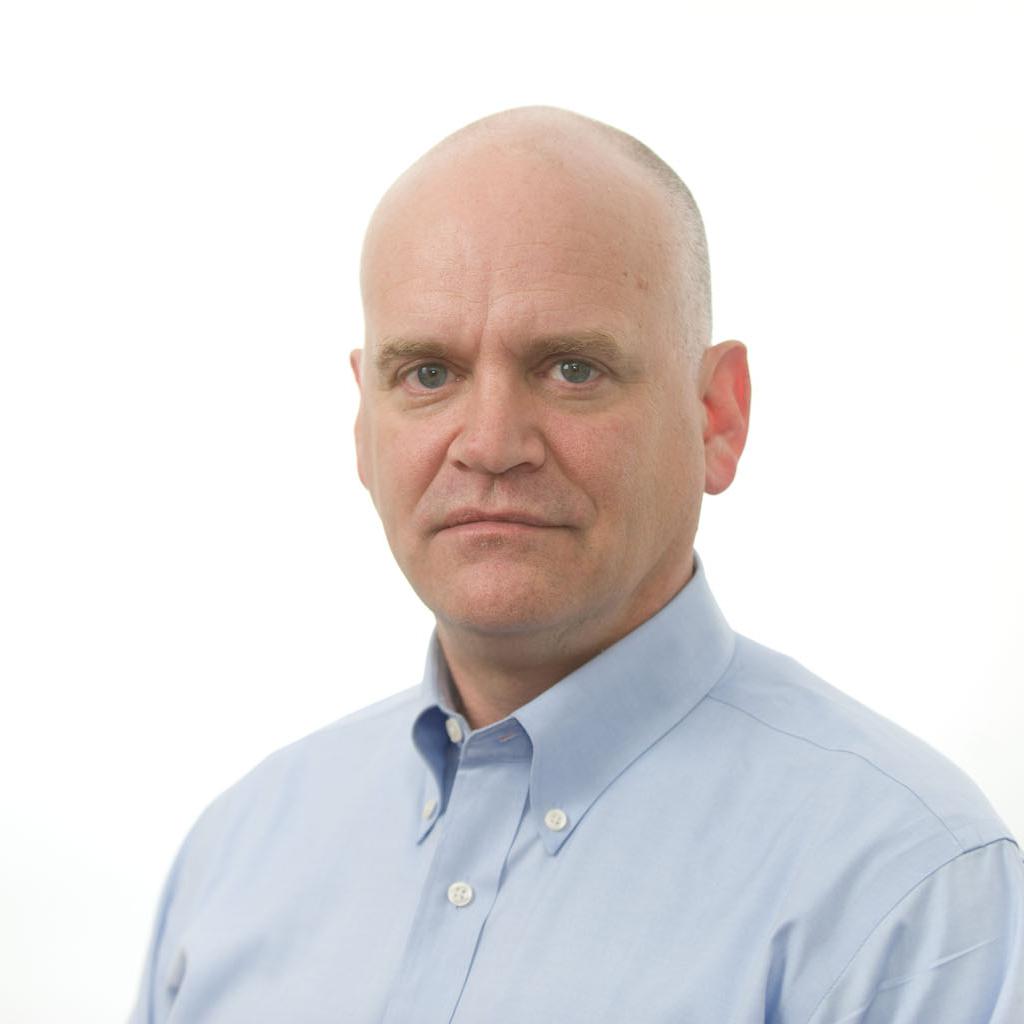 I stopped bet­ting against Hil­lary Rod­ham Clin­ton 23 years ago when I watched her crush one man's am­bi­tions to pre­serve her hus­band's ca­reer.
Summoned to a Cap­it­ol ro­tunda news con­fer­ence by Tom McRae, an earn­est Demo­crat chal­len­ging then-Gov. Bill Clin­ton for re-elec­tion, I heard the click, clack, click of the first lady's low-heeled shoes ap­proach from a hid­den marble hall­way.
"Tom!" the first lady of Arkan­sas shouted. "I think we oughta get the re­cord straight!"
Wav­ing a sheaf of pa­pers, Hil­lary Clin­ton un­der­cut McRae's cri­ti­cism of the Clin­ton ad­min­is­tra­tion by point­ing to his past praise of the gov­ernor. It was a bru­tal sand­bag­ging.
"Many of the re­ports you is­sued not only praise the gov­ernor on his en­vir­on­ment­al re­cord," she said, "but his edu­ca­tion and his eco­nom­ic re­cord!"
McRae's primary cam­paign was toast. Bill Clin­ton was one step closer to the White House.
The story is rel­ev­ant today, Clin­ton's last as sec­ret­ary of state, be­cause it serves as a re­mind­er of her im­mense tal­ent and am­bi­tion. Will she seek the pres­id­ency in 2016? Clin­ton doesn't know. Friends ex­pect her to rest a year or so be­fore tak­ing a fi­nal meas­ure of her health and her pro­spects.
But if you don't think she wants to be pres­id­ent, you don't know her. If you don't think she's a de­term­ined policy wonk and pub­lic ser­vant, you haven't been pay­ing at­ten­tion. And if you don't think she has what it takes to win, you haven't met Tom McRae.
Clin­ton is a sur­viv­or. She has weathered more peaks and val­leys than the Alps: Her cul­tur­ally dis­par­aging re­marks dur­ing the 1992 pres­id­en­tial race; White­wa­ter, health care re­form, and the Mon­ica Lew­in­sky af­fair in the White House; as a U.S. sen­at­or, re­spect and pop­ular­ity; in her 2008 pres­id­en­tial cam­paign, fail­ure and fam­ily in­trigue; and at the State De­part­ment, glob­al ac­claim, soar­ing ap­prov­al rat­ings and, tra­gic­ally, Benghazi.    
If you won­der wheth­er Clin­ton would be will­ing to risk her leg­acy for an­oth­er White House bid, let me tell you an­oth­er story. In late 1998 or early 1999, people close to Clin­ton told me she was mulling a U.S. Sen­ate cam­paign. I was stunned: No sit­ting first lady had ever con­tem­plated such a move, much less one whose hus­band had been im­peached for ly­ing about an af­fair.
It took me sev­er­al days to over­come my doubts. When I fi­nally re­por­ted that she was seek­ing the va­cant U.S. Sen­ate seat in New York, an­oth­er news or­gan­iz­a­tion quoted sev­er­al au­thor­it­at­ive sources in­sist­ing that she was not.
The com­pet­i­tion didn't know what I did: Nev­er bet against Hil­lary Rod­ham Clin­ton.
What We're Following See More »
DEBATE PREP
Clinton Advisers Talking to Psychologists, Trump Ghostwriter
15 minutes ago
THE LATEST
"Hillary Clinton's advisers are talking to Donald J. Trump's ghostwriter of The Art of the Deal, seeking insights about Mr. Trump's deepest insecurities as they devise strategies to needle and undermine him in four weeks at the first presidential debate, the most anticipated in a generation. ... Her team is also getting advice from psychology experts to help create a personality profile of Mr. Trump to gauge how he may respond to attacks and deal with a woman as his sole adversary on the debate stage."
INFLUENCED BY NUKES, POLLUTION
Scientists Declare Dawn of Anthropocene Epoch
2 hours ago
WHY WE CARE
"Humanity's impact on the Earth is now so profound that a new geological epoch—the Anthropocene—needs to be declared," according to a panel of scientists. "The new epoch should begin about 1950, the experts said, and was likely to be defined by the radioactive elements dispersed across the planet by nuclear bomb tests, although an array of other signals, including plastic pollution, soot from power stations, concrete, and even the bones left by the global proliferation of the domestic chicken."
EPI-PEN PRICES
House Committee Investigating Mylan
2 hours ago
THE LATEST
The House Committee on Oversight and Government Reform has requested documents from the CEO of Mylan, "the pharmaceutical company under fire after raising the price of EpiPens more than 400 percent since 2007." Meanwhile, top members of the Energy and Commerce Committee are pressing the FDA on the lack of generic competition for EpiPens.