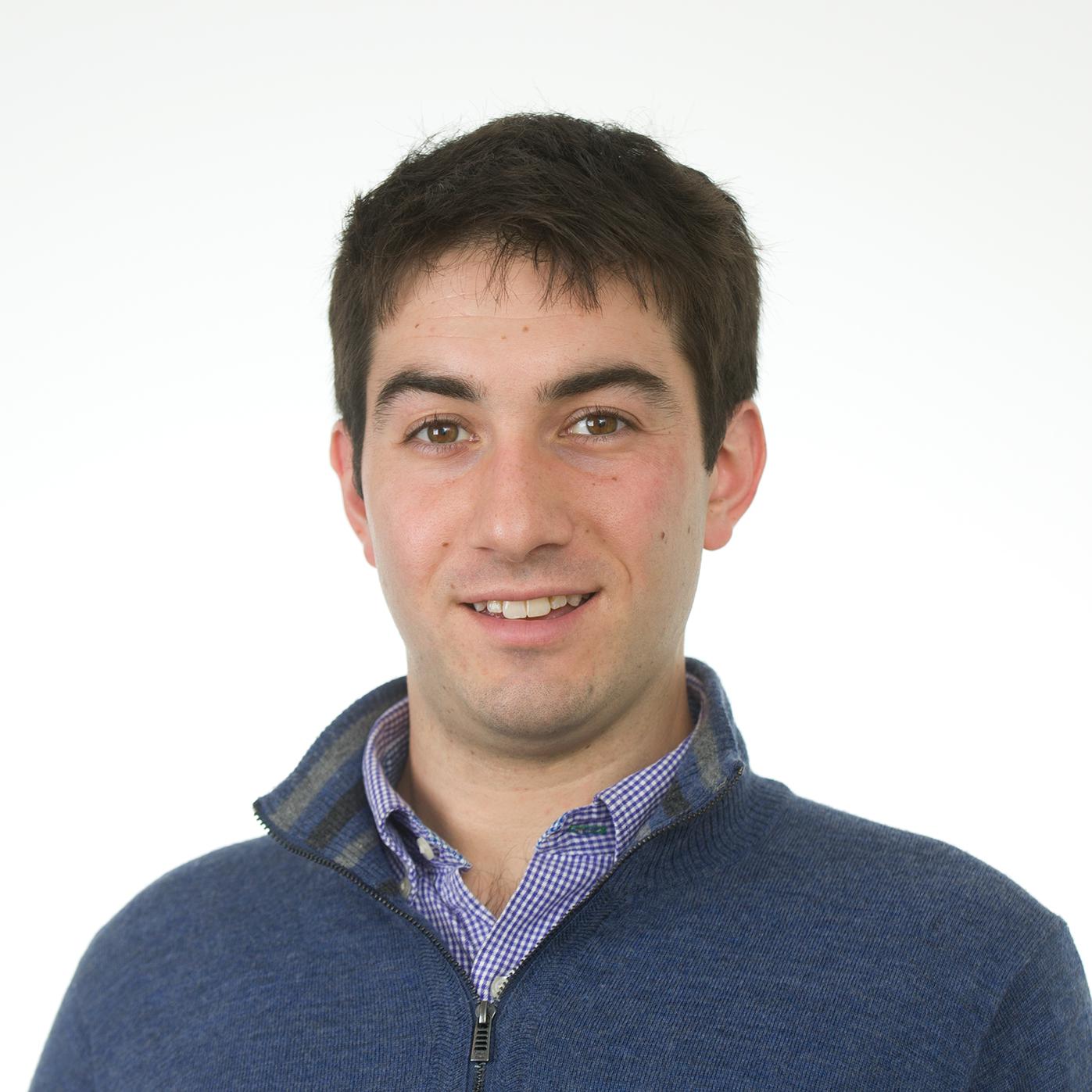 Tox­ic al­gae is wreak­ing hav­oc in north­ern Ohio, but it's not do­ing it alone.
A tox­ic bloom in Lake Erie — which forced the city of Toledo to turn off its tap wa­ter for two days this week­end — was ex­acer­bated by an­oth­er en­vir­on­ment­al calam­ity: hordes of in­vas­ive mus­sels that plague the Great Lakes eco­sys­tem.
The mol­lusks, known as zebra and quagga mus­sels, ar­rived from East­ern Europe in the late 1980s by latch­ing onto boats and have since spread throughout the Great Lakes.
And, in terms of wa­ter qual­ity, the crit­ters are a re­verse fil­ter: They re­move sed­i­ment and food particles out of the wa­ter, sap­ping the re­sources nat­ive mus­sels and fish need.
But they leave the dan­ger­ous ele­ments in place. The in­vaders are picky and don't ab­sorb tox­ic forms of al­gae known as mi­cro­cystis, leav­ing it to col­lect in the harm­ful blue-green al­gae blooms that col­lect on the sur­face.
"It's ba­sic­ally spit­ting the stuff out," ex­plained Alan Stein­man, dir­ect­or of the An­nis Wa­ter Re­sources In­sti­tute at Michigan's Grand Val­ley State Uni­versity. "Now the blue-greens in the wa­ter column have very few com­pet­it­ors "¦ and they bloom."
That's what's hap­pen­ing in Lake Erie, and this week­end, the trouble came to Toledo. More than 400,000 res­id­ents were without wa­ter un­til Monday morn­ing after a tox­in linked to an algal bloom was de­tec­ted in an in­take sys­tem. The ban was lif­ted on Monday, but the al­gae prob­lem isn't go­ing away — blooms will linger throughout the sum­mer and have been stead­ily mak­ing a comeback in Lake Erie for years.
The mus­sels aren't the only factor be­hind the tox­ic al­gae. The blooms them­selves are the res­ult of an ex­cess of phos­phor­ous in the lake, due in large part to run­off of fer­til­izer from farms and oth­er ag­ri­cul­tur­al sources, as well as from sep­tic sys­tems and cit­ies (the blooms grow es­pe­cially quickly in shal­low Lake Erie, es­pe­cially on its west­ern end). Ex­cess­ive rain and storms linked to cli­mate change have also been fingered as cul­prits in the re­cent rise in al­gae blooms, which were pre­val­ent in the 1960s and '70s un­til the Clean Wa­ter Act forced the cleanup of some pol­lu­tion sources.
But the pres­ence of the mus­sels ex­acer­bates the oth­er factors, said Marc Smith, policy dir­ect­or for the Na­tion­al Wild­life Fed­er­a­tion's Great Lakes of­fice.
"While all this nu­tri­ent run­off is hap­pen­ing, the mus­sels really stir things up and double down the prob­lem," Smith said. "There's no easy an­swer to this."
The Na­tion­al Ocean­ic and At­mo­spher­ic Ad­min­is­tra­tion has pre­dicted that Lake Erie will ex­per­i­ence a "sig­ni­fic­ant" bloom this year, al­though it will be smal­ler than one that cropped up in 2013 and a re­cord-set­ting bloom in 2011 that covered 1,900 square miles of the lake.
The thick green cy­anobac­teria won't just pose a danger to wa­ter sup­ply; the blooms also block out light and can kill off plant and an­im­al life in the lake.
They come at a time when the in­va­sion of mus­sels is stir­ring up trouble in the Great Lakes — and it's spread­ing fast. They've been de­tec­ted as far away as Cali­for­nia and Texas and it's es­tim­ated that there are more than 950 tril­lion (with a "t") in Lake Michigan alone. It's a con­cen­tra­tion so high that videos have shown them stacked as much as 5 feet high.
That has the po­ten­tial to upend the eco­sys­tem by rob­bing fish of the nu­tri­ents they need, soak­ing up plank­ton and tiny plants be­fore they can reach the nat­ive spe­cies. Iron­ic­ally that's left lakes clear­er, but has also con­trib­uted to a die-off of fish and spe­cies up the food chain. A 2011 NWF re­port that looked at the "boom and bust" of the Great Lakes eco­sys­tem found that 95 per­cent of the bio­mass of prey fish in Lake Hur­on had dropped 95 per­cent in 15 years, which in turn left big­ger fish like sal­mon with little to eat. In Lake Michigan, the pop­u­la­tion of the tiny shrimp at the bot­tom of the food chain had dropped 94 per­cent in a dec­ade.
And the mus­sels can also gath­er and clog up the in­take tanks for wa­ter sys­tems and in­dus­tri­al sites, which has caused hun­dreds of mil­lions of dol­lars in dam­age in the Great Lakes re­gion. A re­cent series in the Mil­wau­kee Journ­al-Sen­tinel looked at the im­pact of in­vas­ive spe­cies across the Great Lakes.
With no nat­ur­al pred­at­ors or known way to erad­ic­ate the mus­sels, much of the re­sponse has been fo­cused on simply stop­ping the mus­sels from spread­ing any fur­ther. The En­vir­on­ment­al Pro­tec­tion Agency has ad­vised boat­ers trav­el­ling in wa­ters that may have been af­fected to be aware of any mus­sels latch­ing on and us­ing a heated spray to ward them off.
Sci­ent­ists haven't yet found a way to erad­ic­ate the mus­sels without im­pact­ing the broad­er food sys­tem, and their vast reach makes a tar­geted ap­proach dif­fi­cult.
Even solv­ing the mus­sel prob­lem isn't likely to fix the rise of al­gae blooms, giv­en the myri­ad factors that have con­trib­uted to their growth. En­vir­on­ment­al­ists have long sought more con­trol over ag­ri­cul­tur­al run­off to re­duce the amount of phos­phor­ous seep­ing in­to fresh­wa­ter bod­ies, a call that's been re­newed in the days after the Toledo in­cid­ent.
And Pres­id­ent Obama last month signed the Harm­ful Algal Blooms and Hyp­ox­ia Re­search and Con­trol Amend­ments Act, which au­thor­ized $20.5 mil­lion to NOAA from 2014 to 2018 to study harm­ful blooms and look at solu­tions in fresh­wa­ter.
Smith said the even­tu­al solu­tion would have to be a com­pre­hens­ive ef­fort that con­sidered all of the causes, which in turn could clean up a num­ber of wa­ter prob­lems.
"To ad­dress in­vas­ive spe­cies without con­sid­er­ing farm­land or wa­ter qual­ity won't work. We know everything has to be taken in­to ac­count to­geth­er," he said. "There's a lot of money out there that could be util­ized, but it has to be stra­tegic and not just ran­dom acts of con­ser­va­tion."
What We're Following See More »
BACKING OUT ON BERNIE
Trump Won't Debate Sanders After All
3 days ago
THE LATEST
Trump, in a statement: "Based on the fact that the Democratic nominating process is totally rigged and Crooked Hillary Clinton and Deborah Wasserman Schultz will not allow Bernie Sanders to win, and now that I am the presumptive Republican nominee, it seems inappropriate that I would debate the second place finisher. ... I will wait to debate the first place finisher in the Democratic Party, probably Crooked Hillary Clinton, or whoever it may be."
AKNOWLEDGING THE INEVITABLE
UAW: Time to Unite Behind Hillary
4 days ago
THE DETAILS
"It's about time for unity," said UAW President Dennis Williams. "We're endorsing Hillary Clinton. She's gotten 3 million more votes than Bernie, a million more votes than Donald Trump. She's our nominee." He called Sanders "a great friend of the UAW" while saying Trump "does not support the economic security of UAW families." Some 28 percent of UAW members indicated their support for Trump in an internal survey.
AP KEEPING COUNT
Trump Clinches Enough Delegates for the Nomination
4 days ago
THE LATEST
"Donald Trump on Thursday reached the number of delegates needed to clinch the Republican nomination for president, completing an unlikely rise that has upended the political landscape and sets the stage for a bitter fall campaign. Trump was put over the top in the Associated Press delegate count by a small number of the party's unbound delegates who told the AP they would support him at the convention."
TRUMP FLOATED IDEA ON JIMMY KIMMEL'S SHOW
Trump/Sanders Debate Before California Primary?
4 days ago
CAMPAIGNS INJECTED NEW AD MONEY
California: It's Not Over Yet
4 days ago
THE LATEST
"Clinton and Bernie Sanders "are now devoting additional money to television advertising. A day after Sanders announced a new ad buy of less than $2 million in the state, Clinton announced her own television campaign. Ads featuring actor Morgan Freeman as well as labor leader and civil rights activist Dolores Huerta will air beginning on Fridayin Fresno, Sacramento, and Los Angeles media markets. Some ads will also target Latino voters and Asian American voters. The total value of the buy is about six figures according to the Clinton campaign." Meanwhile, a new poll shows Sanders within the margin of error, trailing Clinton 44%-46%.