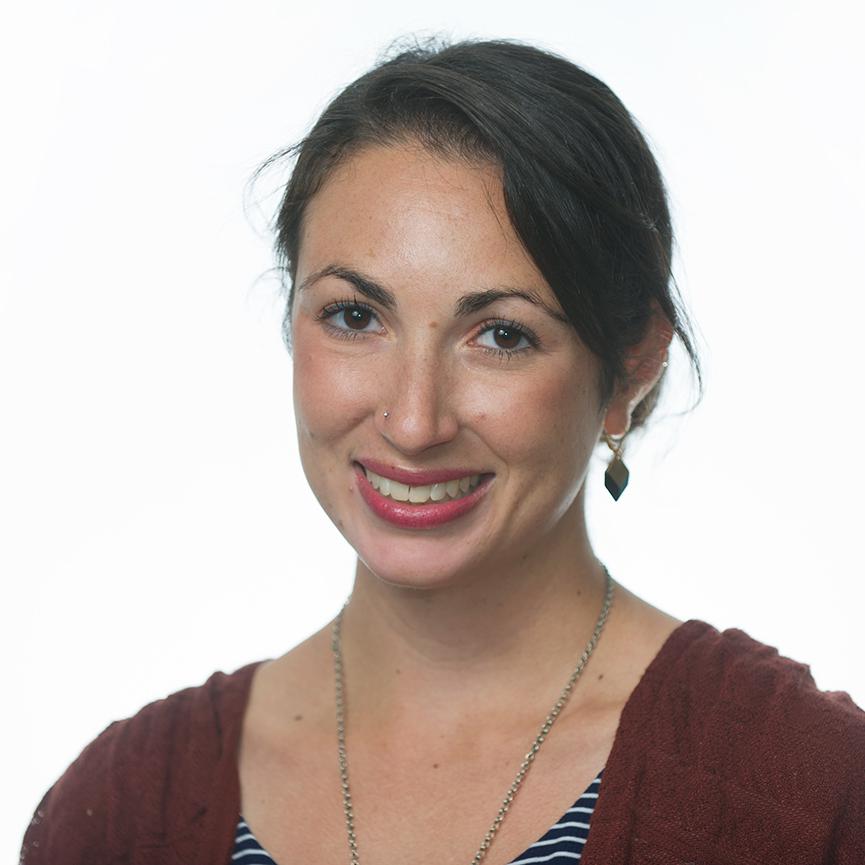 Law­makers came up empty-handed after weeks of du­el­ing over just how much money should be spent at the U.S.-Mex­ico bor­der. Now, the Obama ad­min­is­tra­tion is cop­ing with the fal­lout.
The po­ten­tial short-term solu­tion comes in the form of a money trans­fer, as the De­part­ment of Home­land Se­cur­ity is look­ing to re­pro­gram $405 mil­lion to ad­dress the tens of thou­sands of un­ac­com­pan­ied minors cross­ing the bor­der — a sum even less than the bill House Re­pub­lic­ans passed Fri­day ap­prov­ing $694 mil­lion in emer­gency funds.
As the ad­min­is­tra­tion called on Con­gress to pass a $3.7 bil­lion clean emer­gency sup­ple­ment­al bill last month, Home­land Se­cur­ity Sec­ret­ary Jeh John­son warned law­makers of the rami­fic­a­tions of a fu­ture with no ad­di­tion­al money to ad­dress what has been dubbed a hu­man­it­ari­an crisis at the bor­der. U.S. Im­mig­ra­tion and Cus­toms En­force­ment and U.S. Cus­toms and Bor­der Pro­tec­tion would run out of money in mid-Au­gust and mid-Septem­ber, re­spect­ively, John­son re­peatedly said.
With the House and the Sen­ate in re­cess and far from an agree­ment, DHS plans to trans­fer funds from sev­er­al pro­grams, which Re­u­ters ini­tially re­por­ted and de­part­ment spokes­wo­man Mar­sha Ca­t­ron con­firmed:
$267.6 mil­lion from the Fed­er­al Emer­gency Man­age­ment Agency's dis­aster re­lief fund of roughly $11.3 bil­lion;
$31.5 mil­lion from the Coast Guard, which could post­pone main­ten­ance pro­jects for ves­sels;
$34.7 mil­lion from the Trans­port­a­tion Se­cur­ity Ad­min­is­tra­tion, which could delay the up­keep of its avi­ation se­cur­ity screen­ing equip­ment; and
$70.5 mil­lion in in­tern­al re­align­ment of Cus­toms and Bor­der Pro­tec­tion's pri­or­it­ies, shift­ing money to the bor­der.
Without more money, the ad­min­is­tra­tion be­lieves ICE would have been un­able to trans­fer chil­dren to the Health and Hu­man Ser­vices De­part­ment's care, cre­ate new places for mi­grants to stay and be pro­cessed, and con­tin­ue to fly adults with chil­dren back home.
The ad­min­is­tra­tion has made pro­gress, Ca­t­ron wrote in an email, and the num­ber of un­ac­com­pan­ied chil­dren cross­ing the bor­der did de­crease last month.
"But without help from Con­gress," she wrote, "DHS simply does not have the re­sources we need and have had to make tough choices."
The re­pro­gram­ming is much-needed, said Wendy Young, pres­id­ent of Kids in Need of De­fense. Yet it serves as a short-term fix and ex­poses how un­der­fund­ing agen­cies leaves them with little room to grapple with un­ex­pec­ted chal­lenges.
"It's def­in­itely an emer­gency act that's ab­so­lutely es­sen­tial," Young said. "It prob­ably won't re­solve the over­all sys­tem­ic is­sues, so let's hope Con­gress starts talk­ing to each oth­er."¦
"Re­pro­gram­ming is al­ways rough. There's al­ways an ele­ment of rob­bing Peter to pay Paul go­ing on."
The rerouted money is a far cry from Pres­id­ent Obama's re­quest of $3.7 bil­lion. It's dra­mat­ic­ally less than the $2.7 bil­lion pro­pos­al that failed in the Sen­ate and even the $694 mil­lion bill the House passed.
"It begs a big ques­tion," said An­gela Kel­ley of the Cen­ter for Amer­ic­an Pro­gress, "be­cause you're see­ing a massive short­fall of what they were ask­ing and what they could pos­sibly get from re­pro­gram­ming."
That ques­tion — How long will this Band-Aid last? — doesn't have a defin­it­ive an­swer, said Kel­ley, the cen­ter's vice pres­id­ent for im­mig­ra­tion policy.
"I think it's all be­ing writ­ten as we speak," she said.
What We're Following See More »
BACKING OUT ON BERNIE
Trump Won't Debate Sanders After All
11 hours ago
THE LATEST
Trump, in a statement: "Based on the fact that the Democratic nominating process is totally rigged and Crooked Hillary Clinton and Deborah Wasserman Schultz will not allow Bernie Sanders to win, and now that I am the presumptive Republican nominee, it seems inappropriate that I would debate the second place finisher. ... I will wait to debate the first place finisher in the Democratic Party, probably Crooked Hillary Clinton, or whoever it may be."
AKNOWLEDGING THE INEVITABLE
UAW: Time to Unite Behind Hillary
1 days ago
THE DETAILS
"It's about time for unity," said UAW President Dennis Williams. "We're endorsing Hillary Clinton. She's gotten 3 million more votes than Bernie, a million more votes than Donald Trump. She's our nominee." He called Sanders "a great friend of the UAW" while saying Trump "does not support the economic security of UAW families." Some 28 percent of UAW members indicated their support for Trump in an internal survey.
AP KEEPING COUNT
Trump Clinches Enough Delegates for the Nomination
1 days ago
THE LATEST
"Donald Trump on Thursday reached the number of delegates needed to clinch the Republican nomination for president, completing an unlikely rise that has upended the political landscape and sets the stage for a bitter fall campaign. Trump was put over the top in the Associated Press delegate count by a small number of the party's unbound delegates who told the AP they would support him at the convention."
TRUMP FLOATED IDEA ON JIMMY KIMMEL'S SHOW
Trump/Sanders Debate Before California Primary?
1 days ago
CAMPAIGNS INJECTED NEW AD MONEY
California: It's Not Over Yet
1 days ago
THE LATEST
"Clinton and Bernie Sanders "are now devoting additional money to television advertising. A day after Sanders announced a new ad buy of less than $2 million in the state, Clinton announced her own television campaign. Ads featuring actor Morgan Freeman as well as labor leader and civil rights activist Dolores Huerta will air beginning on Fridayin Fresno, Sacramento, and Los Angeles media markets. Some ads will also target Latino voters and Asian American voters. The total value of the buy is about six figures according to the Clinton campaign." Meanwhile, a new poll shows Sanders within the margin of error, trailing Clinton 44%-46%.