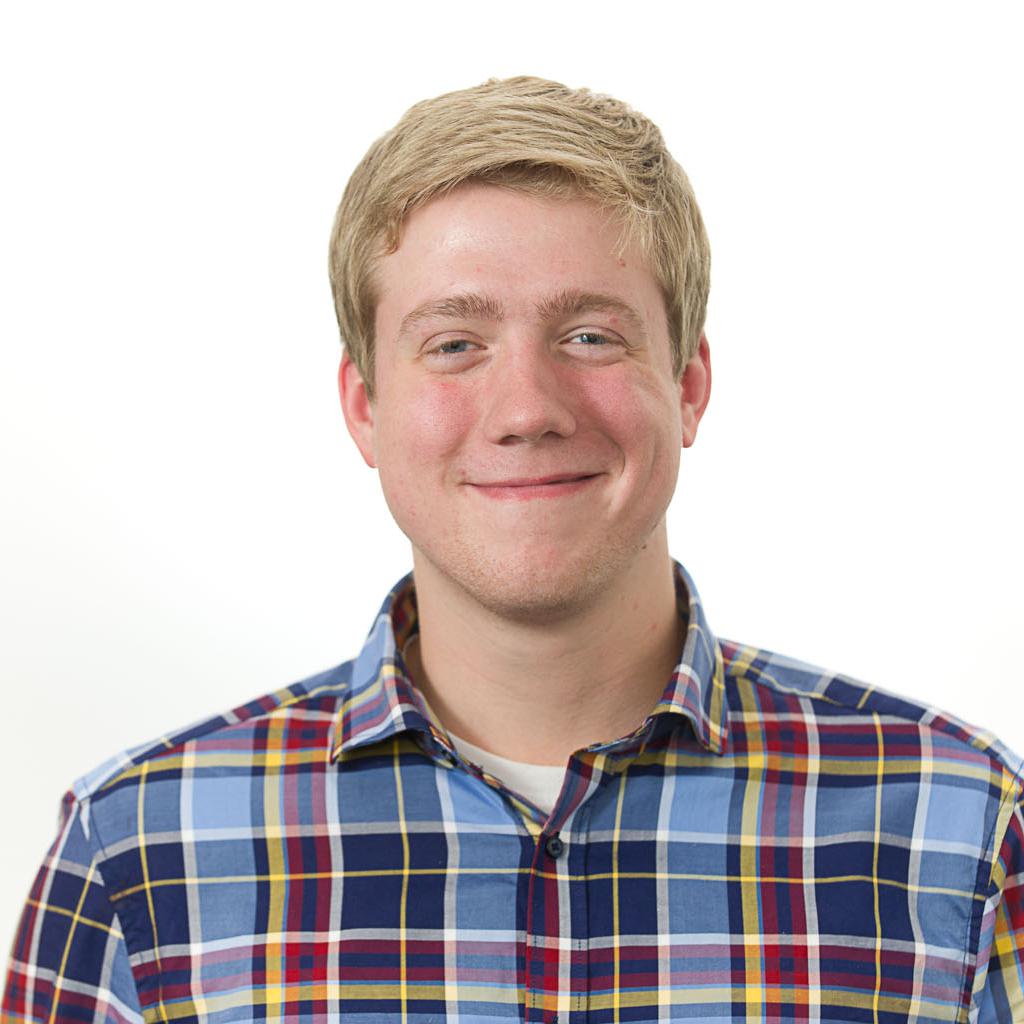 Pres­id­ent Obama has presided over a massive in­crease in the size and scope of the coun­try's "no-fly" list, which bars in­di­vidu­als sus­pec­ted of hav­ing ter­ror­ist ties from fly­ing on air­lines.
Forty-sev­en thou­sand people were on the no-fly list in 2013, mark­ing an all-time high that dwarfs the amount ever in­cluded dur­ing George W. Bush's pres­id­ency, ac­cord­ing to an ana­lys­is of newly re­leased clas­si­fied doc­u­ments pub­lished Tues­day by The In­ter­cept. In ad­di­tion, a "se­lect­ee list" used to pull out trav­el­ers for heightened scru­tiny at air­ports and bor­der cross­ings has grown lar­ger than 16,000 people, in­clud­ing 1,200 Amer­ic­ans.
The clas­si­fied doc­u­ments also show that 680,000 people are lis­ted in a much lar­ger Ter­ror­ist Screen­ing Data­base that fed­er­al au­thor­it­ies share with loc­al law en­force­ment, private con­tract­ors, and for­eign gov­ern­ments. Though de­signed as a watch list for "known or sus­pec­ted ter­ror­ists," 40 per­cent of the data­base con­tains in­di­vidu­als who are de­scribed as pos­sess­ing "no re­cog­nized ter­ror­ist af­fil­i­ation," and 5,000 are lis­ted as Amer­ic­an.
Last month, The In­ter­cept pub­lished guidelines de­veloped by the Na­tion­al Coun­terter­ror­ism Cen­ter in 2013 re­veal­ing broad and opaque stand­ards for be­ing placed on the gov­ern­ment's ter­ror­ist roster, such as any activ­ity deemed "dan­ger­ous" to prop­erty or gov­ern­ment policy. The 166-page re­port re­vealed an ex­pan­ded ra­tionale for adding someone to a watch list un­der the Obama ad­min­is­tra­tion and how dif­fi­cult it can be to have a name scrubbed — even if that per­son is de­ceased.
Also dis­closed are the five cit­ies with the most res­id­ents lis­ted in the screen­ing data­base: New York, Chica­go, Hou­s­ton, San Diego, and Dear­born, Mich. While the first four are among the largest cit­ies in the coun­try, Dear­born has a pop­u­la­tion of few­er than 100,000 res­id­ents, 40 per­cent of whom are of Ar­ab des­cent. Ac­cord­ing to The In­ter­cept, Dear­born's in­clu­sion sug­gests its "sig­ni­fic­ant Muslim pop­u­la­tion "¦ has been dis­pro­por­tion­ately tar­geted for watch­list­ing."
The size of the no-fly list has ebbed over time, and its growth has not been lin­ear. In 2006, a copy of the list con­tained 44,000 names, in­clud­ing Bolivi­an Pres­id­ent Evo Mor­ales, ac­cord­ing to CBS News. Un­der scru­tiny, the gov­ern­ment shrunk the list drastic­ally to just 4,000 names by the end of 2009.
But Obama re­laxed the stand­ards for adding in­di­vidu­als to the no-fly list after the 2009 Christ­mas Day "un­der­wear bomber" in­cid­ent that oc­curred on a pas­sen­ger flight head­ing to De­troit. This ushered in an­oth­er wave of growth to the list and the lar­ger ter­ror­ism watch list data­bases.
The In­ter­cept was launched by journ­al­ist Glenn Gre­en­wald earli­er this year, and it fre­quently pub­lishes secret doc­u­ments from Ed­ward Snowden. Tues­day's story makes no men­tion of Snowden as a source, however.
What We're Following See More »
DOWN ONLY TWO POINTS IN FOUR-WAY RACE
Trump Cuts Deficit in New Morning Consult Poll
57 minutes ago
THE LATEST
Hillary Clinton now leads Donald Trump by a mere two points in a four-way race, according to the latest Morning Consult weekly poll. Clinton leads 39%-37%, with Gary Johnson at 8% and Jill Stein at 3%. In a two-way race, Clinton leads by three, 43%-40%.
GIULIANI, INGRAHAM, AILES IN THE ROOM
Trump's Debate Prep Underway
1 hours ago
THE LATEST
Donald Trump is hosting Rudy Giuliani, Laura Ingraham, and Roger Ailes "at his New Jersey golf course for Sunday chats" about debating strategy. "Over bacon cheeseburgers, hot dogs and glasses of Coca-Cola, they test out zingers and chew over ways to refine the Republican nominee's pitch. Trump's aides have put together briefing books, not that the candidate is devoting much time to reading them." Ingraham may be cast as the Hillary Clinton stand-in, although Trump's confidence is such that he may not hold any such dress rehearsals. NBC's Kelly O'Donnell reports that one such confab was held yesterday.
STANDS BY HIS ASSESSMENT
Doctor: I Wrote Trump's Note in Five Minutes
2 hours ago
THE LATEST
Donald Trump's personal physician, Harold Bornstein, said he wrote a letter declaring Trump would be the healthiest president in history in just five minutes while a limo sent by the candidate waited outside his Manhattan office." However, he said "he stands by his glowing assessment of the 70-year-old's physical state."
PROCEDURES NOT FOLLOWED
Trump Not on Ballot in Minnesota
3 days ago
MOB RULE?
Trump on Immigration: 'I Don't Know, You Tell Me'
4 days ago
THE LATEST
Perhaps Donald Trump can take a plebiscite to solve this whole messy immigration thing. At a Fox News town hall with Sean Hannity last night, Trump essentially admitted he's "stumped," turning to the audience and asking: "Can we go through a process or do you think they have to get out? Tell me, I mean, I don't know, you tell me."