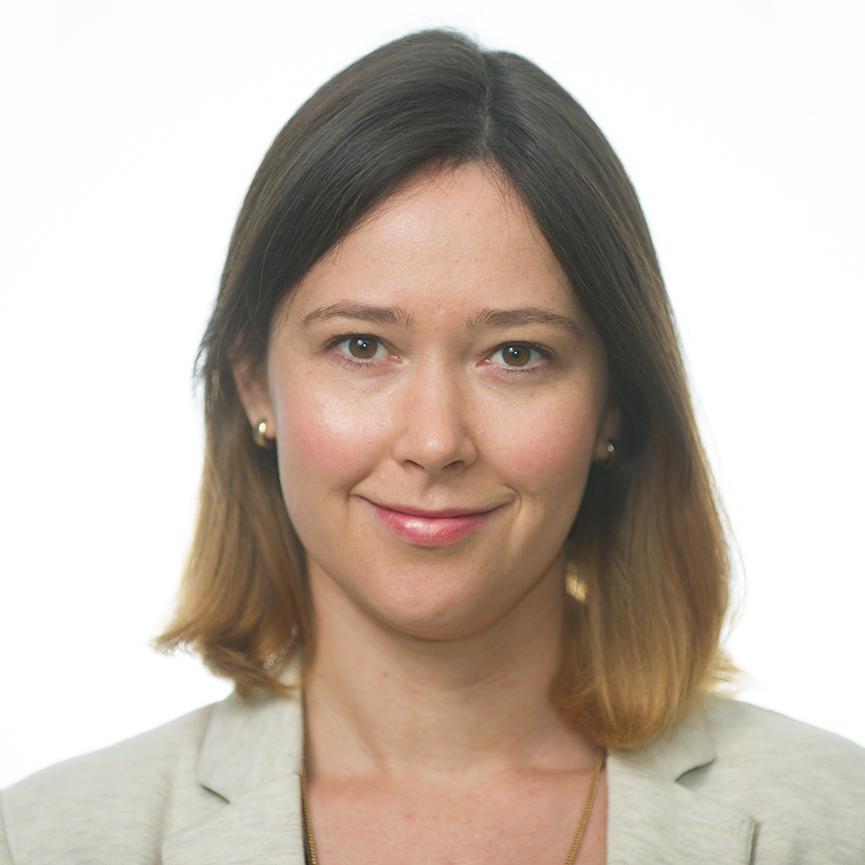 Maybe you've heard this: On March 30, 1981, White House press sec­ret­ary James Brady was wounded in an as­sas­sin­a­tion at­tempt against Pres­id­ent Re­agan. Brady was shot in the head, los­ing about 20 per­cent of his front­al brain tis­sue, ac­cord­ing to a New York Times re­port of the in­cid­ent. The in­jury was so bad, in fact, that speak­ing in the White House Situ­ation Room the day of Re­agan's as­sas­sin­a­tion at­tempt, Richard Al­len, then na­tion­al se­cur­ity ad­viser to the pres­id­ent, pro­nounced Brady dead.
He didn't die that day though. He died today: Monday, Aug. 14, 2014. And in the in­ter­ven­ing three-plus dec­ades he changed the way we talk about gun con­trol forever.
James and his wife, Sarah Brady — some­times de­scribed as the "first fam­ily" of gun con­trol — be­came pas­sion­ate evan­gel­ists for the gun-con­trol move­ment, lob­by­ing for stricter laws and even­tu­ally form­ing the Brady Cam­paign to Pre­vent Gun Vi­ol­ence. Their ef­forts cul­min­ated 12 years after the shoot­ing with the pas­sage of the Brady Hand­gun Vi­ol­ence Pre­ven­tion Act, known as the Brady Bill. Signed in­to law by Pres­id­ent Clin­ton, the new law ushered in the era of man­dated fed­er­al back­ground checks and wait­ing peri­ods for many gun buy­ers.
When the law passed, the Re­agan as­sas­sin­a­tion at­tempt was still re­l­at­ively fresh in Amer­ica's col­lect­ive con­scious, and Brady served as a power­ful re­mind­er of the need for such reg­u­la­tions. "What I was, I am not now," Brady said at the time. "What I was, I will nev­er be again."
It wasn't the last gun-re­form bill Con­gress would pass, but even today, it's the floor any sub­sequent le­gis­la­tion will stand on.
A year later the gun-con­trol move­ment would gain more steam when Clin­ton signed the Vi­ol­ent Crime Con­trol and Law En­force­ment Act in­to law. This law banned 19 dif­fer­ent types of as­sault weapons, in­clud­ing AK-47s, as well as the man­u­fac­ture and dis­tri­bu­tion of magazines hold­ing more than 10 rounds of am­muni­tion.
But the pro­gress on magazines proved tem­por­ary. In 2004, 10 years after it be­came law, the pro­vi­sion ban­ning pos­ses­sion of high-ca­pa­city magazines ex­pired through a sun­set pro­vi­sion.
In 2007, in the wake of the Vir­gin­ia Tech shoot­ing, Con­gress would call again on re­forms first en­acted un­der the Brady Bill. The NICS Im­prove­ment Amend­ments Act, signed in­to law by Pres­id­ent Bush in Janu­ary 2008, re­quired states to provide data on men­tally un­sound in­di­vidu­als to Na­tion­al In­stant Crim­in­al Back­ground Check Sys­tem, a data­base first man­dated un­der Brady's land­mark law in 1993.
Since then, however, con­gres­sion­al re­forms have stalled.
Gun-con­trol re­form ef­forts fol­low­ing the New­town, Conn., shoot­ing failed loudly (see, for in­stance, the de­mise of an ex­pan­ded back­ground-check bill in April 2013 or the fail­ure of a re­new­al of the Un­detect­able Fire­arms Act the pre­vi­ous winter). And in the wake of it, Pres­id­ent Obama has set to work in­tro­du­cing his own ex­ec­ut­ive ac­tions on gun con­trol. His dozens of or­ders in­clude guidelines for pre­par­ing loc­al law en­force­ment and schools for po­ten­tial shoot­ings, as well as rules for re­spond­ing to shoot­ings and keep­ing guns out of the hands of felons. But they don't ap­proach what might be ac­com­plished by com­pre­hens­ive le­gis­la­tion passed through Con­gress.
Much of the prob­lem, ac­cord­ing to Sarah Brady, has to do with the in­creas­ingly par­tis­an polit­ics of the is­sue. "When we passed the Brady Law, we had sup­port of Re­pub­lic­ans and Demo­crats and Pres­id­ent Re­agan," she told me on the 30th an­niversary of the Re­agan as­sas­sin­a­tion at­tempt. "But the Re­pub­lic­an Party has be­come a lot more con­ser­vat­ive and more rur­al than it was 20 years ago, 15 years ago, and as a res­ult it's kind of hard to read how some of these new­er mem­bers are go­ing to be, which is why you need to get to them and get their feel­ings on it and what's hold­ing them back."
More than 2.8 mil­lion people have been killed or in­jured with guns in the United States in the 30-plus years since Brady was shot, ac­cord­ing to the Brady Cam­paign's es­tim­ates.
There's no es­tim­ate of how many lives the pas­sage of the Brady Bill has saved. But ac­cord­ing to the group's web­site, more than 2 mil­lion at­tempts by "pro­hib­ited buy­ers" to pur­chase fire­arms have been thwarted. And even if a tiny per­cent­age of those at­tempts would have res­ul­ted in crimes, re­call that the unit we're meas­ur­ing in is hu­man lives.
What We're Following See More »
TWO-THIRDS
Voters Want Medical Records
10 hours ago
THE DETAILS
Even though they dislike both of them, the American people want to know that its presidential candidates are healthy. "Nearly two-thirds of registered voters think presidential candidates should release details about their medical histories, according to a new Morning Consult poll." In the new poll, 64 percent of Americans say the candidates should release their medical reports, up nine percent from May.
OPTIMISM ABOUT STATE OF ECONOMY
Yellen Paves Way For Interest Rate Hike
10 hours ago
THE DETAILS
In a speech Friday at the Federal Reserve's Jackson Hole summit, Fed chair Janet Yellen sounded an optimistic tone about the state of the American economy, before implying that a hike in interest rates is on the horizon. The Fed "continues to anticipate that gradual increases in the federal funds rate will be appropriate over time to achieve and sustain employment and inflation near our statutory objectives," Yellen said in her address.
10 CASES
Study Finds Little Evidence of Voter Fraud
11 hours ago
THE DETAILS
While politicians argue over whether or not to be worried about potential voter fraud come November, a study tells us it is not a legitimate concern. "A News21 analysis four years ago of 2,068 alleged election-fraud cases in 50 states found that while some fraud had occurred since 2000, the rate was infinitesimal compared with the 146 million registered voters in that 12-year span. The analysis found only 10 cases of voter impersonation, the only kind of fraud that could be prevented by voter ID at the polls."
PROCEDURES NOT FOLLOWED
Trump Not on Ballot in Minnesota
1 days ago
MOB RULE?
Trump on Immigration: 'I Don't Know, You Tell Me'
1 days ago
THE LATEST
Perhaps Donald Trump can take a plebiscite to solve this whole messy immigration thing. At a Fox News town hall with Sean Hannity last night, Trump essentially admitted he's "stumped," turning to the audience and asking: "Can we go through a process or do you think they have to get out? Tell me, I mean, I don't know, you tell me."