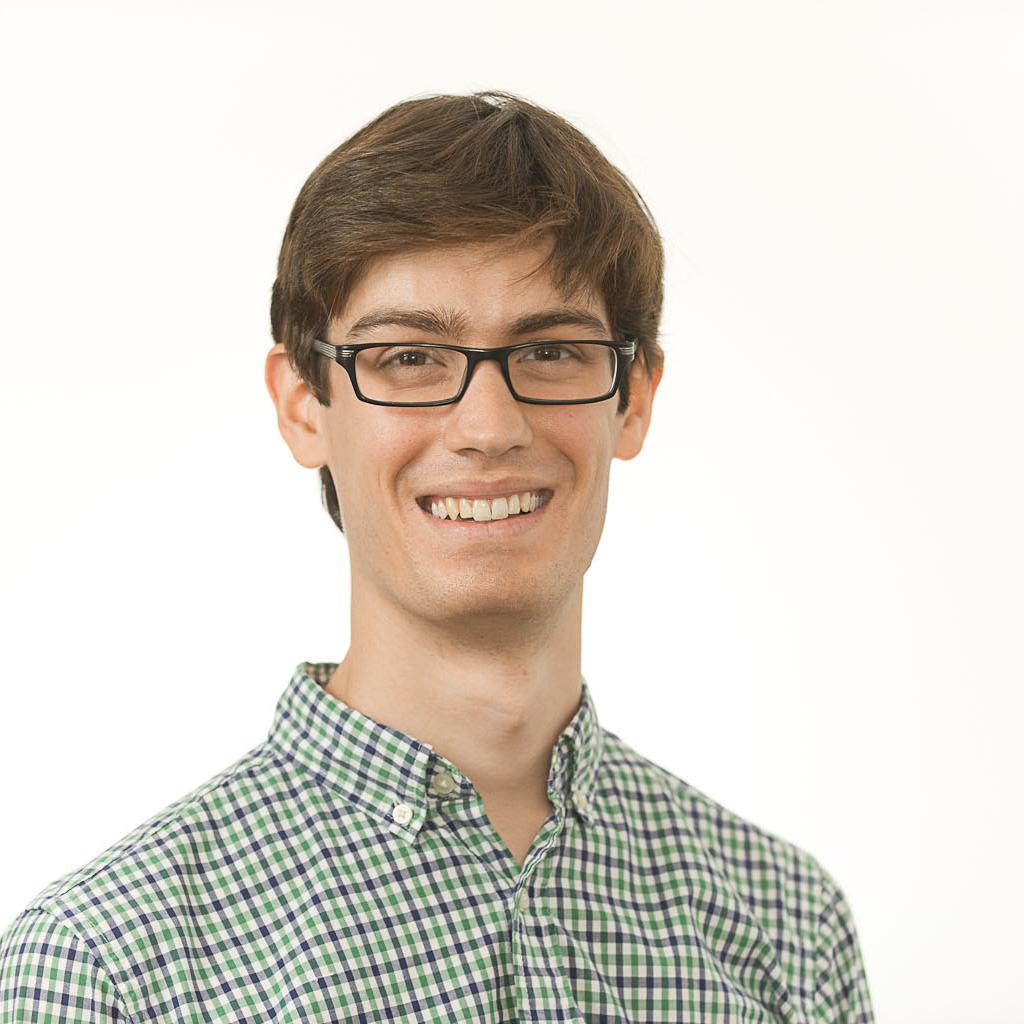 After spend­ing more than four years in a Cuban pris­on, Alan Gross, an Amer­ic­an, told his at­tor­ney that "life in pris­on is not a life worth liv­ing." He said good­bye to his wife and young­est daugh­ter, and asked the Cuban gov­ern­ment to re­turn his body to the U.S. if he should die in pris­on. His re­quest was denied.
Gross was ar­res­ted in 2009 in Havana, where had been work­ing to set up In­ter­net ac­cess for the Cuban Jew­ish com­munity us­ing satel­lite tech­no­logy that the Cuban gov­ern­ment would be un­able to track or con­trol. Gross had traveled to the is­land five times in 2009 as a part of a USAID pro­gram that sprouted from the 1996 Helms-Bur­ton Act, which al­loc­ated money to set up in­form­a­tion net­works out­side of the Cuban gov­ern­ment's reach. Al­though Gross said he was not spe­cific­ally aid­ing dis­sid­ents, any work for the Helms-Bur­ton Act is con­sidered il­leg­al in Cuba, and Gross was charged with crimes against the state in 2011. He is serving a 15-year pris­on term.
Since Gross's ar­rest in 2009, USAID has come un­der ad­di­tion­al fire for its op­er­a­tions in Cuba. After a so­cial net­work called Zun­Zun­eo, a Cuban ver­sion of Twit­ter, was ex­posed as a USAID-sponsored tool, law­makers chas­tised the agency for over­step­ping its mis­sion. "Does it taint all USAID em­ploy­ees as spies?" asked Sen. Patrick Leahy, D-Vt., in an April hear­ing.
Well in­to his fourth year of im­pris­on­ment, Gross's health is fail­ing. He's lost much of the vis­ion in his right eye, his hips are fail­ing, and his "emo­tion­al de­teri­or­a­tion has been severe," ac­cord­ing to his law­yer, Scott Gil­bert. "Both gov­ern­ments need to know that Alan plans to end his life in an ef­fort to end this agony," Gil­bert said in June.
The Cuban gov­ern­ment has pre­vi­ously in­dic­ated that it would con­sider swap­ping Gross for three Cuban pris­on­ers that have been held in the U.S. since they were ar­res­ted in 1998. Two Cuban agents that were ar­res­ted along­side them were re­leased in June and are push­ing for the pris­on­er ex­change. The agents see a pre­ced­ent in the Amer­ic­an deal that swapped five Taliban de­tain­ees for Sgt. Bowe Ber­g­dahl, who was be­ing held in Afgh­anistan, in May. "The only thing miss­ing is polit­ic­al will," said Fernando Gonza­lez, one of the Cubans that was freed in June, after his re­lease.
A let­ter signed by 300 Amer­ic­an rab­bis urged Pres­id­ent Obama this week to "take ac­tion" to se­cure Gross's re­turn. The U.S. has re­peatedly de­man­ded his re­lease, but re­jects the pris­on­er trans­fer Cuba pro­posed.
Be­fore Gross's cap­ture or the Zun­Zun­eo scan­dal, when Obama had just be­gun his first term, the pres­id­ent called for a "new be­gin­ning with Cuba." The White House main­tains that the dis­pute over Alan Gross is the biggest reas­on why there is no such fresh start in sight, but little time re­mains to over­come the obstacle. If no deal is struck and Gross passes away in a Havana jail cell, a new be­gin­ning seems even less likely than it did in 2009.
What We're Following See More »
STAFF PICKS
After Wikileaks Hack, DNC Staffers Stared Using 'Snowden-Approved' App
8 hours ago
WHY WE CARE
The Signal app is fast becoming the new favorite among those who are obsessed with the security and untraceabilty of their messaging. Just ask the Democratic National Committee. Or Edward Snowden. As Vanity Fair reports, before news ever broke that the DNC's servers had been hacked, word went out among the organization that the word "Trump" should never be used in their emails, lest it attract hackers' attention. Not long after, all Trump-related messages, especially disparaging ones, would need to be encrypted via the Snowden-approved Signal.
WARRING FACTIONS?
Freedom Caucus Members May Bolt the RSC
11 hours ago
WHY WE CARE
The Republican Study Committee may lose several members of the House Freedom Caucus next year, "potentially creating a split between two influential groups of House conservatives." The Freedom Caucus was founded at the inception of the current Congress by members who felt that the conservative RSC had gotten too cozy with leadership, "and its roughly 40 members have long clashed with the RSC over what tactics to use when pushing for conservative legislation." As many as 20 members may not join the RSC for the new Congress next year.
PROCEDURES NOT FOLLOWED
Trump Not on Ballot in Minnesota
4 days ago
MOB RULE?
Trump on Immigration: 'I Don't Know, You Tell Me'
4 days ago
THE LATEST
Perhaps Donald Trump can take a plebiscite to solve this whole messy immigration thing. At a Fox News town hall with Sean Hannity last night, Trump essentially admitted he's "stumped," turning to the audience and asking: "Can we go through a process or do you think they have to get out? Tell me, I mean, I don't know, you tell me."
BIG CHANGE FROM WHEN HE SELF-FINANCED
Trump Enriching His Businesses with Donor Money
6 days ago
WHY WE CARE
Donald Trump "nearly quintupled the monthly rent his presidential campaign pays for its headquarters at Trump Tower to $169,758 in July, when he was raising funds from donors, compared with March, when he was self-funding his campaign." A campaign spokesman "said the increased office space was needed to accommodate an anticipated increase in employees," but the campaign's paid staff has actually dipped by about 25 since March. The campaign has also paid his golf courses and restaurants about $260,000 since mid-May.