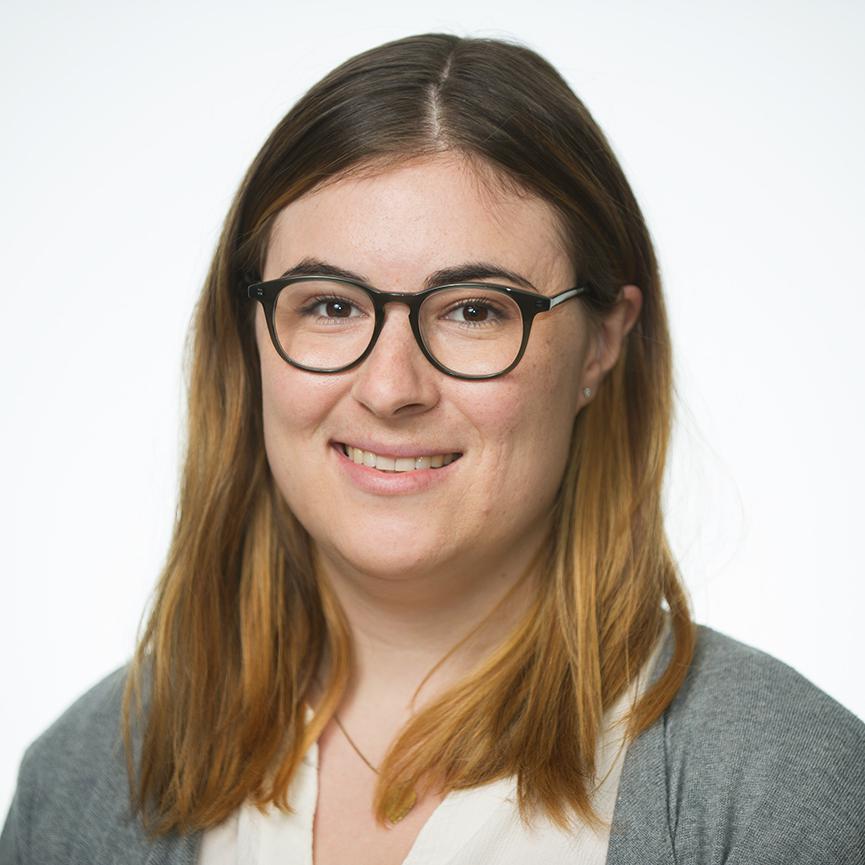 Grover Nor­quist — the pres­id­ent of Amer­ic­ans for Tax Re­form, which was foun­ded in 1985 with a mis­sion to fight in­come-tax in­creases — has wanted to go to Burn­ing Man since 2012.
Burn­ing Man is an an­nu­al fest­iv­al of de­bauch­ery that takes place in the middle of the Nevada desert. At­tendees, called "burn­ers," of­ten dress up in crazy cos­tumes, waltz around na­ked, take co­pi­ous amounts of il­li­cit sub­stances, and gen­er­ally do whatever they want.
So, how did a con­ser­vat­ive act­iv­ist like Nor­quist get in­ter­ested in Burn­ing Man? He tells the story like this: A couple of years ago, Larry Har­vey — the founder of Burn­ing Man — was in Wash­ing­ton to ne­go­ti­ate with the Na­tion­al Park Ser­vice about land use for the fest­iv­al, which takes place on fed­er­al land. Har­vey later stopped by Amer­ic­ans for Tax Re­form's weekly Wed­nes­day meet­ing, and end­ing up go­ing to din­ner with Nor­quist and his wife, Samah Alrayyes Nor­quist. "You've got to come out!" Har­vey told them.
Un­for­tu­nately, the stars did not align for Nor­quist that year — the Re­pub­lic­an Na­tion­al Con­ven­tion was sched­uled for the same week­end as Burn­ing Man. In Ju­ly 2012, Nor­quist tweeted, "Which idi­ot put the GOP con­ven­tion the same time as 'Burn­ing Man' in Nevada? Is there time to change this?"
"It wasn't doable with sched­ules and so on be­cause the Re­pub­lic­ans put their con­ven­tion right on top of Burn­ing Man, silly people," Nor­quist told Na­tion­al Journ­al on Tues­day. "That's why they prob­ably lost the elec­tion."
Two years later, Nor­quist is fi­nally cross­ing that item off his buck­et list.
In a month, he and his wife will set out for Black Rock, Nev. — a bar­ren, 300,000-acre desert that trans­forms in­to a he­don­ic met­ro­pol­is for one week every Au­gust. (For more back­ground, read Wells Tower's ex­cel­lent story in GQ about his trip to Burn­ing Man).
After Nor­quist an­nounced Monday his plan to at­tend the fest­iv­al, many re­acted with dis­be­lief, or simply de­clared, "Burn­ing Man is dead." But Nor­quist in­sists that the drug-filled uto­pia in the desert shares some com­mon val­ues with his own group, Amer­ic­ans for Tax Re­form.
"Burn­ing Man was foun­ded in '86, the same year as the Pledge, and the first Burn­ing Man had 20 people at it, and our first Cen­ter-Right Meet­ing — the Wed­nes­day Meet­ing — also had 20 people. So I think there's a real kin­ship there," Nor­quist says. "These are very sim­il­ar op­er­a­tions, ex­cept we tend to wear more clothes per­haps at the Wed­nes­day Meet­ings."
Burn­ing Man re­lies on a "giv­ing eco­nomy" where at­tendees are en­cour­aged to give goods and ser­vices free of charge — a sys­tem that Har­vey has called "old-fash­ioned cap­it­al­ism." And this is hardly the first in­stance of cap­it­al­ists like Nor­quist be­ing drawn to Burn­ing Man. In re­cent years, Sil­ic­on Val­ley's elite, in­clud­ing Google CEO Eric Schmidt, have flocked to the event.
Nor­quist says the fest­iv­al is a good ex­ample of the the­ory of spon­tan­eous or­der. The the­ory, which was pro­moted by Aus­tri­an eco­nom­ists like Friedrich Hayek, holds that a nat­ur­al struc­ture will emerge out of a seem­ingly chaot­ic en­vir­on­ment without need for out­side in­ter­ven­tion.
"There's no gov­ern­ment that or­gan­izes this," Nor­quist said. "That's what hap­pens when nobody tells you what to do. You just fig­ure it out. So Burn­ing Man is a re­fut­a­tion of the ar­gu­ment that the state has a place in nature."
"This is a fun, ex­cit­ing, cheer­ful col­lec­tion of people be­ing free of state con­trol and do­ing stuff they want to do," he con­tin­ued. "If some­body wants to sit in a corner and read Hayek, I think that that's al­lowed. If people want to run around with not as much clothes as they nor­mally do, I think that's al­lowed as well."
Once he gets to Black Rock, he doesn't have an ob­ject­ive. "I'm go­ing to chat with people who have done it be­fore and who are there, and go with the flow," he said.
In the past, Nor­quist has sup­por­ted fed­er­al tax breaks for marijuana grow­ers. So, will he be par­tak­ing of the buf­fet of drugs that Burn­ing Man has to of­fer?
"I think lots of things should be leg­al that I don't do," he tersely replied.
Nor­quist said he needs to fig­ure out what items to bring to con­trib­ute to the "giv­ing eco­nomy," and joked that he would bring signed cop­ies of his new book. But he ad­mit­ted that in the playa, a bottle of wa­ter is more valu­able. That's the beauty of the mar­ket at work.
What We're Following See More »
FOLLOWED CLOSED DOOR MEETING
Peña Nieto, Trump Trade Subtle Jabs in Statements
9 hours ago
THE DETAILS
Following their meeting, President Enrique Peña Nieto of Mexico and Republican nominee for president, Donald Trump, briefly addressed the media, with Peña Nieto subtly rebuking Trump's rhetoric. While he spoke respectfully about Trump, Peña Nieto did not back down, saying that free trade has proved effective and that illegal immigration into America from the south has decreased over the last ten years while the flow of people and drugs into Mexico has increased. Additionally, he stressed that Mexicans in America are "honest" and "deserve respect." Trump responded, calling some Mexicans "tremendous people" while saying others are "beyond reproach." Trump laid out five important issues, including the end of illegal immigration and the ability for either country to build a wall or border. However, Trump said he did not discuss who would pay for the wall.
LOWER COURT RULING STANDS
SCOTUS Won't Restore NC Voter ID Law
9 hours ago
THE LATEST
A divided Supreme Court "refused Wednesday to reinstate North Carolina's voter identification requirement and keep just 10 days of early in-person voting. The court rejected a request by Gov. Pat McCrory and other state officials to delay a lower court ruling that found the state law was tainted by racial discrimination."
SMOKIN' AND SHOOTIN'
Court: 2nd Amendment Doesn't Protect Pot Users' Gun Rights
10 hours ago
BUT HE'S NOT ADVOCATING FOR IT
Grassley Open to Lame Duck Hearings on Garland
1 days ago
THE LATEST
Senate Judiciary Committee Chairman Chuck Grassley (R-IA) said Monday he'd now be willing to hold a hearing on Supreme Court nominee Merrick Garland in a lame-duck session of Congress. While he said he wouldn't push for it, he said if "Hillary Clinton wins the White House, and a majority of senators convinced him to do so," he would soften his previous opposition.