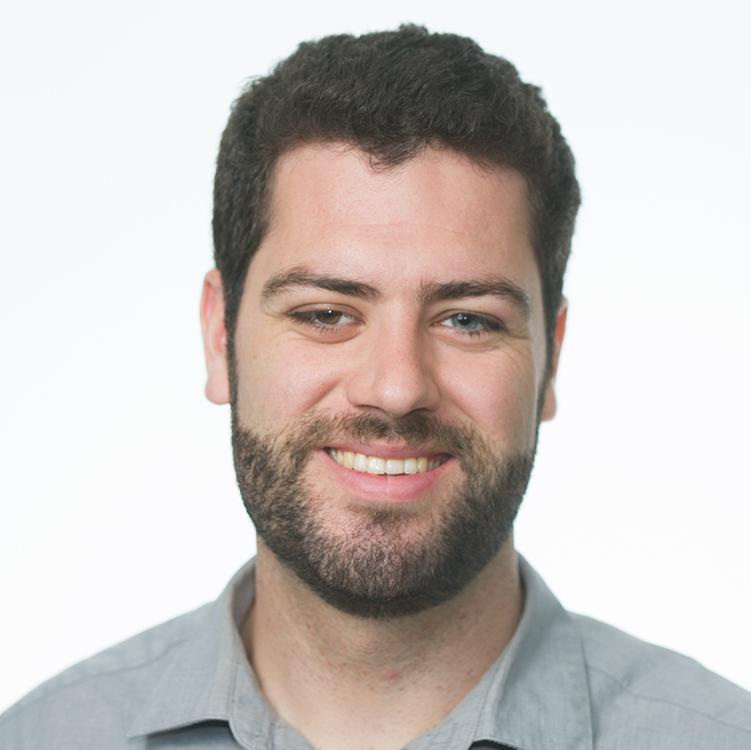 July 28, 2014, 10:11 a.m.
Dat­ing web­site Ok­Cu­pid re­vealed Monday that it pur­pose­fully set up people with bad matches to test its own al­gorithm.
A sim­il­ar ex­per­i­ment landed Face­book at the cen­ter of a ma­jor con­tro­versy re­cently. Sen. Mark Warner and a pri­vacy group even asked the Fed­er­al Trade Com­mis­sion to in­vest­ig­ate wheth­er Face­book broke the law by ma­nip­u­lat­ing the con­tent in users' news feeds to study how it af­fected their moods.
But Ok­Cu­pid ar­gues that neither site has any­thing to apo­lo­gize for.
"Most ideas are bad. Even good ideas could be bet­ter. Ex­per­i­ments are how you sort all this out," Chris­ti­an Rud­der, one of the site's founders, wrote in a blog post.
He said any­one who uses the In­ter­net is "the sub­ject of hun­dreds of ex­per­i­ments at any giv­en time, on every site."
To test how re­li­able its own al­gorithm was, Ok­Cu­pid told cer­tain people they would be a good match for each oth­er even when the al­gorithm ac­tu­ally in­dic­ated they would be a bad match.
People were more likely to mes­sage back and forth with bad matches if the site told them they would be good matches, Ok­Cu­pid found.
But a sus­tained con­ver­sa­tion was most likely if people were told they were a good match and ac­tu­ally were. Rud­der said the ex­per­i­ment showed that Ok­Cu­pid's al­gorithm ac­tu­ally works.
The com­pany also re­vealed less-con­tro­ver­sial stud­ies show­ing how im­port­ant pho­tos are on the site.
Justin Brook­man, the dir­ect­or of con­sumer pri­vacy for the Cen­ter for Demo­cracy and Tech­no­logy, ap­plauded Ok­Cu­pid for provid­ing more trans­par­ency about how it ex­per­i­ments on users.
But he ac­know­ledged that some people may feel misled be­cause they trus­ted the site to provide ac­cur­ate in­form­a­tion.
"There are some real eth­ic­al ques­tions," Brook­man said, ar­guing that web­sites and poli­cy­makers should think more about where to draw the line between use­ful in­tern­al test­ing and de­cept­ive busi­ness prac­tices.
What We're Following See More »
BACKING OUT ON BERNIE
Trump Won't Debate Sanders After All
3 days ago
THE LATEST
Trump, in a statement: "Based on the fact that the Democratic nominating process is totally rigged and Crooked Hillary Clinton and Deborah Wasserman Schultz will not allow Bernie Sanders to win, and now that I am the presumptive Republican nominee, it seems inappropriate that I would debate the second place finisher. ... I will wait to debate the first place finisher in the Democratic Party, probably Crooked Hillary Clinton, or whoever it may be."
AKNOWLEDGING THE INEVITABLE
UAW: Time to Unite Behind Hillary
4 days ago
THE DETAILS
"It's about time for unity," said UAW President Dennis Williams. "We're endorsing Hillary Clinton. She's gotten 3 million more votes than Bernie, a million more votes than Donald Trump. She's our nominee." He called Sanders "a great friend of the UAW" while saying Trump "does not support the economic security of UAW families." Some 28 percent of UAW members indicated their support for Trump in an internal survey.
AP KEEPING COUNT
Trump Clinches Enough Delegates for the Nomination
4 days ago
THE LATEST
"Donald Trump on Thursday reached the number of delegates needed to clinch the Republican nomination for president, completing an unlikely rise that has upended the political landscape and sets the stage for a bitter fall campaign. Trump was put over the top in the Associated Press delegate count by a small number of the party's unbound delegates who told the AP they would support him at the convention."
TRUMP FLOATED IDEA ON JIMMY KIMMEL'S SHOW
Trump/Sanders Debate Before California Primary?
4 days ago
CAMPAIGNS INJECTED NEW AD MONEY
California: It's Not Over Yet
4 days ago
THE LATEST
"Clinton and Bernie Sanders "are now devoting additional money to television advertising. A day after Sanders announced a new ad buy of less than $2 million in the state, Clinton announced her own television campaign. Ads featuring actor Morgan Freeman as well as labor leader and civil rights activist Dolores Huerta will air beginning on Fridayin Fresno, Sacramento, and Los Angeles media markets. Some ads will also target Latino voters and Asian American voters. The total value of the buy is about six figures according to the Clinton campaign." Meanwhile, a new poll shows Sanders within the margin of error, trailing Clinton 44%-46%.