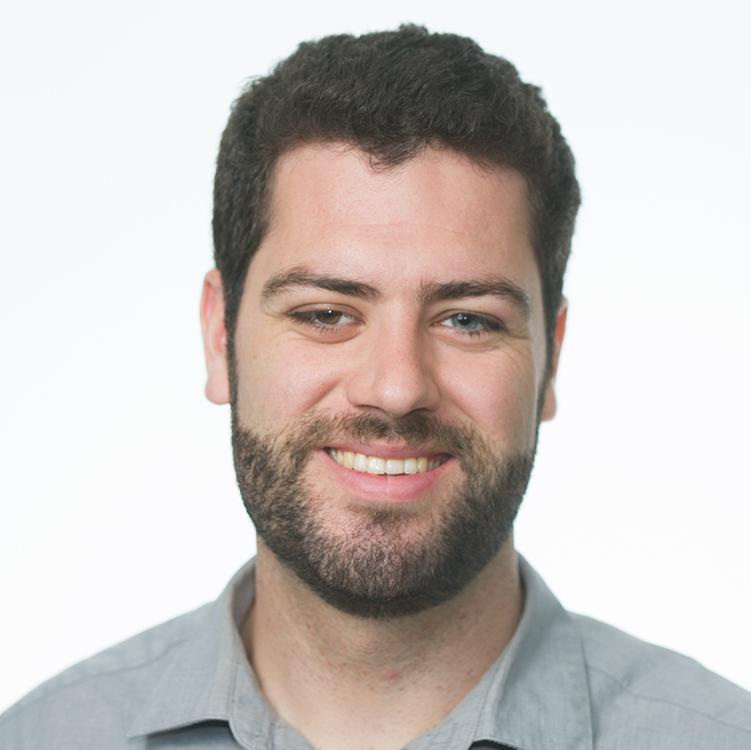 July 28, 2014, 10:11 a.m.
Dat­ing web­site Ok­Cu­pid re­vealed Monday that it pur­pose­fully set up people with bad matches to test its own al­gorithm.
A sim­il­ar ex­per­i­ment landed Face­book at the cen­ter of a ma­jor con­tro­versy re­cently. Sen. Mark Warner and a pri­vacy group even asked the Fed­er­al Trade Com­mis­sion to in­vest­ig­ate wheth­er Face­book broke the law by ma­nip­u­lat­ing the con­tent in users' news feeds to study how it af­fected their moods.
But Ok­Cu­pid ar­gues that neither site has any­thing to apo­lo­gize for.
"Most ideas are bad. Even good ideas could be bet­ter. Ex­per­i­ments are how you sort all this out," Chris­ti­an Rud­der, one of the site's founders, wrote in a blog post.
He said any­one who uses the In­ter­net is "the sub­ject of hun­dreds of ex­per­i­ments at any giv­en time, on every site."
To test how re­li­able its own al­gorithm was, Ok­Cu­pid told cer­tain people they would be a good match for each oth­er even when the al­gorithm ac­tu­ally in­dic­ated they would be a bad match.
People were more likely to mes­sage back and forth with bad matches if the site told them they would be good matches, Ok­Cu­pid found.
But a sus­tained con­ver­sa­tion was most likely if people were told they were a good match and ac­tu­ally were. Rud­der said the ex­per­i­ment showed that Ok­Cu­pid's al­gorithm ac­tu­ally works.
The com­pany also re­vealed less-con­tro­ver­sial stud­ies show­ing how im­port­ant pho­tos are on the site.
Justin Brook­man, the dir­ect­or of con­sumer pri­vacy for the Cen­ter for Demo­cracy and Tech­no­logy, ap­plauded Ok­Cu­pid for provid­ing more trans­par­ency about how it ex­per­i­ments on users.
But he ac­know­ledged that some people may feel misled be­cause they trus­ted the site to provide ac­cur­ate in­form­a­tion.
"There are some real eth­ic­al ques­tions," Brook­man said, ar­guing that web­sites and poli­cy­makers should think more about where to draw the line between use­ful in­tern­al test­ing and de­cept­ive busi­ness prac­tices.
What We're Following See More »
FEELING THE MIDWESTERN BERN
Sanders Upsets Clinton in Indiana
38 minutes ago
THE LATEST
Despite trailing Hillary Clinton by a significant margin, Bernie Sanders wasn't going the way of Ted Cruz tonight. The Vermont senator upset Clinton in Indiana, with MSNBC calling the race at 9pm. Sanders appears poised to win by a five- or six-point spread.
TRUMP IS PRESUMPTIVE NOMINEE
Ted Cruz Bows Out, Effectively Ceding the Contest to Trump
1 hours ago
THE LATEST
And just like that, it's over. Ted Cruz will suspend his presidential campaign after losing badly to Donald Trump in Indiana tonight. "While Cruz had always hedged when asked whether he would quit if he lost Indiana; his campaign had laid a huge bet on the state." John Kasich's campaign has pledged to carry on. "From the beginning, I've said that I would continue on as long as there was a viable path to victory," said Cruz. "Tonight, I'm sorry to say it appears that path has been foreclosed."
TAKES AT LEAST 45 DELEGATES
Trump Wins Indiana, All but Seals the Nomination
1 hours ago
THE LATEST
The Republican establishment's last remaining hope—a contested convention this summer—may have just ended in Indiana, as Donald Trump won a decisive victory over Ted Cruz. Nothing Cruz seemed to have in his corner seemed to help—not a presumptive VP pick in Carly Fiorina, not a midwestern state where he's done well in the past, and not the state's legions of conservatives. Though Trump "won't secure the 1,237 delegates he needs to formally claim the nomination until June, his Indiana triumph makes it almost impossible to stop him. Following his decisive wins in New York and other East Coast states, the Indiana victory could put Trump within 200 delegates of the magic number he needs to clinch the nomination." Cruz, meanwhile, "now faces the agonizing choice of whether to remain in the race, with his attempt to force the party into a contested convention in tatters, or to bow out and cede the party nomination to his political nemesis." The Associated Press, which called the race at 7pm, predicts Trump will win at least 45 delegates.
LOTS OF STRINGERS
Inside the AP's Election Operation
6 hours ago