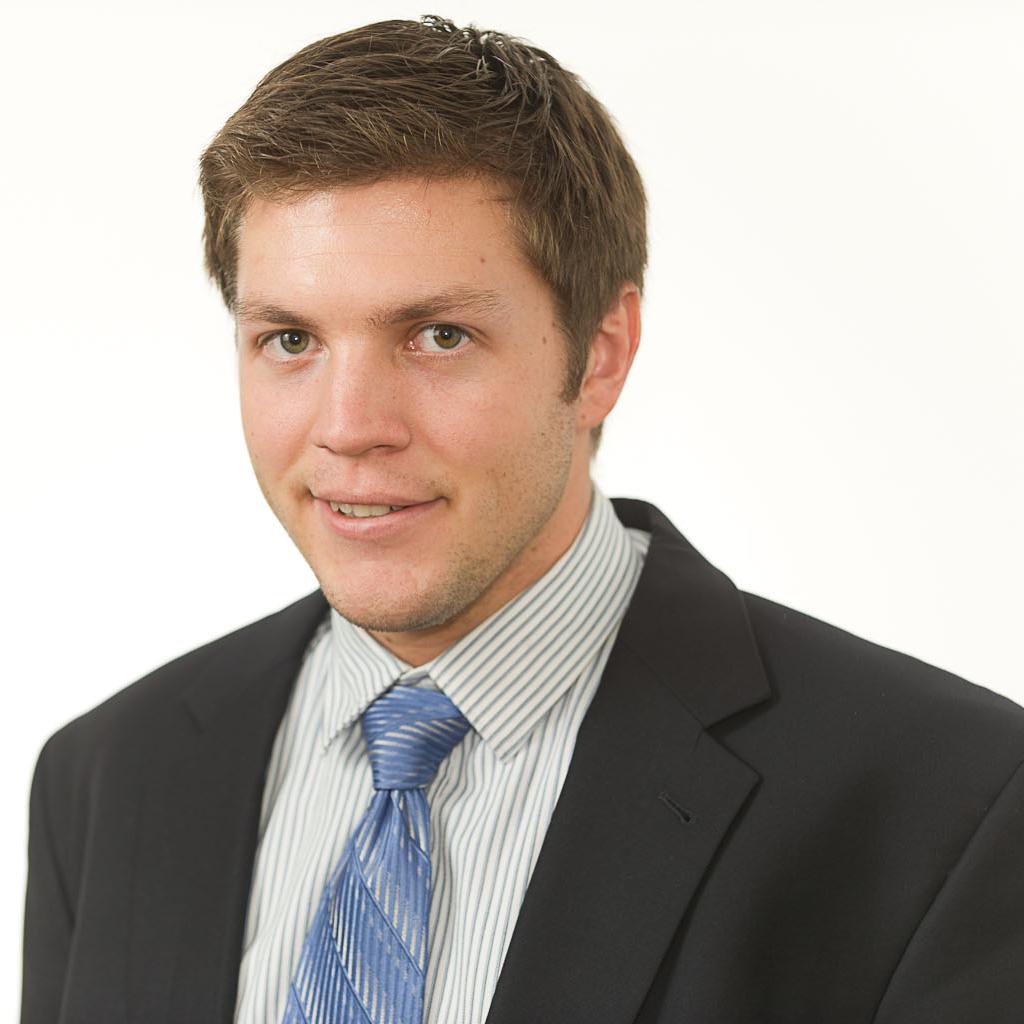 July 25, 2014, 12:02 p.m.
The apo­ca­lypse that al­most happened went un­der the radar for two years. This week, a chilling NASA re­port de­tails how civil­iz­a­tion as we know it nearly ended back in 2012, when a su­per-power­ful sol­ar flare missed Earth by a tiny mar­gin.
It's the type of flare the EMP Co­ali­tion has warned about for years, power­ful enough to zap all of Earth's elec­tron­ics and send us back to the Stone Age. And since no one re­mem­bers how to live without elec­tri­city, the group thinks 90 per­cent of us would be dead with­in a year. The co­ali­tion, which counts Newt Gin­grich among its mem­bers, wants to warn about the danger of elec­tro­mag­net­ic pulses and their threat to the grid.
Not every­one is con­vinced a sol­ar flare could take out power world­wide. In 2008, the Na­tion­al Academy of Sci­ences con­duc­ted a study modeled on a flare about two-thirds as power­ful as the one that hit in 2012. While still dire, it pre­dicted power loss for only 130 mil­lion people. An event on the or­der of the 2012 pulse, it said, would cause $2 bil­lion in dam­age. Some elec­tron­ics, though, would re­turn to func­tion­ing when the storm faded.
The last sol­ar flare power­ful enough to wreak such de­struc­tion hit Earth in 1859, fry­ing some tele­graph lines. Earli­er this year, the EMP Co­ali­tion warned we're due for an­oth­er hit.
It turns out that hit had already taken place, and it barely missed us. Had the flare erup­ted a week earli­er, Earth would have been in the line of fire. In­stead, the Ju­ly 23 sol­ar event hit only a NASA satel­lite. The read­ings sent back by that satel­lite show it to be most power­ful sol­ar storm we've re­cor­ded in our vi­cin­ity, send­ing elec­trons, pro­tons and mag­net­ized plasma trail­ing just be­hind Earth.
"[A] dir­ect hit by an ex­treme [sol­ar flare] such as the one that missed Earth in Ju­ly 2012 could cause wide­spread power black­outs, dis­abling everything that plugs in­to a wall sock­et," NASA said. Had the pulses hit Earth, said the Uni­versity of Col­or­ado's Daniel Baker, "we would still be pick­ing up the pieces."
Even the first hours after such an event would be cata­stroph­ic. "You'd have massive in­dus­tri­al ac­ci­dents," the EMP Co­ali­tion's Peter Pry told Na­tion­al Journ­al earli­er this year. "One hun­dred four nuc­le­ar re­act­ors go­ing Fukushi­ma, spread­ing tox­ic clouds every­where. Oil re­finer­ies burn­ing down, oil pipelines ex­plod­ing."¦ Air­liners crash­ing down."
The months that fol­lowed would see hu­man­ity try to sus­tain it­self without trans­port­a­tion, hos­pit­als, ready in­form­a­tion, or per­ish­able-food pre­ser­va­tion. "This gets trans­lated in­to mass fatal­it­ies, be­cause our mod­ern civil­iz­a­tion can't feed, trans­port, or provide law and or­der without elec­tri­city," Pry said.
Pry's co­ali­tion wants to re­in­force the grid against that pos­sib­il­ity, in­stalling large-scale surge pro­tect­ors and put­ting cur­rent-ab­sorb­ing cages around the gi­ant trans­formers that power the grid. The co­ali­tion pegs the cost of that pre­cau­tion­ary work at $2 bil­lion, but they've found no mo­mentum to get the pro­tec­tions through Con­gress.
So, sans safe­guards, what are our odds of get­ting zapped? Over the next 10 years, phys­i­cist Pete Ri­ley told NASA, we stand a 12 per­cent chance that an­oth­er such storm will strike Earth.
The near-miss did teach us some sci­ence les­sons. The satel­lite that dis­covered the flare was able to ob­serve the pulses' mag­net­ic struc­ture, as well as de­term­ine that it was pre­ceded by sev­er­al bursts of sol­ar wind.
What We're Following See More »
FILING DEADLINE IS JUNE 24
McConnell Urging Rubio to Run for Reelection
2 hours ago
THE LATEST
Senate Majority Leader Mitch McConnell: "One of the things that I'm hoping, I and my colleagues have been trying to convince Senator Marco Rubio to run again in Florida. He had indicated he was not going to, but we're all hoping that he'll reconsider, because poll data indicates that he is the one who can win for us. He would not only save a terrific senator for the Senate, but help save the majority. ... Well, I hope so. We're all lobbying hard for him to run again."
LEAKER SHOULD STILL STAND TRIAL
Holder: Snowden Performed a Public Service
5 hours ago
THE LATEST
Former Attorney General Eric Holder said that NSA leaker Edward Snowden "actually performed a public service by raising the debate that we engaged in and by the changes that we made" by releasing information about government surveillance. Holder, a guest on David Axelrod's "Axe Files" podcast, also said Snowden endangered American interests and should face consequences for his actions. 
LOOKING FOR A CALIFORNIA COMEBACK
Bernie Hits Game 7
5 hours ago
THE LATEST
Sen. Bernie Sanders, needing an improbable comeback to take the nomination from Hillary Clinton, showed up to the Warriors' Game 7 in Oakland during a break in California campaigning. "Let's turn this thing around," he told the San Francisco Chronicle's Joe Garofoli.
BACKING OUT ON BERNIE
Trump Won't Debate Sanders After All
3 days ago
THE LATEST
Trump, in a statement: "Based on the fact that the Democratic nominating process is totally rigged and Crooked Hillary Clinton and Deborah Wasserman Schultz will not allow Bernie Sanders to win, and now that I am the presumptive Republican nominee, it seems inappropriate that I would debate the second place finisher. ... I will wait to debate the first place finisher in the Democratic Party, probably Crooked Hillary Clinton, or whoever it may be."
AKNOWLEDGING THE INEVITABLE
UAW: Time to Unite Behind Hillary
4 days ago
THE DETAILS
"It's about time for unity," said UAW President Dennis Williams. "We're endorsing Hillary Clinton. She's gotten 3 million more votes than Bernie, a million more votes than Donald Trump. She's our nominee." He called Sanders "a great friend of the UAW" while saying Trump "does not support the economic security of UAW families." Some 28 percent of UAW members indicated their support for Trump in an internal survey.