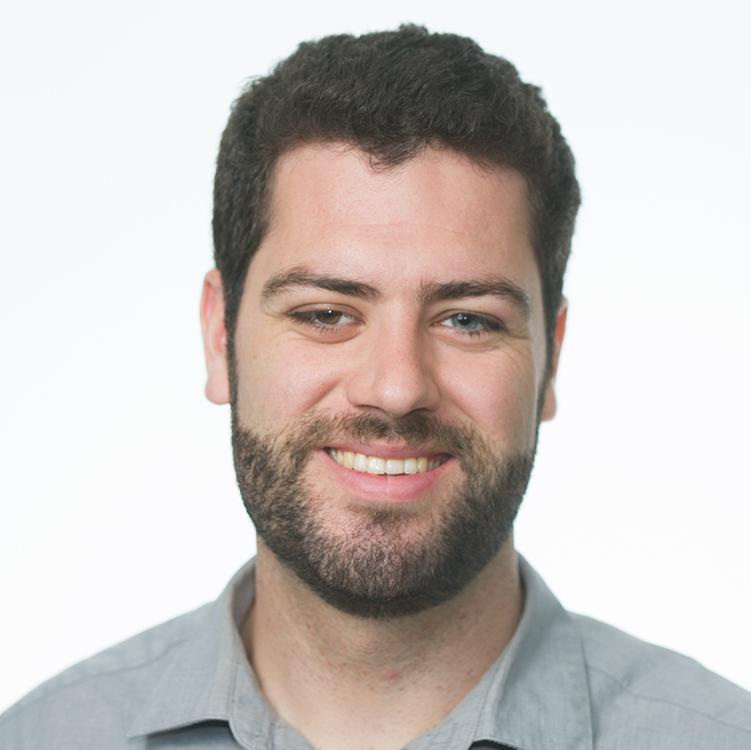 The House un­an­im­ously passed le­gis­la­tion Fri­day to leg­al­ize cell-phone un­lock­ing, which would make it easi­er for con­sumers to switch pro­viders without buy­ing a new phone.
Pres­id­ent Obama is­sued a state­ment say­ing he will sign the le­gis­la­tion in­to law.
"The bill Con­gress passed today is an­oth­er step to­ward giv­ing or­din­ary Amer­ic­ans more flex­ib­il­ity and choice, so that they can find a cell phone car­ri­er that meets their needs and their budget," he said.
The House already ap­proved a sim­il­ar bill in Feb­ru­ary, but that ver­sion in­cluded con­tro­ver­sial lan­guage to keep people from un­lock­ing phones in large batches. Con­sumer groups and many Demo­crats ral­lied against the pro­vi­sion, say­ing it un­der­mined the bill.
The Sen­ate ap­proved a ver­sion of the bill earli­er this month without the ban on bulk un­lock­ing. The House then agreed to pass the Sen­ate's ver­sion of the bill. 
"This is something that Amer­ic­ans have been ask­ing for and I am pleased that we were able to work to­geth­er to en­sure the swift pas­sage of le­gis­la­tion restor­ing the ex­emp­tion that al­lowed con­sumers to un­lock their cell phones," House Ju­di­ciary Com­mit­tee Chair­man Bob Good­latte said in a state­ment.
Most con­tract cell phones come "locked" to one net­work. Be­cause of a de­cision by the U.S. Copy­right Of­fice in 2012, cus­tom­ers must ob­tain their car­ri­ers' per­mis­sion to leg­ally un­lock their phones to switch to com­pet­it­ors — even after they have com­pleted their con­tracts.
The de­cision promp­ted an im­me­di­ate pub­lic back­lash, and more than 114,000 people signed a White House pe­ti­tion in protest.
The Un­lock­ing Con­sumer Choice and Wire­less Com­pet­i­tion Act would over­turn the of­fice's de­cision and would dir­ect the of­fice to con­sider wheth­er to al­low un­lock­ing of oth­er devices, such as tab­lets.
Con­sumer groups such as Pub­lic Know­ledge and the Elec­tron­ic Fron­ti­er Found­a­tion sup­port the bill, al­though they have also pushed for broad­er le­gis­la­tion that would amend the un­der­ly­ing copy­right law.
The Copy­right Of­fice is set to up­date its rules on cell-phone un­lock­ing any­way next year. 
CTIA, the lob­by­ing group for cell-phone car­ri­ers, ar­gues the is­sue is over­blown but backed the bill, say­ing it would at least "re­lieve con­sumer con­fu­sion."
Un­der pres­sure from the Fed­er­al Com­mu­nic­a­tions Com­mis­sion, all the ma­jor car­ri­ers already signed on to a com­mit­ment last year to al­low their cus­tom­ers to un­lock their phones. 
What We're Following See More »
FEELING THE MIDWESTERN BERN
Sanders Upsets Clinton in Indiana
43 minutes ago
THE LATEST
Despite trailing Hillary Clinton by a significant margin, Bernie Sanders wasn't going the way of Ted Cruz tonight. The Vermont senator upset Clinton in Indiana, with MSNBC calling the race at 9pm. Sanders appears poised to win by a five- or six-point spread.
TRUMP IS PRESUMPTIVE NOMINEE
Ted Cruz Bows Out, Effectively Ceding the Contest to Trump
1 hours ago
THE LATEST
And just like that, it's over. Ted Cruz will suspend his presidential campaign after losing badly to Donald Trump in Indiana tonight. "While Cruz had always hedged when asked whether he would quit if he lost Indiana; his campaign had laid a huge bet on the state." John Kasich's campaign has pledged to carry on. "From the beginning, I've said that I would continue on as long as there was a viable path to victory," said Cruz. "Tonight, I'm sorry to say it appears that path has been foreclosed."
TAKES AT LEAST 45 DELEGATES
Trump Wins Indiana, All but Seals the Nomination
1 hours ago
THE LATEST
The Republican establishment's last remaining hope—a contested convention this summer—may have just ended in Indiana, as Donald Trump won a decisive victory over Ted Cruz. Nothing Cruz seemed to have in his corner seemed to help—not a presumptive VP pick in Carly Fiorina, not a midwestern state where he's done well in the past, and not the state's legions of conservatives. Though Trump "won't secure the 1,237 delegates he needs to formally claim the nomination until June, his Indiana triumph makes it almost impossible to stop him. Following his decisive wins in New York and other East Coast states, the Indiana victory could put Trump within 200 delegates of the magic number he needs to clinch the nomination." Cruz, meanwhile, "now faces the agonizing choice of whether to remain in the race, with his attempt to force the party into a contested convention in tatters, or to bow out and cede the party nomination to his political nemesis." The Associated Press, which called the race at 7pm, predicts Trump will win at least 45 delegates.
LOTS OF STRINGERS
Inside the AP's Election Operation
6 hours ago