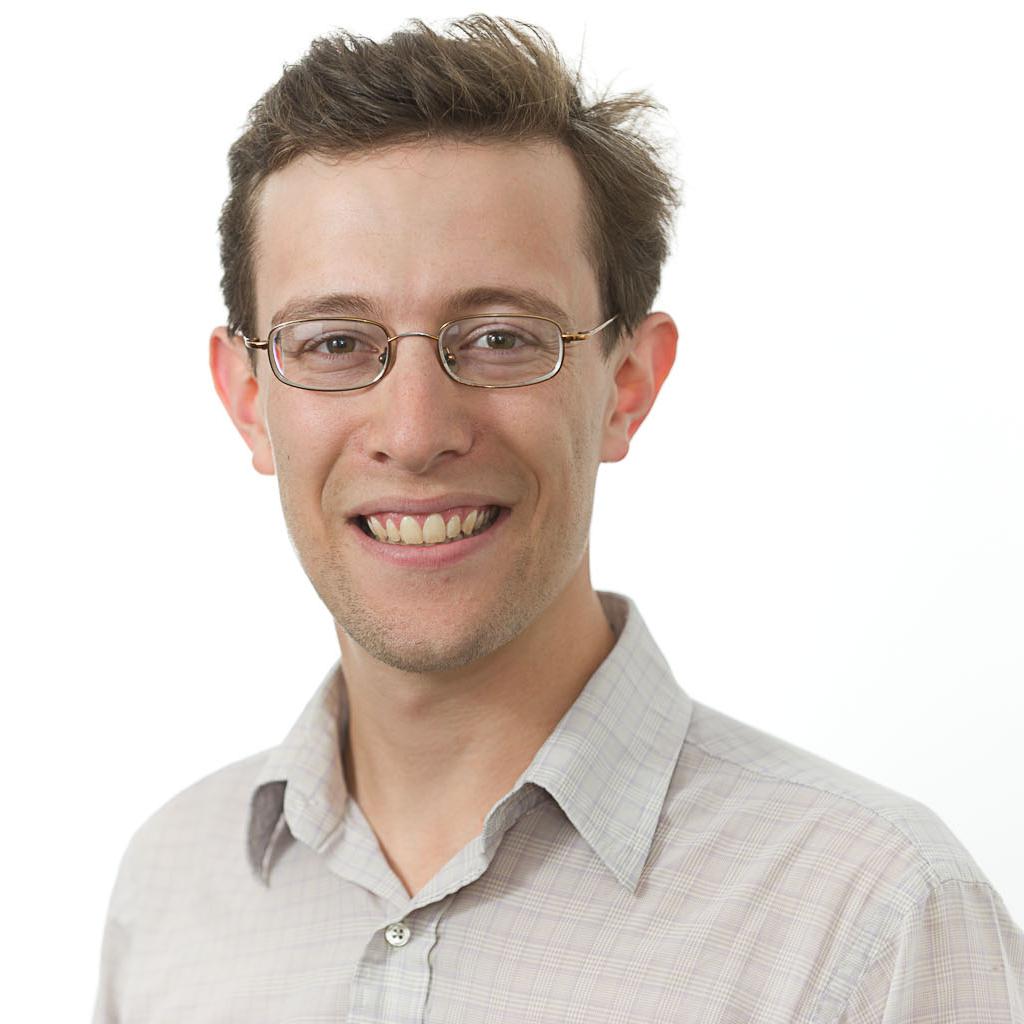 After next week, primary sea­son will re­kindle for its last stretch be­fore every­one can fi­nally fo­cus en­tirely on the gen­er­al elec­tion. And the first week back could end up be­ing the most dan­ger­ous primary week of the year for in­cum­bents.
— Two House in­cum­bents are more likely to lose than not: Rep. Kerry Bentivolio (R-MI) and Scott Des­Jar­lais (R-TN). But don't write them in­to any broad­er pat­tern. Bentivolio, who was the only oth­er Re­pub­lic­an on the bal­lot in MI-11 when Thad Mc­Cot­ter's frad­u­lent nom­in­at­ing pe­ti­tions were thrown out, is the defin­i­tion of an ac­ci­dent­al con­gress­man, while the 2012 rev­el­a­tions that Des­Jar­lais had sexu­al re­la­tion­ships with co-work­ers and med­ic­al pa­tients and pres­sured one to have an abor­tion des­troyed his stand­ing with Re­pub­lic­ans. Both at­trac­ted very well-fun­ded chal­lengers with busi­ness and es­tab­lish­ment GOP sup­port.
— Oth­er in­cum­bents up at the be­gin­ning of Au­gust are bet­ter-po­si­tioned, though some still face po­ten­tially dif­fi­cult chal­lenges. Ex-Rep. Todd Ti­ahrt's (R) KS-04 comeback at­tempt also de­fies polit­ic­al pi­geon­hol­ing. Many of the groups back­ing Rep. Mike Pom­peo (R) had few ideo­lo­gic­al quibbles with Ti­ahrt while he was in Con­gress, per their vote score­cards, but they're stick­ing with the in­cum­bent. Both can­did­ates are ac­cus­ing the oth­er of cronyism, and Pom­peo is us­ing Ti­ahrt's ser­vice against him by at­tack­ing him over ear­marks. Mean­while, most still ex­pect Sen. Pat Roberts (R-KS) to win re­nom­in­a­tion, but phys­i­cian Milton Wolf (R) hasn't faded as far as people thought after his X-ray con­tro­versy.
— Then, in Hawaii's tra­di­tion­al Sat­urday primary, there's the lone big Demo­crat­ic Sen­ate primary of the cycle, pit­ting ap­poin­ted Sen. Bri­an Schatz (D) against Rep. Colleen Hanabusa (D), who wanted that ap­point­ment in the first place and was backed by late Sen. Daniel In­ouye. That race and Gov. Neil Aber­crom­bie's (D) con­tested primary are stud­ies in con­trast among Hawaii Demo­crats, high­light­ing eth­nic dif­fer­ences, gen­er­a­tion­al dif­fer­ences, and a long-term ideo­lo­gic­al shift with­in the state party.
Only two con­gres­sion­al in­cum­bents have lost primar­ies this year (though as we've noted, that by it­self isn't a full meas­ure of in­cum­bent strength and weak­ness). As primar­ies re­start, that fig­ure could go up fast.
— Scott Bland
What We're Following See More »
TWO-THIRDS
Voters Want Medical Records
11 hours ago
THE DETAILS
Even though they dislike both of them, the American people want to know that its presidential candidates are healthy. "Nearly two-thirds of registered voters think presidential candidates should release details about their medical histories, according to a new Morning Consult poll." In the new poll, 64 percent of Americans say the candidates should release their medical reports, up nine percent from May.
PROCEDURES NOT FOLLOWED
Trump Not on Ballot in Minnesota
1 days ago
MOB RULE?
Trump on Immigration: 'I Don't Know, You Tell Me'
1 days ago
THE LATEST
Perhaps Donald Trump can take a plebiscite to solve this whole messy immigration thing. At a Fox News town hall with Sean Hannity last night, Trump essentially admitted he's "stumped," turning to the audience and asking: "Can we go through a process or do you think they have to get out? Tell me, I mean, I don't know, you tell me."
BIG CHANGE FROM WHEN HE SELF-FINANCED
Trump Enriching His Businesses with Donor Money
3 days ago
WHY WE CARE
Donald Trump "nearly quintupled the monthly rent his presidential campaign pays for its headquarters at Trump Tower to $169,758 in July, when he was raising funds from donors, compared with March, when he was self-funding his campaign." A campaign spokesman "said the increased office space was needed to accommodate an anticipated increase in employees," but the campaign's paid staff has actually dipped by about 25 since March. The campaign has also paid his golf courses and restaurants about $260,000 since mid-May.
QUESTIONS OVER IMMIGRATION POLICY
Trump Cancels Rallies
3 days ago
THE LATEST
Donald Trump probably isn't taking seriously John Oliver's suggestion that he quit the race. But he has canceled or rescheduled rallies amid questions over his stance on immigration. Trump rescheduled a speech on the topic that he was set to give later this week. Plus, he's also nixed planned rallies in Oregon and Las Vegas this month.