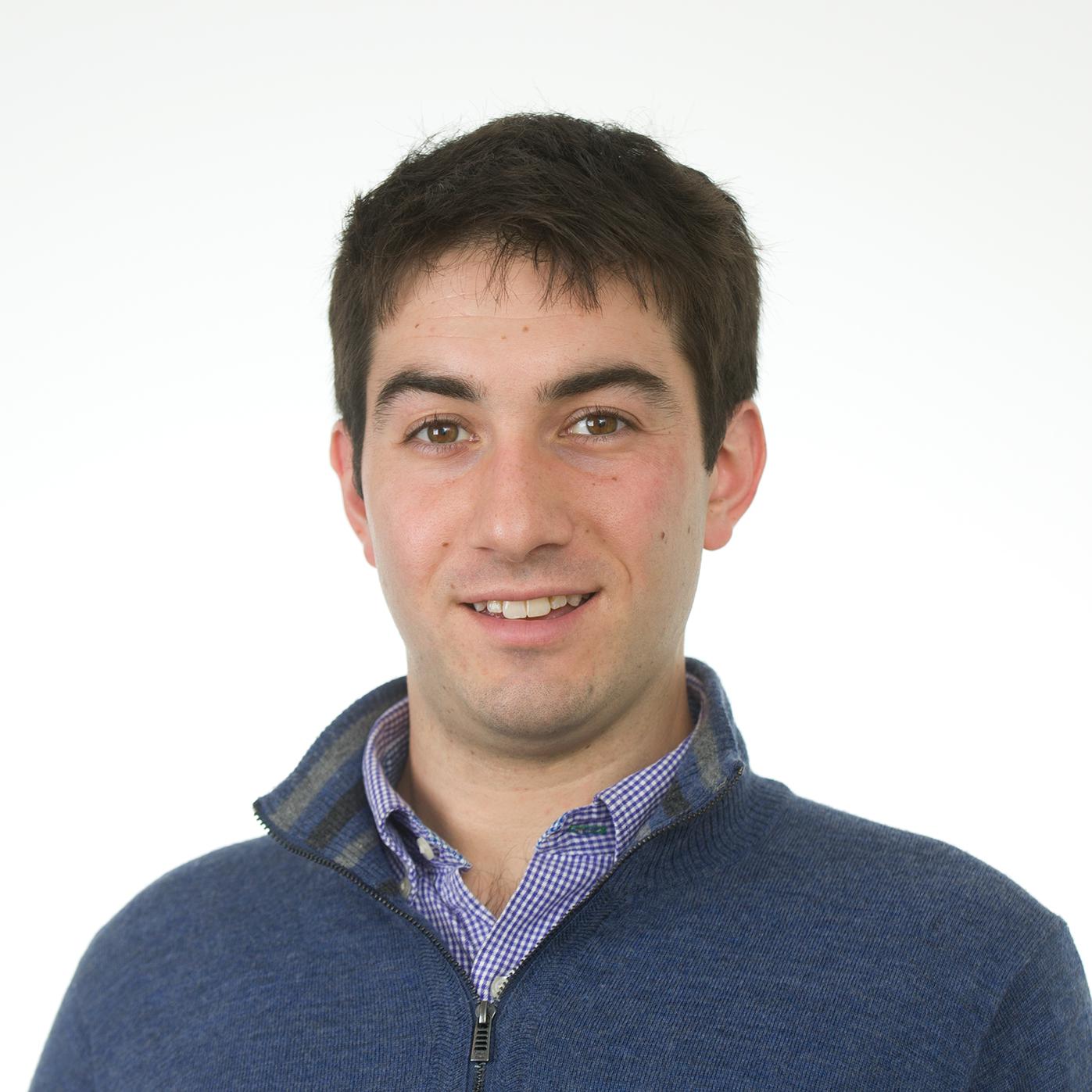 July 24, 2014, 10:16 a.m.
Des­pite ad­vances in pro­tect­ing U.S. nuc­le­ar plants, more work must be done to make sure they can with­stand such nat­ur­al cata­strophes as the earth­quake and tsunami that crippled the Fukushi­ma Daii­chi nuc­le­ar plant in Ja­pan.
That's the re­com­mend­a­tion from a fed­er­al re­port re­leased Thursday that in­vest­ig­ated the 2011 dis­aster at the Fukushi­ma Daii­chi plant, which forced the evac­u­ation of 300,000 people from the re­gion and drew re­newed at­ten­tion to the dangers of nuc­le­ar power.
The Na­tion­al Academy of Sci­ences, which was com­mis­sioned to in­vest­ig­ate the in­cid­ent, found that U.S. plants are de­signed to with­stand crises such as equip­ment fail­ures, loss of power, or an in­ab­il­ity to cool the re­act­or core. But it's the "bey­ond-design-basis events," like nat­ur­al dis­asters, that pose the great­er risk and have been be­hind melt­downs at Fukushi­ma, Three Mile Is­land, and Chernobyl.
John Gar­rick, one of the 21 mem­bers of the com­mis­sion that wrote the re­port, said that cur­rently op­er­at­ors and plan­ners may have a "tend­ency to com­part­ment­al­ize," but that more needs to be done to con­sider all pos­sible threats. That in­cludes design­ing plants to with­stand dis­asters and train­ing staff for "ad hoc" emer­gen­cies.
The staff at Fukushi­ma Daii­chi, the re­port says, re­spon­ded with "cour­age and re­si­li­ence" after the ac­ci­dent, but it could have done even more and po­ten­tially aver­ted dam­age to the re­act­or core with more "clar­ity of roles and re­spons­ib­il­it­ies" in such a situ­ation. The scope of the ac­ci­dent, the re­port said, also hindered the re­sponse.
Bet­ter design, the com­mis­sion said, could also have helped. The re­port notes that an­oth­er nuc­le­ar plant, On­agawa, was closer to the fault line but avoided dam­age on the scale of Fukushi­ma Daii­chi's be­cause of "good design for earth­quake and tsunami haz­ards."
The sci­ent­ists also re­com­men­ded that the Nuc­le­ar Reg­u­lat­ory Com­mis­sion and the nuc­le­ar in­dustry act­ively seek out in­form­a­tion about new haz­ards, in­cor­por­ate mod­ern risk con­cepts in­to safety re­quire­ments, and ex­am­ine off-site re­sponses.
The re­port's au­thors note they did not have the "time or re­sources" for an in-depth look at U.S. pre­pared­ness for a nuc­le­ar dis­aster, and the au­thors re­cog­nized that many im­prove­ments are on­go­ing and wer­en't ready for a full re­view.
The Nuc­le­ar En­ergy In­sti­tute said the NAS find­ings "val­id­ate the ac­tions" taken by the in­dustry and gov­ern­ment in the three years since the dis­aster. Among those, the in­dustry group said, are the im­ple­ment­a­tion of a more di­verse and flex­ible cool­ing sys­tem, the open­ing of re­sponse cen­ters in Phoenix and Ten­ness­ee to back up nuc­le­ar fa­cil­it­ies in emer­gen­cies, and the as­sur­ance that stor­age pools for used fuel rods are pro­tec­ted.
"We are an in­dustry of con­tinu­ous learn­ings, and the past three years bear that out," said An­thony Pietran­gelo, NEI seni­or vice pres­id­ent. "Simply put, we can­not let such an ac­ci­dent hap­pen here."
What We're Following See More »
BACKING OUT ON BERNIE
Trump Won't Debate Sanders After All
2 days ago
THE LATEST
Trump, in a statement: "Based on the fact that the Democratic nominating process is totally rigged and Crooked Hillary Clinton and Deborah Wasserman Schultz will not allow Bernie Sanders to win, and now that I am the presumptive Republican nominee, it seems inappropriate that I would debate the second place finisher. ... I will wait to debate the first place finisher in the Democratic Party, probably Crooked Hillary Clinton, or whoever it may be."
AKNOWLEDGING THE INEVITABLE
UAW: Time to Unite Behind Hillary
3 days ago
THE DETAILS
"It's about time for unity," said UAW President Dennis Williams. "We're endorsing Hillary Clinton. She's gotten 3 million more votes than Bernie, a million more votes than Donald Trump. She's our nominee." He called Sanders "a great friend of the UAW" while saying Trump "does not support the economic security of UAW families." Some 28 percent of UAW members indicated their support for Trump in an internal survey.
AP KEEPING COUNT
Trump Clinches Enough Delegates for the Nomination
3 days ago
THE LATEST
"Donald Trump on Thursday reached the number of delegates needed to clinch the Republican nomination for president, completing an unlikely rise that has upended the political landscape and sets the stage for a bitter fall campaign. Trump was put over the top in the Associated Press delegate count by a small number of the party's unbound delegates who told the AP they would support him at the convention."
TRUMP FLOATED IDEA ON JIMMY KIMMEL'S SHOW
Trump/Sanders Debate Before California Primary?
3 days ago
CAMPAIGNS INJECTED NEW AD MONEY
California: It's Not Over Yet
3 days ago
THE LATEST
"Clinton and Bernie Sanders "are now devoting additional money to television advertising. A day after Sanders announced a new ad buy of less than $2 million in the state, Clinton announced her own television campaign. Ads featuring actor Morgan Freeman as well as labor leader and civil rights activist Dolores Huerta will air beginning on Fridayin Fresno, Sacramento, and Los Angeles media markets. Some ads will also target Latino voters and Asian American voters. The total value of the buy is about six figures according to the Clinton campaign." Meanwhile, a new poll shows Sanders within the margin of error, trailing Clinton 44%-46%.