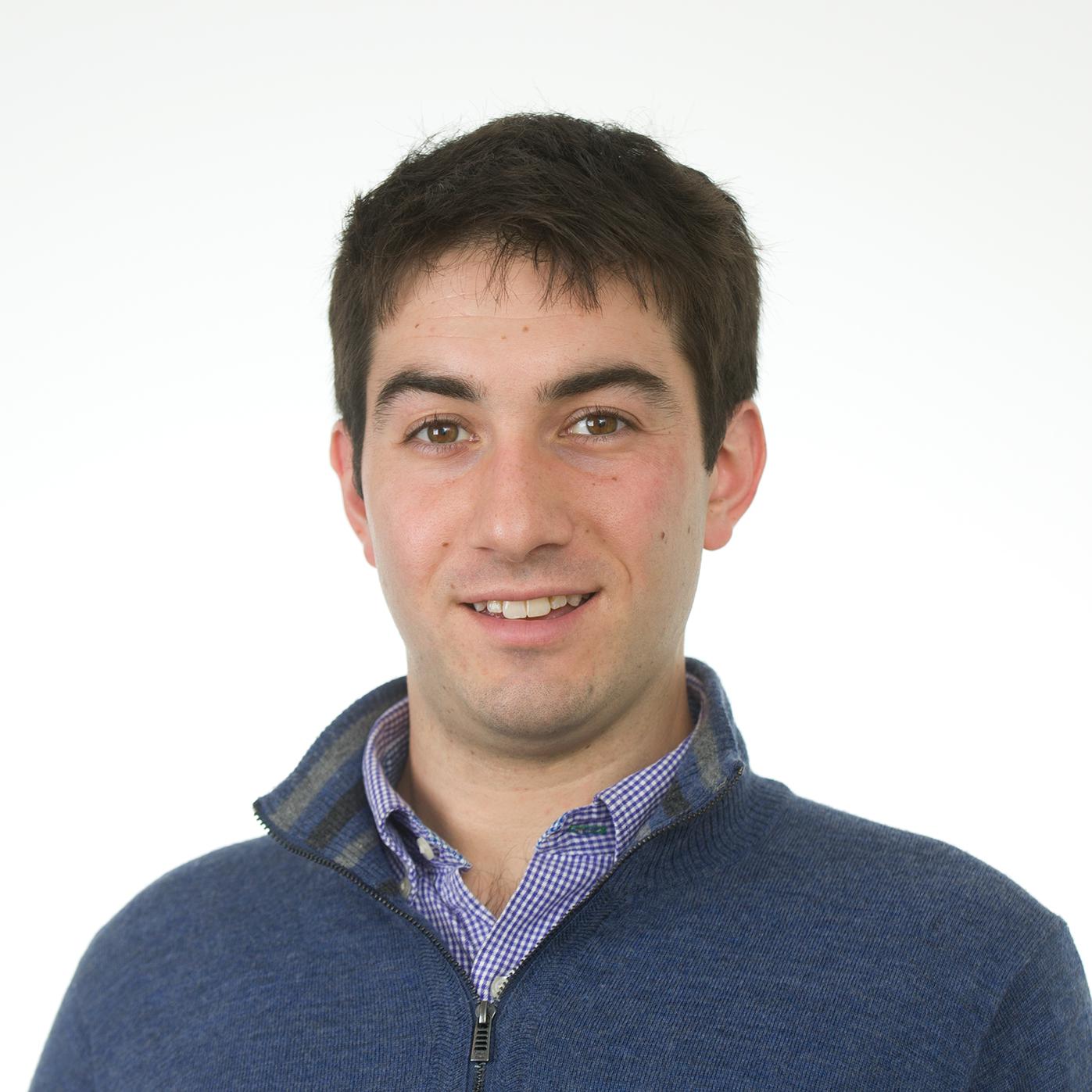 July 23, 2014, 10:09 a.m.
Re­pub­lic­ans are ac­cus­ing the En­vir­on­ment­al Pro­tec­tion Agency of let­ting a green group write its land­mark cli­mate rules, and EPA isn't happy about it.
Re­pub­lic­an Sen. John Bar­rasso of Wyom­ing ac­cused EPA Ad­min­is­trat­or Gina Mc­Carthy Wed­nes­day of let­ting the Nat­ur­al Re­sources De­fense Coun­cil dic­tate its rules, say­ing the agency had de­ferred to the group's "power­ful, wealthy, Wash­ing­ton law­yers and lob­by­ists" while writ­ing the agency's car­bon-pol­lu­tion rules for ex­ist­ing power plants.
"They [the NRDC] have mil­lions, which gives them ac­cess. The EPA has turned a deaf ear on those who don't," Bar­rasso said at an En­vir­on­ment and Pub­lic Works Com­mit­tee hear­ing.
Mc­Carthy wasn't hav­ing it, and when it came time for ques­tions and an­swers, when Bar­rasso asked why EPA had let NRDC write the rule, Mc­Carthy curtly replied, "We did not."
Later in the hear­ing, Mc­Carthy said the al­leg­a­tions were a "dis­cred­it" to EPA staff who had worked around the clock to meet with stake­hold­ers from all sides to design the cli­mate rule.
And Mc­Carthy's Sen­ate al­lies were swift to fire back, with in­de­pend­ent Sen. Bernie Sanders of Ver­mont say­ing it was "re­mark­able that my Re­pub­lic­an col­leagues would dare to raise the is­sue of cam­paign fin­ance" be­fore tick­ing down a list of fig­ures on the spend­ing done by the oil and gas in­dustry.
"Is there money com­ing in­to the polit­ic­al pro­cess from wealthy lib­er­als? The an­swer is yes," Sanders said. "But that money is clearly dwarfed by the amount of money com­ing in from the fossil-fuel in­dustry."
The GOP charges come in re­sponse to a New York Times story this month that said a policy out­line draf­ted by the NRDC had served as the "blue­print" for EPA's Clean Power Plan, which would re­quire emis­sion cuts of 30 per­cent from power plants by 2030. NRDC in 2012 re­leased a pro­pos­al on how to reg­u­late emis­sions from power plants that would have set dif­fer­ent lim­its for states and al­lowed re­gion­al flex­ib­il­ity, a strategy EPA em­braced in its own rule.
EPA has denied that NRDC ex­er­cised clout in writ­ing the rule — a blog post days after the story by Janet Mc­Cabe, act­ing chief of the agency's air of­fice, de­scribed meet­ing with "lit­er­ally thou­sands" of stake­hold­ers dur­ing the draft­ing pro­cess.
But that hasn't stopped crit­ics from seiz­ing on the sup­posed in­flu­ence as a sign of what they say is a crooked draft­ing pro­cess. Bar­rasso on Wed­nes­day prom­ised to fol­low up with a doc­u­ment re­quest on NRDC's role, with a jab at the re­cent dis­clos­ure that EPA had lost some emails due to a hard-drive crash.
"If the an­swer is no, that you will not com­ply, or that there are more re­cord-keep­ing mis­haps, broken hard drives, lost files, then we'll know the truth about this agency as well," Bar­rasso said.
What We're Following See More »
MARCIA FUDGE TO PRESIDE
Wasserman Schultz Stripped of Convention Duties
3 hours ago
THE DETAILS
Democratic National Committee Chairwoman Debbie Wasserman Schultz "will not have a major speaking role or preside over daily convention proceedings this week," and is under increasing pressure to resign. The DNC Rules Committee on Saturday named Ohio Democratic Rep. Marcia Fudge as "permanent chair of the convention." At issue: internal DNC emails leaked by Wikileaks that show how "the DNC favored Clinton during the primary and tried to take down Bernie Sanders by questioning his religion."
EARLY BUMP FOR TRUMP?
New Round of Polls Show a Tight Race
2 days ago
THE LATEST
A Rasmussen Reports poll shows Donald Trump ahead of Hillary Clinton, 43%-42%, the fourth week in a row he's led the poll (one of the few poll in which he's led consistently of late).
A Reuters/Ipsos survey shows Clinton leading 40%-36%. In a four-way race, she maintains her four-point lead, 39%-35%, with Gary Johnson and Jill Stein pulling 7% and 3%, respectively.
And the LA Times/USC daily tracking poll shows a dead heat, with Trump ahead by about half a percentage point.
BELLWETHER?
Candidates Deadlocked in Ohio
3 days ago
17-POINT EDGE AMONG MILLENNIALS
Clinton Dominates Among Younger Voters
3 days ago
THE DETAILS
In an election between two candidates around 70 years of age, millennials strongly prefer one over the other. Hillary Clinton has a 47%-30% edge among votes 18 to 29. She also leads 46%-36% among voters aged 30 to 44.
NEW POLL SHOWS TROUBLE FOR TRUMP
Clinton Leads Trump Among Latinos by Nearly 70 Points
3 days ago
THE DETAILS
According to an online tracking poll released by New Latino Voice, Hillary Clinton leads Donald Trump among Latino voters, attracting support from 81 percent of Latino voters, to just 12 percent support for Trump. The results of this poll are consistent with those from a series of other surveys conducted by various organizations. With Pew Research predicting the 2016 electorate will be 12 percent Hispanic, which would be the highest ever, Trump could be in serious trouble if he can't close the gap.