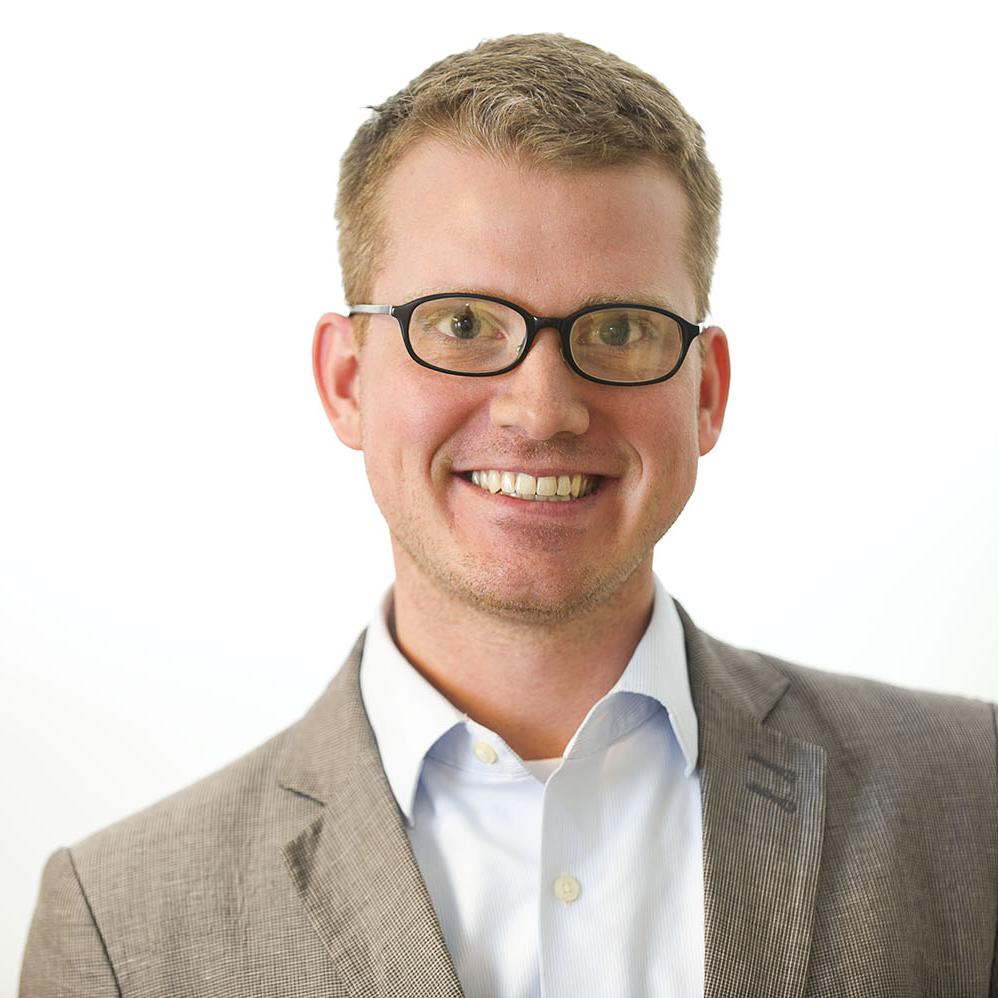 July 22, 2014, 12:10 p.m.
The Af­ford­able Care Act landed in a new level of leg­al per­il Tues­day, cour­tesy of a duo of con­flict­ing court rul­ings that threaten to send the law back to the Su­preme Court — and once again put the law's found­a­tion at the mercy of the justices.
Two fed­er­al Ap­peals Courts is­sued con­flict­ing rul­ings Tues­day in law­suits that chal­lenge the sub­sidies that Obama­care provides to help people cov­er the cost of their premi­ums. One Ap­peals Court said the sub­sidies should be avail­able only in states that set up their own in­sur­ance ex­changes and ruled that the IRS broke the law by provid­ing them na­tion­wide.
Hours later, an­oth­er Ap­pel­late Court said the IRS did noth­ing wrong and the sub­sidies are leg­al every­where.
But the con­flict­ing rul­ings don't auto­mat­ic­ally send the law back the land's highest court. In­stead, Obama­care's im­me­di­ate fu­ture will be de­term­ined as both sides ap­peal the de­cisions that didn't go their way.
Obama's next move
The Justice De­part­ment lost the first of Tues­day's cases, Hal­big v. Bur­well, in which a three-judge pan­el of the D.C. Cir­cuit Court of Ap­peals lim­ited Obama­care's sub­sidies to state-run ex­changes.
The Justice De­part­ment said Tues­day it will ap­peal the pan­el's rul­ing to the full D.C. Cir­cuit Court. The full D.C. Cir­cuit is dom­in­ated by Demo­crat­ic ap­pointees, so the Justice De­part­ment has a good chance of win­ning this ap­peal.
The chal­lengers' next move
The ad­min­is­tra­tion won the day's second case, King v. Se­beli­us, which was de­cided by a three-judge pan­el of the 4th Cir­cuit Court of Ap­peals.
The chal­lengers who lost in King could also seek a re­view be­fore the full 4th Cir­cuit, but they would prob­ably lose. (That court is also mostly made up of Demo­crats.) So they'll prob­ably skip that step and ap­peal straight to the Su­preme Court, says Uni­versity of Rich­mond law pro­fess­or Kev­in Walsh.
Why a Su­preme Court ap­peal might work
The Su­preme Court is more likely to take a case when there's a split between cir­cuit courts, the situ­ation the two con­flict­ing rul­ings cre­ated Tues­day. That's why the chal­lengers are likely to ap­peal dir­ectly to the high court — the land­scape right now is fa­vor­able to them.
But if the Justice De­part­ment wins its ap­peal in the Hal­big case — which, again, is likely — there will no longer be a split between Ap­peals Courts, and the case could be­come less at­tract­ive to the Su­preme Court justices. So it's in the chal­lengers' in­terests to move quickly, be­fore the full D.C. Cir­cuit Court rules.
But even af­ter­ward, they still might have a shot, ac­cord­ing to Walsh.
"The Court has dis­cre­tion wheth­er to grant [the ap­peal], of course, but a cir­cuit split on such an im­port­ant part of a massive reg­u­lat­ory scheme is the sort of thing that the Su­preme Court should hear," he wrote.
Why it might not work
Does the Su­preme Court really want to get in­volved in this case? That's the biggest ques­tion.
If it does, it'll have an op­por­tun­ity to. But the Court could also simply sit on the King ap­peal pending the fi­nal out­come in Hal­big. At that point, there's a good chance lower courts won't be di­vided — both will have said the sub­sidies are leg­al. So there would be no open ques­tion the Su­preme Court needed to ad­dress, and it wouldn't have to wade back in­to an­oth­er polit­ic­ally charged elec­tion-year fight over a law­suit that threatens to de­rail the Af­ford­able Care Act.
The im­plic­a­tions in King and Hal­big are just as big as the case against Obama­care's in­di­vidu­al man­date. That one was on track for the Su­preme Court from the day it was filed, but it raised con­sti­tu­tion­al ques­tions that King and Hal­big don't.
In oth­er words, the real-world and polit­ic­al im­plic­a­tions are just as big this time around, but the leg­al is­sues at stake are smal­ler. If the Su­preme Court wants to avoid the Obama­care fray, there's a way out.
But, after Tues­day, if the justices are de­term­ined to have an­oth­er shot at Pres­id­ent Obama's sig­na­ture le­gis­lat­ive achieve­ment, they can.
What We're Following See More »
11 HOUSE MEMBERS NOW BEHIND HIM
Two Committee Chairs Endorse Trump
8 hours ago
WHY WE CARE
Two powerful House members—Transportation and Infrastructure Committee Chairman Bill Shuster (R-PA) and Veterans Affairs Committee Chair Jeff Miller (R-FL)—are throwing their support behind Donald Trump.
BUT WOULD HE THROW THE CHAIR?
Bobby Knight: Trump Would Drop the Bomb Just Like Truman
9 hours ago
LAST PLACE
Trump Still Struggling for Endorsements
11 hours ago
MORE INDEPENDENTS, FEWER SUPERDELEGATES
Sanders Could Force Changes to Nominating Process
14 hours ago
THE LATEST
There are not "ongoing, direct conversations between" the Bernie Sanders camp and the Hillary Clinton camp regarding "the platform or rules changes," but Sanders "is already making his opening arguments" about those issues on the stump. Sanders is putting "complaints about closed primaries" atop his stump speeches lately, and figures to start a "conversation about the role of superdelegates in the nominating process." He said, "Our goal, whether we win or we do not win, is to transform the Democratic Party."
'LUCIFER IN THE FLESH'
Boehner Says He Wouldn't Vote for Cruz
15 hours ago
WHY WE CARE
Well, this is unsubtle. Former Speaker John Boehner called Ted Cruz "lucifer in the flesh," adding that he "never worked with a more miserable son of a bitch in my life." Boehner has endorsed John Kasich, but he said he'd vote for Donald Trump over Cruz. He also praised Bernie Sanders, calling him the most honest politician in the race, and predicted that Joe Biden may yet have a role to play in the Democratic contest, especially if Hillary Clinton runs into legal trouble over her emails.