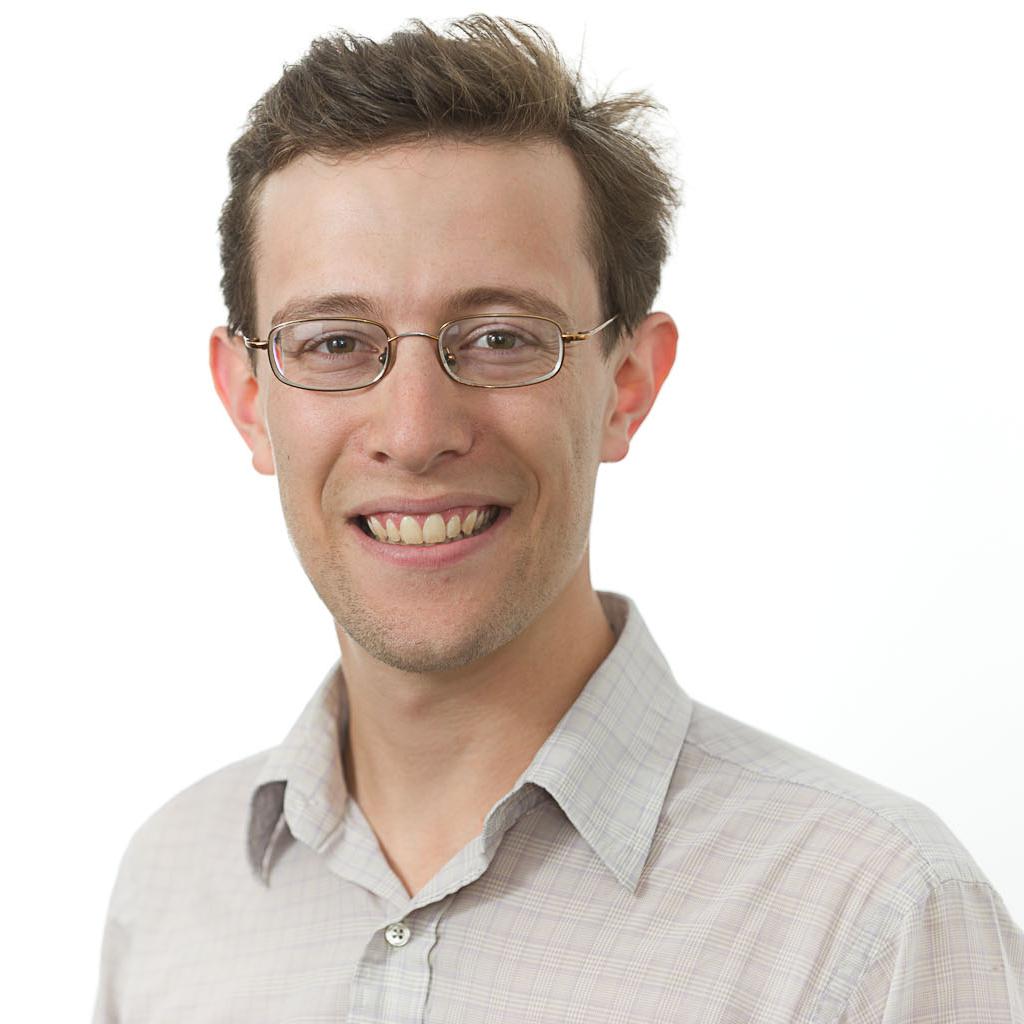 A dona­tion to a mem­ber of Con­gress? $1,000. A dona­tion to the fu­ture ma­jor­ity whip of the House of Rep­res­ent­at­ives? Price­less.
That ap­pears to be the cal­cu­la­tion Mas­ter­Card made in June. The cred­it-card com­pany's polit­ic­al ac­tion com­mit­tee had nev­er giv­en money to Rep. Steve Scal­ise be­fore this sum­mer. But Mas­ter­Card's PAC was one of more than 60 donors that gave thou­sands of dol­lars to Scal­ise's con­gres­sion­al cam­paign in the days after the Louisi­ana Re­pub­lic­an was elec­ted as the next House ma­jor­ity whip, ac­cord­ing to fed­er­al cam­paign fin­ance re­cords.
House Ma­jor­ity Lead­er Eric Can­tor's sur­pris­ing primary loss on June 10 opened up a slot in GOP lead­er­ship for Scal­ise, who will take over as ma­jor­ity whip on Ju­ly 31 when the cur­rent whip, Rep. Kev­in Mc­Carthy of Cali­for­nia, re­places Can­tor as ma­jor­ity lead­er. Sud­denly and not co­in­cid­ent­ally, groups and in­di­vidu­al donors are lin­ing up to add them­selves to Scal­ise's sup­port­er rolls.
The nearly $150,000 that Scal­ise brought in at the very end of June in­cluded cam­paign cash from nearly three dozen new donors, Mas­ter­Card's PAC in­cluded, that had nev­er ap­peared on the three-term con­gress­man's cam­paign fin­ance re­ports be­fore he as­cen­ded to the No. 3 spot among House Re­pub­lic­ans. The new donors range from seni­or ex­ec­ut­ives at Wash­ing­ton lob­by­ing firms to com­mit­tees rep­res­ent­ing the de­fense, fin­an­cial, and med­ic­al in­dus­tries.
Scal­ise doesn't need the money for reelec­tion; like most mem­bers of con­gres­sion­al lead­er­ship, his seat is safe. Scal­ise won reelec­tion in Novem­ber 2012 with two-thirds of the vote.
One new donor, Squire Pat­ton Boggs's Emanuel Ross­man, comes from the top-billing lobby shop in Wash­ing­ton so far this year, ac­cord­ing to the Cen­ter for Re­spons­ive Polit­ics. An­oth­er, U.S. Cham­ber of Com­merce lob­by­ist John Howard, hails from the highest-spend­ing lob­by­ing cli­ent of 2014, also per CRP.
In the PAC cat­egory, the de­fense firm Gen­er­al Dy­nam­ics and the fin­an­cial firm Mc­Graw Hill also gave to Scal­ise for the first time.
With the help of his new sup­port­ers, whose dona­tions were pro­cessed on the last day of June, Scal­ise raised more money for his cam­paign com­mit­tee in the second quarter of 2014 than in any three-month peri­od since the year he was first elec­ted to Con­gress. In the short term, that helped re­coup ex­penses from his pricey race for ma­jor­ity whip, dur­ing which Scal­ise donated $30,000 to House Re­pub­lic­an col­leagues, in­clud­ing Can­tor, and racked up bills in the $10,000 range at res­taur­ants where he had din­ner with his cam­paign team.
In the long term, this could be the be­gin­ning of Scal­ise's trans­form­a­tion in­to a fun­drais­ing force. The trend of new donors should only grow in the next quarter for two reas­ons. First, as a new mem­ber of lead­er­ship, Scal­ise has great­er re­spons­ib­il­it­ies to the rest of the caucus, which in­cludes re­doubled fun­drais­ing ef­forts.
On the oth­er side of the fun­drais­ing equa­tion, it's also the job of some PACs and in­di­vidu­als to have re­la­tion­ships with the ma­jor­ity whip. "So in­dus­tries will be lin­ing up to sup­port him," said Ron Bon­jean, a GOP strategist and former spokes­man for House and Sen­ate lead­er­ship.
What We're Following See More »
"PROFOUNDLY DANGEROUS"
Clinton Rips Into Trump
9 hours ago
THE DETAILS
Just a day after Donald Trump called her a bigot, Hillary Clinton delivered a scathing speech tying Trump to the KKK and so-called "alt-right." This new frontier of debate between the two candidates has emerged at a time when Trump has been seeking to appeal to minority voters, among whom he has struggled to garner support. Calling him "profoundly dangerous," Clinton didn't hold back on her criticisms of Trump. "He is taking hate groups mainstream and helping a radical fringe take over the Republican Party," Clinton said.
PROCEDURES NOT FOLLOWED
Trump Not on Ballot in Minnesota
14 hours ago
MOB RULE?
Trump on Immigration: 'I Don't Know, You Tell Me'
17 hours ago
THE LATEST
Perhaps Donald Trump can take a plebiscite to solve this whole messy immigration thing. At a Fox News town hall with Sean Hannity last night, Trump essentially admitted he's "stumped," turning to the audience and asking: "Can we go through a process or do you think they have to get out? Tell me, I mean, I don't know, you tell me."
BIG CHANGE FROM WHEN HE SELF-FINANCED
Trump Enriching His Businesses with Donor Money
2 days ago
WHY WE CARE
Donald Trump "nearly quintupled the monthly rent his presidential campaign pays for its headquarters at Trump Tower to $169,758 in July, when he was raising funds from donors, compared with March, when he was self-funding his campaign." A campaign spokesman "said the increased office space was needed to accommodate an anticipated increase in employees," but the campaign's paid staff has actually dipped by about 25 since March. The campaign has also paid his golf courses and restaurants about $260,000 since mid-May.
QUESTIONS OVER IMMIGRATION POLICY
Trump Cancels Rallies
2 days ago
THE LATEST
Donald Trump probably isn't taking seriously John Oliver's suggestion that he quit the race. But he has canceled or rescheduled rallies amid questions over his stance on immigration. Trump rescheduled a speech on the topic that he was set to give later this week. Plus, he's also nixed planned rallies in Oregon and Las Vegas this month.