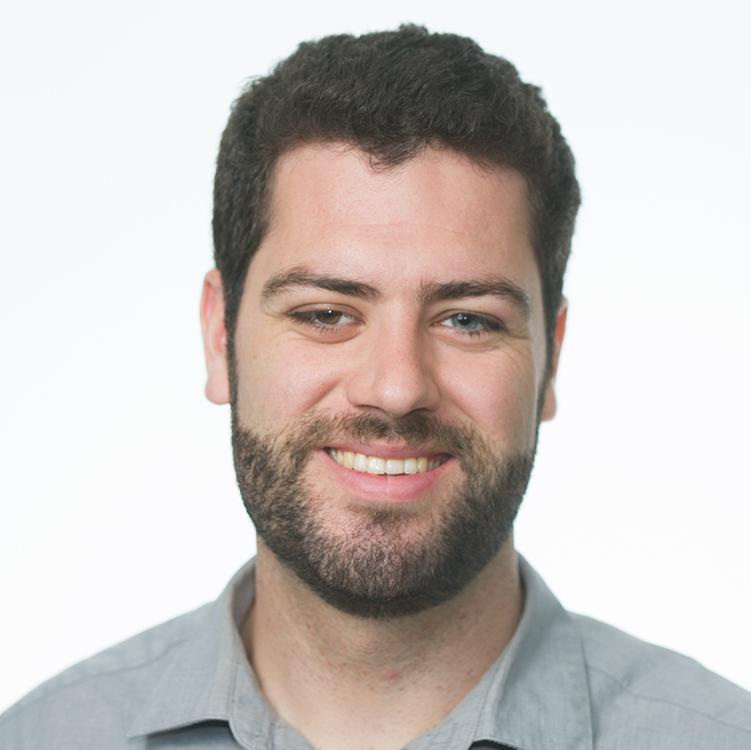 July 16, 2014, 12:12 p.m.
House Re­pub­lic­ans passed le­gis­la­tion Wed­nes­day to keep the Obama ad­min­is­tra­tion from over­turn­ing state bans on city-owned In­ter­net pro­viders.
The vote is a warn­ing shot at the Fed­er­al Com­mu­nic­a­tions Com­mis­sion, which has been mulling tak­ing ac­tion against states that re­strict mu­ni­cip­al broad­band ser­vice.
Rep. Mar­sha Black­burn, a Ten­ness­ee Re­pub­lic­an, spear­headed the amend­ment that would bar the FCC from us­ing any funds to pre­vent states from im­pos­ing lim­its on city broad­band. The amend­ment, which is at­tached to a fisc­al 2015 spend­ing bill, passed mostly along party lines in a 223-200 vote.
Black­burn's home state of Ten­ness­ee would be a likely first tar­get for FCC ac­tion.
Chat­tanooga, Tenn., has rolled out a high-speed fiber In­ter­net net­work for its res­id­ents. The ser­vice, called "Gig City," of­fers speeds about 50 times faster than the na­tion­al av­er­age for about $70 per month.
A state law, however, is keep­ing the city from ex­pand­ing the ser­vice to oth­er com­munit­ies that want it, ac­cord­ing to the city's may­or.
In a blog post last month, FCC Chair­man Tom Wheel­er said broad­band pro­jects like the one in Chat­tanooga are bring­ing new com­pet­i­tion and spur­ring eco­nom­ic growth. He ar­gued that loc­al gov­ern­ments "shouldn't be stopped by state laws pro­moted by cable and tele­phone com­pan­ies that don't want that com­pet­i­tion."
"I be­lieve that it is in the best in­terests of con­sumers and com­pet­i­tion that the FCC ex­er­cises its power to pree­mpt state laws that ban or re­strict com­pet­i­tion from com­munity broad­band," he said. "Giv­en the op­por­tun­ity, we will do so."
Tele­com and cable com­pan­ies have been lob­by­ing for the state re­stric­tions around the coun­try, ar­guing that it's not fair for them to com­pete with gov­ern­ment-owned In­ter­net pro­viders.
Re­pub­lic­ans ar­gue the fed­er­al gov­ern­ment shouldn't pree­mpt state de­cisions on the is­sue and that the pro­jects of­ten waste tax­pay­er money.
What We're Following See More »
FRENCH IS A LAWYER, VETERAN
Kristol Recruiting National Review's David French for Third-Party Run
4 hours ago
THE LATEST
"Two Republicans intimately familiar with Bill Kristol's efforts to recruit an independent presidential candidate to challenge Donald Trump and Hillary Clinton have told Bloomberg Politics that the person Kristol has in mind is David French -- whose name the editor of the Weekly Standard floated in the current issue of the magazine.
French is a veteran of Operation Iraqi Freedom. According to the website of National Review, where French is a staff writer, he is a constitutional lawyer, a recipient of the Bronze Star, and an author of several books who lives in Columbia, Tenn., with his wife Nancy and three children."
CALIFORNIA VOTES IN A WEEK
Jerry Brown Backs Clinton
6 hours ago
THE LATEST
California Gov. Jerry Brown endorsed Hillary Clinton today, calling her "the only path forward to win the presidency and stop the dangerous candidacy of Donald Trump." While praising Sen. Bernie Sanders' campaign, Brown said "Clinton's lead is insurmountable and Democrats have shown – by millions of votes – that they want her as their nominee. ... This is no time for Democrats to keep fighting each other. The general election has already begun."
GLASS CEILING STILL HARD TO CRACK
Clinton Says Voters Still Hung Up on Gender
9 hours ago
THE LATEST
In a New York Magazine profile, Hillary Clinton said she still encounters misogyny at her own events: "'I really admire you, I really like you, I just don't know if I can vote for a woman to be president.' I mean, they come to my events and then they say that to me."
BACKING OUT ON BERNIE
Trump Won't Debate Sanders After All
4 days ago
THE LATEST
Trump, in a statement: "Based on the fact that the Democratic nominating process is totally rigged and Crooked Hillary Clinton and Deborah Wasserman Schultz will not allow Bernie Sanders to win, and now that I am the presumptive Republican nominee, it seems inappropriate that I would debate the second place finisher. ... I will wait to debate the first place finisher in the Democratic Party, probably Crooked Hillary Clinton, or whoever it may be."