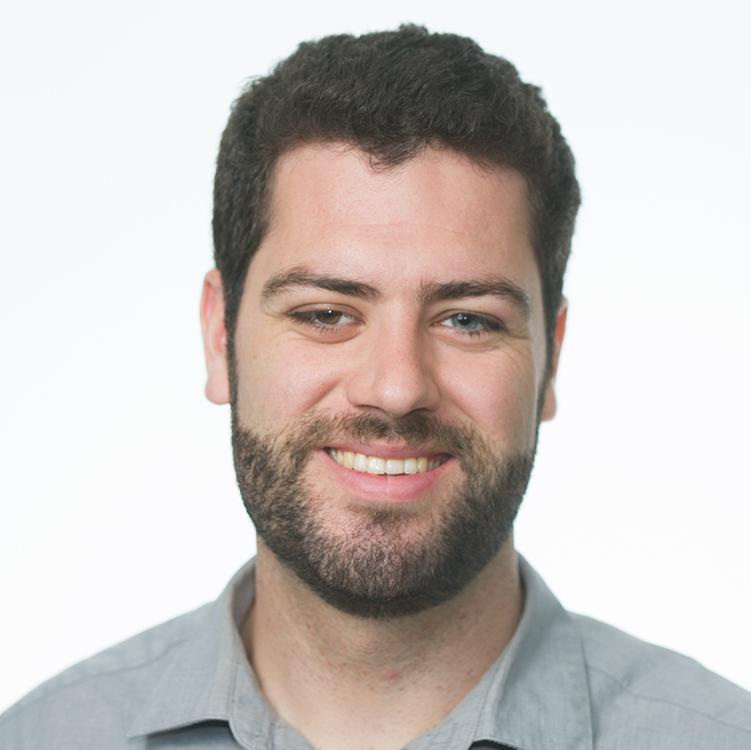 July 16, 2014, 12:12 p.m.
House Re­pub­lic­ans passed le­gis­la­tion Wed­nes­day to keep the Obama ad­min­is­tra­tion from over­turn­ing state bans on city-owned In­ter­net pro­viders.
The vote is a warn­ing shot at the Fed­er­al Com­mu­nic­a­tions Com­mis­sion, which has been mulling tak­ing ac­tion against states that re­strict mu­ni­cip­al broad­band ser­vice.
Rep. Mar­sha Black­burn, a Ten­ness­ee Re­pub­lic­an, spear­headed the amend­ment that would bar the FCC from us­ing any funds to pre­vent states from im­pos­ing lim­its on city broad­band. The amend­ment, which is at­tached to a fisc­al 2015 spend­ing bill, passed mostly along party lines in a 223-200 vote.
Black­burn's home state of Ten­ness­ee would be a likely first tar­get for FCC ac­tion.
Chat­tanooga, Tenn., has rolled out a high-speed fiber In­ter­net net­work for its res­id­ents. The ser­vice, called "Gig City," of­fers speeds about 50 times faster than the na­tion­al av­er­age for about $70 per month.
A state law, however, is keep­ing the city from ex­pand­ing the ser­vice to oth­er com­munit­ies that want it, ac­cord­ing to the city's may­or.
In a blog post last month, FCC Chair­man Tom Wheel­er said broad­band pro­jects like the one in Chat­tanooga are bring­ing new com­pet­i­tion and spur­ring eco­nom­ic growth. He ar­gued that loc­al gov­ern­ments "shouldn't be stopped by state laws pro­moted by cable and tele­phone com­pan­ies that don't want that com­pet­i­tion."
"I be­lieve that it is in the best in­terests of con­sumers and com­pet­i­tion that the FCC ex­er­cises its power to pree­mpt state laws that ban or re­strict com­pet­i­tion from com­munity broad­band," he said. "Giv­en the op­por­tun­ity, we will do so."
Tele­com and cable com­pan­ies have been lob­by­ing for the state re­stric­tions around the coun­try, ar­guing that it's not fair for them to com­pete with gov­ern­ment-owned In­ter­net pro­viders.
Re­pub­lic­ans ar­gue the fed­er­al gov­ern­ment shouldn't pree­mpt state de­cisions on the is­sue and that the pro­jects of­ten waste tax­pay­er money.
What We're Following See More »
STAFF PICKS
What the Current Crop of Candidates Could Learn from JFK
1 days ago
WHY WE CARE
Much has been made of David Brooks's recent New York Times column, in which confesses to missing already the civility and humanity of Barack Obama, compared to who might take his place. In NewYorker.com, Jeffrey Frank reminds us how critical such attributes are to foreign policy. "It's hard to imagine Kennedy so casually referring to the leader of Russia as a gangster or a thug. For that matter, it's hard to imagine any president comparing the Russian leader to Hitler [as] Hillary Clinton did at a private fund-raiser. … Kennedy, who always worried that miscalculation could lead to war, paid close attention to the language of diplomacy."
STAFF PICKS
Maher Weighs in on Bernie, Trump and Palin
1 days ago
WHY WE CARE
"We haven't seen a true leftist since FDR, so many millions are coming out of the woodwork to vote for Bernie Sanders; he is the Occupy movement now come to life in the political arena." So says Bill Maher in his Hollywood Reporter cover story (more a stream-of-consciousness riff than an essay, actually). Conservative states may never vote for a socialist in the general election, but "this stuff has never been on the table, and these voters have never been activated." Maher saves most of his bile for Donald Trump and Sarah Palin, writing that by nominating Palin as vice president "John McCain is the one who opened the Book of the Dead and let the monsters out." And Trump is picking up where Palin left off.