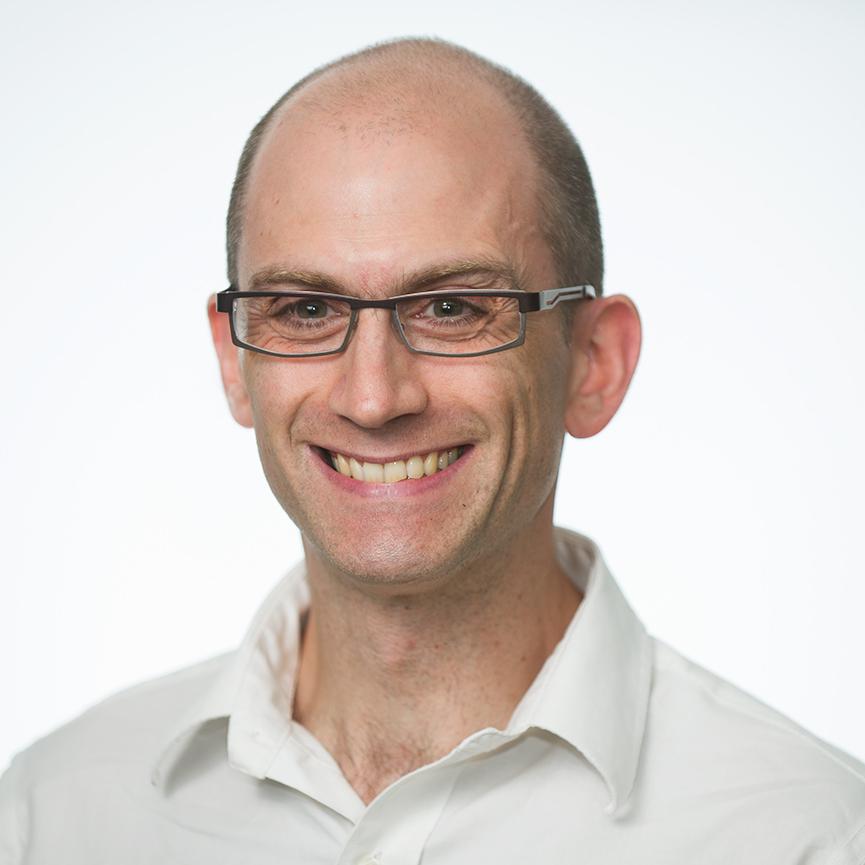 Pres­id­ent Obama's big second-term push on cli­mate change is draw­ing in fed­er­al agen­cies that his­tor­ic­ally haven't been front-and-cen­ter on glob­al-warm­ing policy.
That was clear­er than ever Wed­nes­day when the White House rolled out ex­ec­ut­ive ac­tions to help states and com­munit­ies build their re­si­li­ence to more in­tense storms, high heat, sea-level rise, and oth­er ef­fects of cli­mate change.
Agen­cies in­volved in­clude the Cen­ters for Dis­ease Con­trol and Pre­ven­tion, the Fed­er­al Emer­gency Man­age­ment Agency, the Hous­ing and Urb­an De­vel­op­ment De­part­ment, and the Ag­ri­cul­ture De­part­ment.
"It is fit­ting that these pro­grams span mul­tiple agen­cies be­cause many of them are the same ones that help com­munit­ies re­cov­er from de­struct­ive ex­treme weath­er events," said Daniel J. Weiss, the seni­or vice pres­id­ent for cam­paigns at the League of Con­ser­va­tion Voters.
While EPA rules to cut car­bon emis­sions from power plants have been by far the highest pro­file piece of the White House cli­mate agenda, Wed­nes­day's an­nounce­ments high­light what has been a less flashy ef­fort: Gird­ing com­munit­ies against ef­fects of cli­mate change that are already un­der­way or ex­pec­ted in the fu­ture.
Here's how some of these agen­cies are deep­en­ing their in­volve­ment:
The Cen­ters for Dis­ease Con­trol re­leased a new guide to help loc­al pub­lic health de­part­ments as­sess their area's vul­ner­ab­il­it­ies to health haz­ards linked to cli­mate change.
The Ag­ri­cul­ture De­part­ment is an­noun­cing the award of more than $236 mil­lion for eight states to help them im­prove their rur­al elec­tric in­fra­struc­ture at a time when ex­perts say that cli­mate change is pla­cing new strains on en­ergy in­fra­struc­ture.
The In­teri­or De­part­ment's Bur­eau of In­di­an Af­fairs an­nounced a $10 mil­lion Fed­er­al-Tri­bal Cli­mate Re­si­li­ence Part­ner­ship and Tech­nic­al As­sist­ance Pro­gram to help tribes.
The In­teri­or De­part­ment's U.S. Geo­lo­gic­al Sur­vey and oth­er agen­cies launched a $13 mil­lion pro­gram to cre­ate ad­vanced three-di­men­sion­al map­ping data that the ad­min­is­tra­tion said will be use­ful to plan­ners.
The data can be "used in the areas of flood-risk man­age­ment, wa­ter re­source plan­ning, mit­ig­a­tion of coastal erosion and storm surge im­pacts, and iden­ti­fic­a­tion of land­slide haz­ards as an es­sen­tial com­pon­ent of sup­port­ing ac­tion on cli­mate re­si­li­ence," a White House sum­mary states.
HUD un­veiled de­tails about a pro­gram Obama an­nounced in June: a $1 bil­lion com­pet­it­ive grant pro­gram for risk as­sess­ment and plan­ning, and car­ry­ing out pro­grams to build re­si­li­ence (such as tough­er build­ing codes).
New ef­forts through the FEMA in­clude up­dated guidelines for de­vel­op­ment of state haz­ard mit­ig­a­tion plans that spur states to "con­sider cli­mate vari­ab­il­ity as part of their re­quire­ment to ad­dress the prob­ab­il­ity of fu­ture events in state plan­ning ef­forts," ac­cord­ing to the White House.
The vari­ous ini­ti­at­ives stem from "early feed­back" from the State, Loc­al, and Tri­bal Lead­ers Task Force on Cli­mate Pre­pared­ness and Re­si­li­ence that Obama cre­ated through an ex­ec­ut­ive or­der late last year, the White House said. 
The pres­id­ent is slated to meet with the group Wed­nes­day af­ter­noon, and it's plan­ning to provide fi­nal re­com­mend­a­tions this fall.
"The Obama ad­min­is­tra­tion's fo­cus on com­munity re­si­li­ence will save lives and fed­er­al funds. In the past three years, the 34 most de­struct­ive cli­mate-re­lated ex­treme weath­er events took 1,221 lives and caused $208 bil­lion in dam­ages. Every $1 in­vest­ment to help com­munit­ies pre­pare for fu­ture ex­treme weath­er re­duces dis­aster re­lief by $4," Weiss said.
What We're Following See More »
"CLINTON MUST BECOME THE NEXT PRESIDENT"
Bernie Sanders Seeks to Unite the Party
1 hours ago
THE DETAILS
Instead of his usual stump speech, Bernie Sanders tonight threw his support behind Hillary Clinton, providing a clear contrast between Clinton and GOP nominee Donald Trump on the many issues he used to discuss in his campaign stump speeches. Sanders spoke glowingly about the presumptive Democratic nominee, lauding her work as first lady and as a strong advocate for women and the poor. "We need leadership in this country which will improve the lives of working families, the children, the elderly, the sick and the poor," he said. "Hillary Clinton will make a great president, and I am proud to stand with her tonight."
"MUST NEVER BE PRESIDENT"
Elizabeth Warren Goes After Donald Trump
2 hours ago
THE DETAILS
In a stark contrast from Michelle Obama's uplifting speech, Massachusetts Senator Elizabeth Warren spoke about the rigged system plaguing Americans before launching into a full-throated rebuke of GOP nominee Donald Trump. Trump is "a man who has never sacrificed anything for anyone," she claimed, before saying he "must never be president of the United States." She called him divisive and selfish, and said the American people won't accept his "hate-filled America." In addition to Trump, Warren went after the Republican Party as a whole. "To Republicans in Congress who said no, this November the American people are coming for you," she said.
FLOTUS OFFERS STRONG ENDORSEMENT OF CLINTON
Michelle Obama: "I Trust" Hillary Clinton
2 hours ago
THE DETAILS
"In this election, and every election, it's about who will have the power to shape our children for the next four or eight years of their lives," Michelle Obama said. "There is only one person who I trust with that responsibility … and that is our friend Hillary Clinton." In a personal and emotional speech, Michelle Obama spoke about the effect that angry oppositional rhetoric had on her children and how she chose to raise them. "When they go low, we go high," Obama said she told her children about dealing with bullies. Obama stayed mostly positive, but still offered a firm rebuke of Donald Trump, despite never once uttering his name. "The issues a president faces cannot be boiled down to 140 characters," she said.
SANDERS BACKER CONFRONTS STUBBORN SANDERS SUPPORTERS
Sarah Silverman to Bernie or Bust: "You're Being Ridiculous"
3 hours ago
THE DETAILS
Many Bernie Sanders delegates have spent much of the first day of the Democratic National Convention resisting unity, booing at mentions of Hillary Clinton and often chanting "Bernie! Bernie!" Well, one of the most outspoken Bernie Sanders supporters just told them to take a seat. "To the Bernie-or-bust people: You're being ridiculous," said comedian Sarah Silverman in a brief appearance at the Convention, minutes after saying that she would proudly support Hillary Clinton for president.
'INEXCUSABLE REMARKS'
DNC Formally Apologizes to Bernie Sanders
8 hours ago
THE LATEST
The Democratic National Committee issued a formal apology to Bernie Sanders today, after leaked emails showed staffers trying to sabotage his presidential bid. "On behalf of everyone at the DNC, we want to offer a deep and sincere apology to Senator Sanders, his supporters, and the entire Democratic Party for the inexcusable remarks made over email," DNC officials said in the statement. "These comments do not reflect the values of the DNC or our steadfast commitment to neutrality during the nominating process. The DNC does not—and will not—tolerate disrespectful language exhibited toward our candidates."