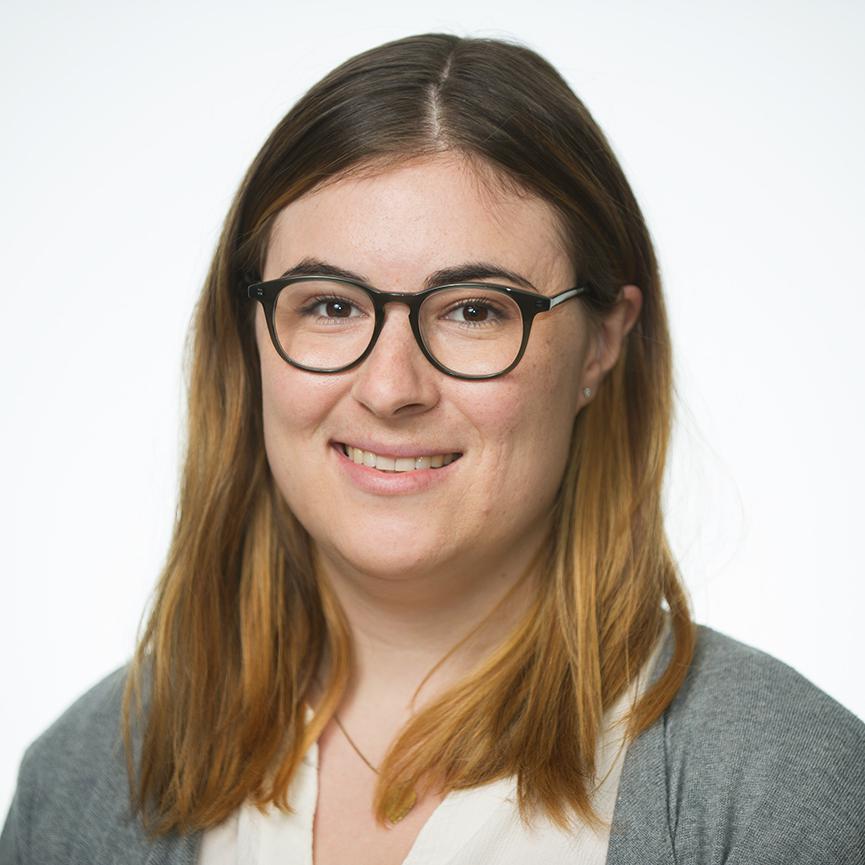 It's been 91 days since nearly 300 Ni­geri­an girls were forced out of their beds at gun­point and loaded onto trucks by mem­bers of the ter­ror­ist group Boko Haram. And, hon­estly, there hasn't been much news to re­port since last month. But that's the point.
This is go­ing the way of Kony 2012 — a hasht­ag, flash-in-the-pan in­ter­na­tion­al cov­er­age, then ra­dio si­lence any­where out­side of the coun­try. Boko Haram con­tin­ues to openly taunt the Ni­geri­an gov­ern­ment's about its in­ac­tion. Aside from the U.S. pledge to send ad­vis­ory troops, the only con­gres­sion­al sup­port it's got­ten is a stray tweet here and there.
However, there has been some good news. Last week, Agence France-Presse re­por­ted that 63 of the girls were able to es­cape their captors and re­turn home. And the girls' fam­il­ies have found an ally in Malala Yousafzai, the Pakistani teen­ager who sur­vived be­ing shot in the head by Taliban ter­ror­ists. Malala vis­ited Ni­ger­ia over the week­end to draw at­ten­tion to the kid­nap­pings and ask Ni­geri­an Pres­id­ent Good­luck Jonath­an to take ac­tion. "They are my sis­ters, and I'm go­ing to speak up for them un­til they are re­leased," she told the girls' fam­il­ies.
Of course, Jonath­an's gov­ern­ment has claimed it's do­ing as much as it can to bring back the girls. An an­onym­ous source told CBS that "back­door chan­nels re­main open," and said res­cue ef­forts were abor­ted at the last second on three sep­ar­ate oc­ca­sions. A Boko Haram lead­er has also offered to ne­go­ti­ate a pris­on­er swap, but the Ni­geri­an gov­ern­ment has been un­re­cept­ive to the idea.
All these prom­ises for ac­tion have failed to con­sole Ni­ger­ia's cit­izens. In the three months since the girls' ab­duc­tion, Jonath­an did not met with their fam­il­ies — though he is ex­pec­ted to do so later on Monday. But, for now, as the days, weeks, and months tick on, the Ni­geri­an gov­ern­ment is telling these girls and their fam­il­ies that if they want to re­gain their free­dom from vi­ol­ent ex­trem­ists, they'll have to go it alone.
What We're Following See More »
SEVEN-POINT LEAD IN A FOUR-WAY
Quinnipiac Has Clinton Over 50%
2 hours ago
THE LATEST
Hillary Clinton leads Donald Trump 51%-41% in a new Quinnipiac poll released today. Her lead shrinks to seven points when the third-party candidates are included. In that scenario, she leads 45%-38%, with Gary Johnson pulling 10% and Jill Stein at 4%.
PROCEDURES NOT FOLLOWED
Trump Not on Ballot in Minnesota
3 hours ago
MIGHT STILL ACCEPT FOREIGN AND CORPORATE MONEY
Chelsea to Stay on Board of Clinton Foundation
4 hours ago
THE LATEST
Is the Clinton family backtracking on some of its promises to insulate the White House from the Clinton Foundation? Opposition researchers will certainly try to portray it that way. A foundation spokesman said yesterday that Chelsea Clinton will stay on its board, and that the "foundation's largest project, the Clinton Health Access Initiative, might continue to accept foreign government and corporate funding."
INTERCEPT IN MIDDLE EAST
Navy Calls Iranian Ships' Actions Dangerous, Unprofessional
5 hours ago
THE LATEST
"Four Iranian ships made reckless maneuvers close to a U.S. warship this week, the Pentagon said Thursday, in an incident that officials said could have led to dangerous escalation." The four Iranian vessels engaged in a "high-speed intercept" of a U.S. destroyer in the Strait of Hormuz. A Navy spokesman said the Iranina actions "created a dangerous, harassing situation that could have led to further escalation including additional defensive measures" by the destroyer.
$300 SAVINGS CARD
Under Pressure, EpiPen Maker Drops Prices
5 hours ago
THE LATEST
Amid public outcry and the threat of investigation by the Senate Judiciary Committee, Mylan has agreed to effectively drop the price of EpiPens. "The company, which did not lower the drug's list price, said it would reduce the patient cost of EpiPen through the use of a savings card, which will cover up to $300 of EpiPen 2-Pak."