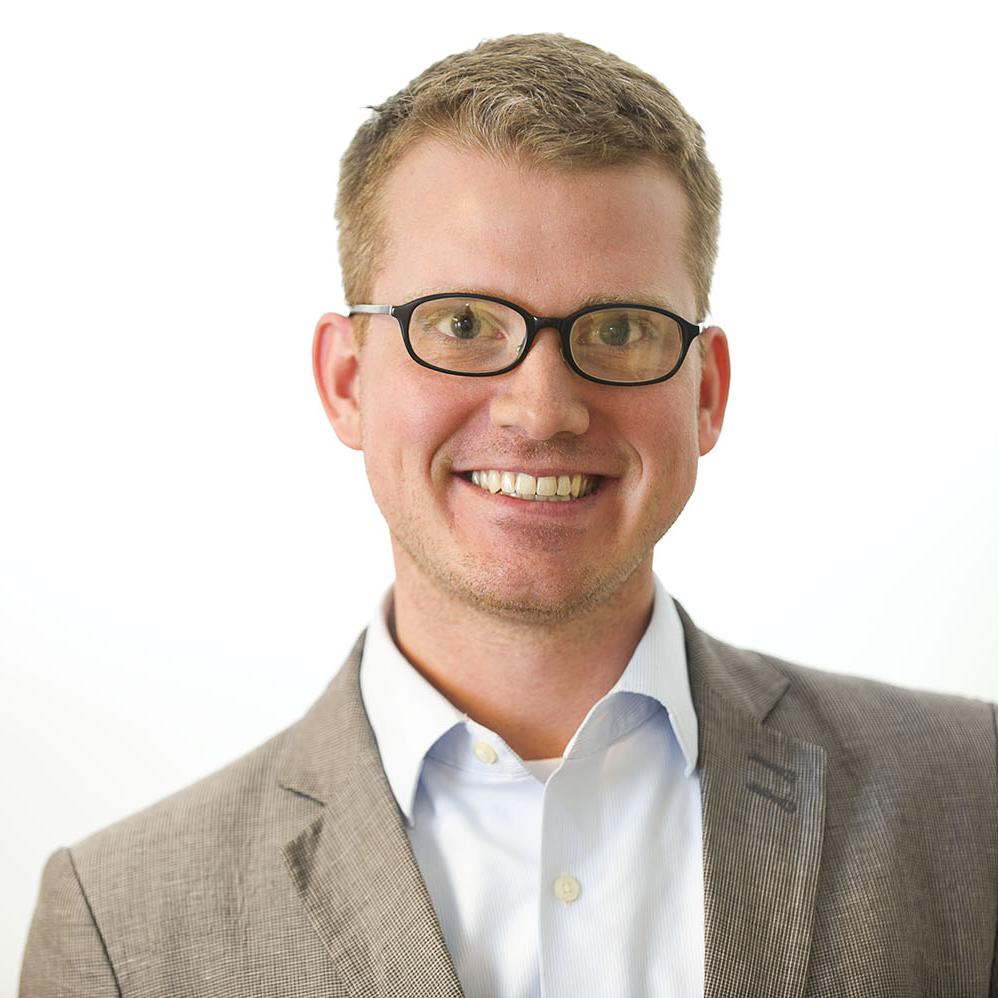 House Re­pub­lic­ans might have a hard time get­ting the courts to hear their law­suit against Pres­id­ent Obama.
Even if Re­pub­lic­ans are cor­rect on the mer­its, and delays in Obama­care im­ple­ment­a­tion were in­deed il­leg­al — which is an enorm­ous "if" — there's a de­cent chance they'll still lose. Leg­al ex­perts, in­clud­ing some con­ser­vat­ives, are skep­tic­al that the House has the right to bring this law­suit in the first place.
And if the courts agree, the suit will nev­er make it far enough to ad­dress­ing the un­der­ly­ing ques­tions about Obama­care delays.
When mem­bers of Con­gress have sued the pres­id­ent in the past, courts have dis­missed those cases for a lack of stand­ing — mean­ing, the law­makers didn't meet the con­di­tions a plaintiff has to meet to file a law­suit. And it's not clear that the latest case will fare any bet­ter.
"I'm skep­tic­al of stand­ing"¦ I wouldn't dis­miss it — just, from what I've looked at so far, I don't see it yet," said Jonath­an Adler, a law pro­fess­or at Case West­ern Re­serve Uni­versity and a crit­ic of the Af­ford­able Care Act.
To es­tab­lish stand­ing, a plaintiff has to show an in­jury caused by the de­fend­ant. That's been a prob­lem for mem­bers of Con­gress in the past. Courts have said their polit­ic­al dis­agree­ments aren't an in­jury for the leg­al sys­tem to ad­dress. On top of that, Con­gress has its own powers to em­ploy when it thinks the ex­ec­ut­ive branch isn't do­ing what it's sup­posed to.
But that's why the House as an in­sti­tu­tion, rather than in­di­vidu­al law­makers, is now su­ing Obama.
(There's a reas­on the de­cision to sue Obama came first, fol­lowed by the de­cision about what to sue him for: The spe­cif­ics needed to fit the strategy de­vised by a group of con­ser­vat­ive law­yers, in­clud­ing one of the ar­chi­tects of the chal­lenge to Obama­care's in­di­vidu­al man­date.)
The the­ory here is that, by fail­ing to im­ple­ment Obama­care's em­ploy­er man­date on the date the law spe­cified, Obama in­jured the House of Rep­res­ent­at­ives' in­sti­tu­tion­al in­terests. He didn't carry out the law as Con­gress wrote it, and Con­gress should be able to sue him for it, Re­pub­lic­ans ar­gue.
Ba­sic­ally, this law­suit tries to nav­ig­ate around the many obstacles the Su­preme Court has pre­vi­ously put in the way of let­ting the le­gis­lat­ive branch sue the ex­ec­ut­ive branch. And that could be a hard sell.
"This is not something that's really been done be­fore."¦ It is an ag­gress­ive read of the rel­ev­ant cases," Adler said.
Si­mon Laz­arus, seni­or coun­sel at the lib­er­al Con­sti­tu­tion­al Ac­count­ab­il­ity Cen­ter, said the is­sue of stand­ing is even clear­er.
The Su­preme Court has giv­en the ex­ec­ut­ive branch a lot of lee­way to phase in new re­quire­ments or tem­por­ar­ily hold off en­for­cing reg­u­la­tions in or­der to make things run more smoothly for stake­hold­ers. Laz­arus says that's pre­cisely what the ad­min­is­tra­tion has done with Obama­care's em­ploy­er man­date, and that the House's law­suit is there­fore just a stand­ard polit­ic­al dis­pute un­fit for the courts to re­solve.
"This is a polit­ic­al dis­pute, not a ju­di­cial dis­pute, and the courts will prop­erly leave it to the polit­ic­al branches to sort it out," wrote Nich­olas Bagley, a law pro­fess­or at the Uni­versity of Michigan.
In a memo to his con­fer­ence, House Speak­er John Boehner also said the Bi­par­tis­an Leg­al Ad­vis­ory Group, the en­tity that is bring­ing the suit, would have stand­ing be­cause no one else could chal­lenge the delays. Em­ploy­ers cer­tainly haven't been hurt by the delays, and in­di­vidu­al em­ploy­ees would likely have a time prov­ing that an on-time em­ploy­er man­date would have saved them from a par­tic­u­lar in­jury.
"There is no one else who can chal­lenge the pres­id­ent's fail­ure, and harm is be­ing done to the gen­er­al wel­fare and trust in faith­ful ex­e­cu­tion of our laws," Boehner wrote.
What We're Following See More »
BACKING OUT ON BERNIE
Trump Won't Debate Sanders After All
3 days ago
THE LATEST
Trump, in a statement: "Based on the fact that the Democratic nominating process is totally rigged and Crooked Hillary Clinton and Deborah Wasserman Schultz will not allow Bernie Sanders to win, and now that I am the presumptive Republican nominee, it seems inappropriate that I would debate the second place finisher. ... I will wait to debate the first place finisher in the Democratic Party, probably Crooked Hillary Clinton, or whoever it may be."
AKNOWLEDGING THE INEVITABLE
UAW: Time to Unite Behind Hillary
4 days ago
THE DETAILS
"It's about time for unity," said UAW President Dennis Williams. "We're endorsing Hillary Clinton. She's gotten 3 million more votes than Bernie, a million more votes than Donald Trump. She's our nominee." He called Sanders "a great friend of the UAW" while saying Trump "does not support the economic security of UAW families." Some 28 percent of UAW members indicated their support for Trump in an internal survey.
AP KEEPING COUNT
Trump Clinches Enough Delegates for the Nomination
4 days ago
THE LATEST
"Donald Trump on Thursday reached the number of delegates needed to clinch the Republican nomination for president, completing an unlikely rise that has upended the political landscape and sets the stage for a bitter fall campaign. Trump was put over the top in the Associated Press delegate count by a small number of the party's unbound delegates who told the AP they would support him at the convention."
TRUMP FLOATED IDEA ON JIMMY KIMMEL'S SHOW
Trump/Sanders Debate Before California Primary?
4 days ago
CAMPAIGNS INJECTED NEW AD MONEY
California: It's Not Over Yet
4 days ago
THE LATEST
"Clinton and Bernie Sanders "are now devoting additional money to television advertising. A day after Sanders announced a new ad buy of less than $2 million in the state, Clinton announced her own television campaign. Ads featuring actor Morgan Freeman as well as labor leader and civil rights activist Dolores Huerta will air beginning on Fridayin Fresno, Sacramento, and Los Angeles media markets. Some ads will also target Latino voters and Asian American voters. The total value of the buy is about six figures according to the Clinton campaign." Meanwhile, a new poll shows Sanders within the margin of error, trailing Clinton 44%-46%.