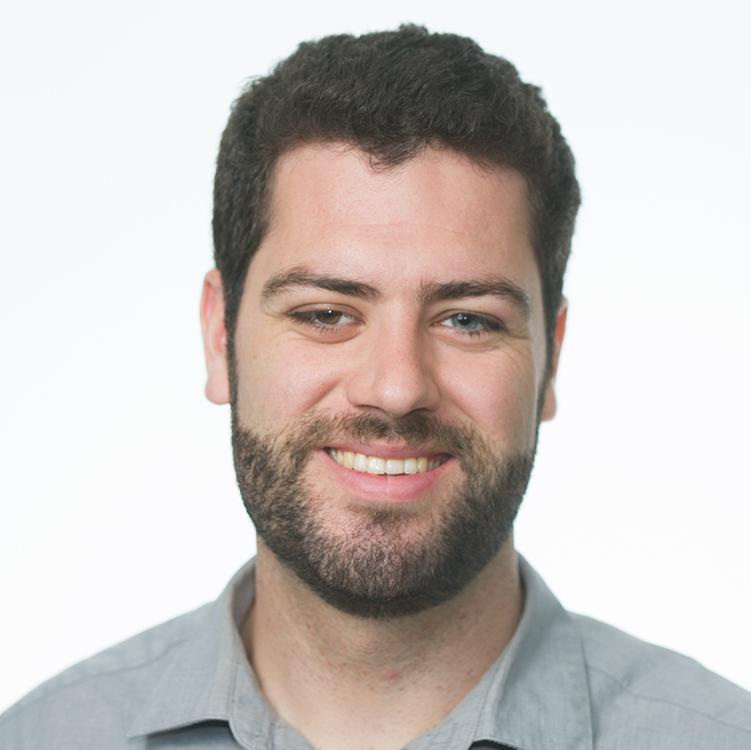 Web­sites will soon need to of­fer closed cap­tion­ing for more videos.
In a bid to en­sure ac­cess for people who are deaf and hard-of-hear­ing, the Fed­er­al Com­mu­nic­a­tions Com­mis­sion voted un­an­im­ously Fri­day to re­quire web­sites to of­fer closed cap­tion­ing of video clips that have already aired on tele­vi­sion with cap­tions. The rules wouldn't ap­ply to You­Tube clips or Net­flix videos that have nev­er aired on TV.
"This is just the be­gin­ning of deal­ing with our re­spons­ib­il­ity to make sure that in­di­vidu­als with spe­cial needs are at the front of the tech­no­logy train — not the back," FCC Chair­man Tom Wheel­er said.
The 21st Cen­tury Com­mu­nic­a­tions and Video Ac­cess­ib­il­ity Act of 2010 gives the FCC au­thor­ity to re­quire closed cap­tion­ing of on­line videos. In 2012, the FCC en­acted rules that re­quired closed cap­tion­ing of full-length shows and movies that had already aired on TV, but the rules didn't cov­er short clips.
The new re­quire­ments for clips will be­gin phas­ing in on Jan. 1, 2016, with fi­nal im­ple­ment­a­tion on Ju­ly 1, 2017. The fi­nal stage will re­quire cap­tion­ing of live events, such as news and sports.
In fil­ings to the FCC, some tech and me­dia com­pan­ies em­phas­ized that they already vol­un­tar­ily cap­tion many videos and warned that strin­gent rules could dis­cour­age some sites from up­load­ing videos in the first place.
The agency's two Re­pub­lic­ans, Ajit Pai and Mi­chael O'Ri­elly, ex­pressed some con­cern with how the rules will af­fect small com­pan­ies and cast con­cur­ring votes.
Pai said he hopes the FCC will be "flex­ible" in en­for­cing the new rules.
"If tech­no­logy does not de­vel­op as quickly as we might like, we should ad­just ac­cord­ingly," he said.
What We're Following See More »
DONATING TO FOOD BANKS
Government Buying $20 Million in Cheese
3 hours ago
WHY WE CARE
Thanks to competition from Europe, America's cheese stockpiles are at a 30-year high. Enter the U.S. government, which announced it's buying 11 million pounds of the stuff (about $20 million). The cheese will be donated to food banks.
BRIEFER THAN TRUMP'S?
Clinton to Receive Classified Briefing on Saturday
5 hours ago
FHFA RULES APPLY
Judge: Freddie Mac Doesn't Have to Open Its Books
7 hours ago
THE DETAILS
"Freddie Mac shareholders cannot force the mortgage finance company to allow them to inspect its records, a federal court ruled Tuesday." A shareholder had asked the United States District Court for the Eastern District of Virginia to allow him to inspect its books and records, as Virginia law allows him to do. "The court held that Freddie shareholders no longer possess a right to inspect the company's records because those rights had been transferred to the Federal Housing Finance Agency when the company entered into conservatorship in 2008."
MANY BEING TRADED ON BLACK MARKET
Pentagon Can't Account for 750k Guns Provided to Iraq, Afghanistan
7 hours ago
THE DETAILS
The Pentagon has "provided more than 1.45 million firearms to various security forces in Afghanistan and Iraq, including more than 978,000 assault rifles, 266,000 pistols and almost 112,000 machine guns." Trouble is, it can only account for about 700,000 of those guns. The rest are part of a vast arms trading network in the Middle East. "Taken together, the weapons were part of a vast and sometimes minimally supervised flow of arms from a superpower to armies and militias often compromised by poor training, desertion, corruption and patterns of human rights abuses."
SINCE JANUARY
Baltimore Is Spying on Its Residents from the Air
9 hours ago
WHY WE CARE
"Since the beginning of the year, the Baltimore Police Department" has been using a Cessna airplane armed with sophisticated camera equipment "to investigate all sorts of crimes, from property thefts to shootings." The public hasn't been notified about the system, funded by a private citizen.