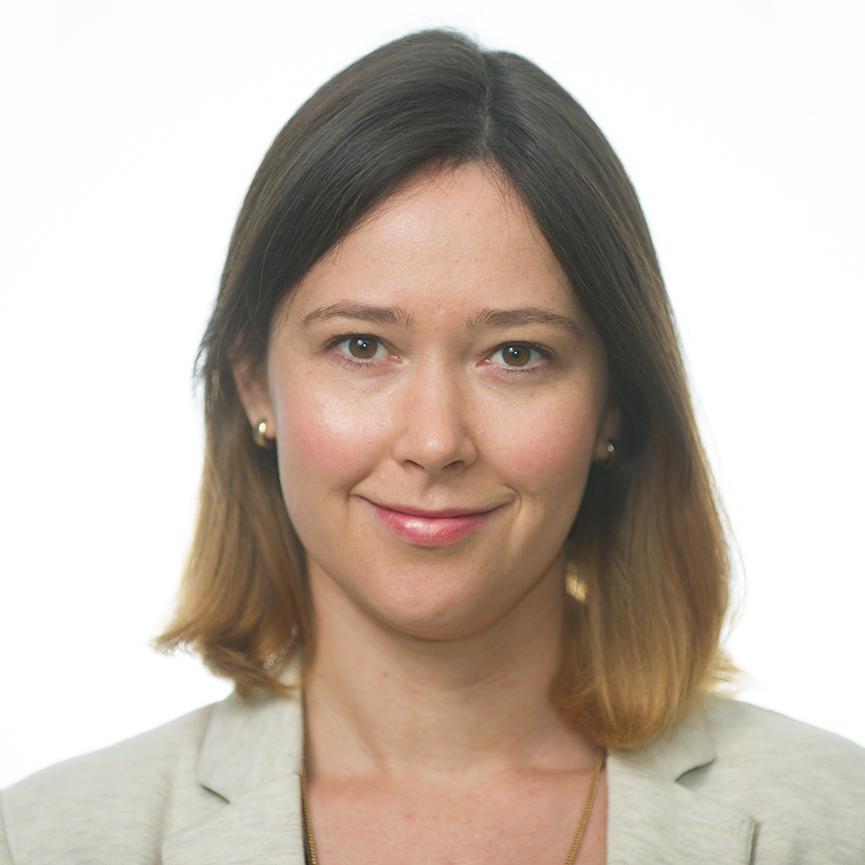 July 10, 2014, 11:48 a.m.
There seems to be some con­fu­sion over at the Su­preme Court about what can and can't in­duce abor­tion. In their rul­ing in the Hobby Lobby case last week, justices ig­nored the over­whelm­ing sci­entif­ic evid­ence that the con­tra­cept­ive meth­ods in con­ten­tion do not in fact cause abor­tion, as defined by the med­ic­al com­munity.
"If the own­ers com­ply with the [Health and Hu­man Ser­vices] man­date, they be­lieve they will be fa­cil­it­at­ing abor­tions," Justice Samuel Alito wrote in the Court's ma­jor­ity opin­ion. This, the justices de­term­ined, con­sti­tuted a "sub­stan­tial bur­den" on Hobby Lobby's re­li­gious rights.
At is­sue are four types of con­tra­cept­ives: two of them, Ella and Plan B, are clas­si­fied as "morn­ing-after pills," and two oth­ers, Mirena and ParaGard, are clas­si­fied as in­trauter­ine devices.
"There are med­ic­a­tions that pre­vent preg­nancy and there are med­ic­a­tions that cause abor­tions," said Dr. Lin-Fan Wang, a fel­low with Phys­i­cians for Re­pro­duct­ive Health, an or­gan­iz­a­tion that aims to bring med­ic­al ex­pert­ise to dis­cus­sions of pub­lic policy. The meth­ods be­fore the Court, she ex­plained, "clearly worked to pre­vent preg­nancy," not ter­min­ate it.
Even us­ing re­li­gious con­ser­vat­ives' defin­i­tion of when life be­gins — the mo­ment an egg is fer­til­ized — three of the four con­tra­cept­ives can be proven not to lead to abor­tion, and sci­ent­ists are al­most as cer­tain the fourth doesn't, either. (The New Re­pub­lic has a use­ful graph­ic and ex­plain­er on the mat­ter.)
Wang's group was one of more than a dozen in the med­ic­al com­munity to sign on to an amicus brief de­tail­ing the sci­entif­ic dis­tinc­tions between con­tra­cept­ives and so-called abor­ti­fa­cients. But all that mattered to the Court from a leg­al stand­point was simply that Hobby Lobby be­lieves these con­tra­cept­ive meth­ods could some­how lead to abor­tions. As Talk­ing Points Memo ex­plained at some length Thursday, a stat­ute of the Re­li­gious Free­dom Res­tor­a­tion Act pro­tects re­li­gious be­liefs re­gard­less of evid­ence. Call it an art­icle of faith.
The Court also chose to ig­nore the health im­per­at­ives sur­round­ing birth-con­trol pills. As I high­lighted last week, the pill is used to treat a vari­ety of med­ic­al con­di­tions, in­clud­ing en­do­met­ri­os­is, which will af­fect an es­tim­ated 11 per­cent of wo­men in their life­times, and Poly­cyst­ic Ovary Syn­drome, which af­fects 5 per­cent to 10 per­cent of the fe­male pop­u­la­tion. For all wo­men, the pill is the best pro­tec­tion there is against ovari­an can­cer, one of the dead­li­est can­cers wo­men face, short of re­mov­ing your ovar­ies or be­ing born a man.
But you'd nev­er know that from read­ing the Court's or­al ar­gu­ments, or ma­jor­ity opin­ion. Cor­por­a­tions and their re­li­gious be­liefs about the way abor­tion works trumped all that.
In the days since I wrote about the health im­per­at­ives of birth-con­trol pills, there's been some de­bate about how use­ful those themes are to the fem­in­ist cause. But that these sci­entif­ic find­ings aren't be­ing in­cluded in the Court's ar­gu­ments should be troub­ling.
Here, for the Court's con­sid­er­a­tion, are sev­er­al things wo­men have been known to do that don't in fact cause abor­tion, no mat­ter your be­liefs: wear Spanx Un­der­wear; take long, sweaty bike rides; watch Rachel Mad­dow; read Nora Eph­ron; and — wait for it — take birth-con­trol pills.
What We're Following See More »
TWO-THIRDS
Voters Want Medical Records
9 hours ago
THE DETAILS
Even though they dislike both of them, the American people want to know that its presidential candidates are healthy. "Nearly two-thirds of registered voters think presidential candidates should release details about their medical histories, according to a new Morning Consult poll." In the new poll, 64 percent of Americans say the candidates should release their medical reports, up nine percent from May.
OPTIMISM ABOUT STATE OF ECONOMY
Yellen Paves Way For Interest Rate Hike
10 hours ago
THE DETAILS
In a speech Friday at the Federal Reserve's Jackson Hole summit, Fed chair Janet Yellen sounded an optimistic tone about the state of the American economy, before implying that a hike in interest rates is on the horizon. The Fed "continues to anticipate that gradual increases in the federal funds rate will be appropriate over time to achieve and sustain employment and inflation near our statutory objectives," Yellen said in her address.
10 CASES
Study Finds Little Evidence of Voter Fraud
11 hours ago
THE DETAILS
While politicians argue over whether or not to be worried about potential voter fraud come November, a study tells us it is not a legitimate concern. "A News21 analysis four years ago of 2,068 alleged election-fraud cases in 50 states found that while some fraud had occurred since 2000, the rate was infinitesimal compared with the 146 million registered voters in that 12-year span. The analysis found only 10 cases of voter impersonation, the only kind of fraud that could be prevented by voter ID at the polls."
PROCEDURES NOT FOLLOWED
Trump Not on Ballot in Minnesota
1 days ago
MOB RULE?
Trump on Immigration: 'I Don't Know, You Tell Me'
1 days ago
THE LATEST
Perhaps Donald Trump can take a plebiscite to solve this whole messy immigration thing. At a Fox News town hall with Sean Hannity last night, Trump essentially admitted he's "stumped," turning to the audience and asking: "Can we go through a process or do you think they have to get out? Tell me, I mean, I don't know, you tell me."