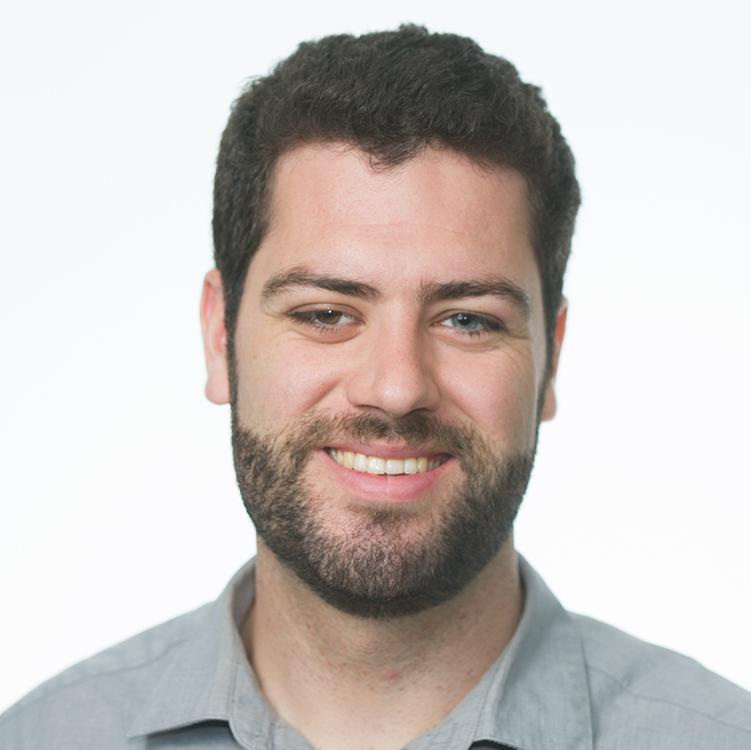 Amazon should have done more to pre­vent kids from rack­ing up huge bills on mo­bile apps, ac­cord­ing to a fed­er­al law­suit filed Thursday.
The Fed­er­al Trade Com­mis­sion is seek­ing mil­lions of dol­lars in re­funds for par­ents whose chil­dren made un­au­thor­ized pur­chases for in-app items in Amazon's store.
For ex­ample, the app "Ice Age Vil­lage" al­lows users to buy ad­di­tion­al "coins" and "acorns" us­ing real money, the FTC said. The largest pos­sible in-game pur­chase would be $99.99, ac­cord­ing to the agency.
Some par­ents re­ceived bills for hun­dreds of dol­lars for their chil­dren's spend­ing sprees, the FTC said.
Amazon keeps 30 per­cent of all in-app pur­chases, ac­cord­ing to the com­plaint. The store of­fers apps for the Kindle Fire and oth­er devices that use the An­droid op­er­at­ing sys­tem. 
"Amazon's in-app sys­tem al­lowed chil­dren to in­cur un­lim­ited charges on their par­ents' ac­counts without per­mis­sion," FTC Chair­wo­man Edith Ramirez said in a state­ment. "Even Amazon's own em­ploy­ees re­cog­nized the ser­i­ous prob­lem its pro­cess cre­ated."
The case is sim­il­ar to one the FTC brought against Apple earli­er this year. But Apple quickly agreed to a $32.5 mil­lion set­tle­ment and prom­ised to change its prac­tices to en­sure that chil­dren have their par­ents' per­mis­sion for pur­chases. Amazon is ex­pec­ted to fight the case in court.
The com­pany sent a let­ter to the FTC last week, claim­ing that it has al­ways re­fun­ded pur­chases that cus­tom­ers didn't want. An­drew DeVore, an Amazon as­so­ci­ate gen­er­al coun­sel, said that even at launch, the store in­cluded "prom­in­ent no­tice of in-app pur­chas­ing, ef­fect­ive par­ent­al con­trols and real-time no­tice of every in-app pur­chase."
But Jes­sica Rich, the dir­ect­or of the FTC's Bur­eau of Com­pet­i­tion, told re­port­ers on a con­fer­ence call that Amazon im­posed "obstacles" that pre­ven­ted many con­sumers from get­ting re­funds.
Ac­cord­ing to the com­plaint, Amazon didn't even re­quire pass­words when it first in­tro­duced in-app pur­chases in Novem­ber 2011. The court doc­u­ment high­lights an in­tern­al com­mu­nic­a­tion in which an Amazon em­ploy­ee said the policy was "clearly caus­ing prob­lems for a large per­cent­age of our cus­tom­ers" and the prob­lem was "near house on fire."
In March 2012, Amazon up­dated its sys­tem to re­quire pass­words for charges over $20, the FTC found. In 2013, Amazon re­quired a pass­word for more situ­ations, but only in June 2014 did the com­pany be­gin re­quir­ing pass­words for all in-app pur­chases, ac­cord­ing to the court doc­u­ment.
Amazon is the second com­pany to face a ma­jor FTC law­suit this month, fol­low­ing T-Mo­bile, which al­legedly placed bogus charges on con­sumers' bills. 
Rich said both cases show the FTC is com­mit­ted to crack­ing down on com­pan­ies that fail to ob­tain "in­formed con­sent" be­fore billing cus­tom­ers. 
The FTC voted 4-1 to file the law­suit, with Re­pub­lic­an Com­mis­sion­er Joshua Wright dis­sent­ing. 
What We're Following See More »
AT LEAST NOT YET
Paul Ryan Can't Get Behind Trump
7 hours ago
THE LATEST
Paul Ryan told CNN today he's "not ready" to back Donald Trump at this time. "I'm not there right now," he said. Ryan said Trump needs to unify "all wings of the Republican Party and the conservative movement" and then run a campaign that will allow Americans to "have something that they're proud to support and proud to be a part of. And we've got a ways to go from here to there."
STAFF PICKS
Preet Bharara Learned at the Foot of Chuck Schumer
7 hours ago
WHY WE CARE
In The New Yorker, Jeffrey Toobin gives Preet Bharara, the U.S. Attorney for the Southern District of New York, the longread treatment. The scourge of corrupt New York pols, bad actors on Wall Street, and New York gang members, Bharara learned at the foot of Chuck Schumer, the famously limelight-hogging senator whom he served as a member of the Senate Judiciary Committee staff. No surprise then, that after President Obama appointed him, Bharara "brought a media-friendly approach to what has historically been a closed and guarded institution. In professional background, Bharara resembles his predecessors; in style, he's very different. His personality reflects his dual life in New York's political and legal firmament. A longtime prosecutor, he sometimes acts like a budding pol; his rhetoric leans more toward the wisecrack than toward the jeremiad. He expresses himself in the orderly paragraphs of a former high-school debater, but with deft comic timing and a gift for shtick."
DRUG OFFENDERS
Obama Commutes the Sentences of 58 Prisoners
7 hours ago
WHY WE CARE
President Obama has announced another round of commutations of prison sentences. Most of the 58 individuals named are incarcerated for possessions with intent to distribute controlled substances. The prisoners will be released between later this year and 2018.
STAFF PICKS
Trump Roadmapped His Candidacy in 2000
8 hours ago
WHY WE CARE
The Daily Beast has unearthed a piece that Donald Trump wrote for Gear magazine in 2000, which anticipates his 2016 sales pitch quite well. "Perhaps it's time for a dealmaker who can get the leaders of Congress to the table, forge consensus, and strike compromise," he writes. Oddly, he opens by defending his reputation as a womanizer: "The hypocrites argue that a man who loves and appreciates beautiful women (and does so legally and openly) shouldn't become a national leader? Is there something wrong with appreciating beautiful women? Don't we want people in public office who show signs of life?"
'NO MORAL OR ETHICAL GROUNDING'
Sen. Murphy: Trump Shouldn't Get Classified Briefigs
8 hours ago