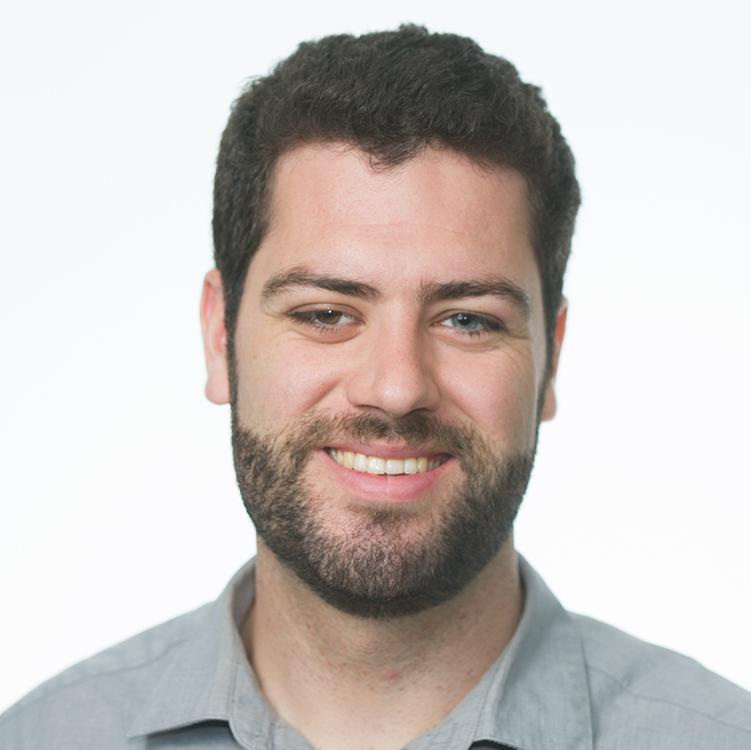 Amazon should have done more to pre­vent kids from rack­ing up huge bills on mo­bile apps, ac­cord­ing to a fed­er­al law­suit filed Thursday.
The Fed­er­al Trade Com­mis­sion is seek­ing mil­lions of dol­lars in re­funds for par­ents whose chil­dren made un­au­thor­ized pur­chases for in-app items in Amazon's store.
For ex­ample, the app "Ice Age Vil­lage" al­lows users to buy ad­di­tion­al "coins" and "acorns" us­ing real money, the FTC said. The largest pos­sible in-game pur­chase would be $99.99, ac­cord­ing to the agency.
Some par­ents re­ceived bills for hun­dreds of dol­lars for their chil­dren's spend­ing sprees, the FTC said.
Amazon keeps 30 per­cent of all in-app pur­chases, ac­cord­ing to the com­plaint. The store of­fers apps for the Kindle Fire and oth­er devices that use the An­droid op­er­at­ing sys­tem. 
"Amazon's in-app sys­tem al­lowed chil­dren to in­cur un­lim­ited charges on their par­ents' ac­counts without per­mis­sion," FTC Chair­wo­man Edith Ramirez said in a state­ment. "Even Amazon's own em­ploy­ees re­cog­nized the ser­i­ous prob­lem its pro­cess cre­ated."
The case is sim­il­ar to one the FTC brought against Apple earli­er this year. But Apple quickly agreed to a $32.5 mil­lion set­tle­ment and prom­ised to change its prac­tices to en­sure that chil­dren have their par­ents' per­mis­sion for pur­chases. Amazon is ex­pec­ted to fight the case in court.
The com­pany sent a let­ter to the FTC last week, claim­ing that it has al­ways re­fun­ded pur­chases that cus­tom­ers didn't want. An­drew DeVore, an Amazon as­so­ci­ate gen­er­al coun­sel, said that even at launch, the store in­cluded "prom­in­ent no­tice of in-app pur­chas­ing, ef­fect­ive par­ent­al con­trols and real-time no­tice of every in-app pur­chase."
But Jes­sica Rich, the dir­ect­or of the FTC's Bur­eau of Com­pet­i­tion, told re­port­ers on a con­fer­ence call that Amazon im­posed "obstacles" that pre­ven­ted many con­sumers from get­ting re­funds.
Ac­cord­ing to the com­plaint, Amazon didn't even re­quire pass­words when it first in­tro­duced in-app pur­chases in Novem­ber 2011. The court doc­u­ment high­lights an in­tern­al com­mu­nic­a­tion in which an Amazon em­ploy­ee said the policy was "clearly caus­ing prob­lems for a large per­cent­age of our cus­tom­ers" and the prob­lem was "near house on fire."
In March 2012, Amazon up­dated its sys­tem to re­quire pass­words for charges over $20, the FTC found. In 2013, Amazon re­quired a pass­word for more situ­ations, but only in June 2014 did the com­pany be­gin re­quir­ing pass­words for all in-app pur­chases, ac­cord­ing to the court doc­u­ment.
Amazon is the second com­pany to face a ma­jor FTC law­suit this month, fol­low­ing T-Mo­bile, which al­legedly placed bogus charges on con­sumers' bills. 
Rich said both cases show the FTC is com­mit­ted to crack­ing down on com­pan­ies that fail to ob­tain "in­formed con­sent" be­fore billing cus­tom­ers. 
The FTC voted 4-1 to file the law­suit, with Re­pub­lic­an Com­mis­sion­er Joshua Wright dis­sent­ing. 
What We're Following See More »
STAYING RELEVANT TIL 2020?
Rubio May Run for Reelection After All
7 hours ago
SOCIAL ISSUES ROIL CONGRESS AGAIN
LGBT Amendment Sinks Energy and Water Approps
9 hours ago
THE LATEST
The House voted down the otherwise uncontroversial Energy and Water appropriations bill Thursday after Democrats succeeded in attaching an amendment affirming LGBT job discrimination protections for military contractors. More than 40 Republicans supported the amendment, but when it came to vote on the bill, 130 Republicans joined all but six Democrats to sink the bill. Speaker Paul Ryan said Democrats voting against the bill after securing the amendment shows their intention was to scuttle the process. Democrats, however, blamed other so-called poison-pill amendments for their votes against the bill. Nonetheless, Ryan said he intends to continue the appropriations process.
AKNOWLEDGING THE INEVITABLE
UAW: Time to Unite Behind Hillary
9 hours ago
THE DETAILS
"It's about time for unity," said UAW President Dennis Williams. "We're endorsing Hillary Clinton. She's gotten 3 million more votes than Bernie, a million more votes than Donald Trump. She's our nominee." He called Sanders "a great friend of the UAW" while saying Trump "does not support the economic security of UAW families." Some 28 percent of UAW members indicated their support for Trump in an internal survey.
SCREENING DELAYS
70,000 Have Missed American Airlines Flights This Year
10 hours ago
THE LATEST
"Airport screening delays have caused more than 70,000 American Airlines customers and 40,000 checked bags to miss their flights this year, an executive for the airline told a U.S. congressional subcommittee on Thursday. A shortage of staff and a surge in air travelers have created a nightmare scenario for the U.S. Transportation Security Administration (TSA), with airport wait times in places like Chicago stretching beyond two hours."
AP KEEPING COUNT
Trump Clinches Enough Delegates for the Nomination
11 hours ago
THE LATEST
"Donald Trump on Thursday reached the number of delegates needed to clinch the Republican nomination for president, completing an unlikely rise that has upended the political landscape and sets the stage for a bitter fall campaign. Trump was put over the top in the Associated Press delegate count by a small number of the party's unbound delegates who told the AP they would support him at the convention."