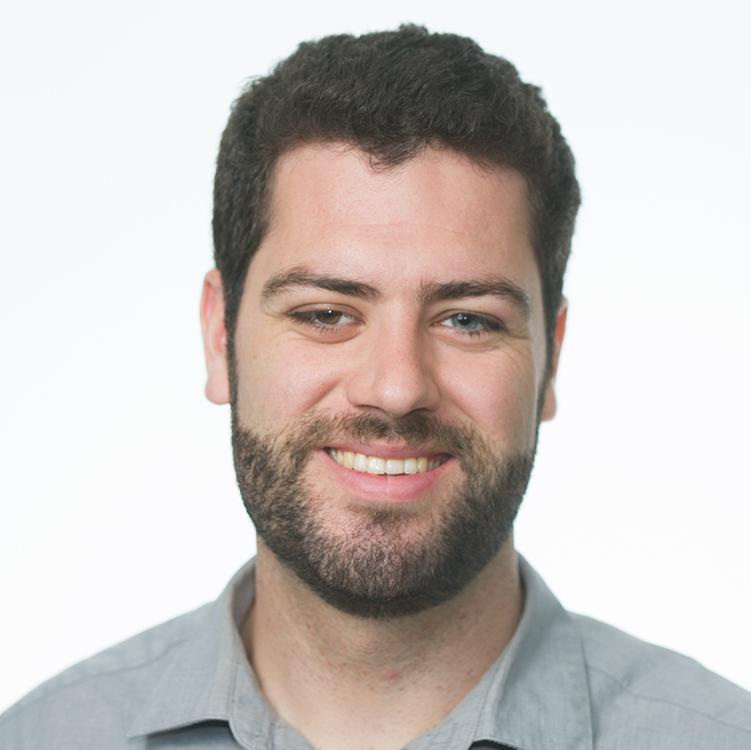 The Sen­ate Ju­di­ciary Com­mit­tee voted un­an­im­ously Thursday to ad­vance le­gis­la­tion that would leg­al­ize cell-phone un­lock­ing, which would make it easi­er for con­sumers to switch pro­viders without buy­ing a new phone.
The House passed sim­il­ar le­gis­la­tion earli­er this year.
"Con­sumers should be able to use their ex­ist­ing cell phones when they move their ser­vice to a new wire­less pro­vider," said Sen. Patrick Leahy, the com­mit­tee chair­man and spon­sor of the le­gis­la­tion.
"With today's strong bi­par­tis­an vote in the Ju­di­ciary Com­mit­tee, I hope the full Sen­ate can soon take up this im­port­ant le­gis­la­tion that sup­ports con­sumer rights."
Most con­tract cell phones come "locked" to one car­ri­er. Be­cause of a de­cision by the U.S. Copy­right Of­fice in 2012, cus­tom­ers must ob­tain their car­ri­er's per­mis­sion to leg­ally un­lock their phones to switch to a com­pet­it­or — even after they have com­pleted their con­tract.
The de­cision promp­ted an im­me­di­ate pub­lic back­lash, and more than 114,000 people signed a White House pe­ti­tion in protest.
The Un­lock­ing Con­sumer Choice and Wire­less Com­pet­i­tion Act, which is co­sponsored by the com­mit­tee's top Re­pub­lic­an, Chuck Grass­ley, would over­turn the of­fice's de­cision. The bill would also dir­ect the of­fice to con­sider wheth­er to al­low un­lock­ing of oth­er devices, such as tab­lets.
Con­sumer groups such as Pub­lic Know­ledge and the Elec­tron­ic Fron­ti­er Found­a­tion sup­port the bill, al­though they have also pushed for broad­er le­gis­la­tion that would amend the un­der­ly­ing copy­right law.
Un­like the House bill, the Sen­ate le­gis­la­tion leaves out con­tro­ver­sial lan­guage to pro­hib­it people from un­lock­ing phones in large batches. The cel­lu­lar car­ri­ers had lob­bied for the House lan­guage, ar­guing it was im­port­ant to thwart "large-scale" theft op­er­a­tions. But the lan­guage caused many law­makers and ad­vocacy groups to pull their sup­port, say­ing it would cre­ate un­ne­ces­sary bar­ri­ers to switch­ing car­ri­ers.
CTIA, the lob­by­ing group for cell-phone car­ri­ers such as Ve­r­i­zon and AT&T, sup­ports the le­gis­la­tion in both cham­bers.
Un­der pres­sure from the Fed­er­al Com­mu­nic­a­tions Com­mis­sion, all the ma­jor car­ri­ers already signed on to a com­mit­ment last year to al­low their cus­tom­ers to un­lock their phones.
What We're Following See More »
ON GUN RIGHTS
Trump Jr. Meeting with GOP Members
9 hours ago
FLOPPY DISKS
US Nukes Rely on Decades-Old Tech
9 hours ago
'NO BASIS IN LAW'
Eleven States Sue Administration Over Transgender Bathroom Access
11 hours ago
THE LATEST
The great restroom war of 2016 continues apace, as eleven states have sued the Obama administration in federal court, claiming its federal guidance on how schools should accommodate transgender students "has no basis in law." "The lawsuit was filed in the U.S. District Court for the Northern District of Texas on behalf of Alabama, Arizona, Georgia, Louisiana, Maine, Oklahoma, Tennessee, Texas, Utah, West Virginia and Wisconsin. The lawsuit argues that the federal government has worked to turn workplaces and schools 'into laboratories for a massive social experiment.'"
CONTRARY TO REPORTS
Ryan Not Endorsing Trump Just Yet
14 hours ago
OTHER SECRETARIES AT FAULT, TOO
State Dept. Review Faults Clinton Email Management
16 hours ago
THE LATEST
"A State Department audit has faulted Hillary Clinton and previous secretaries of state for poorly managing email and other computer information and slowly responding to new cybersecurity risks. ... It cites 'longstanding, systemic weaknesses' related to communications. These started before Clinton's appointment as secretary of state, but her failures were singled out as more serious."