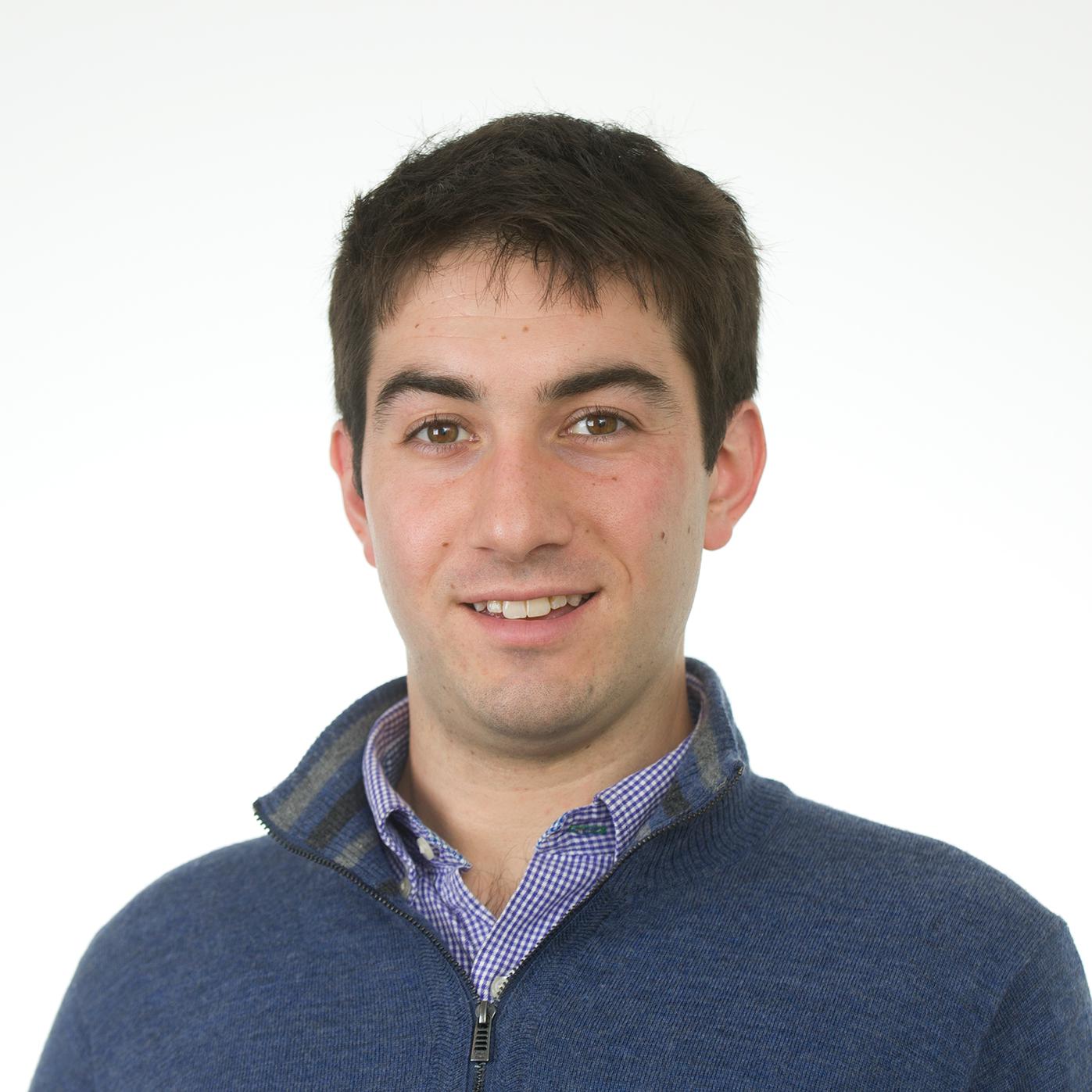 Much of the world may have its eyes on the NBA to see where LeBron James or Car­melo An­thony end up. But there's a dif­fer­ent — gran­ted, cheap­er and less ex­cit­ing — free agency shuffle go­ing on among the coun­try's en­vir­on­ment­al groups.
Green groups are staff­ing up to boost their in­flu­ence ahead of the midterm elec­tions, hop­ing to cap­it­al­ize on re­newed in­terest in cli­mate change. And the in­tro­duc­tion of mil­lions in new money thanks to Tom Stey­er's $100 mil­lion spend­ing pledge means the stakes are sud­denly high­er.
It's not un­usu­al to see a lot of hir­ing and move­ment be­fore an elec­tion, since the two-year cycle re­quires new in­vest­ments and ef­forts. But this isn't a typ­ic­al cycle for en­vir­on­ment­al­ists: Stey­er's cash has made cli­mate a wedge is­sue in tight races, and groups across the spec­trum have said they'll up their spend­ing.
And pro­tect­ing Pres­id­ent Obama's Cli­mate Ac­tion Plan — head­lined by rules crack­ing down on car­bon emis­sions from power plants — from con­gres­sion­al at­tacks has ad­ded ur­gency for greens work­ing to build a pro-cli­mate ma­jor­ity.
Nobody is get­ting a LeBron-sized $85 mil­lion max con­tract, but sign­ing sea­son is heat­ing up.
The League of Con­ser­va­tion Voters made a splash last week when it hired Daniel J. Weiss, a three-dec­ade cli­mate vet­er­an most re­cently with the Cen­ter for Amer­ic­an Pro­gress. As the LCV's new seni­or vice pres­id­ent of cam­paigns, Weiss will over­see the group's ef­forts to spend more than the $14 mil­lion it poured out in the 2012 cycle.
It's likely that won't be the only big-name hire to come in the next few months. The Nat­ur­al Re­sources De­fense Coun­cil Ac­tion Fund is in the pro­cess of hir­ing a dir­ect­or of stra­tegic part­ner­ships, with the re­spons­ib­il­ity of rais­ing $5 mil­lion for the group's PAC as part of a part­ner­ship with LCV. The group will also re­tain out­side con­sult­ants for its races.
A spokes­man said that Stey­er's Nex­t­Gen Ac­tion — already flush with an ex­per­i­enced roster — will be do­ing ad­di­tion­al hir­ing at its na­tion­al of­fice and in in­di­vidu­al states where the group is act­ive. And LCV spokes­man Jeff Gohringer said the group was "con­tinu­ing to grow for the long term," but would con­tin­ue with a tra­di­tion­ally smal­ler staff that would re­main after the elec­tions.
En­vir­on­ment­al De­fense Fund Ac­tion Fund, however, said it will re­main a "small shop" throughout the midterms.
The spree is un­likely to stop; greens are spend­ing heav­ily to boost pro-cli­mate Sen­ate can­did­ates in Iowa, Col­or­ado, New Hamp­shire, and else­where, not to men­tion a myri­ad of House and gubernat­ori­al races. More money is be­ing spent earli­er in those races, re­quir­ing more fed­er­al- and state-level staff.
Already this spring has seen some shuff­ling of staff. CAP brought on Greg Dot­son, a former aide to Rep. Henry Wax­man, the top Demo­crat on the En­ergy and Com­merce Com­mit­tee. Stey­er's Nex­t­Gen Cli­mate Amer­ica Inc hired the NRDC's Dan Lashof as its chief op­er­at­ing of­ficer. There have been changes — not re­lated to the midterms — at the top in groups like Green­peace and the BlueGreen Al­li­ance, and NRDC Pres­id­ent Frances Bei­necke will re­tire at the end of the year, caus­ing more roster-shift­ing.
With Wax­man and oth­er en­ergy vet­er­ans leav­ing Con­gress — fel­low En­ergy and Com­merce mem­ber and former chair­man John Din­gell is step­ping down — there is the chance for plenty of staffers to head to en­vir­on­ment­al groups.
LCV's spend­ing plans for 2014 demon­strate the premi­um that green groups are will­ing to pay to in­flu­ence the midterm elec­tions. In 2012, with the na­tion's highest of­fice at stake, the group spent $14 mil­lion. This cycle, the group says it will spend even more, with the hope that the up­ward tra­ject­ory con­tin­ues.
But the first test comes in Novem­ber, when they'll see if all that money — and the team — is worthy of rais­ing a cham­pi­on­ship ban­ner.
What We're Following See More »
11 HOUSE MEMBERS NOW BEHIND HIM
Two Committee Chairs Endorse Trump
14 hours ago
WHY WE CARE
Two powerful House members—Transportation and Infrastructure Committee Chairman Bill Shuster (R-PA) and Veterans Affairs Committee Chair Jeff Miller (R-FL)—are throwing their support behind Donald Trump.
BUT WOULD HE THROW THE CHAIR?
Bobby Knight: Trump Would Drop the Bomb Just Like Truman
15 hours ago
LAST PLACE
Trump Still Struggling for Endorsements
17 hours ago
MORE INDEPENDENTS, FEWER SUPERDELEGATES
Sanders Could Force Changes to Nominating Process
20 hours ago
THE LATEST
There are not "ongoing, direct conversations between" the Bernie Sanders camp and the Hillary Clinton camp regarding "the platform or rules changes," but Sanders "is already making his opening arguments" about those issues on the stump. Sanders is putting "complaints about closed primaries" atop his stump speeches lately, and figures to start a "conversation about the role of superdelegates in the nominating process." He said, "Our goal, whether we win or we do not win, is to transform the Democratic Party."
'LUCIFER IN THE FLESH'
Boehner Says He Wouldn't Vote for Cruz
21 hours ago
WHY WE CARE
Well, this is unsubtle. Former Speaker John Boehner called Ted Cruz "lucifer in the flesh," adding that he "never worked with a more miserable son of a bitch in my life." Boehner has endorsed John Kasich, but he said he'd vote for Donald Trump over Cruz. He also praised Bernie Sanders, calling him the most honest politician in the race, and predicted that Joe Biden may yet have a role to play in the Democratic contest, especially if Hillary Clinton runs into legal trouble over her emails.