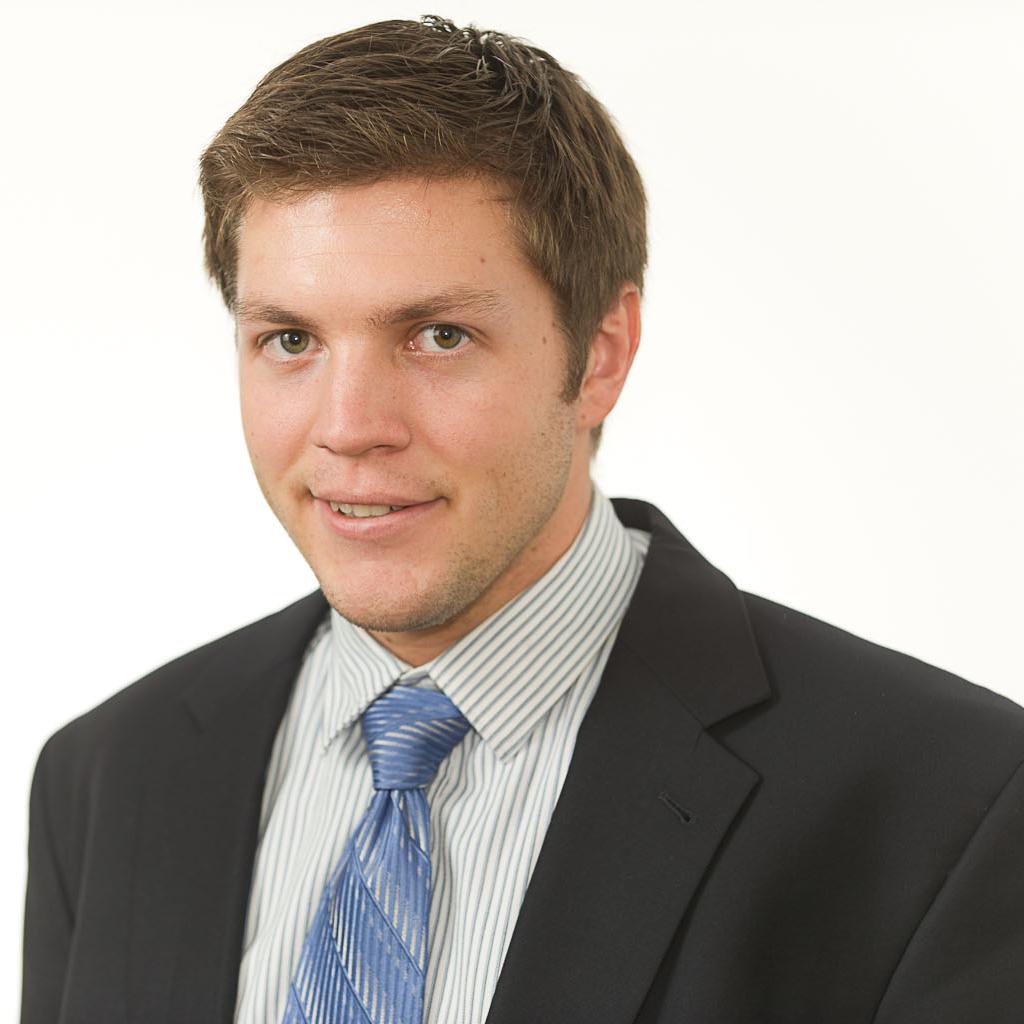 Re­cent fed­er­al re­forms aimed at pro­tect­ing pris­on­ers from ex­or­bit­ant phone bills still fall short of rein­ing in prices on the the vast ma­jor­ity of in­mate calls, fed­er­al of­fi­cials and pris­on­ers' ad­voc­ates said Wed­nes­day.
The new rules, en­acted in Feb­ru­ary by the Fed­er­al Com­mu­nic­a­tions Com­mis­sion, cap prices for out-of-state calls. But most calls from pris­on­ers are in-state com­mu­nic­a­tions, which re­main un­reg­u­lated.
Ad­voc­ates say call fees have long been a prob­lem for in­mates and their fam­il­ies. Costly charges can leave pris­on­ers with thou­sands of dol­lars in phone bills when they get out. In some cases, people have been forced to choose between phone calls and food. And chil­dren who lack reg­u­lar con­tact with their in­car­cer­ated par­ents are more likely to miss school, be­come home­less, or suf­fer de­pres­sion.
The FCC, led by in­ter­im Chair­wo­man Mignon Cly­burn, took a step to­ward ad­dress­ing that prob­lem last year. The agency's rul­ing capped prices for in­ter­state phone calls at 21 cents per minute for pre­paid calls and 25 cents per minute for col­lect calls. Pre­vi­ous prices had ex­ceeded $1 a minute in some cases.
When the FCC put forth its ori­gin­al rul­ing in 2013, it ex­pressed a de­sire to ad­dress in-state rates as well, seek­ing com­ment on pos­sible pro­pos­als to do so. But the tele­phone com­pan­ies that chal­lenged the out-of-state caps have threatened op­pos­i­tion to in-state rules as well, and any FCC at­tempt to re­form them would likely trig­ger a leg­al battle over the FCC's jur­is­dic­tion.
But with in-state calls still un­reg­u­lated, some pris­on­ers are pay­ing much more for their loc­al calls. In New Jer­sey, for in­stance, some in-state calls can run more than $8 for 15 minutes on the phone.
"The re­forms thus far, though sig­ni­fic­ant, have had very little im­pact be­cause the ma­jor­ity of in­mate call­ing is in­trastate," said Dar­rell Baker, an Alabama util­ity of­fi­cial who has led that state's push to lower its call rates.
"The FCC's de­cision did a lot, but it cer­tainly didn't help for large num­bers of people," said Cheryl Leanza, an ad­voc­ate with the United Church of Christ.
FCC lead­ers, in­clud­ing Cly­burn, Wheel­er, and Com­mis­sion­er Jes­sica Rosen­wor­cel, said last year's re­forms are a start­ing point, but agreed that in-state calls still need to be ad­dressed.
"We re­cog­nize that more needs to be done," FCC Chair­man Tom Wheel­er said in his open­ing re­marks at a Wed­nes­day pan­el at the agency's Wash­ing­ton headquar­ters.
The FCC, however, is ask­ing states to take the lead on in­trastate call­ing. Some states — in­clud­ing Alabama — have taken steps to pro­tect pris­on­ers from pred­at­ory rates.
Sim­il­ar to the FCC's out-of-state rules, Alabama moved re­cently to cap in-state call fees at 25 cents per minute.
But with most states still in­act­ive on the is­sue, some are call­ing for fed­er­al in­ter­ven­tion.
"The FCC has both the duty and the au­thor­ity to act un­der the stat­ute if states do not," Cly­burn said.
Oth­ers think the FCC's role should be lim­ited ad­vising state of­fi­cials.
"Much of the heavy lift­ing is now left to the states," said Jesse Wiese, who works with the faith-based crim­in­al-justice re­form group Justice Fel­low­ship. "We don't think the com­mis­sion should reg­u­late in­trastate calls." Wiese said the agency should fo­cus on work­ing with law­makers and reg­u­lat­ors around the coun­try to en­act re­forms.
But in­mate call­ing prob­lems aren't lim­ited to high in­trastate prices. Many pris­on­ers, said pan­el­ists, are fre­quently plagued by dropped calls. Those are gen­er­ally the fault of three-way de­tec­tion sys­tems, which ex­ist to pre­vent pris­on­ers' calls from be­ing routed to an­oth­er — un­known — re­cip­i­ent. The prob­lem is that these sys­tems can be overly sens­it­ive, cut­ting off calls when they pick up back­ground noise like a child or wind. "When the call is dropped, the pris­on­er has to call back again, which leads to an­oth­er call-hook­up fee," said Paul Wright, who heads the Hu­man Rights De­fense Cen­ter.
Baker ad­ded that dropped calls have been the No. 1 com­plaint among the pris­on­ers with whom he's talked.
Com­mis­sion­ers also men­tioned oth­er pri­or­it­ies in con­tinu­ing to re­form in­mate call­ing ser­vices. Wheel­er, Cly­burn, and Rosen­wor­cel all ex­pressed a de­sire to make the in­ter­state rate caps per­man­ent. The cur­rent fig­ures were set on an in­ter­im status as the agency col­lects more data to set per­man­ent rates.
"The re­lief for fam­ily and friends has been tre­mend­ous," said Cly­burn, cit­ing the rul­ing's early suc­cess. "Call volumes have in­creased as much as 30 per­cent."
What We're Following See More »
BUT HE'S NOT ADVOCATING FOR IT
Grassley Open to Lame Duck Hearings on Garland
14 hours ago
THE LATEST
Senate Judiciary Committee Chairman Chuck Grassley (R-IA) said Monday he'd now be willing to hold a hearing on Supreme Court nominee Merrick Garland in a lame-duck session of Congress. While he said he wouldn't push for it, he said if "Hillary Clinton wins the White House, and a majority of senators convinced him to do so," he would soften his previous opposition.
DOWN FROM POST-CONVENTION NUMBERS
Monmouth Has Clinton Up Seven
18 hours ago
THE LATEST
In a new Monmouth University poll, 46% of likely voters support Clinton and 39% back Trump, with 7% supporting Libertarian Gary Johnson, and 2% backing Jill Stein of the Green Party. That's down from a poll taken right after the Democratic convention, in which Clinton led by 13 points.
DEBATE PREP
Clinton Advisers Talking to Psychologists, Trump Ghostwriter
19 hours ago
THE LATEST
"Hillary Clinton's advisers are talking to Donald J. Trump's ghostwriter of The Art of the Deal, seeking insights about Mr. Trump's deepest insecurities as they devise strategies to needle and undermine him in four weeks at the first presidential debate, the most anticipated in a generation. ... Her team is also getting advice from psychology experts to help create a personality profile of Mr. Trump to gauge how he may respond to attacks and deal with a woman as his sole adversary on the debate stage."
EPI-PEN PRICES
House Committee Investigating Mylan
21 hours ago
THE LATEST
The House Committee on Oversight and Government Reform has requested documents from the CEO of Mylan, "the pharmaceutical company under fire after raising the price of EpiPens more than 400 percent since 2007." Meanwhile, top members of the Energy and Commerce Committee are pressing the FDA on the lack of generic competition for EpiPens.