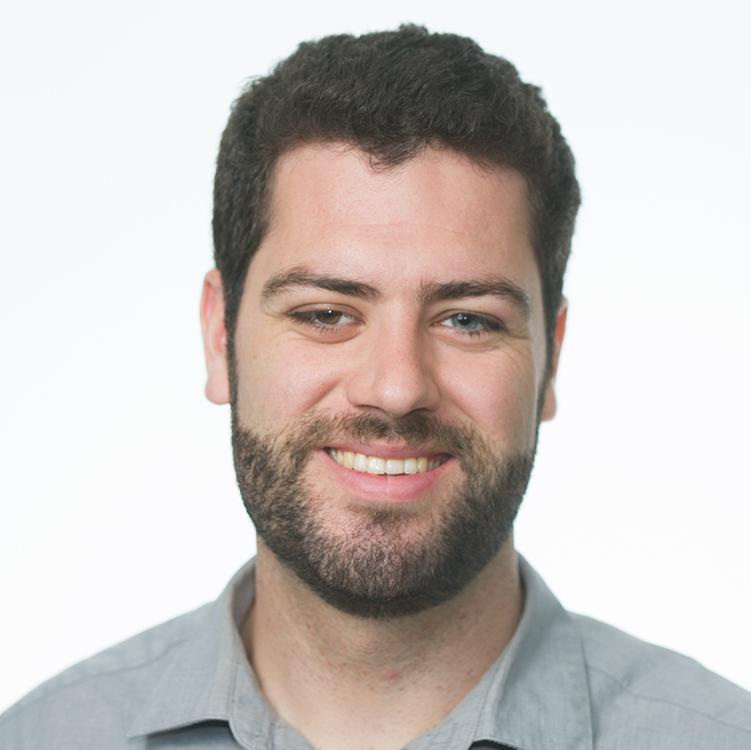 Satel­lite TV pro­vider Dish Net­work wants the gov­ern­ment to block Com­cast's $45 bil­lion bid to buy Time Warner Cable.
Charlie Er­gen, the chair­man of Dish, met on Monday with Fed­er­al Com­mu­nic­a­tions Com­mis­sion Chair­man Tom Wheel­er and oth­er agency of­fi­cials, telling them that the massive deal presents "ser­i­ous com­pet­it­ive con­cerns" for the TV and In­ter­net mar­ket­places, ac­cord­ing to a reg­u­lat­ory fil­ing re­leased Wed­nes­day.
Er­gen ar­gued that no num­ber of con­di­tions could ad­dress his con­cerns and that the FCC should kill the deal out­right.
He ex­pressed par­tic­u­lar con­cern that Com­cast would con­trol "choke points" on the In­ter­net that would al­low it to throttle ac­cess to com­pet­ing video ser­vices.
Dish sub­scribers can stream TV shows and movies on their com­puters and tab­lets, and the com­pany is plan­ning its own In­ter­net TV ser­vice. But many of those cus­tom­ers are ac­cess­ing that con­tent over Com­cast's broad­band In­ter­net net­work, and Com­cast would gain ac­cess to mil­lions more broad­band cus­tom­ers if it com­pletes its pur­chase of Time Warner Cable.
Er­gen warned that Com­cast could put its own video in "high-speed lanes," squeez­ing out the com­pet­i­tion.
"Each choke point provides the abil­ity for the com­bined com­pany to fore­close the on­line video of­fer­ings of its com­pet­it­ors," the com­pany wrote in the fil­ing.
Net­flix, which had a dis­pute with Com­cast earli­er this year over dir­ect ac­cess to the cable com­pany's net­work, also op­poses the mer­ger.
In ad­di­tion to his con­cerns about on­line video, Er­gen ar­gued that the mer­ger would al­low Com­cast to ex­tract lower rates for ac­cess to TV chan­nels. Those pro­gram­mers would then de­mand high­er fees from the oth­er TV pro­viders to make up for lost rev­en­ue, he claimed.
Sena Fitzmaurice, a Com­cast spokes­wo­man, said it "isn't sur­pris­ing, and it isn't new" that Dish doesn't want stronger com­pet­it­ors.
"Dish has long been one of our most vig­or­ous com­pet­it­ors, and un­like us has a na­tion­al foot­print avail­able in tens of mil­lions of more homes than a com­bined Com­cast/Time Warner Cable," she said.
Er­gen said that AT&T's planned pur­chase of Dir­ecTV also "presents com­pet­it­ive con­cerns," al­though he did not urge the reg­u­lat­ors to block it.
The FCC and Justice De­part­ment are re­view­ing both deals.
What We're Following See More »
DRUG OFFENDERS
Obama Grants 111 More Commutations
11 hours ago
THE DETAILS
In a release Tuesday afternoon, the White House announced that President Obama has commuted and/or reduced the sentences of another 111 convicted criminals, mostly convicted of drug possession or trafficking. About 35 were serving life sentences.
BUT HE'S NOT ADVOCATING FOR IT
Grassley Open to Lame Duck Hearings on Garland
12 hours ago
THE LATEST
Senate Judiciary Committee Chairman Chuck Grassley (R-IA) said Monday he'd now be willing to hold a hearing on Supreme Court nominee Merrick Garland in a lame-duck session of Congress. While he said he wouldn't push for it, he said if "Hillary Clinton wins the White House, and a majority of senators convinced him to do so," he would soften his previous opposition.
DOWN FROM POST-CONVENTION NUMBERS
Monmouth Has Clinton Up Seven
16 hours ago
THE LATEST
In a new Monmouth University poll, 46% of likely voters support Clinton and 39% back Trump, with 7% supporting Libertarian Gary Johnson, and 2% backing Jill Stein of the Green Party. That's down from a poll taken right after the Democratic convention, in which Clinton led by 13 points.
DEBATE PREP
Clinton Advisers Talking to Psychologists, Trump Ghostwriter
17 hours ago
THE LATEST
"Hillary Clinton's advisers are talking to Donald J. Trump's ghostwriter of The Art of the Deal, seeking insights about Mr. Trump's deepest insecurities as they devise strategies to needle and undermine him in four weeks at the first presidential debate, the most anticipated in a generation. ... Her team is also getting advice from psychology experts to help create a personality profile of Mr. Trump to gauge how he may respond to attacks and deal with a woman as his sole adversary on the debate stage."
EPI-PEN PRICES
House Committee Investigating Mylan
19 hours ago
THE LATEST
The House Committee on Oversight and Government Reform has requested documents from the CEO of Mylan, "the pharmaceutical company under fire after raising the price of EpiPens more than 400 percent since 2007." Meanwhile, top members of the Energy and Commerce Committee are pressing the FDA on the lack of generic competition for EpiPens.