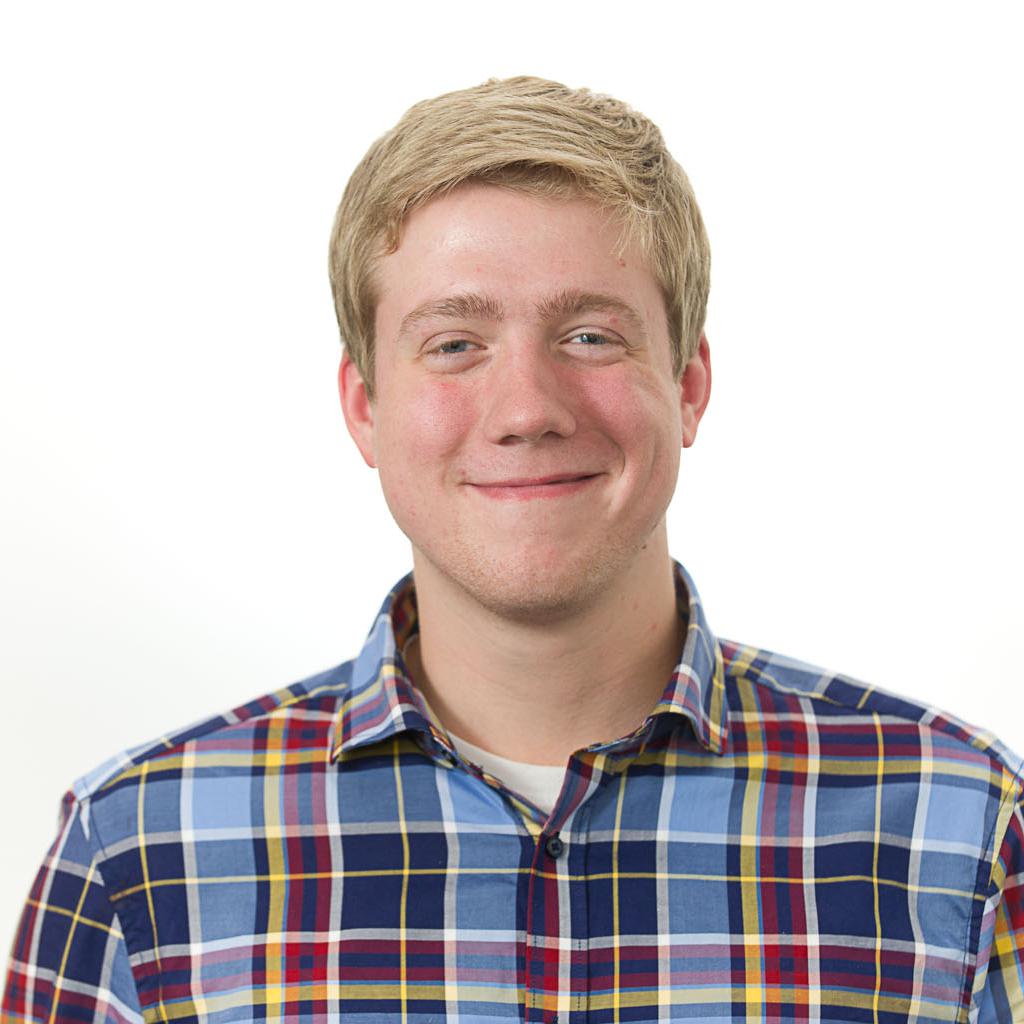 Journ­al­ist Glenn Gre­en­wald has made an­oth­er pledge: He's not done ex­pos­ing the U.S. gov­ern­ment's spy­ing secrets.
Dur­ing an "Ask Me Any­thing" ses­sion on red­dit, Gre­en­wald and fel­low journ­al­ist Mur­taza Hus­sain said that Wed­nes­day's story re­veal­ing that the Na­tion­al Se­cur­ity Agency and FBI have tar­geted prom­in­ent Muslim-Amer­ic­ans is not the end of their re­port­ing on Ed­ward Snowden's year-old leaks.
"I get in trouble every time I talk about our re­port­ing be­fore it's ready, but suf­fice to say: Muslims, while the prime tar­get of post-9/11 ab­uses, are not the only ones tar­geted by them, and there is def­in­itely more big re­port­ing to come from the Snowden archive," the pair said in re­sponse to a ques­tion.
Gre­en­wald was sup­plied with a large trove of top-secret doc­u­ments from Ed­ward Snowden last year, and they have fueled a near-con­stant stream of re­ports that have ex­posed in­tim­ate de­tails about the NSA's clas­si­fied do­mest­ic and for­eign sur­veil­lance pro­grams. On Wed­nes­day, Gre­en­wald's new­est story re­vealed that in­tel­li­gence agen­cies have spied on the email com­mu­nic­a­tions of five high-pro­file Muslim-Amer­ic­ans who say they are not guilty of any wrong­do­ing.
The story has already pro­voked an out­cry from NSA crit­ics who see the new leak as evid­ence of ra­cial and eth­nic pro­fil­ing by in­tel­li­gence ana­lysts.
In re­sponse, the the Of­fice of the Dir­ect­or of Na­tion­al In­tel­li­gence and the Justice De­part­ment said in a joint state­ment that U.S. spy agen­cies do not "con­duct elec­tron­ic sur­veil­lance of polit­ic­al, re­li­gious, or act­iv­ist fig­ures solely be­cause they dis­agree with pub­lic policies or cri­ti­cize the gov­ern­ment, or for ex­er­cising con­sti­tu­tion­al rights."
What We're Following See More »
INFLUENCED BY NUKES, POLLUTION
Scientists Declare Dawn of Anthropocene Epoch
6 minutes ago
WHY WE CARE
"Humanity's impact on the Earth is now so profound that a new geological epoch—the Anthropocene—needs to be declared," according to a panel of scientists. "The new epoch should begin about 1950, the experts said, and was likely to be defined by the radioactive elements dispersed across the planet by nuclear bomb tests, although an array of other signals, including plastic pollution, soot from power stations, concrete, and even the bones left by the global proliferation of the domestic chicken."
EPI-PEN PRICES
House Committee Investigating Mylan
6 minutes ago
THE LATEST
The House Committee on Oversight and Government Reform has requested documents from the CEO of Mylan, "the pharmaceutical company under fire after raising the price of EpiPens more than 400 percent since 2007." Meanwhile, top members of the Energy and Commerce Committee are pressing the FDA on the lack of generic competition for EpiPens.
PROCEDURES NOT FOLLOWED
Trump Not on Ballot in Minnesota
4 days ago
MOB RULE?
Trump on Immigration: 'I Don't Know, You Tell Me'
4 days ago
THE LATEST
Perhaps Donald Trump can take a plebiscite to solve this whole messy immigration thing. At a Fox News town hall with Sean Hannity last night, Trump essentially admitted he's "stumped," turning to the audience and asking: "Can we go through a process or do you think they have to get out? Tell me, I mean, I don't know, you tell me."
BIG CHANGE FROM WHEN HE SELF-FINANCED
Trump Enriching His Businesses with Donor Money
6 days ago
WHY WE CARE
Donald Trump "nearly quintupled the monthly rent his presidential campaign pays for its headquarters at Trump Tower to $169,758 in July, when he was raising funds from donors, compared with March, when he was self-funding his campaign." A campaign spokesman "said the increased office space was needed to accommodate an anticipated increase in employees," but the campaign's paid staff has actually dipped by about 25 since March. The campaign has also paid his golf courses and restaurants about $260,000 since mid-May.