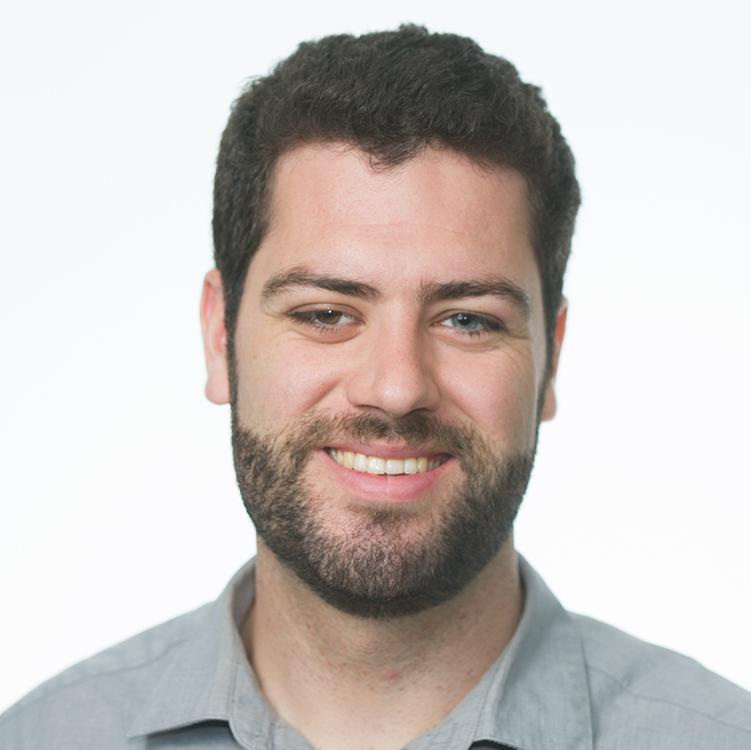 The Sen­ate In­tel­li­gence Com­mit­tee ap­proved le­gis­la­tion Tues­day aimed at help­ing com­pan­ies and the gov­ern­ment thwart hack­ers.
But the bill faces op­pos­i­tion from pri­vacy groups, who warn that it could give the Na­tion­al Se­cur­ity Agency ac­cess to even more per­son­al in­form­a­tion of Amer­ic­ans.
The Cy­ber­se­cur­ity In­form­a­tion Shar­ing Act, ad­vanced in a 12-3 vote, would make it easi­er for busi­nesses and the gov­ern­ment to share in­form­a­tion with each oth­er about cy­ber­at­tacks. Busi­ness groups ar­gue that leg­al bar­ri­ers are pre­vent­ing them from get­ting the in­form­a­tion they need to stop hack­ers.
"Every week, we hear about the theft of per­son­al in­form­a­tion from re­tail­ers and trade secrets from in­nov­at­ive busi­nesses, as well as on­go­ing ef­forts by for­eign na­tions to hack gov­ern­ment net­works," Sen­ate In­tel­li­gence Com­mit­tee Chair­wo­man Di­anne Fein­stein said in a state­ment. "This bill is an im­port­ant step to­ward curb­ing these dan­ger­ous cy­ber­at­tacks."
The le­gis­la­tion in­cludes pro­vi­sions aimed at pro­tect­ing pri­vacy, such as re­quir­ing that com­pan­ies that share in­form­a­tion first strip out per­son­ally iden­ti­fi­able data (such as names, ad­dresses, and So­cial Se­cur­ity num­bers) of known Amer­ic­ans.
But the pri­vacy groups are still wor­ried that the le­gis­la­tion could en­cour­age a com­pany such as Google to turn over vast batches of emails or oth­er private data to the gov­ern­ment. The in­form­a­tion would go first to the Home­land Se­cur­ity De­part­ment, but could then be shared with the NSA or oth­er in­tel­li­gence agen­cies.
"In­stead of rein­ing in NSA sur­veil­lance, the bill would fa­cil­it­ate a vast flow of private com­mu­nic­a­tions data to the NSA," the Amer­ic­an Civil Liber­ties Uni­on, the Cen­ter for Demo­cracy and Tech­no­logy, the Elec­tron­ic Fron­ti­er Found­a­tion, and dozens of oth­er pri­vacy groups wrote in a let­ter to sen­at­ors last month.
Demo­crat­ic Sens. Ron Wyden and Mark Ud­all voted against the le­gis­la­tion, say­ing in a state­ment that it "lacks ad­equate pro­tec­tions for the pri­vacy rights of law-abid­ing Amer­ic­ans, and that it will not ma­ter­i­ally im­prove cy­ber­se­cur­ity."
The sen­at­ors said they don't trust the gov­ern­ment not to ex­ploit loop­holes to spy on Amer­ic­ans. Ac­cord­ing to a Wyden aide, the com­mit­tee de­feated an amend­ment that the Ore­gon Demo­crat offered that would have strengthened pri­vacy pro­tec­tions. 
The le­gis­la­tion is a coun­ter­part to the Cy­ber In­tel­li­gence Shar­ing and Pro­tec­tion Act, which passed the House last year.
That le­gis­la­tion promp­ted a ma­jor back­lash from In­ter­net act­iv­ists, who fear it would un­der­mine In­ter­net pri­vacy. More than 100,000 people signed a White House pe­ti­tion op­pos­ing the bill, and "CISPA" be­came a dirty word on many blogs, dis­cus­sion for­ums, and news sites.
The White House is­sued a veto threat on CISPA, say­ing it lacked ad­equate pri­vacy safe­guards.
"I don't know what in­form­a­tion you would be con­cerned about that NSA would have in an in­form­a­tion-shar­ing bill," Fein­stein told re­port­ers fol­low­ing the markup, which was closed to the pub­lic. "If some­body's hack­ing, you want [the in­form­a­tion] to go where it needs to go."
She said the le­gis­la­tion is just a "first step" in im­prov­ing cy­ber­se­cur­ity, and that she is hope­ful it will be­come law be­fore the end of the year.
Sen. Saxby Cham­b­liss, the com­mit­tee's top Re­pub­lic­an, said the bill is a care­fully craf­ted com­prom­ise between busi­ness groups and pri­vacy ad­voc­ates.
"It's not per­fect for any­body," Cham­b­liss told re­port­ers. "But if we take no ac­tion, then cy­ber­at­tacks are go­ing to con­tin­ue to oc­cur, and there is the po­ten­tial for the Amer­ic­an eco­nomy to be severely dis­rup­ted."
What We're Following See More »
BACKING OUT ON BERNIE
Trump Won't Debate Sanders After All
3 days ago
THE LATEST
Trump, in a statement: "Based on the fact that the Democratic nominating process is totally rigged and Crooked Hillary Clinton and Deborah Wasserman Schultz will not allow Bernie Sanders to win, and now that I am the presumptive Republican nominee, it seems inappropriate that I would debate the second place finisher. ... I will wait to debate the first place finisher in the Democratic Party, probably Crooked Hillary Clinton, or whoever it may be."
AKNOWLEDGING THE INEVITABLE
UAW: Time to Unite Behind Hillary
4 days ago
THE DETAILS
"It's about time for unity," said UAW President Dennis Williams. "We're endorsing Hillary Clinton. She's gotten 3 million more votes than Bernie, a million more votes than Donald Trump. She's our nominee." He called Sanders "a great friend of the UAW" while saying Trump "does not support the economic security of UAW families." Some 28 percent of UAW members indicated their support for Trump in an internal survey.
AP KEEPING COUNT
Trump Clinches Enough Delegates for the Nomination
4 days ago
THE LATEST
"Donald Trump on Thursday reached the number of delegates needed to clinch the Republican nomination for president, completing an unlikely rise that has upended the political landscape and sets the stage for a bitter fall campaign. Trump was put over the top in the Associated Press delegate count by a small number of the party's unbound delegates who told the AP they would support him at the convention."
TRUMP FLOATED IDEA ON JIMMY KIMMEL'S SHOW
Trump/Sanders Debate Before California Primary?
4 days ago
CAMPAIGNS INJECTED NEW AD MONEY
California: It's Not Over Yet
4 days ago
THE LATEST
"Clinton and Bernie Sanders "are now devoting additional money to television advertising. A day after Sanders announced a new ad buy of less than $2 million in the state, Clinton announced her own television campaign. Ads featuring actor Morgan Freeman as well as labor leader and civil rights activist Dolores Huerta will air beginning on Fridayin Fresno, Sacramento, and Los Angeles media markets. Some ads will also target Latino voters and Asian American voters. The total value of the buy is about six figures according to the Clinton campaign." Meanwhile, a new poll shows Sanders within the margin of error, trailing Clinton 44%-46%.